I have loved opening up the world of reading to my kids through our Usborne Books!
AND sharing them with you guys! Every time I share something either
on Instagram or on the blog I get asked A LOT of questions…
like how do you earn free books?? How do you join??
What are your favorite books?
I LOVE all of the inquiries and it makes my heart happy that we all want to raise readers!
Sharing the books comes naturally for us and it has been such a great fit for our family…
It's even better that you guys seem to love them too!
I made a goal this week to create two videos on topics that I thought would be helpful for those interested.
One is all about why you NEED these books and why we love them.
The second video is sharing about my story of being an Usborne Books & More Consultant.
Keep scrolling to see the two new videos or CLICK HERE to see my updated Info page!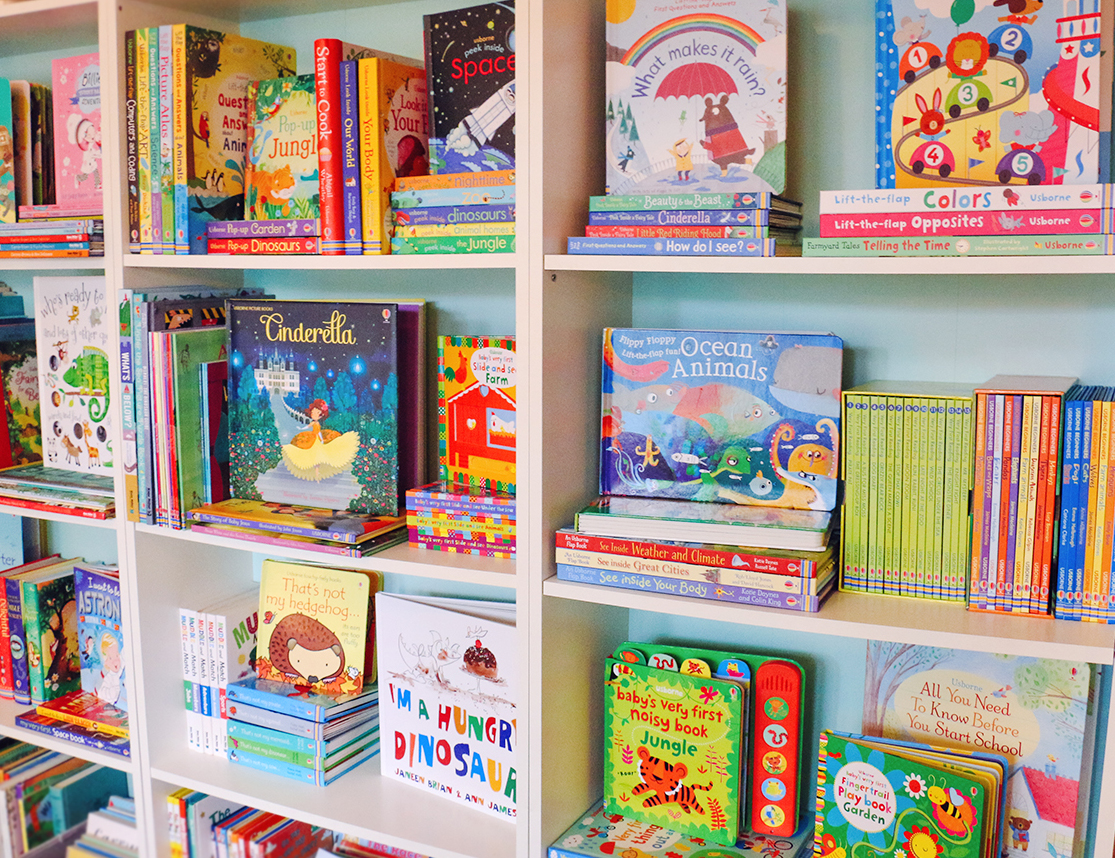 Here's just some of the fun we've had with our books!
They've inspired a lot of family activities….and tasty treats. ;)
Do you have a book you love and want to see some crafts and snacks themed with it??
We are always up for a challenge. ;)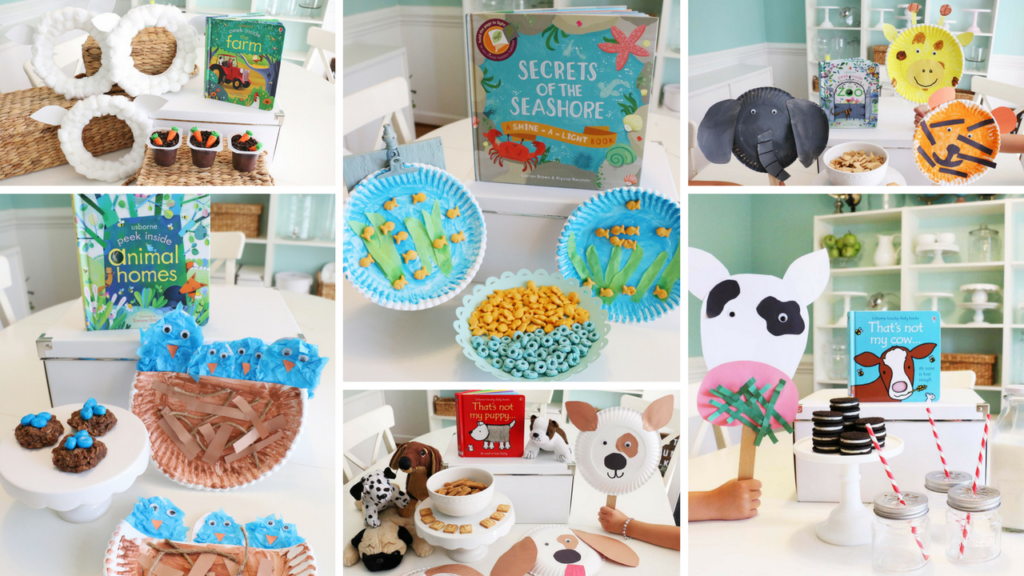 Another goal I had this week was to work with the Leaders on our team
to create a Book Lady Training Course for our new girls! (Similar to my Blogging E-Course)
I'm SO excited to be able to offer this resource to our new team members and help them dive right in.
One of the best parts of being on this team is that not only do we get to earn a weekly paycheck and free books and TRIPS…
But we have the opportunity to bring other women a long with us to reach their goals.
Here's the video on my own story as a Consultant.