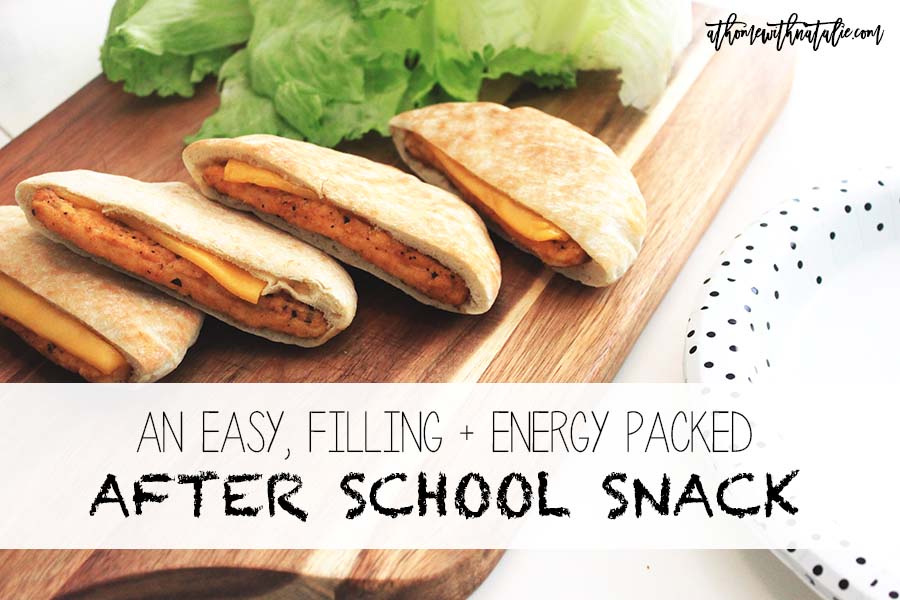 I'm so excited to be joining the NFRA Cool Food Panel of Bloggers!
Lots of fun and easy recipes coming your way this year with them!
It's March and that means it's Frozen Food Month, I've been loving shopping my
freezer aisle to find convenient and fresh food options for my family.
This is one of the items I've loved discovering this month!
Most days, my kids come home from school like a starving tornado.
I've found that our afternoons go best when I feed the kids something that will fill
them up and isn't just empty calories. They need energy to cope with being children. It's a hard life.
I discovered these in my freezer aisle… Sandwich Bros. Chicken Melts!
I love them because they are easy, tasty, fast and have protein to keep them fuller longer.
Otherwise they come back 5 minutes later asking for another snack.
I know we all deal with that!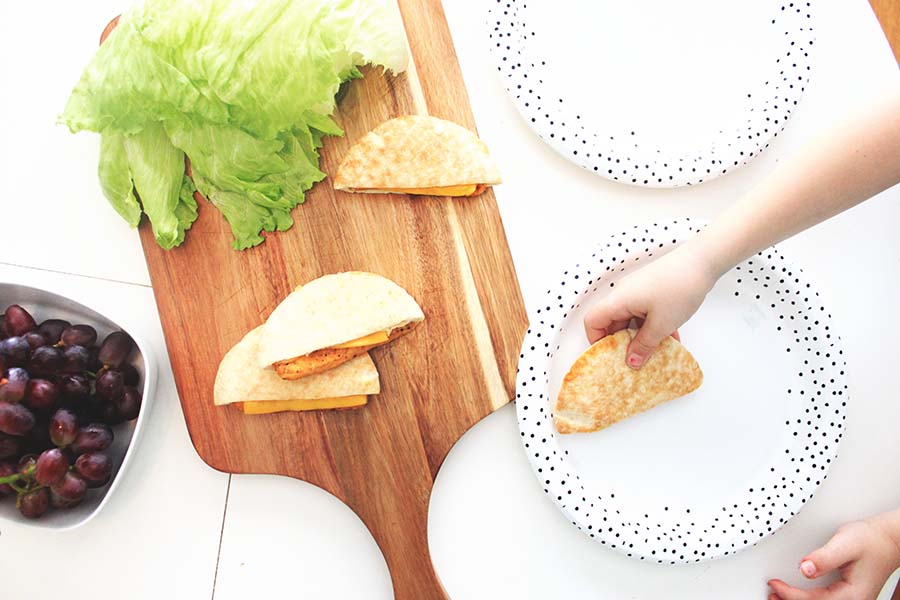 The girls think they are fun because they are little pockets!
They can stuff lettuce inside with the cheesy chicken melt and feel like little chefs.
(My kids LOVE watching cooking shows, especially the kid episodes!)
The Sandwich Bros. Chicken Melts are great because the kids (or you) can
get creative with your toppings and what you pair them with.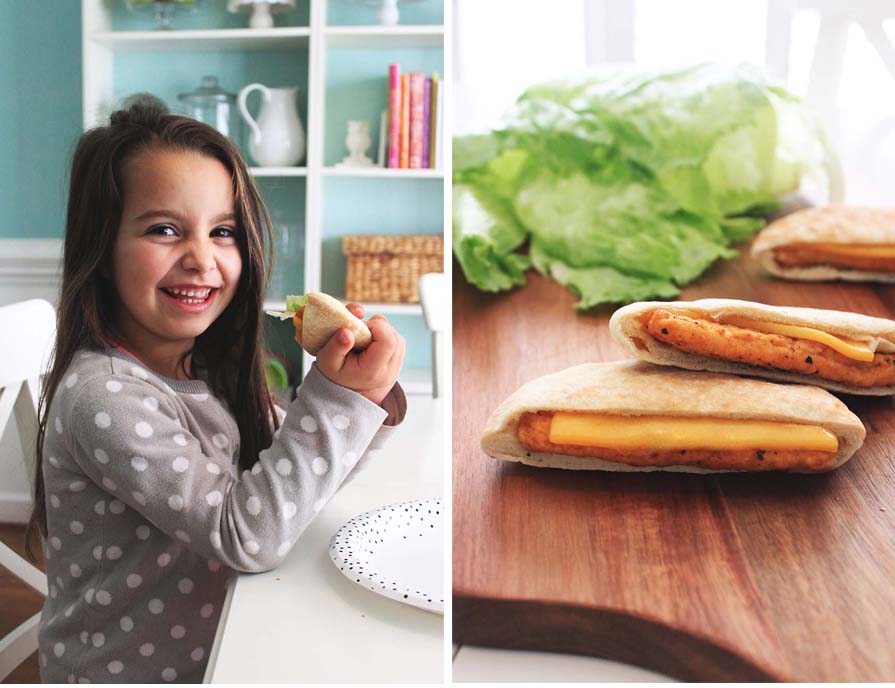 Here is how I prepare the melts: I put a paper towel down, unwrap the chicken melts and fold the other paper towel on top,
heat up and with little mess and fuss I have a meal they can grab and go!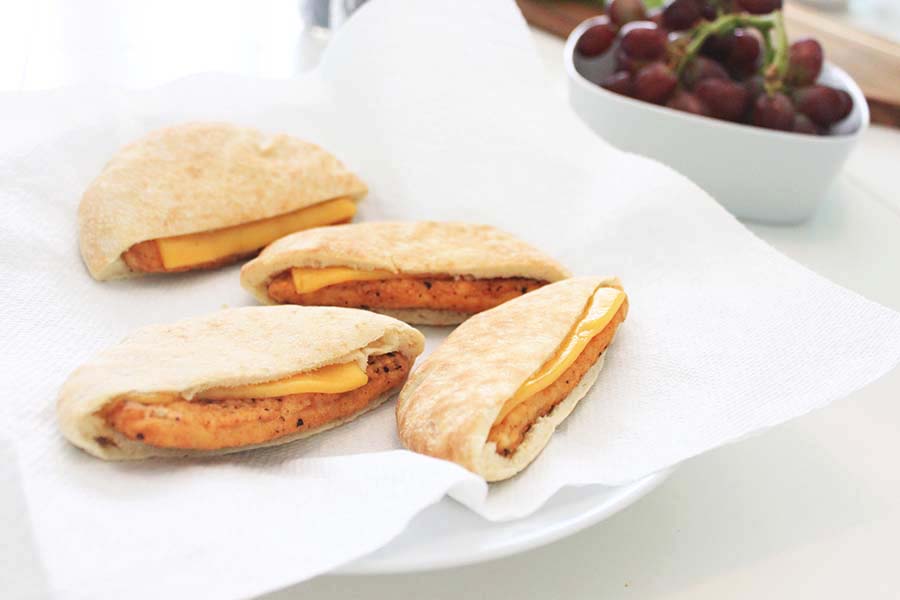 This is the packaging so you know what to look for!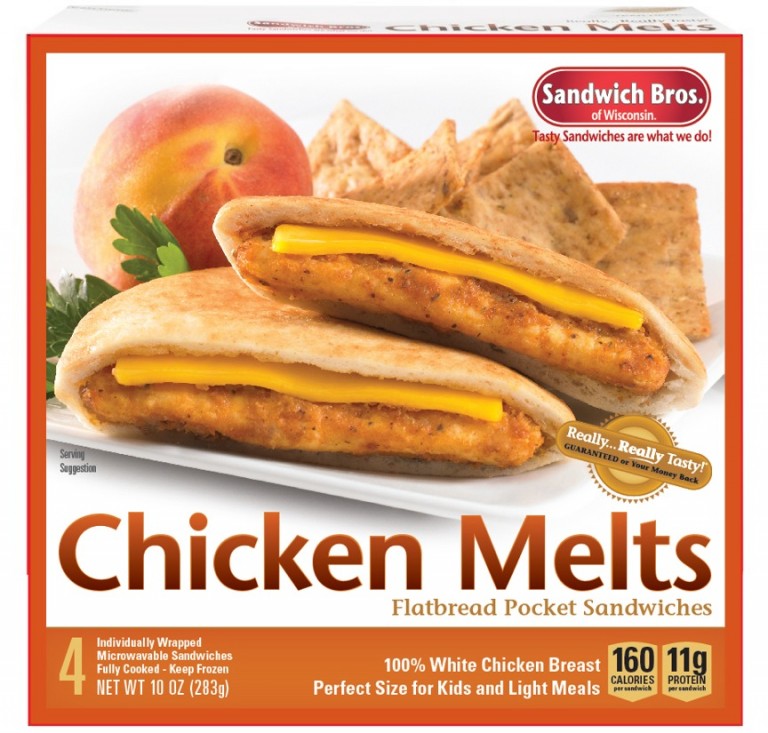 Spring is officially here, so we don't stay inside long once they are home from school.
We like to enjoy the sunshine and they can grab these sandwiches and head right outside.
I call that a win at life; everyone is happy. Until of course someone else uses the pink shovel
they wanted in the sandbox and their world officially crumbles.
If they had an empty stomach it would be a million times more dramatic. ;)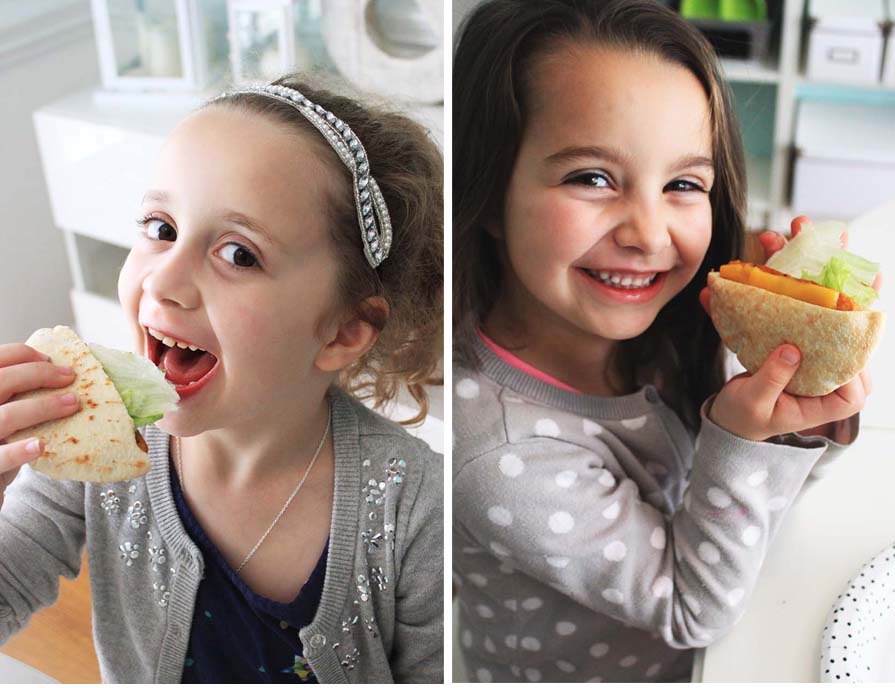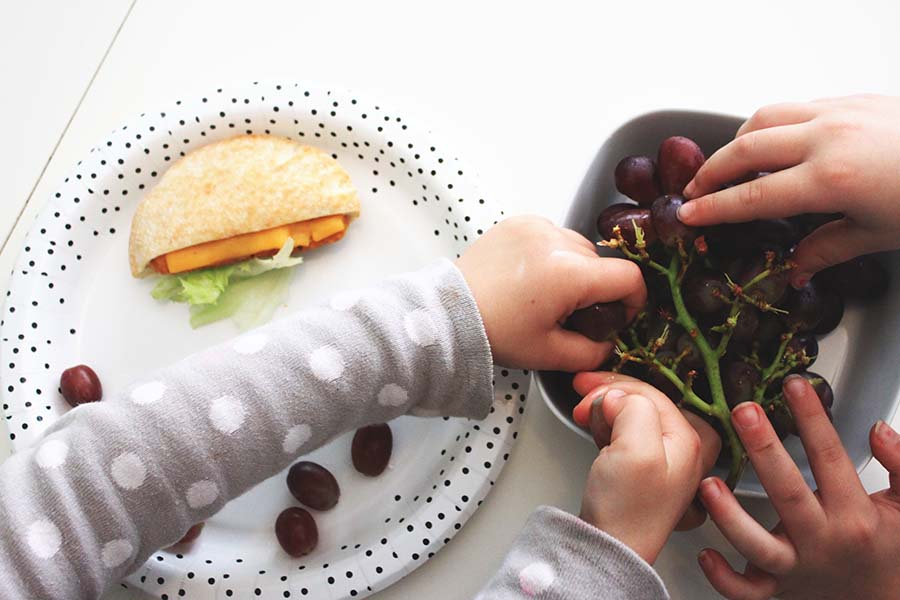 If you're looking for a quick snack idea that's satisfying, gives a long-lasting energy boost and is a
great portion size for your kids, try the Sandwich Bros. Chicken Melts! My kids love them!
Want more inspiration for easy meals like this? Head to EasyHomeMeals.com for simple recipes, cooking tips and more!
FREE Meal Gifting Printable
We all know someone who would appreciate a yummy home cooked meal delivered right to their doorstep! This gift idea is perfect for a family who just had a baby, adopted, is sick or as a random act of kindness! Grab my free printable!