My kids come home from school hangry and ready to devour anything in sight!!
Are your kids the same way??
I love having a quick and yummy option to give them.
Pizza is always the way to my kids' hearts. ;)
March is Frozen food month so it seems fitting to share one of our go to's in our Freezer!
It's always handy having a bag of Totino's Pizza Rolls
in the freezer that I can give them quickly!
I'm able to get the lowdown on everything they learned while we snack and chat about their day!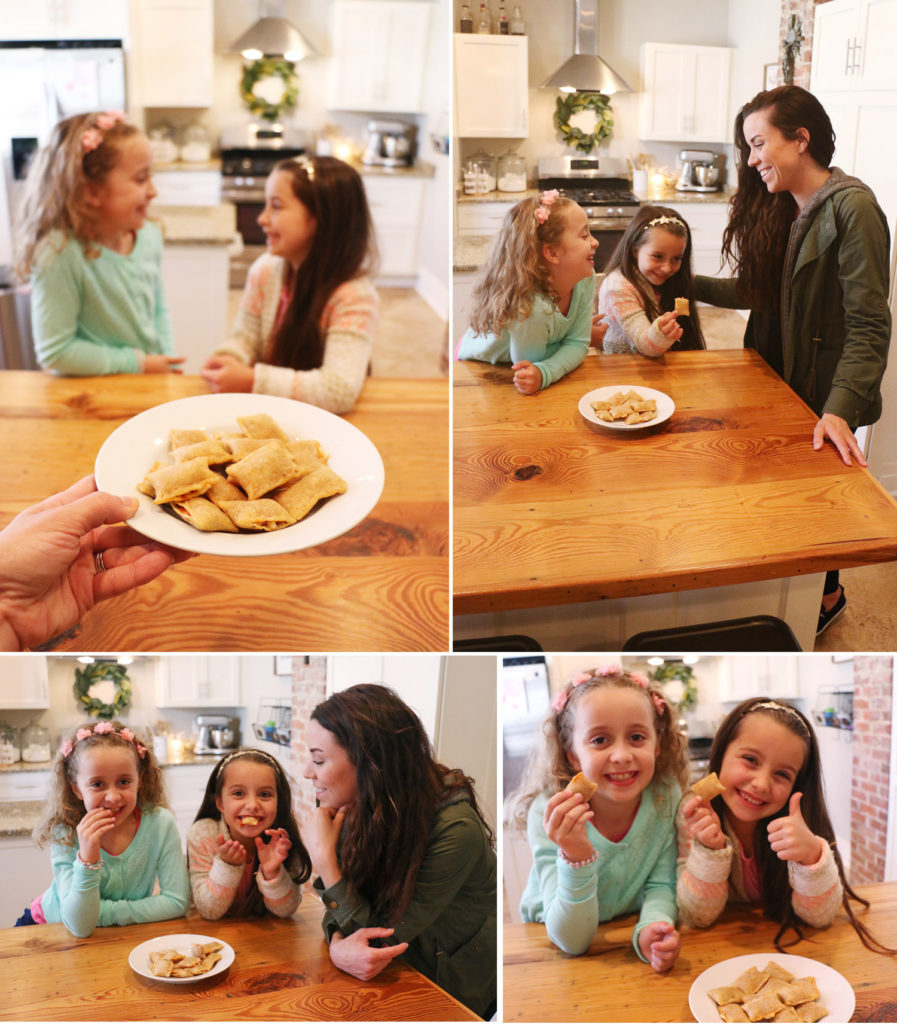 Something crispy on the outside and warm and tasty on the inside makes everything better in my book.
Even the math homework that is about to happen! ;)
We like the Cheese or Pepperoni Totino's Pizza Rolls but they have even more flavors to choose from!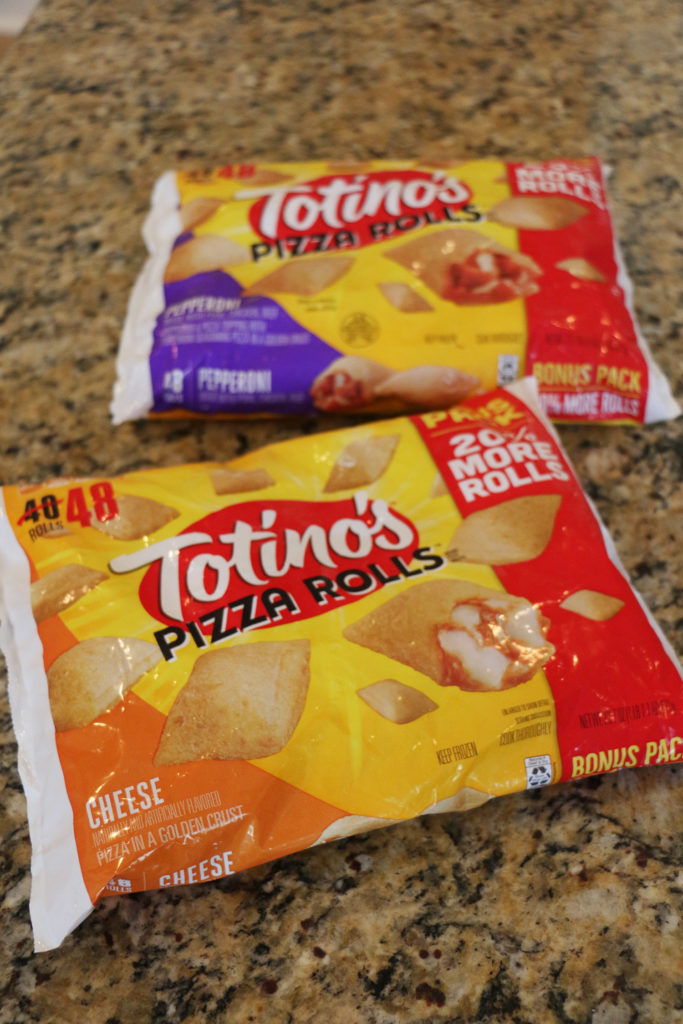 Asher gets so excited when the girls get home and is all about getting in on snack time.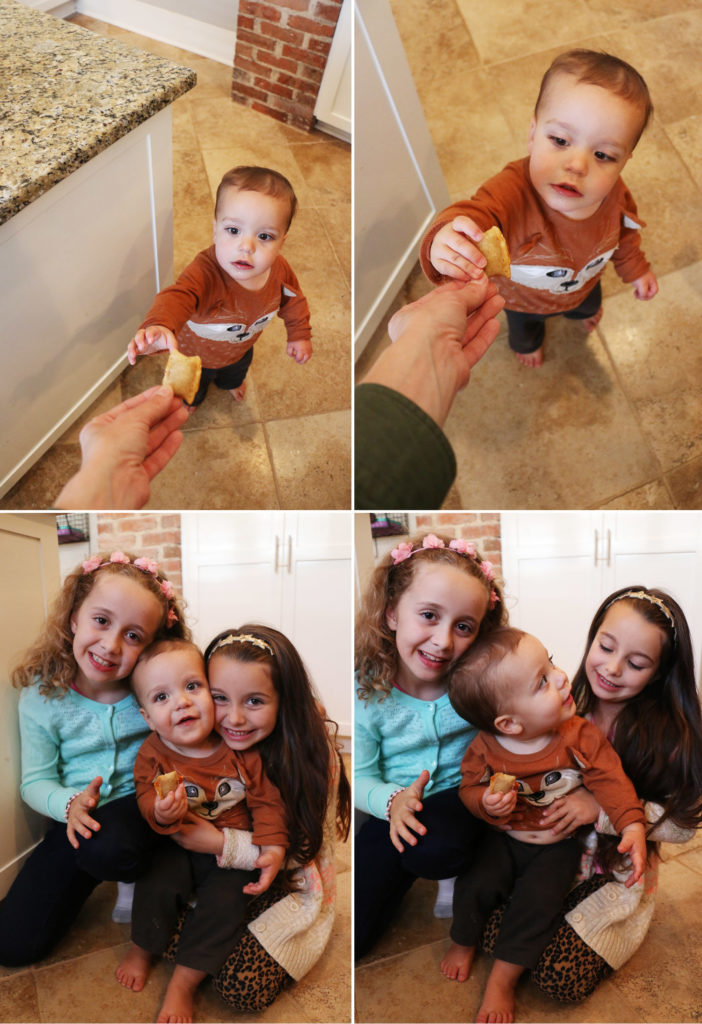 I remember my mom telling me about how there are certain places she can always count on her
grown up kids always giving her the lowdown on life. Right now, my brothers
always call her from the car on their way home from work…
I can picture that with my crew one day. But for now, the kitchen island is where
I know I can get all the info on what's on their minds.
Snack time always brings out the chatty side of my kids and I love it!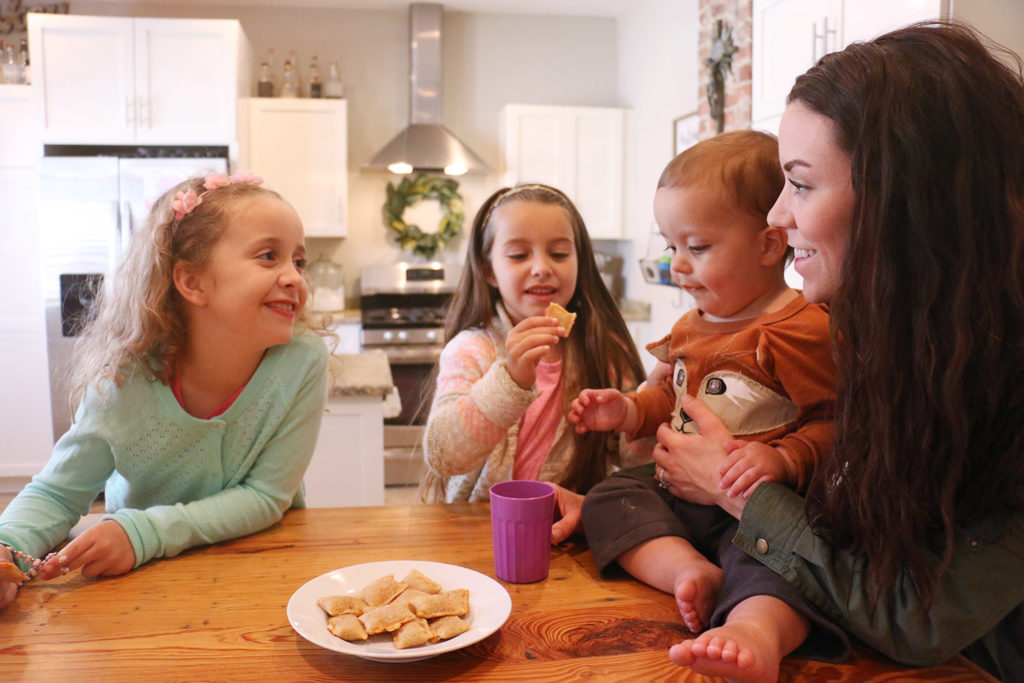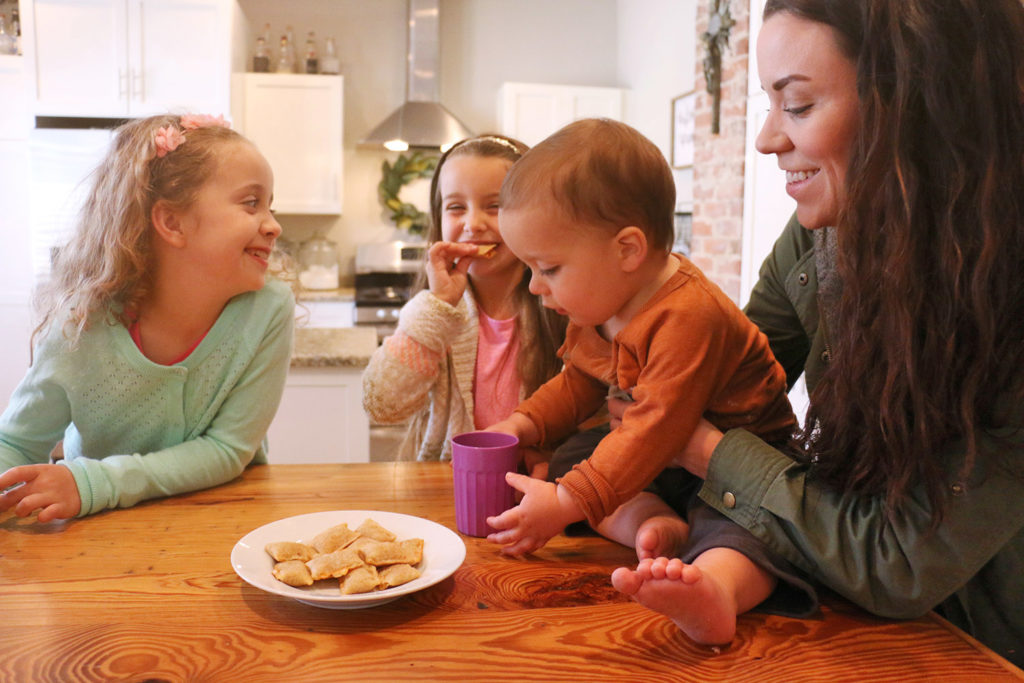 Thanks to the National Frozen & Refrigerated Foods Association (NFRA) for sponsoring todays' post!
Grab a few bags of Totino's in your grocery's freezer for your next snack!
Your kiddos will thank you and you'll enjoy less time prepping and more time chatting!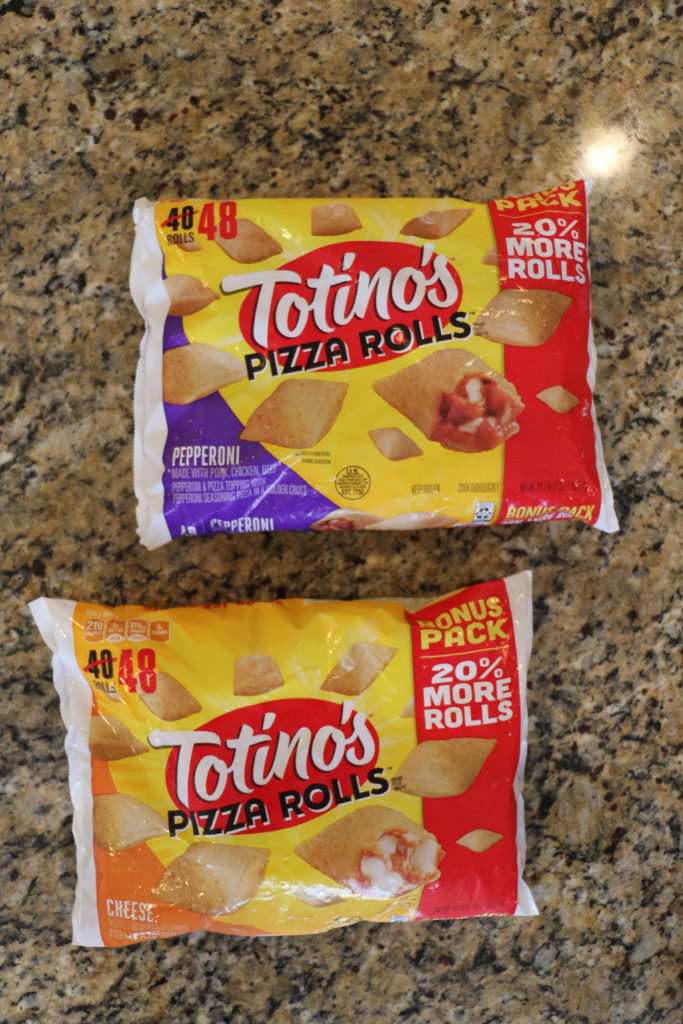 I'm on the Cool Food Panel and love sharing meal ideas like this one with you guys!
Be sure to check out EasyHomeMeals.com for even more ideas!
FREE Meal Gifting Printable
We all know someone who would appreciate a yummy home cooked meal delivered right to their doorstep! This gift idea is perfect for a family who just had a baby, adopted, is sick or as a random act of kindness! Grab my free printable!