Today we found out if baby #5 was a boy or girl!!!
We can't wait to spill the beans with all of you!
The kids requested we spray them with silly string…blue or pink!
Being able to spray us was part of the deal too. ;)
It was an exciting day finding out this big news about baby!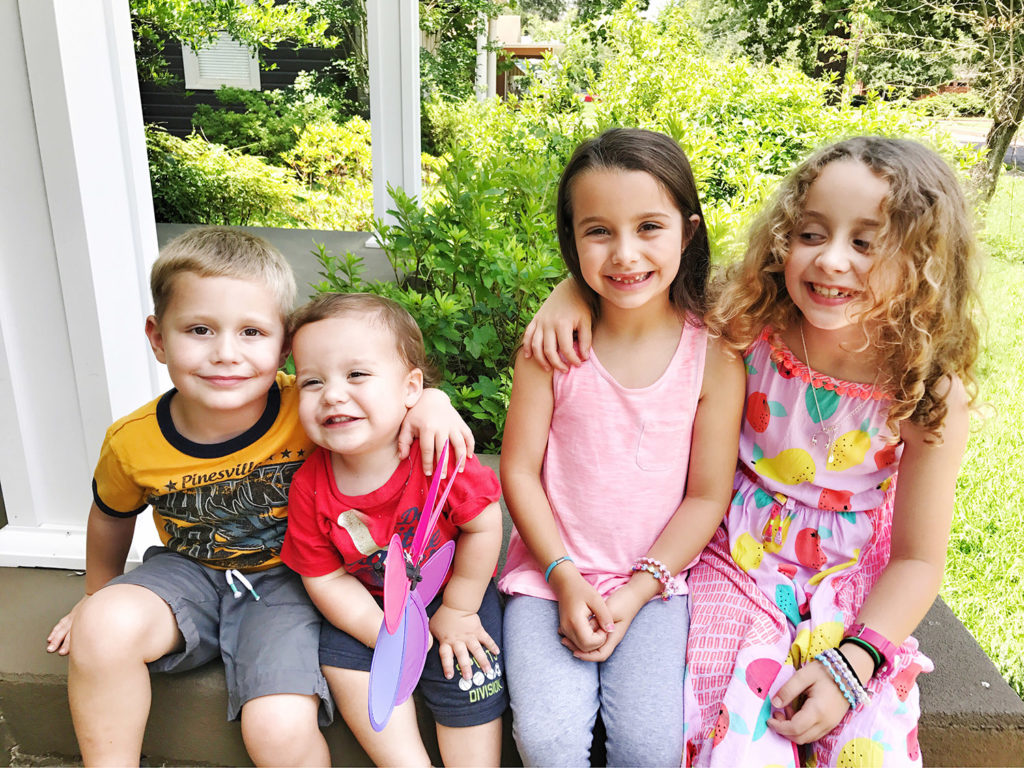 Micah suggested we name the baby Mike. "Micah and Mike!" lol.
Sophia is holding out that baby boy will have curly blonde hair like her!
Sienna is still processing that it is NOT in fact a girl she can dress up.
I'm pretty sure she thinks I'm going to give birth to a 4 yr old ready to torment her.
But she's quickly facing the facts and coming to terms with the boy tribe under her.
I'm going to be taking her boy clothes shopping so she can look at how cute and tiny all the baby clothes are!
Asher is all together confused… but loved the silly string after the initial shock. haha.
Ben is already excited about two on two football games in the yard.
I'm loving the idea of our boy tribe growing up together close in age!
God knew exactly who should be a part of our family and finding out a little bit more
about the baby has made us all even more excited for November!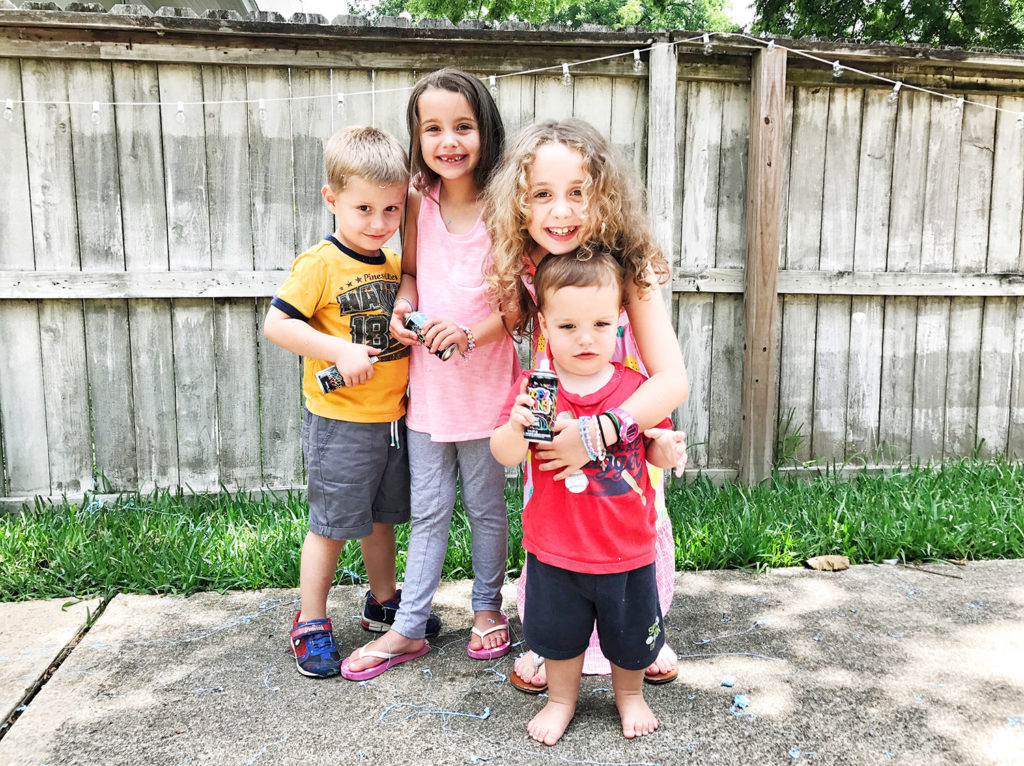 FREE Meal Gifting Printable
We all know someone who would appreciate a yummy home cooked meal delivered right to their doorstep! This gift idea is perfect for a family who just had a baby, adopted, is sick or as a random act of kindness! Grab my free printable!