So long hard pants with buttons and zippers. Hello stretchy pants and macgyver hair tie pants.
You were good to me, but my hips don't lie. Baby is taking over.
The all day morning sickness is starting to lessen and it gives me hope that around
the corner are the good days of nesting and waddling!
I'm still tired, but I'm pretty sure that's a combo of baby and big kids.
They are so excited that summer is coming I think they might explode.
They have had months of mama trying to just make it through the day
and have been given more leeway than normal.
Time to crush their dreams of mom not caring if they eat all the snacks in the
house if it means they'll play nice while I throw up in the toilet.
Ohhh it's about to get real around here. Summer means every day family naps haha. It's gonna be great. lol.
Overall the kids take turns being great….and helpful. Like they know at least one of them has to have
it together so mom doesn't completely lose it. haha.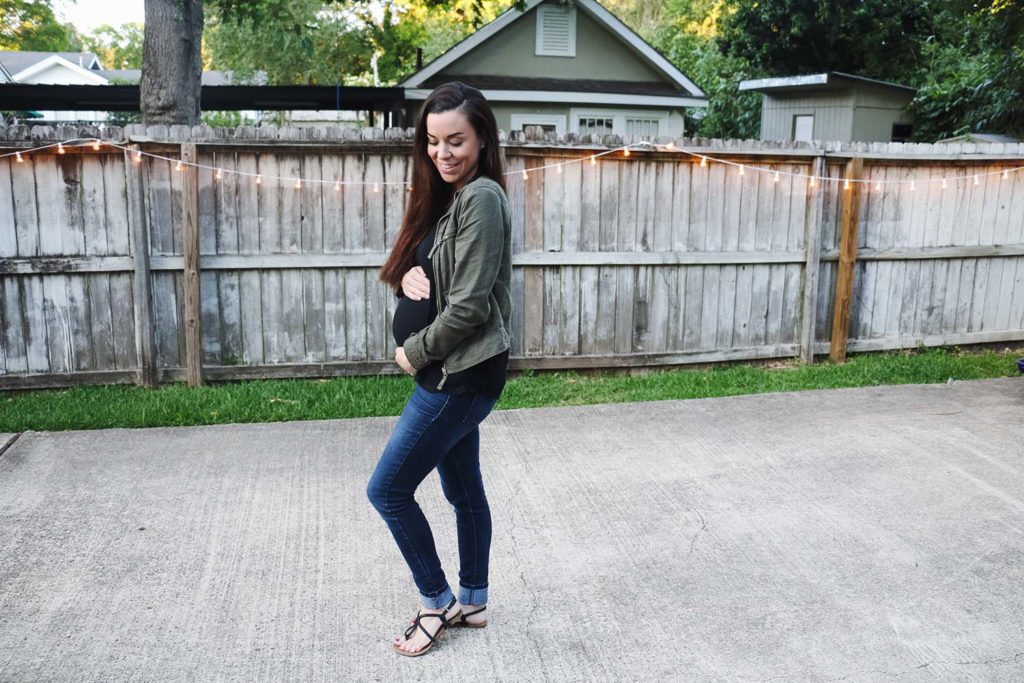 Micah was the sweetest today in the car.
He randomly said mom if that baby is a boy I'm gonna hug it right away.
haha. It's little chats like this that make me see how big Micah is and how he gets it this time so much more.
He's excited. although he think s my belly is "too much baby." hahaha.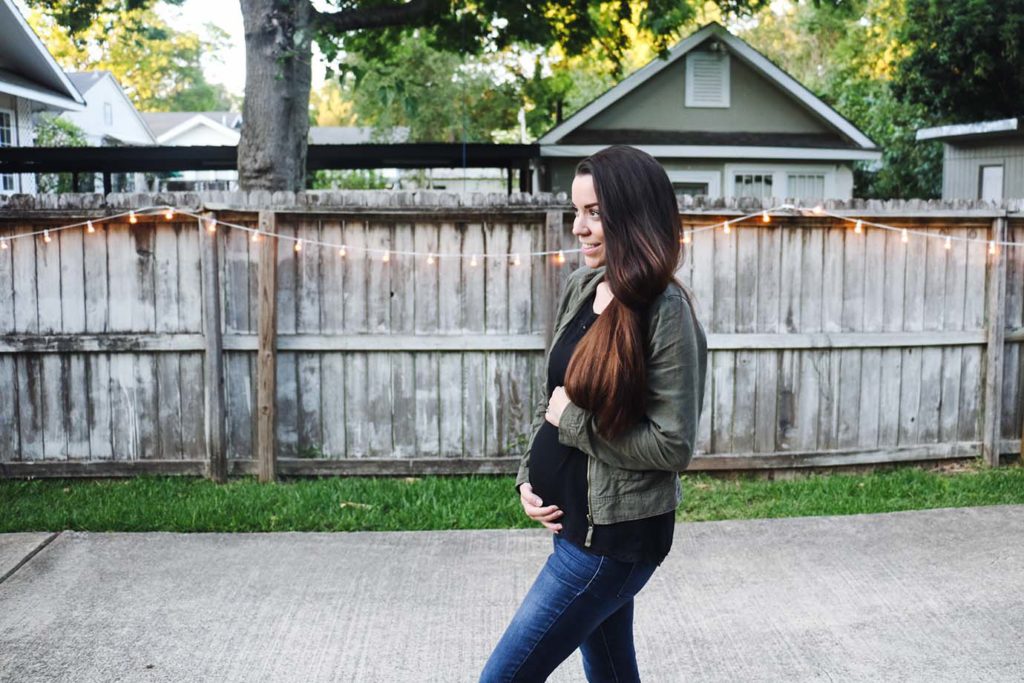 Heading out of the first trimester and it feels so good to be able to say that!
There were certain things that helped me a lot with my throwing up.
I was on an antacid called omeprazole. I take it twice a day to help with
my acid baseline…just keep things level and low.
I feel like it reallyyyy made a difference for me and helped me keep food down.
Which in turn helped me not feel so dizzy and weak.
I took it with zofran but right now I'm just taking the antacid.
The last few weeks I was still feeling queazy with the zofran but it made me exhausted too.
Once I stopped taking that it helped a lot.
I was also taking hormone pills (Progesterone) for the first couple months.
Those also made me tired so it was just a big ol combo of I can't function.
I'm glad I took it, there's been so many people who suggested it to me.
My sister had taken both the pills and shots in her past pregnancy.
I'm not sure if it helped but it felt like I was DOING something to try
and keep baby growing and hormone levels high.
I would suggest it to people who have had miscarriages.
It doesn't hurt and I've heard many good things from those who have taken it.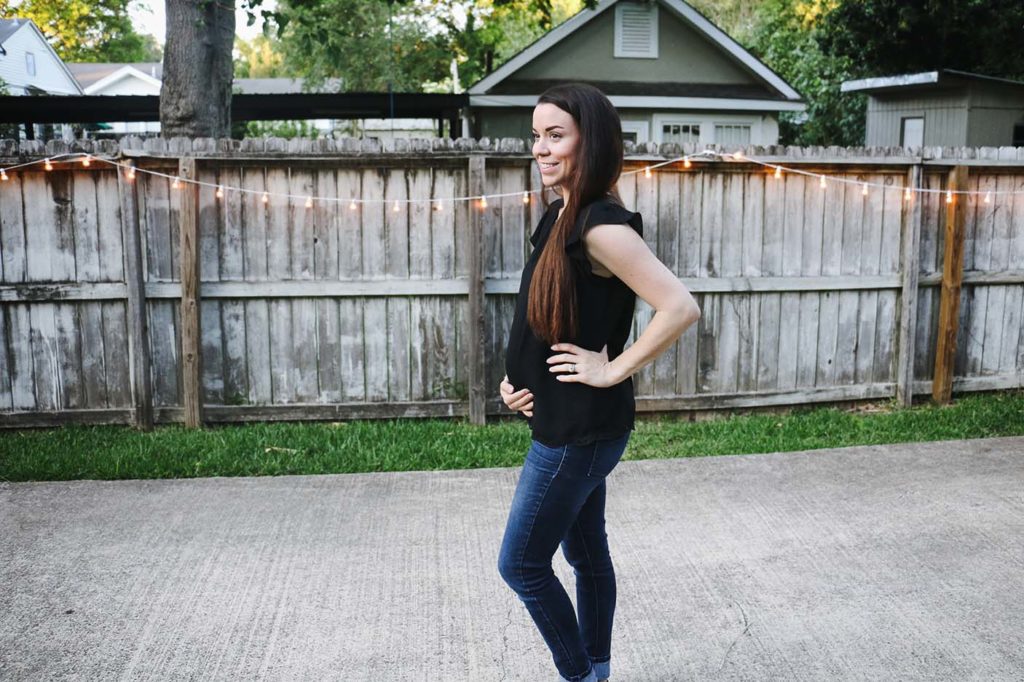 I'm really wanting to document this baby like I did the others.
Even though it's our fifth, seventh pregnancy, and I have my hand full with big kids…
this baby is so loved. I want to have these photos to show him or her one day!
We find it out in three weeks if it's a boy or girl..and I can't handle it.
We found out with both girls…and then were surprised with the boys…
and I can't even imagine waiting again this time I just REALLY want to know!
We'll be sure to video it and share with you the fun moment we tell the kids.
It's split down the middle.. boys want boy (Micah told us what Asher wanted) and girls want girl.
They are still convinced there is a chance another baby is hiding in there too.
I can't even begin to say how happy my heart is to be able to be
in this moment right now… doing a post on this baby.
I feel like with the last two miscarriages, I felt stuck that we would always have sad news and heart ache.
And I know that at any moment things could change, but my heart is happy
knowing we've had these moments so far with this one…
being excited for him or her and sharing this joy with you guys.
Today I wrote back two blog readers who both miscarried around the same time
we did and are both now expecting in November. So excited for them and
glad we have connected through this corner of the internet!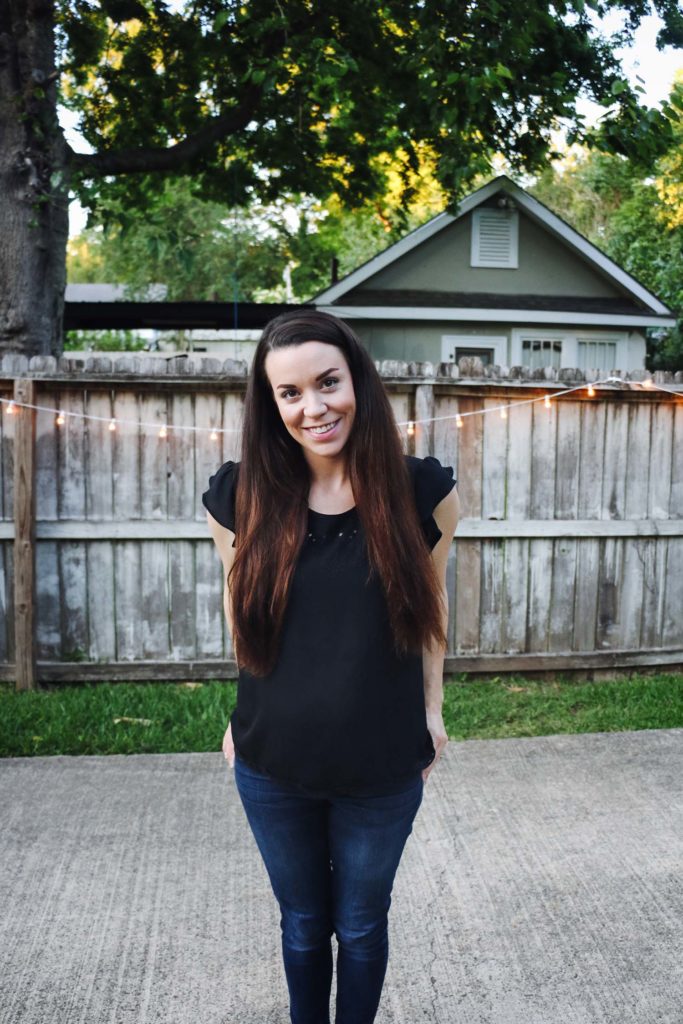 I'm really wanting to do more daily routine vlogs and would love
to know if you are interested in that too! Thinking one a week.
Please comment and let me know. I always find it fun seeing
how others do life with a crew and pregnancy updates.
It just makes me feel not so alone in motherhood and how we are all alike in so many ways.
We all have messy houses and pantries that need to be cleaned out.
We all have piles of clean laundry that we will eventually fold.
We all love our kids and hate breaking up their battles…. but it's our job.
So although I won't share their fights..haha.. I do want to share more real life stuff because
I think that can be more encouraging in some moments that a pretty Instagram photo.
I enjoy sharing inspirational and special memories on my feed…
but I think I want to share on my blog/channel a little more real. What do you think?
I think we all feel legit crazy some days when we think other people have it all together and we don't.
When in reality, everyone has their stuff. And If showing some
not so blog worthy/pinnable posts over here makes
other mamas feel not so crazy… I feel good about that!
FREE Meal Gifting Printable
We all know someone who would appreciate a yummy home cooked meal delivered right to their doorstep! This gift idea is perfect for a family who just had a baby, adopted, is sick or as a random act of kindness! Grab my free printable!