We are very excited to share…
that we are expecting!
Ben and I tried to keep it a secret but my horrible all day-morning sickness
and my bloated tummy made that impossible!
(My body is like ohhh yeah I remember this. Hormones are going crazy over here. haha.)
Our girls kept asking questions about why I kept throwing up and was so sick…
I would wake up and eat a cracker while they got off to school, "Mom, why do you like crackers so much now?"
It was ok at first… but then we could tell they started getting worried
about me because of how horrible I felt (and LOOKED)
so we let them in on the secret when I was around 7 weeks.
We had had our ultrasound done that day and the heartbeat was strong!!
I cried like a baby! So grateful.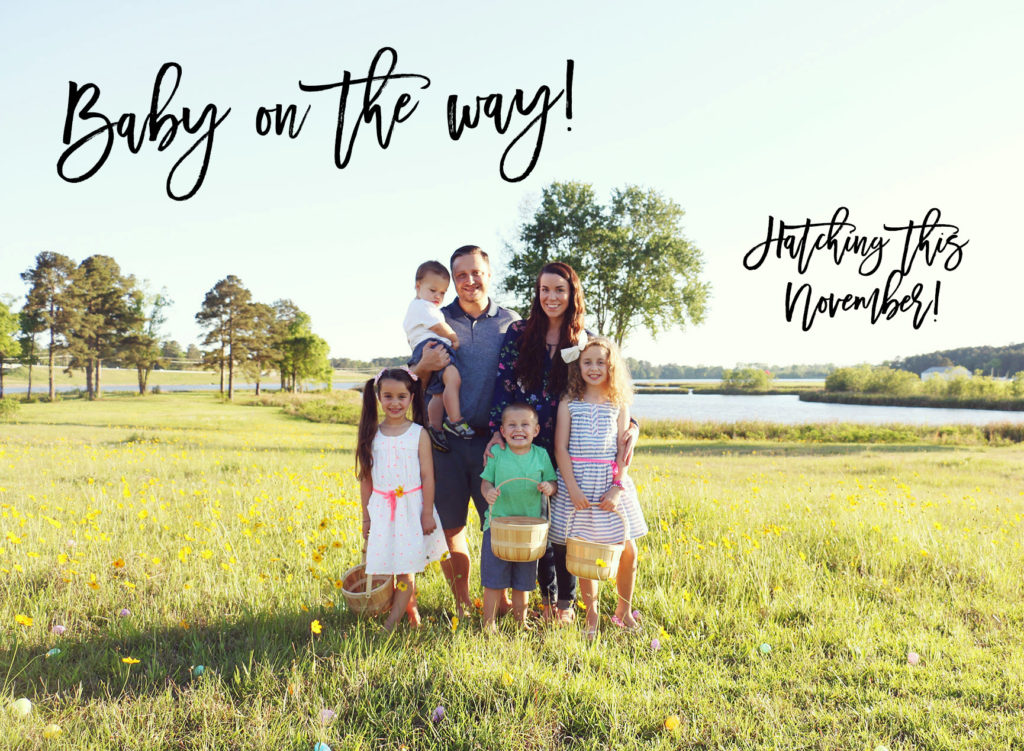 In between throwing up we filmed a little video to
share with our family far away, and now with you!
We were pretty sure Sophia already knew because she kept making comments.
One day I loaded the kids up in the car to grab dinner.
"Mama wants fried chicken!"
Sophia looks over at me, "…do you want…. pickles???"
It was hilarious.
Having a large family, each child adds to the joy and crazy.
But seeing the big kids experience a new baby… is an incredible thing!
Love how excited they are! Asher will be two and ready to be a big bro!

We told our families the same day as our kids. My older brother and his wife had just had a baby…
and my little brother and his wife shared a few weeks earlier they were expecting…
so it was fun announcing this batch of cousins would be so close in age!
Kids can't keep secrets…
and It's been hard to explain to people why I've been such a hot mess lately…
So we decided to let everyone in on the secret!
Baby is due this November and I'm 8 weeks!
We found out very early and I immediately had horrible nausea.
I was very anxious about the pregnancy because of our past miscarriages…
and thought my stress and fear was why I was so sick.
But I quickly realized that it was more than that…
that I had horrible morning sickness and we counted it as a blessing!
It felt like a very good sign! I've been pretty much not functional, and just getting by.
But I've never been so happy about having constant nausea!
I'm on medicine and it's starting to help me keep food and liquid down.
Not feeling as woozy and eating more when I can.
The fatigue is incredible and I feel like a total mombie these days!
Ben has been incredible helping and keeping us afloat.
My mom came into town to save us this past week, doing TONS of laundry and cooking
and helping with the kids and grocery shopping. LOVE her and miss her already!
Finding out we were pregnant was such a crazy mix of emotions.
Before our past two early miscarriages, we never really thought of what could happen.
We had four smooth sailing pregnancies.
But this time around, we are way more anxious and trying to just trust in
God! I started on Hormone pills soon after we found out.
We know that at any moment something could happen, but we are grateful for this life in me.
We are hopeful and moving forward… wanting to celebrate this life
and enjoy all the excitement that goes with it.
Thanks for rejoicing with us!
We can't wait to see who this little person is that is supposed to be in our family!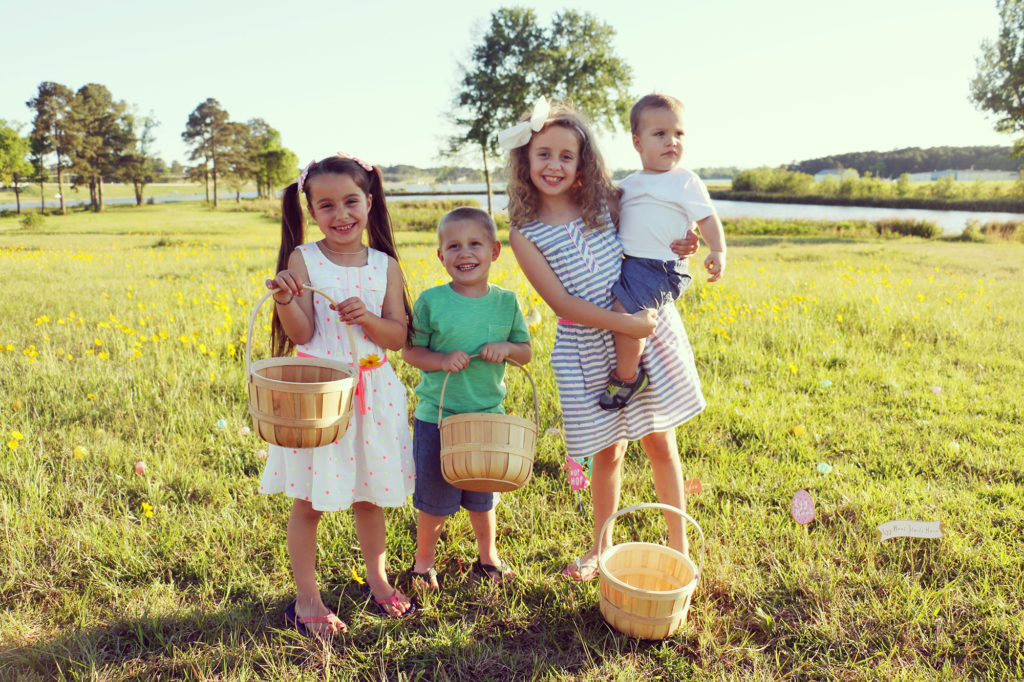 We are excited to share this next adventure with all of you!
We have two girls ready to be little mamas!
Our tie breaker baby… the girls want a girl and the boys want a boy.
Well, Micah decided that for Asher. ;)
Thanks for celebrating with us. Please pray for this sweet babe! xoxo.
FREE Meal Gifting Printable
We all know someone who would appreciate a yummy home cooked meal delivered right to their doorstep! This gift idea is perfect for a family who just had a baby, adopted, is sick or as a random act of kindness! Grab my free printable!