There is something so special and fun about planning your little one's first birthday party!
If you're like me, and enjoy getting creative and creating a special day
of memory making, you're gonna love this round up of amazing party themes!
So many fun first birthday parties to be inspired from!
Be sure to Grab my free Party Planning Freebie for all my party planning people!
8 Tips for Styling a Dessert Table. Without losing all of your money and mind.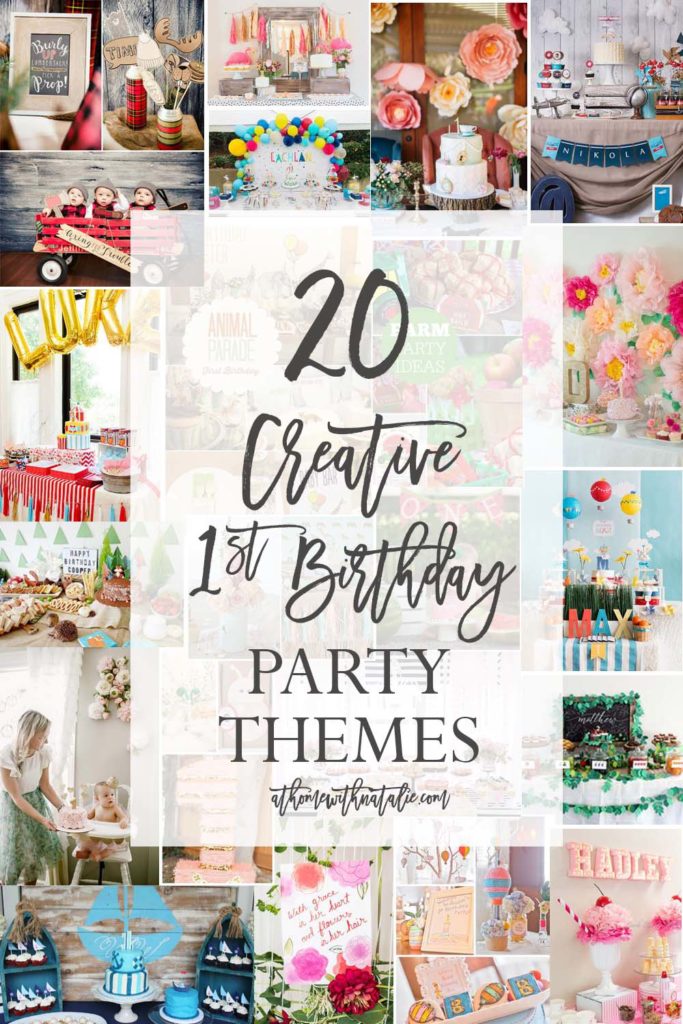 I don't know why but lumberjacks and babies just go together. lol.
Lumberjack Bash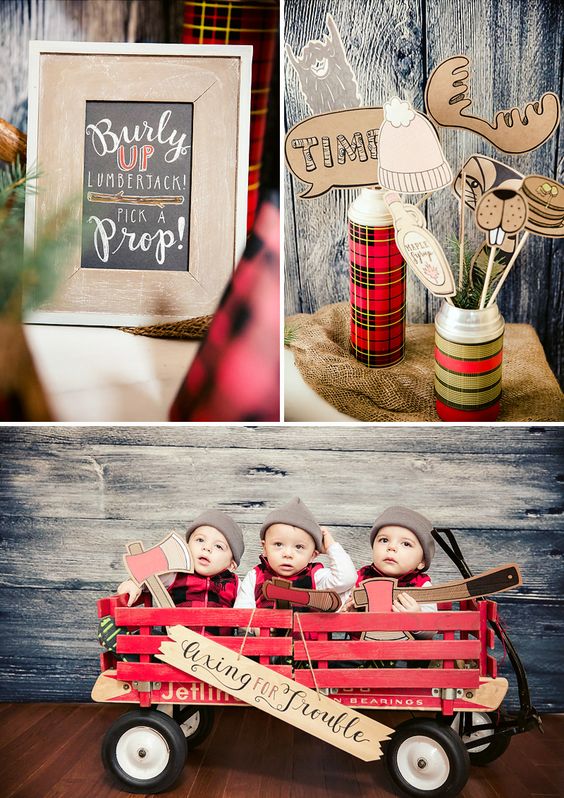 My Sophia LOVES flamingos…I think I need to do this theme for a party one year.
But how cute is it for a first? Sweet and simple with these fun flamingo touches!
Flamingo Themed Birthday by Cute and Co.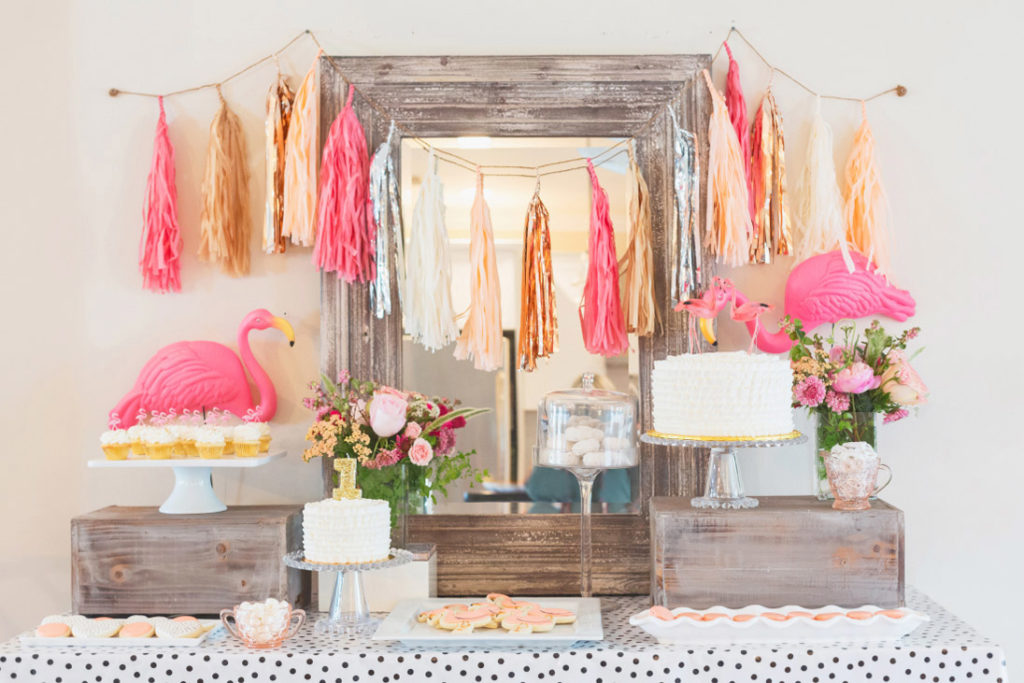 This Alice in Wonderland theme is so gorgeous. I love all of the details!
The big flowers, mix matched chairs and tea cups just scream Alive in Wonderland all together!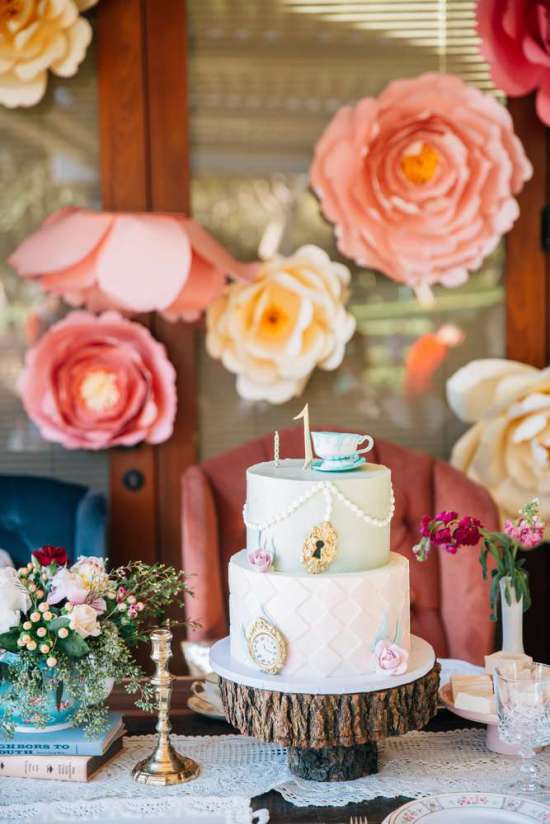 This Confetti Themed First Birthday is filled with fun!
Love all of the pops of color with the white.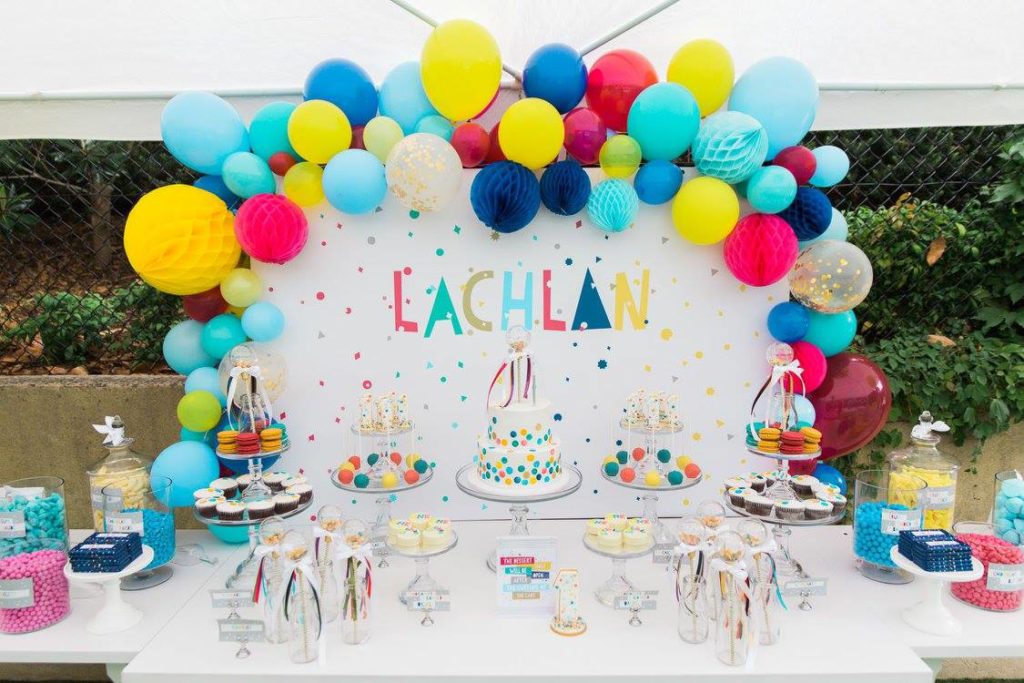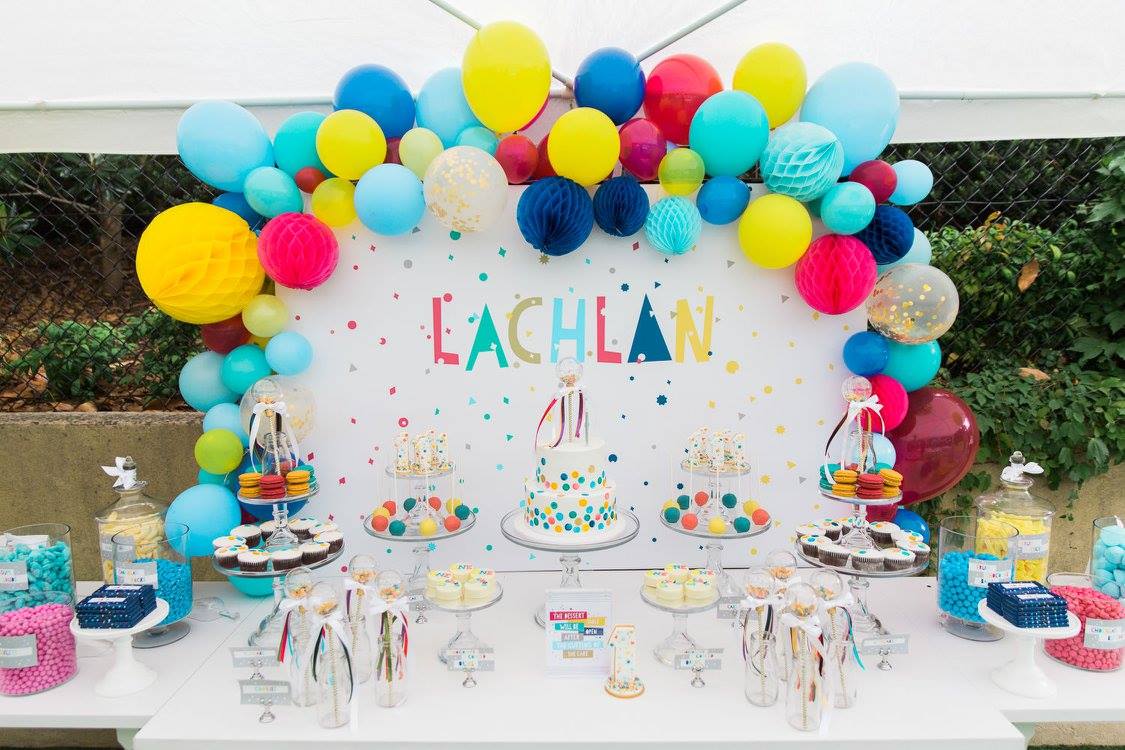 The Airplane theme is such a fun one for little boys.
I always see the cutest aviator themed home decor items that you could
use for the party and then to decorate a room!
"Time Flies" Airplane Party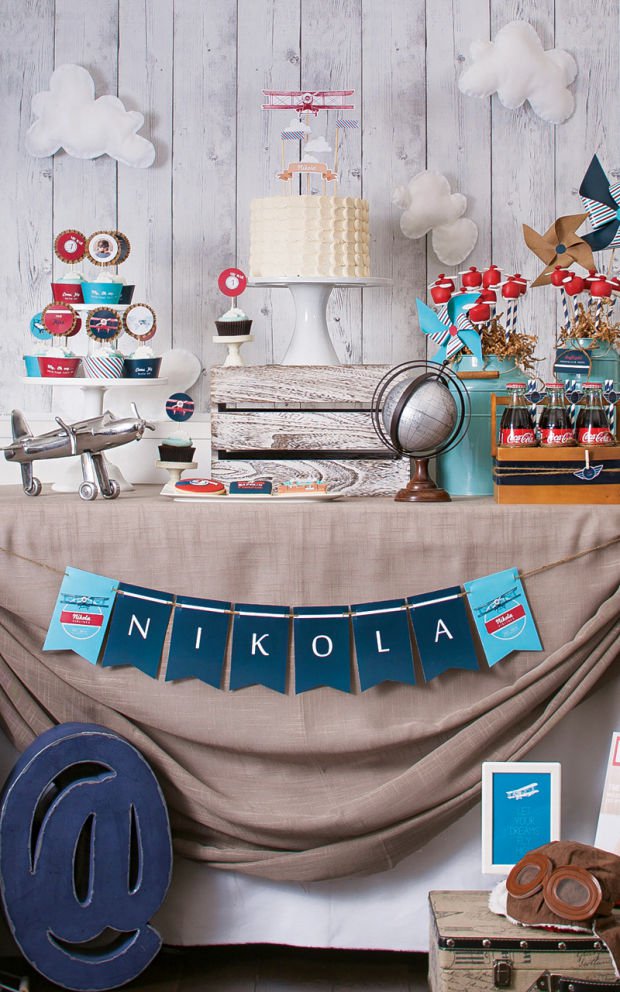 The Very Hungry Caterpillar is such a fun party theme.
I love how they use special details from the book to make the party so fun!
The chalkboard, leaves and jars of fruit are PERFECT!
Even the little tree trunk stands just bring the whole theme together.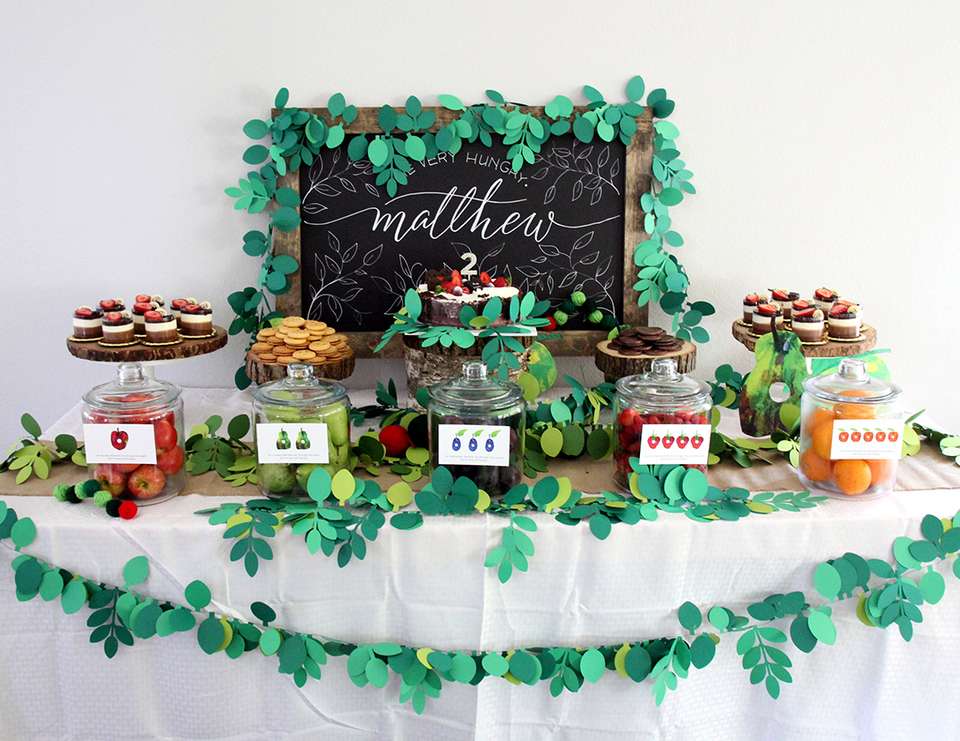 I would be happy if every party was floral themed. I just love them.
This is a great Botanical twist to a Floral theme.
Party by Alexis at The Shift Creative.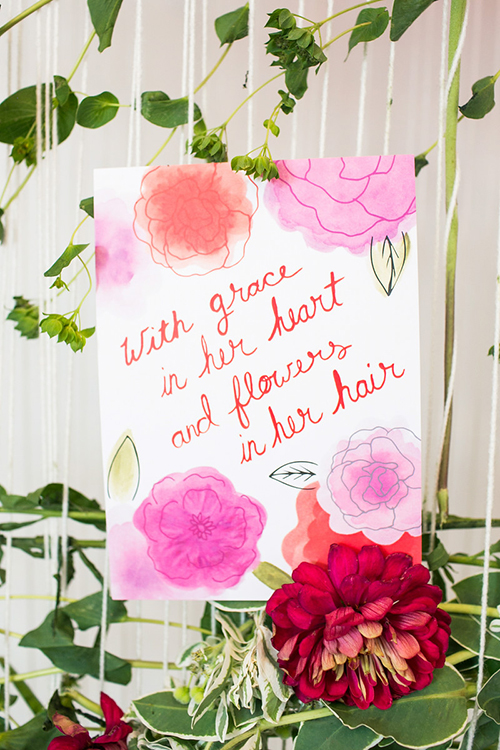 Tiny Hot Air Balloons are pretty much always adorable.
Can't go wrong with this theme for a boy or girl.
Sweet & Whimsical Hot Air Balloon First Birthday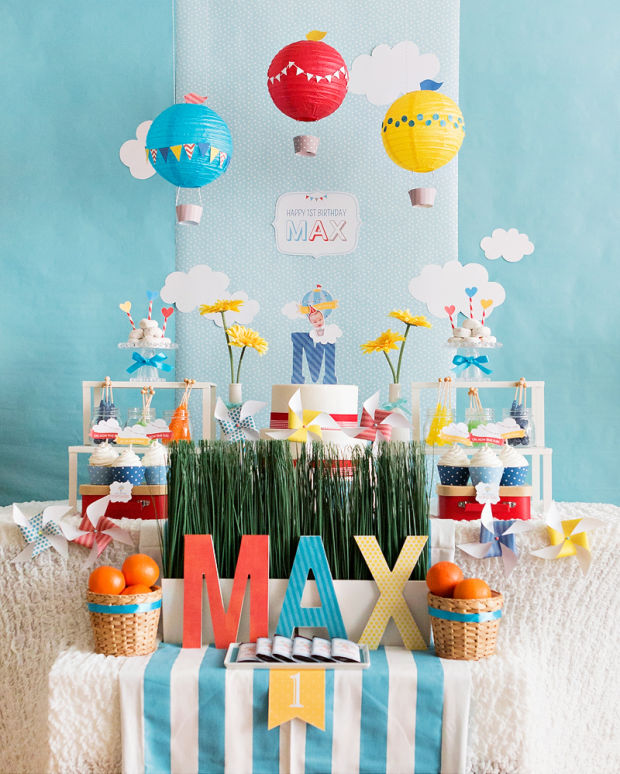 The Farm theme is classic and always a fun one!
Babies and tractors. just adorable. lol.
Birthday Barnyard Bash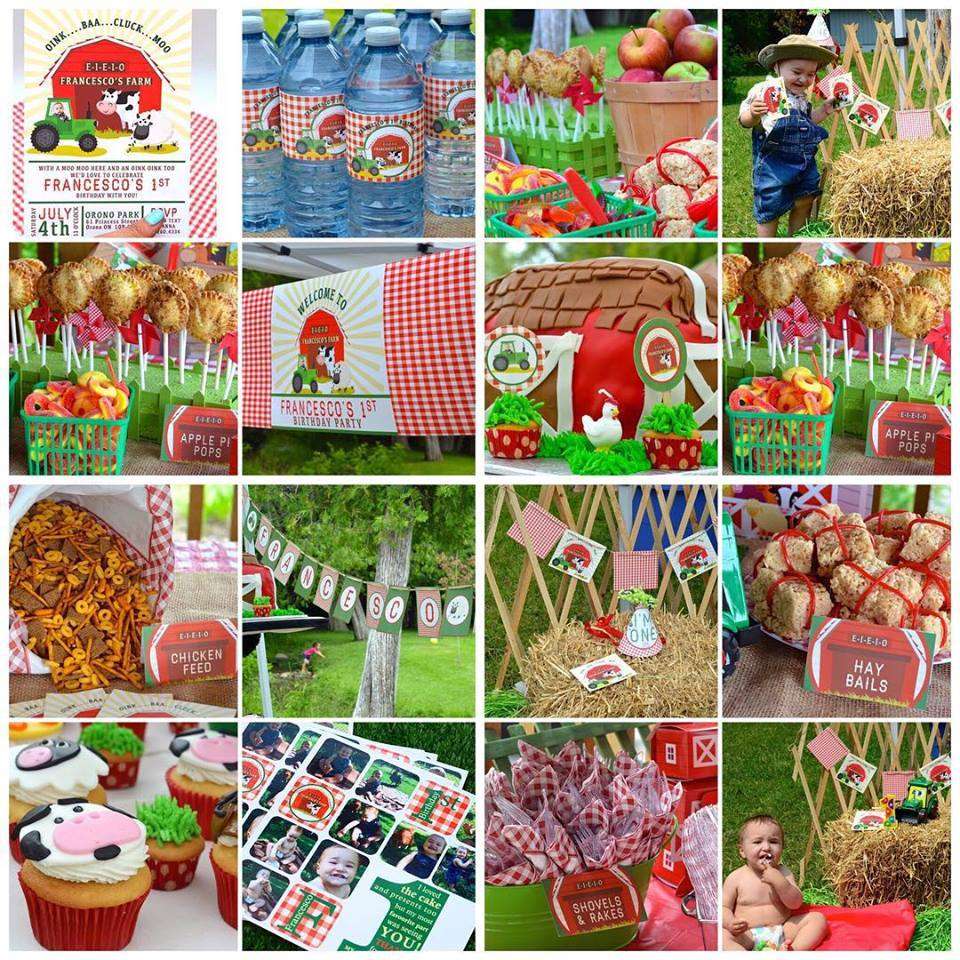 I love the elegance of this floral party!
So gorgeous!
Ava's Floral First Birthday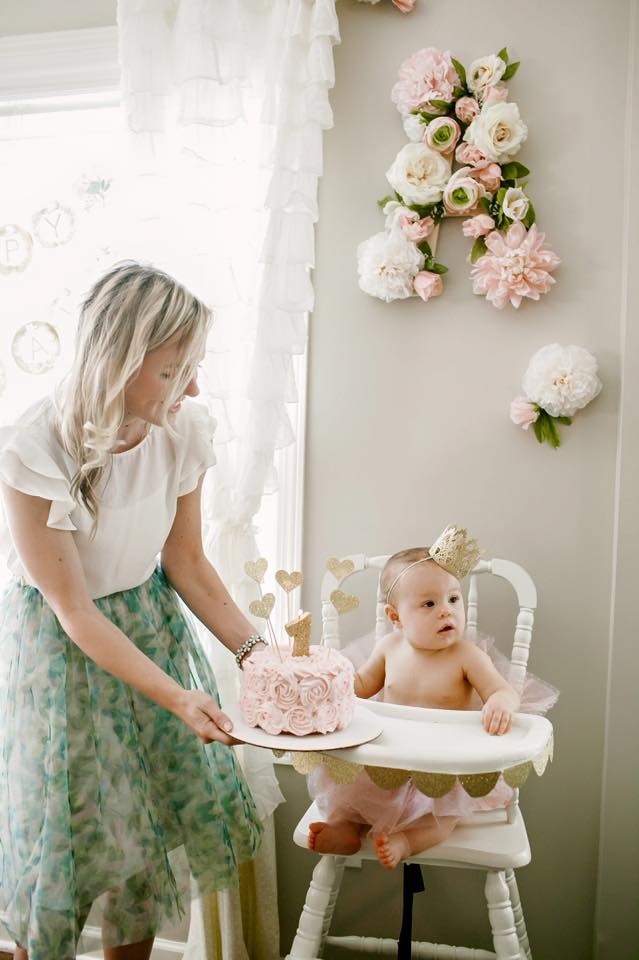 Go big with a bigtop circus theme!
Love how they used the Dr. Seuss Circus book as
their guest book/keepsake for their little one.
I love how the classic red and white stripe and the big gold
balloons make it a party right away!
Circus Themed First Birthday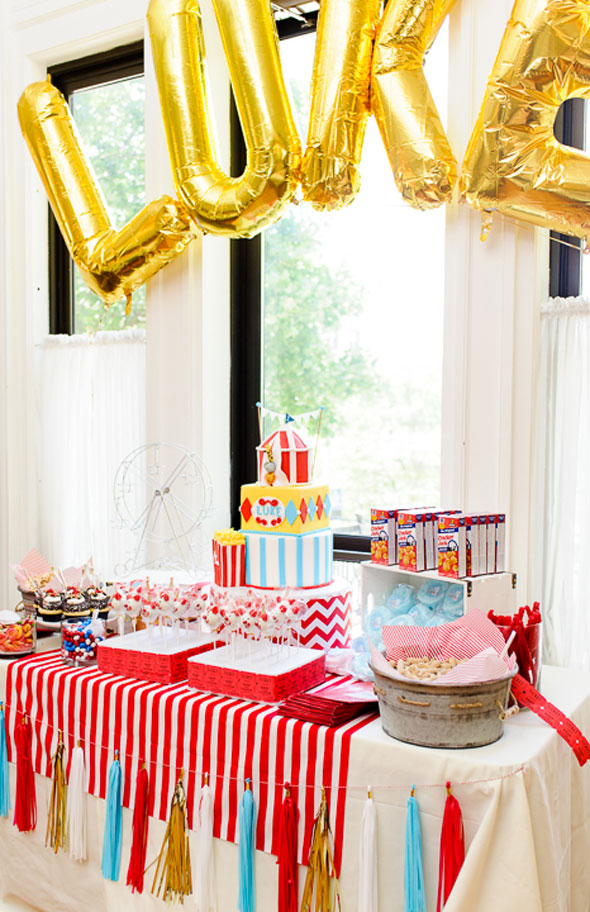 The Woodlands theme is a popular one and I love
this bright and whimsical spin on it!
Woodlands Party Theme by Pastels and Macarons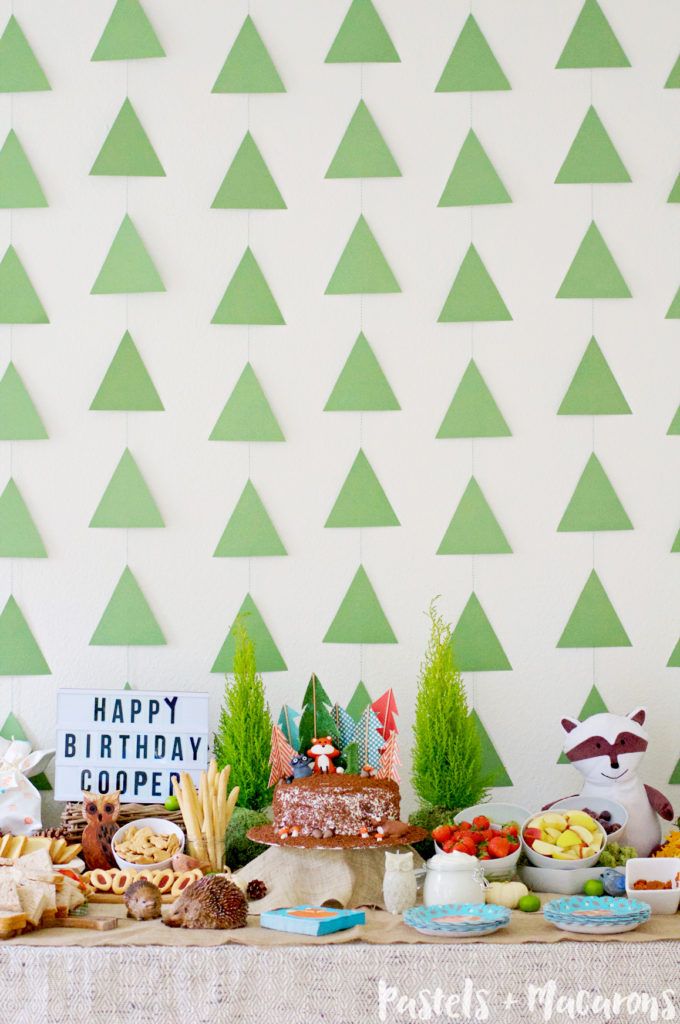 Tissue Paper flowers are always a great idea! ;)
This Garden Party Theme is so lovely!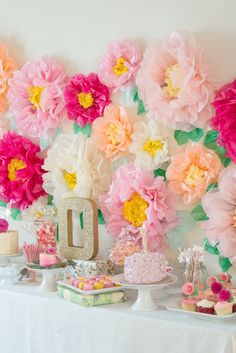 Babies and Animals are so fun! Throw party hats on the animals and it's even more fun!
What a sweet Animal Parade First Birthday Theme!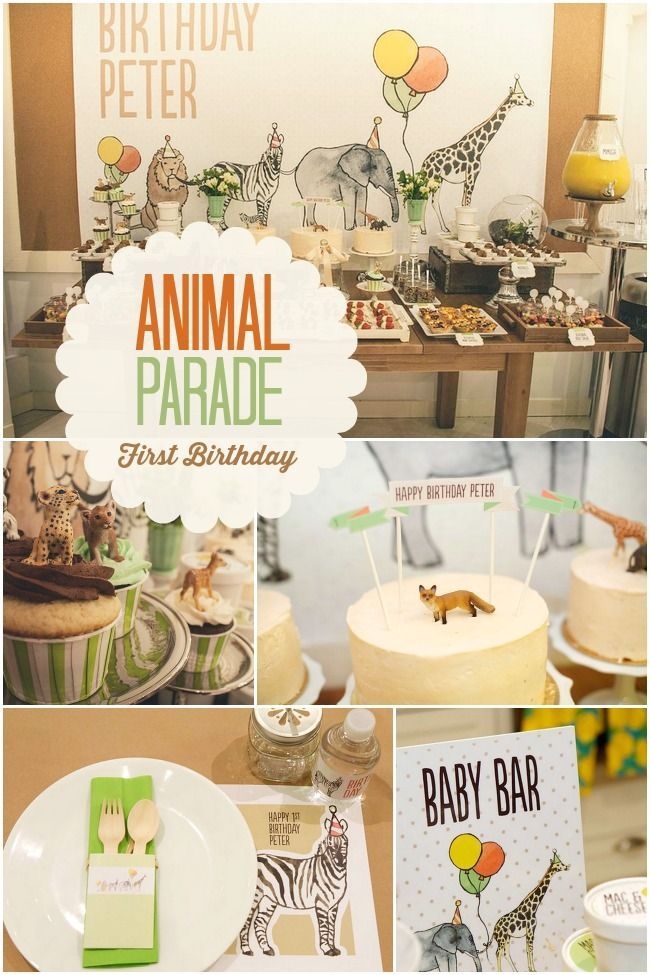 An Ice cream theme is cute AND delicious.
Ice Cream First Birthday Party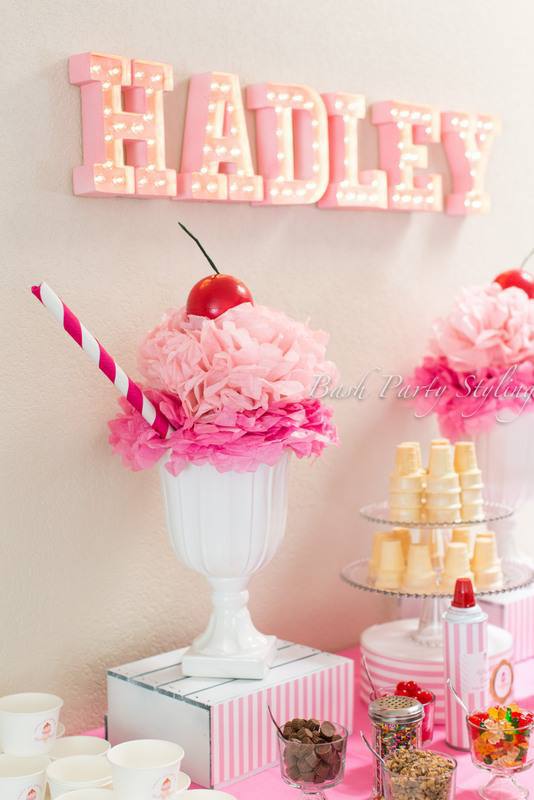 I love parties that are based off of books!
This Dr. Seuss "Oh the Places You'll Go" Themed party is adorable.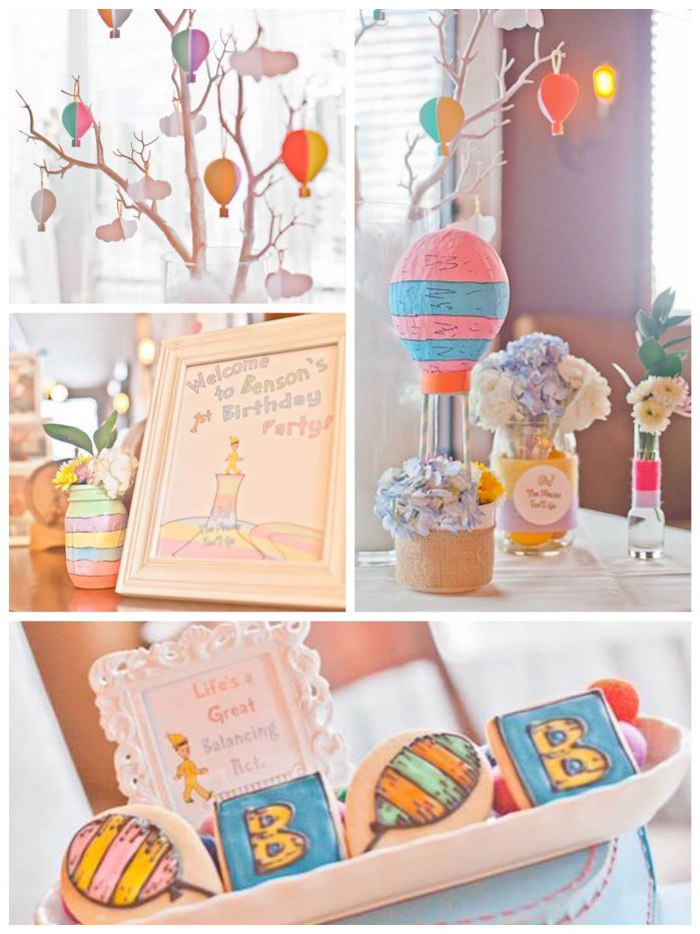 I love this Ladybug Garden Party Theme!

This girly Safari Party theme is so much fun!
I love using the plastic toy animals as party decor
and then for your kids to keep and play with!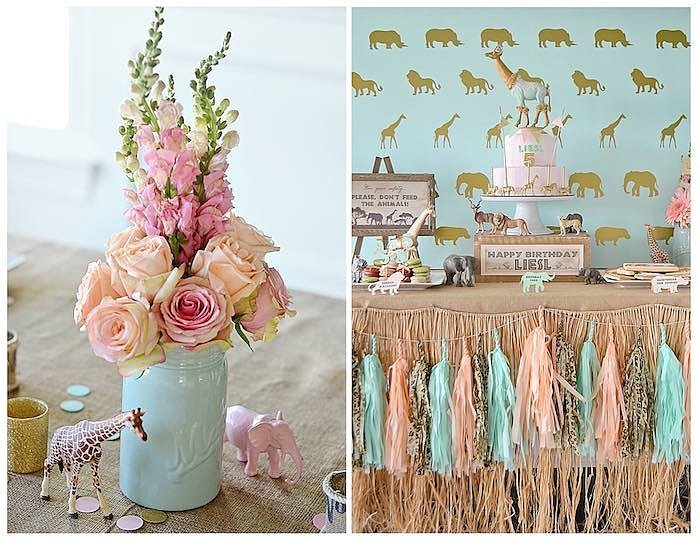 Have fun with a fruity Watermelon Themed First Birthday Party!
Be inspired by this little photo op set up. So cute!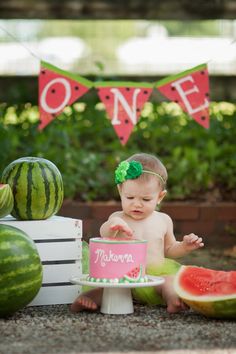 This Vintage and Girly Parisian Party Theme is so beautiful!
I love the chandelier over the dessert table and all of the different treats!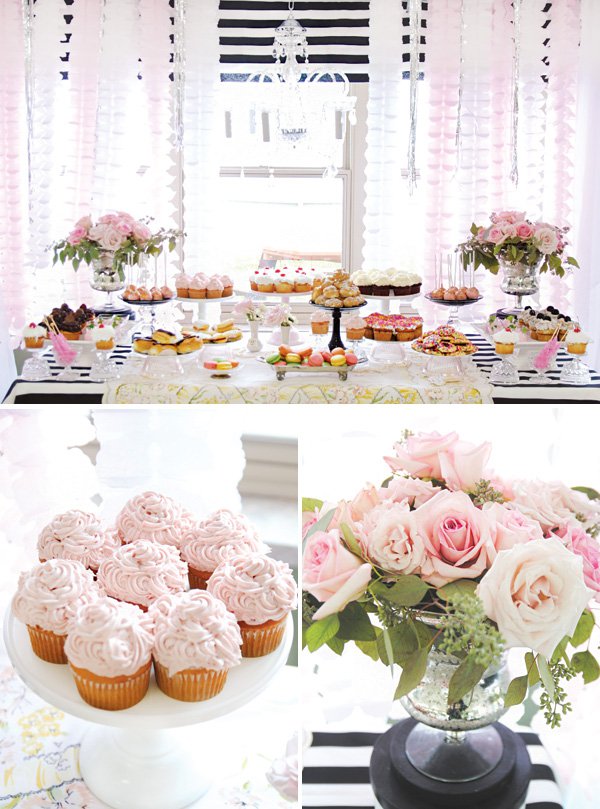 If you like parties and getting creative,
be sure to subscribe to my newsletter and grab my Party planning freebie!