I wanted to share with you guys a little more about how it works as an Usborne Books & More Consultant…
Share exactly HOW I'm able to regularly earn free books to give my kids!
(AND… how you can too!!)
The best feeling is helping my own team of girls earn hauls for their own children…
My sister in law JUST joined this month and is about to go on a $220 free book shopping spree!
She does not have a blog.
She is friendly and likes sharing what she loves with her friends on and off Facebook!
If books are something you naturally want to talk about…
it could earn your family books, an income, trips!!
and on top of that you can discover new friendships in our team and be
a part of our mission – to promote a love for reading!
*The $40 Kit Special is for February only!*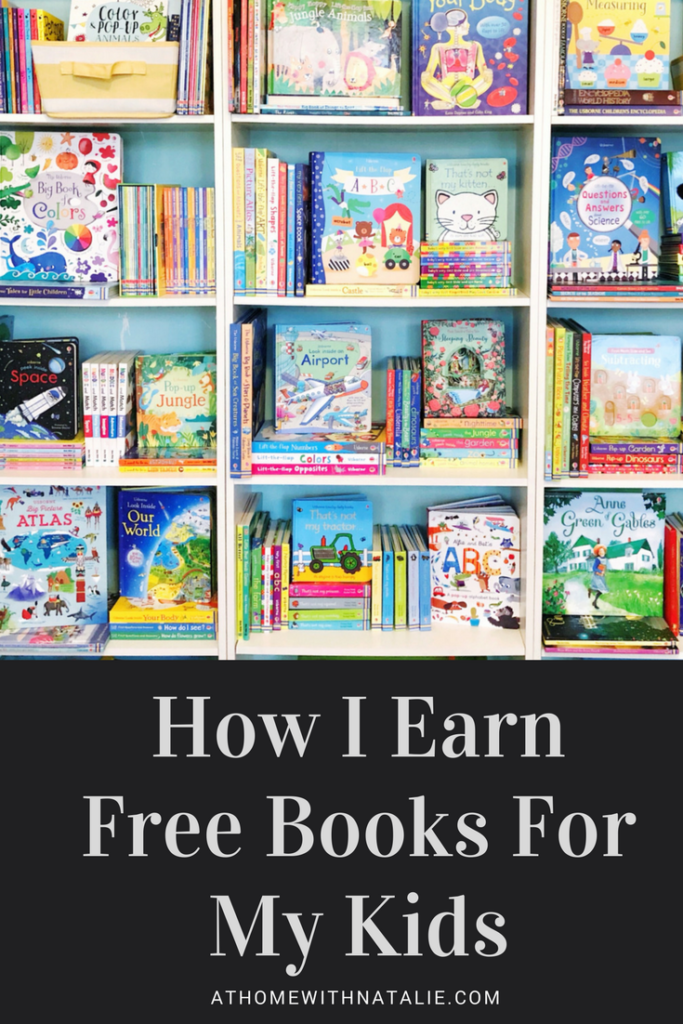 Here are some STAPLES or basic info to becoming a consultant:
1. We make 25% commission on all web and party sales, including our own purchases!

2. We have ZERO minimums or quotas.

3. We have TWO starter kits to choose from. One is $75, the other is $125.
Both include books, business supplies, and 6 months free of our websites.
(There is currently a $40 Kit Special for February 2018****)
4. You are never required to carry or hold inventory.

5. There are no hidden fees. After your first 6 months, your
only cost is $8/month to maintain your websites.
Here's a video showing some sample clips of the welcome to the
team video I share with my newest girls..to help them really start well!

Let me know if you have any questions at all!
You can find more info about the kits by clicking here.
Here's a video of why we love the books to begin with
and enjoy sharing them with others!

Which are you?
I'm ready to join sign me up – CLICK HERE.
I'm curious but need more info – CLICK HERE.