I'm a huge fan of kid books. I love love them!
We wanted to share some of our favorite Elephant & Piggie books by Mo Willems!
Sienna's favorite is the NEW and LAST book in the series… The Thank You Book.
It's as cute and silly as the others!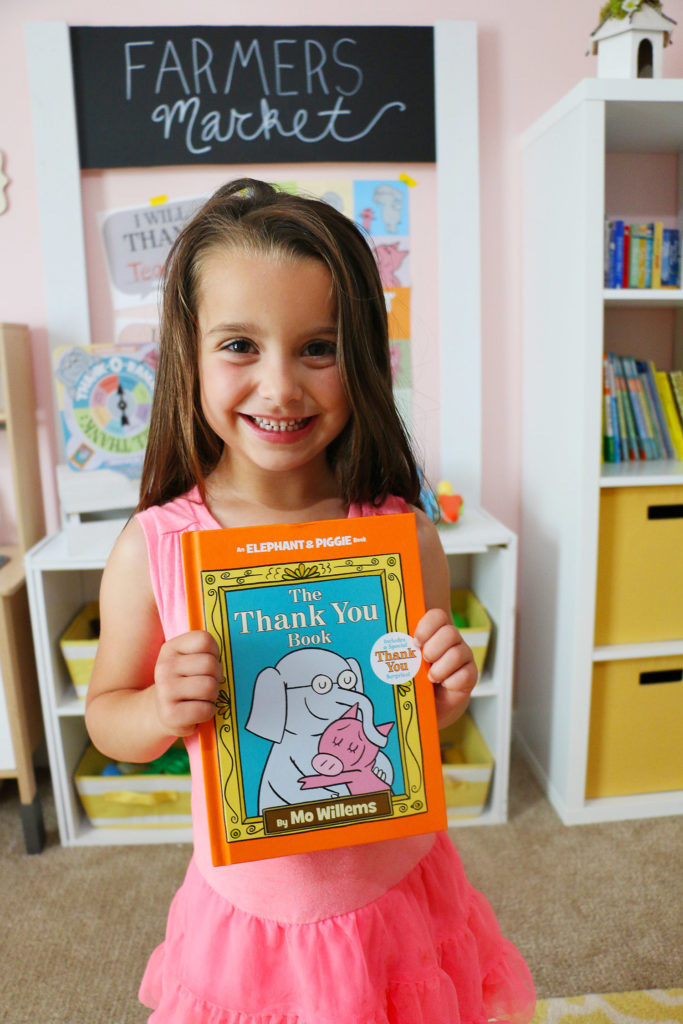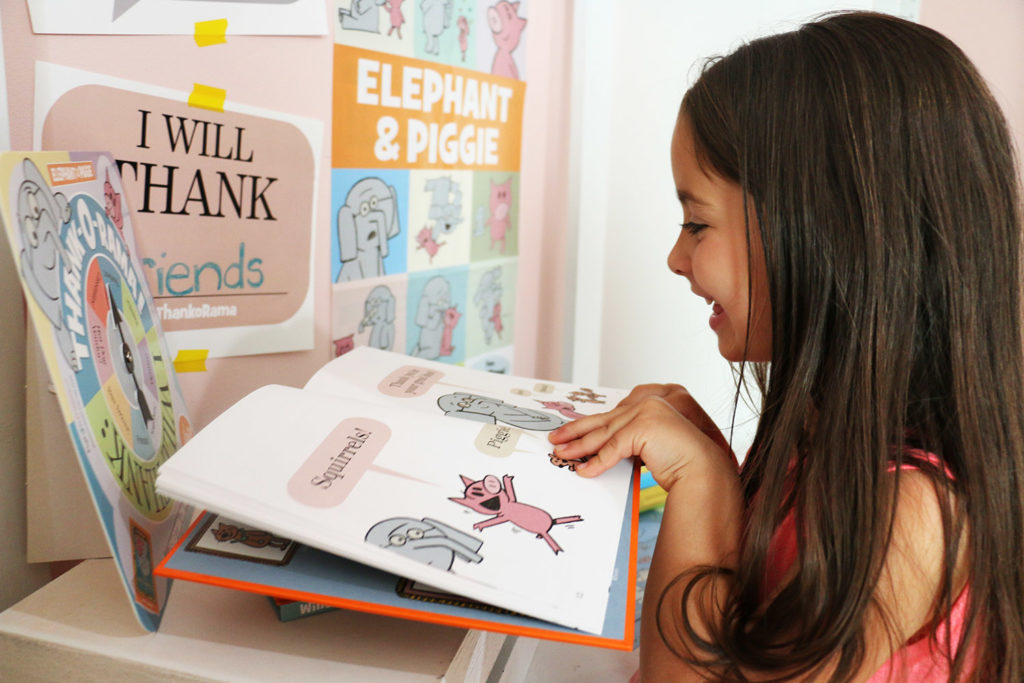 My Aunt sent the girls a whole bunch of these one year for their birthday and they were a hit!
I love how they look on the bookshelf all lined up…such pretty colors!
Do you love kid books as much as me?? :)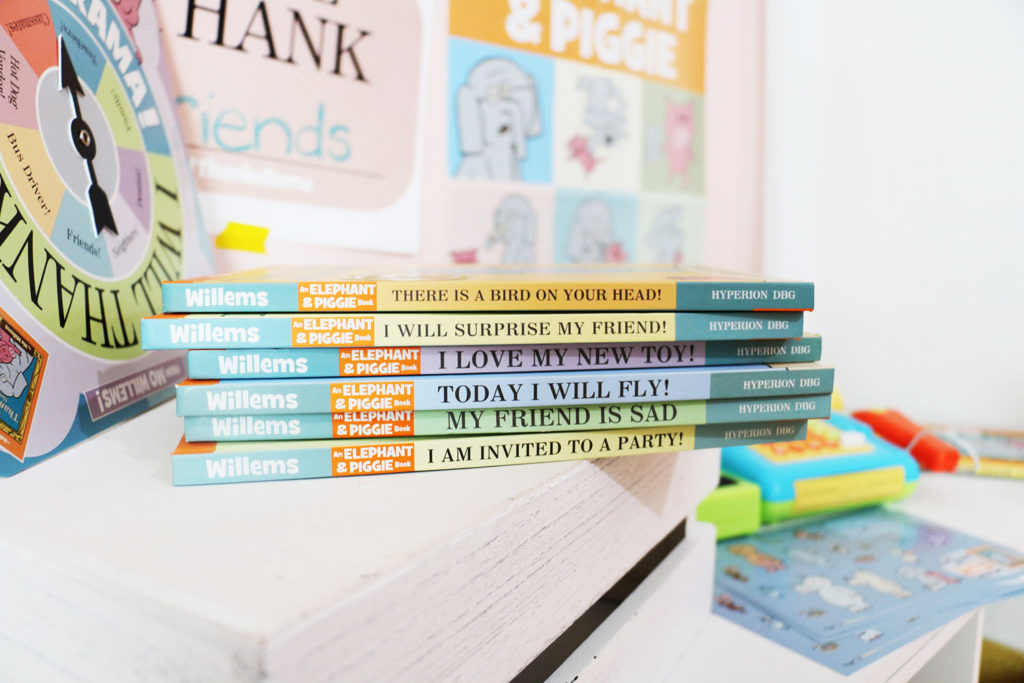 Our "Mo Mail" package arrived earlier this month and the kids were so excited!
Sophia immediately started reading to everyone The Thank You Book!
It came with fun things like stickers, t-shirts, tattoos and a huge poster.
A spinning wheel thingy to help them think about who they can say thank you too.
Just a fun box of goodies!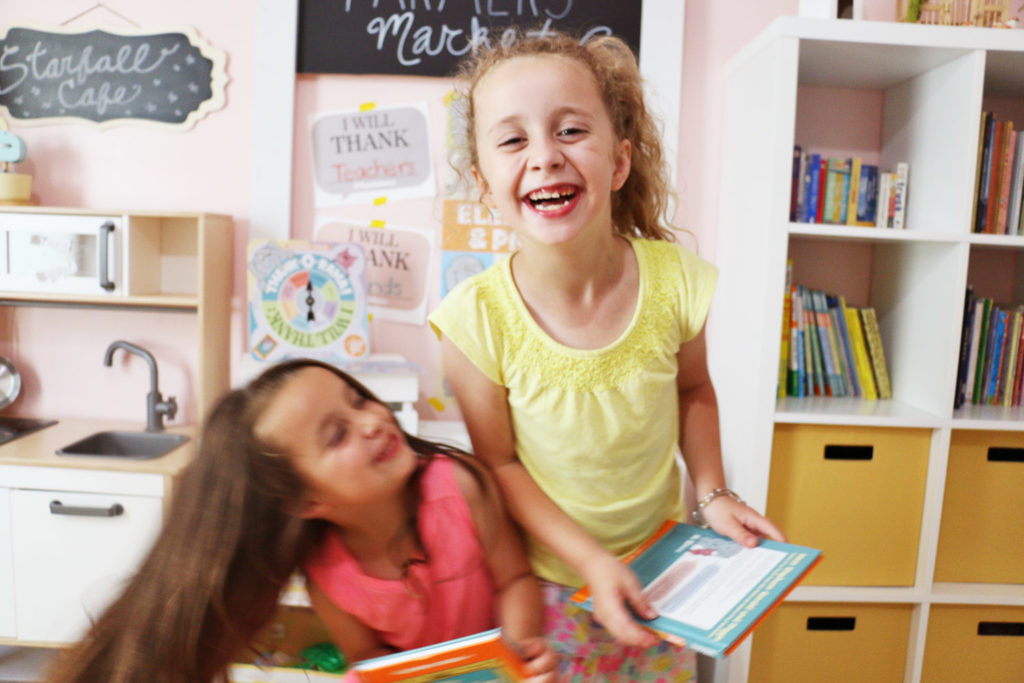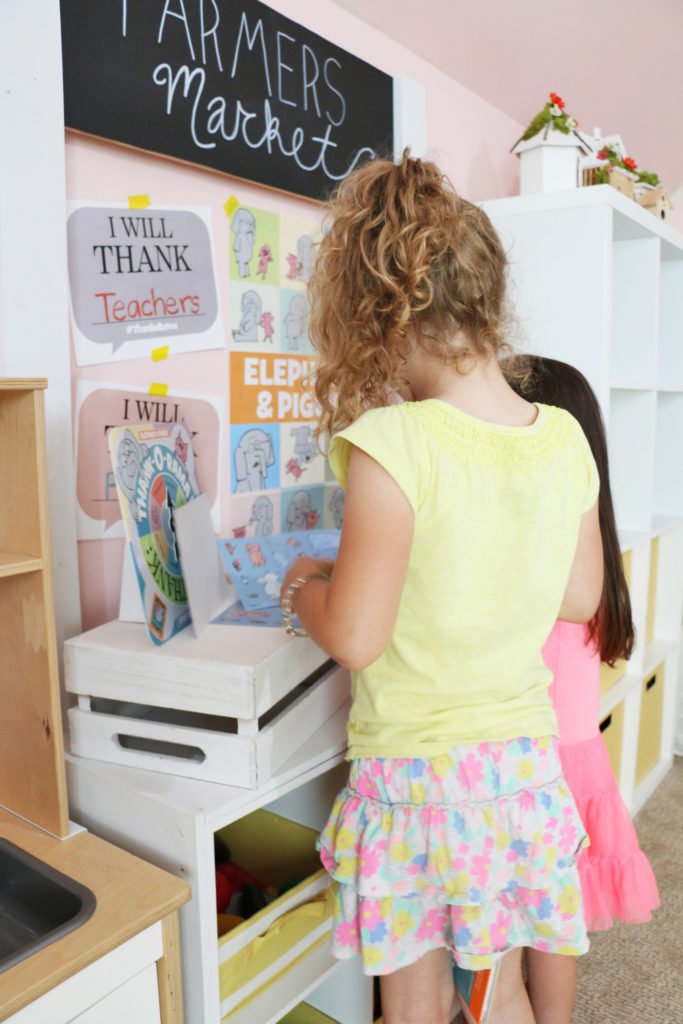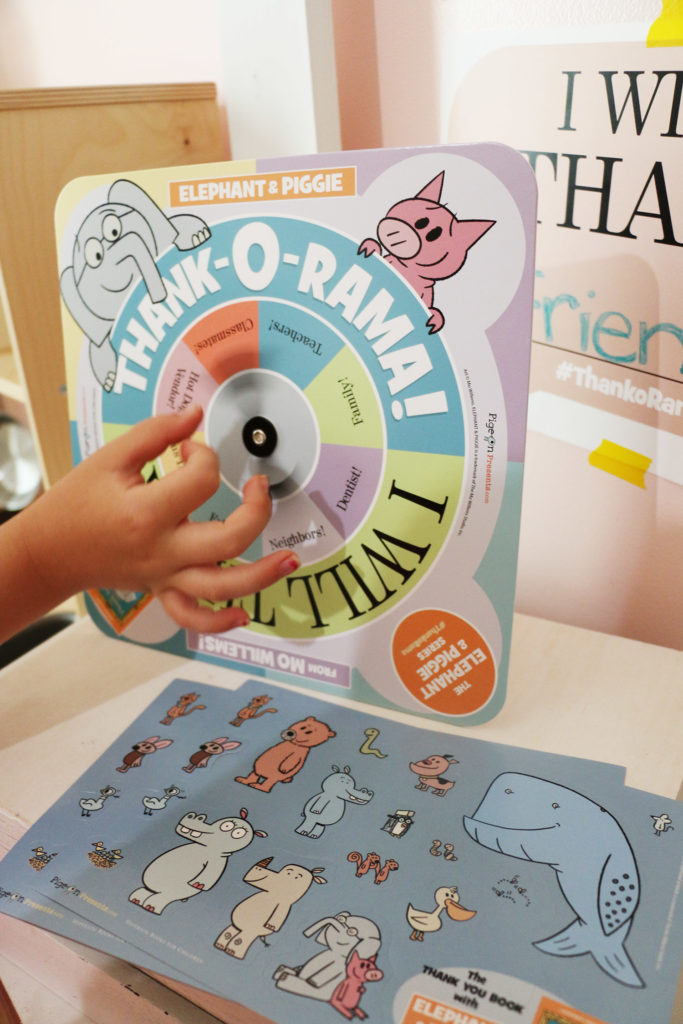 The Thank You Book is all about Piggie wanting to thank EVERYONE.
But Gerald is worried Piggie will forget someone…someone important.
I love seeing the two personalities of the characters and their cute expressions.
It's such a great book for early-readers.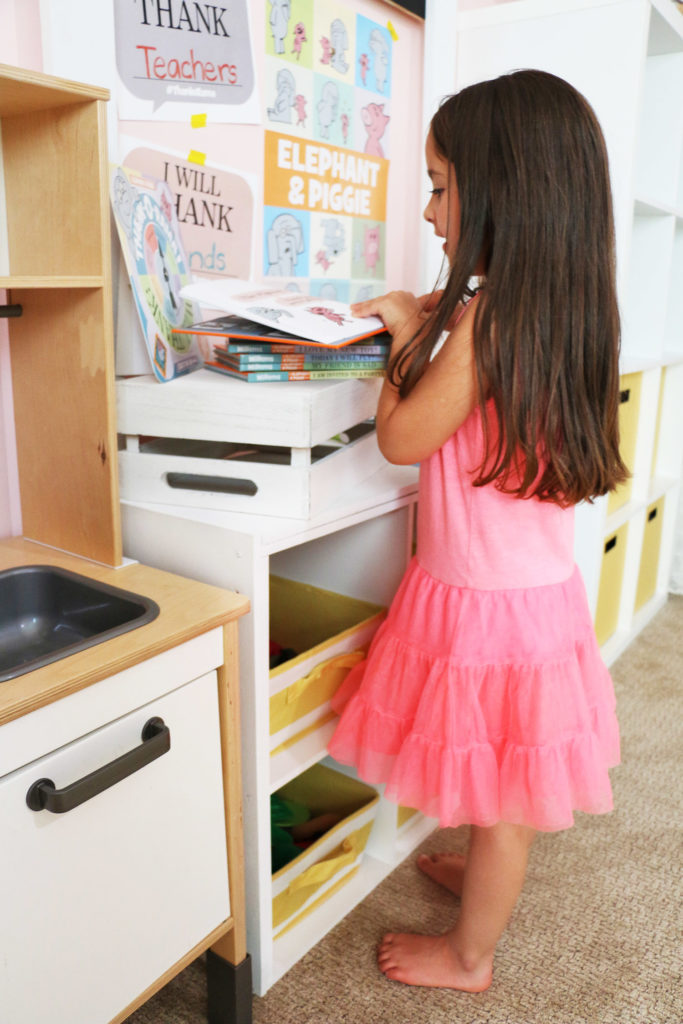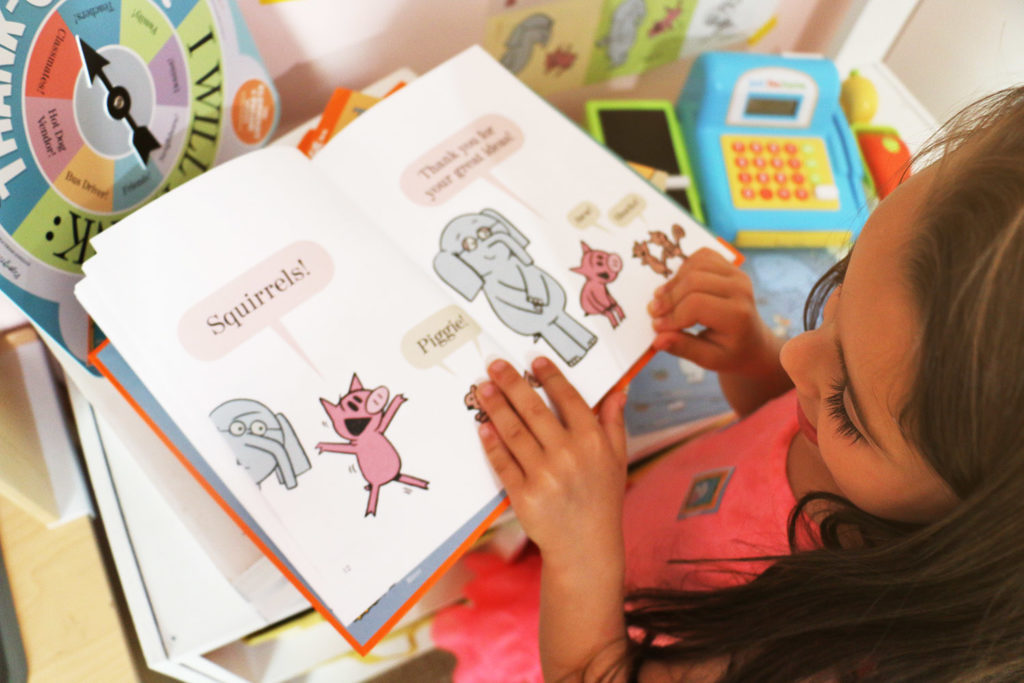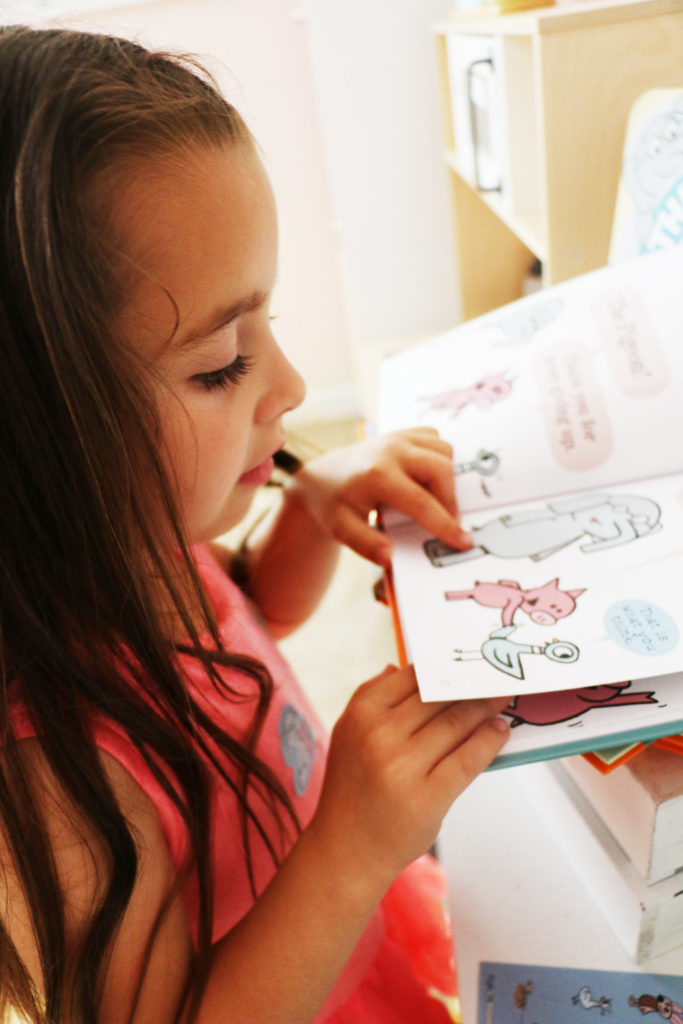 Sophia picked out her favorite Elephant & Piggie Book…
There is a Bird on Your Head!
(because it's silly.)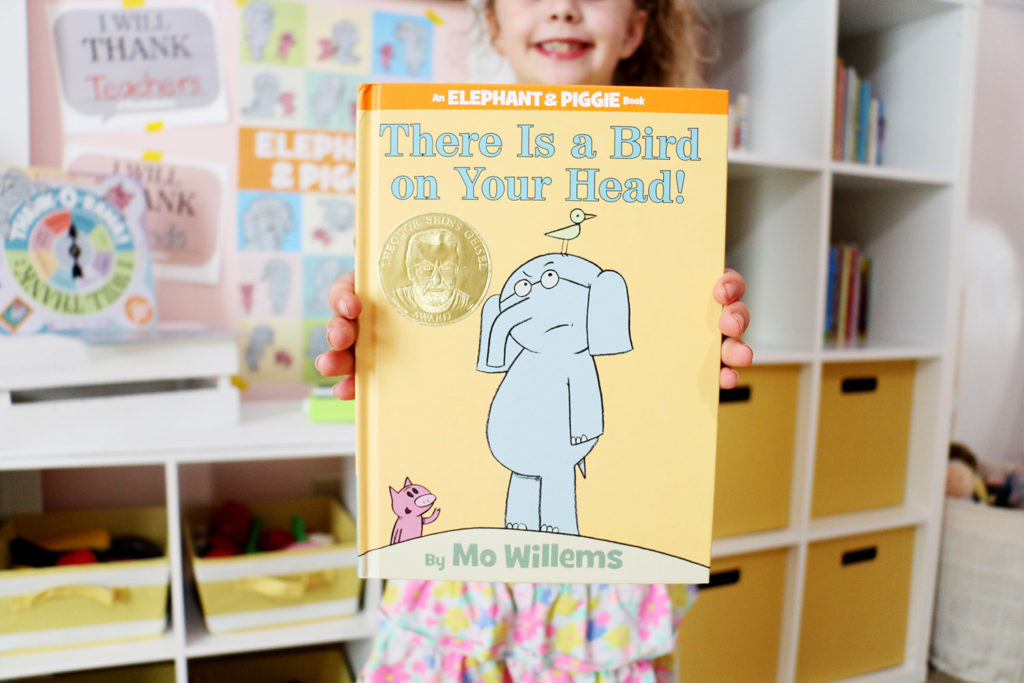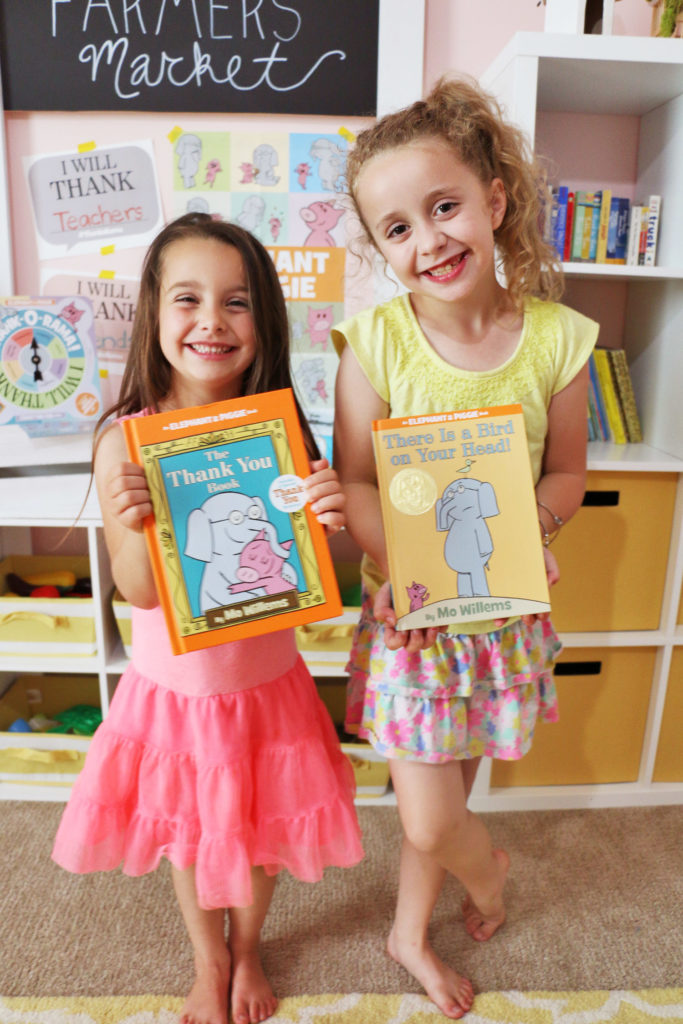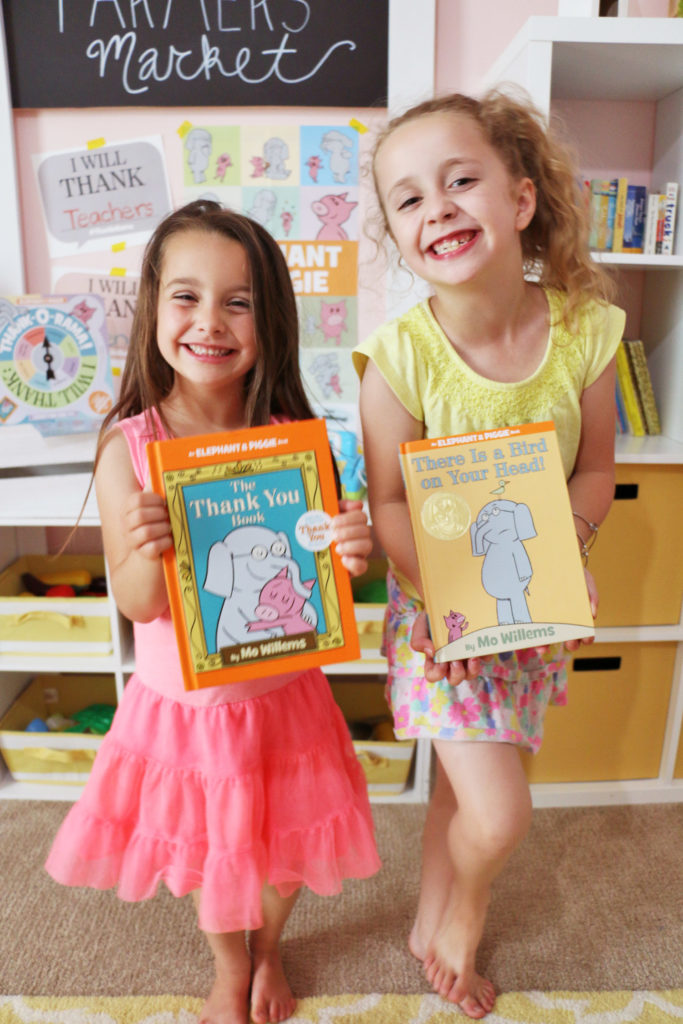 The author who created these characters
we have come to love is Mo Willems and he is a number one
New York Times best-selling author and illustrator!
His Elephant & Piggie early-reader series has won so many awards.
If you've looking for some great books for your readers check them out!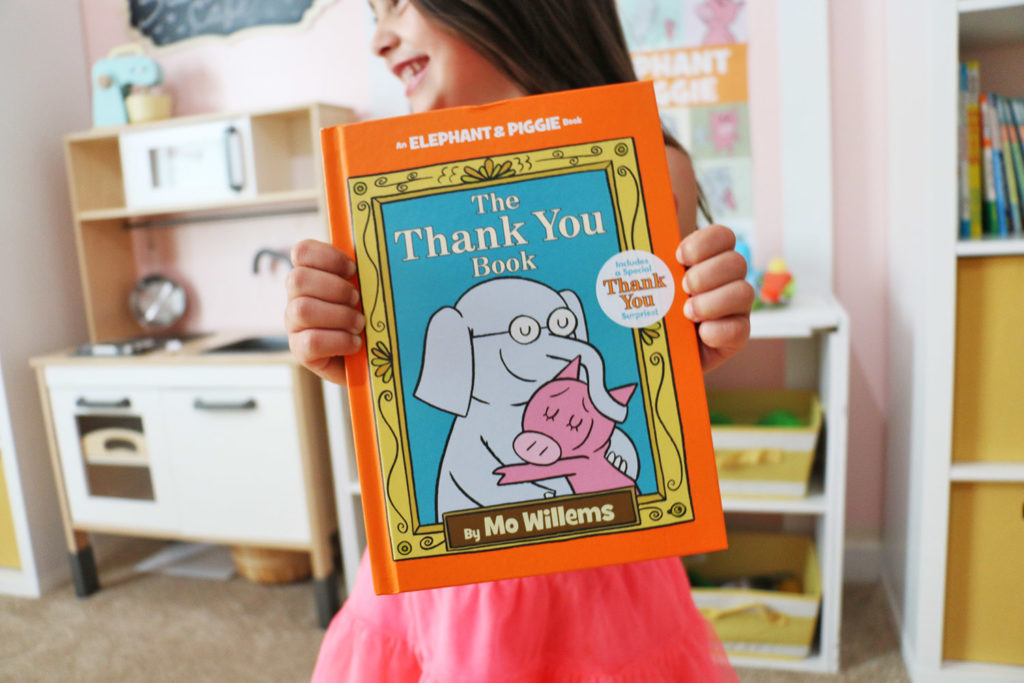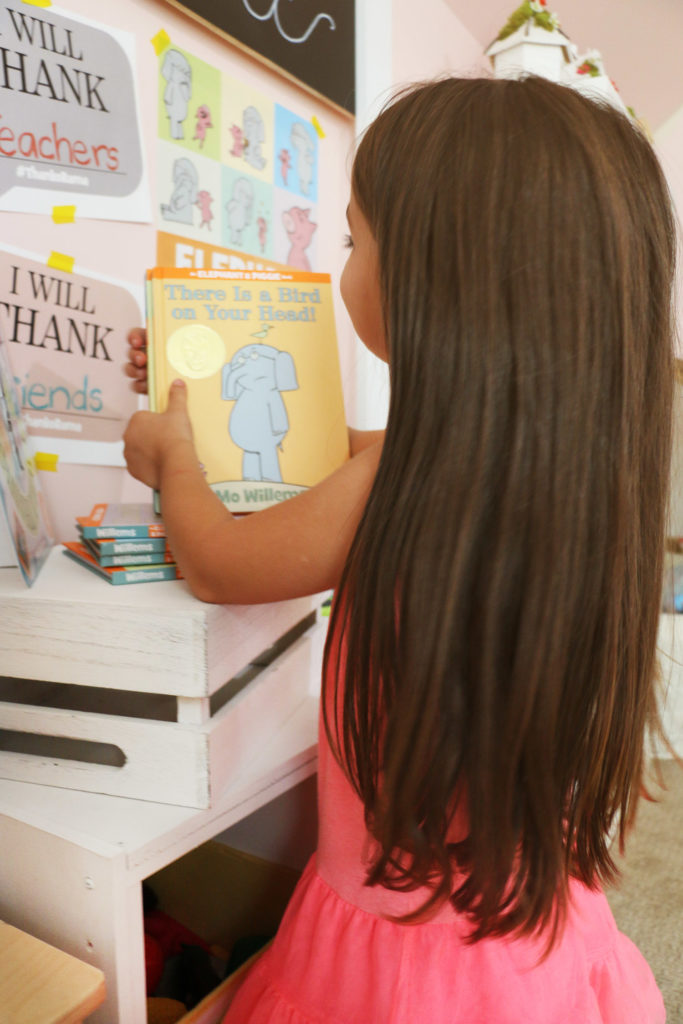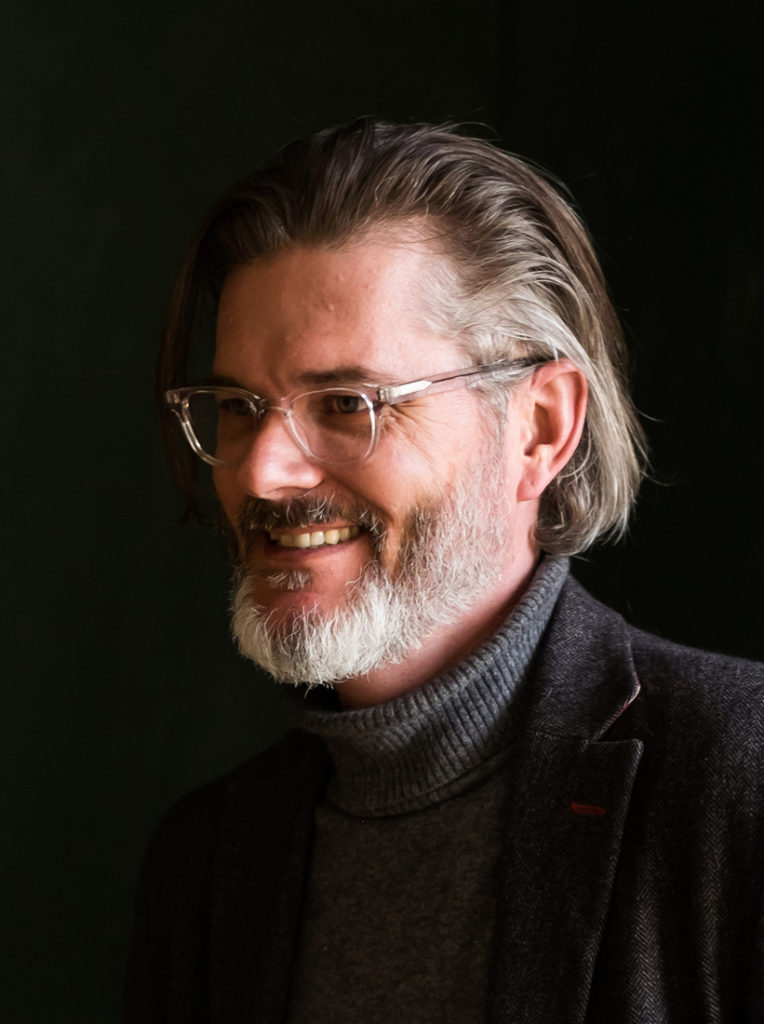 You have the chance to win a fun prize pack too!
The prize pack includes your own copy of The Thank You Book,
Elephant & Piggie event kit and standee, 2 Elephant & Piggie tshirts!
(Open to US addresses only. Prizing provided by Disney-Hyperion.)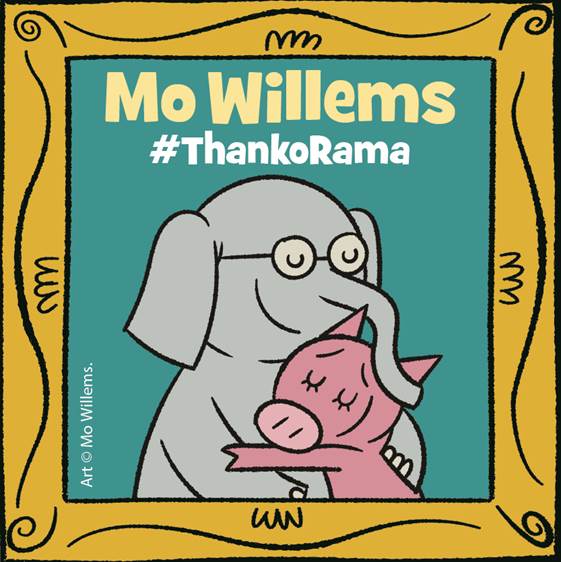 a Rafflecopter giveaway

You can visit Thankorama.com to learn how to draw Piggie, download activity sheets and more.
My kids are always loving when I print out coloring or activity pages!
You can download and print your own "I Will Thank" Speech Bubbles!
(Pink or Grey) Share on social media and use #Thankorama!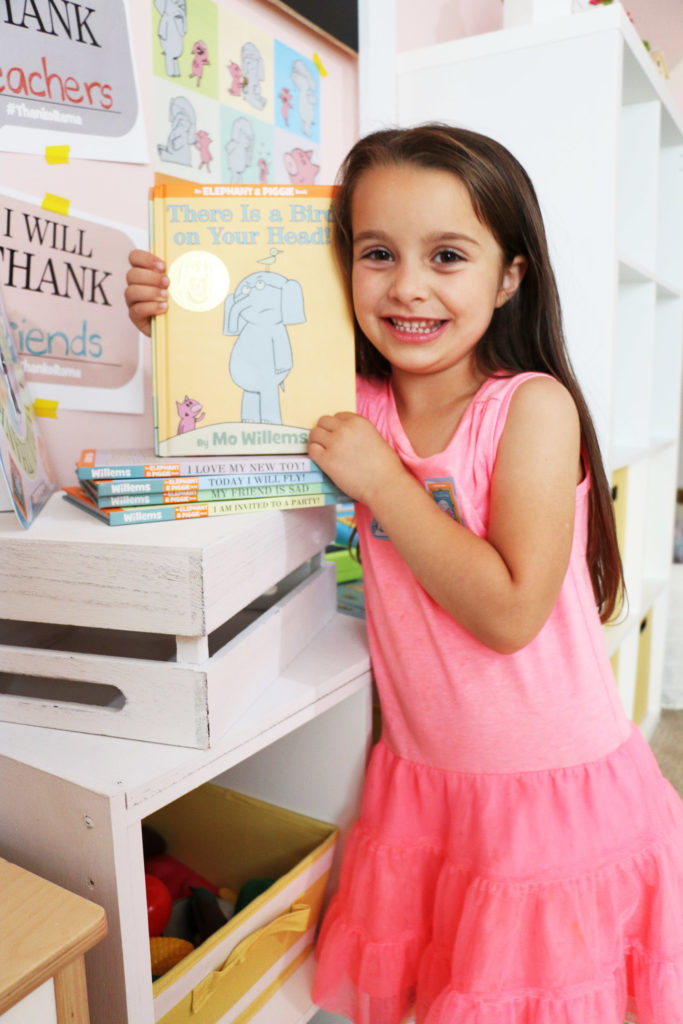 Thank you Disney-Hyperion for Sponsoring today's post!