When shoe shopping, I'm needing comfortable but cute these days!
Today I teamed up with Born to share another style of theirs
that I love— both for me and my hubby!
My favorite wedges are Born shoes and I've shared them before because I'm obsessed!
I won't buy another brand when it comes to wedges for me! If you've been wanting shoes
that you can comfortably wear, wrangle kids in, and are still pretty, these are for you.
You can find your own pairs at Dillards!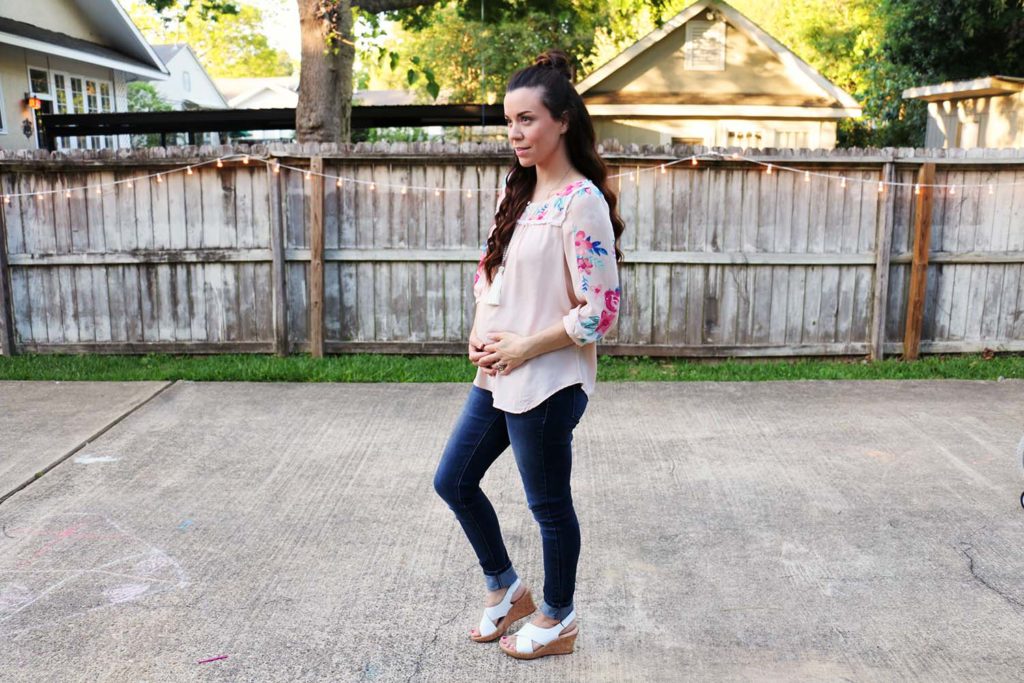 Ben was excited to get in on the shoe action.
His shoe is the ALLAN in color, Ebano
I think he looks so cute, but I'm biased.
They are a great shoe style to have!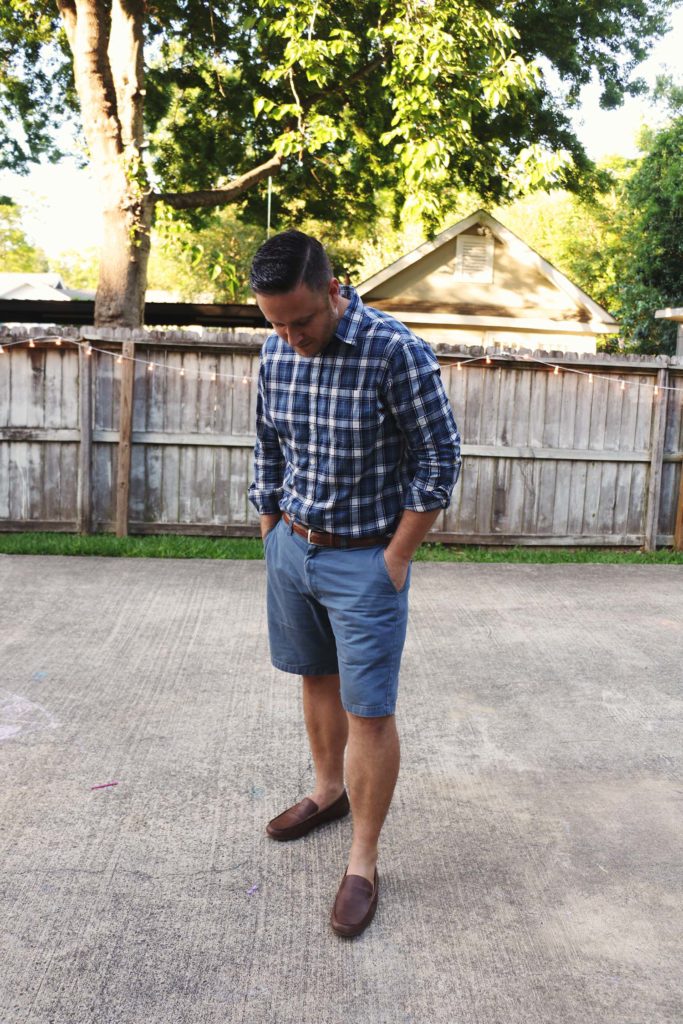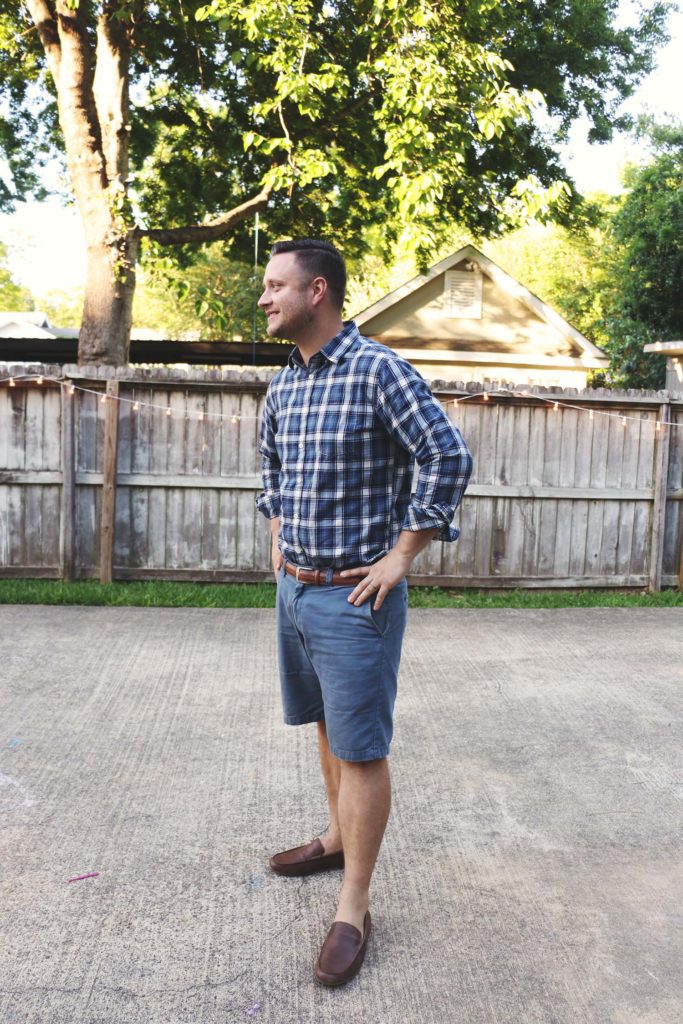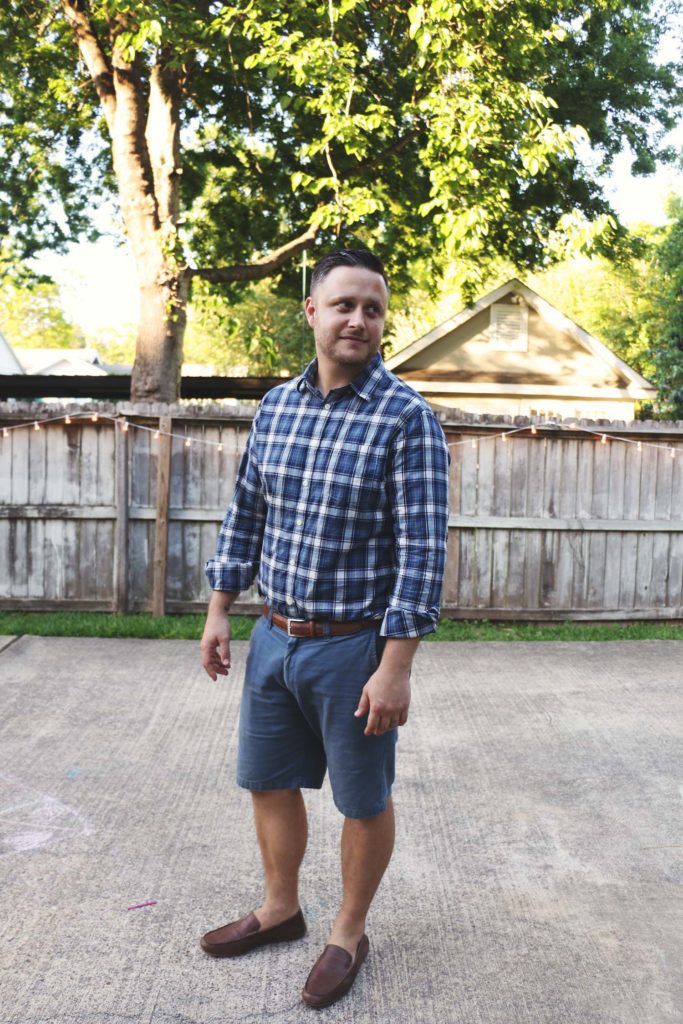 The style I'm wearing is the HENNING in white.
They are SO cute and comfortable! I could do a light jog in these babies. If I wanted too. haha.
Or…like if I had to chase Asher in the back of church..these are good for that. ;)
The rubber sole helps grip to the ground more than a traditional leather bottom and makes it easier to move.
I'm in a season of motherhood exhaustion. with baby bumping and four big kids to take care of,
but I still want to feel pretty and enjoy dressing up!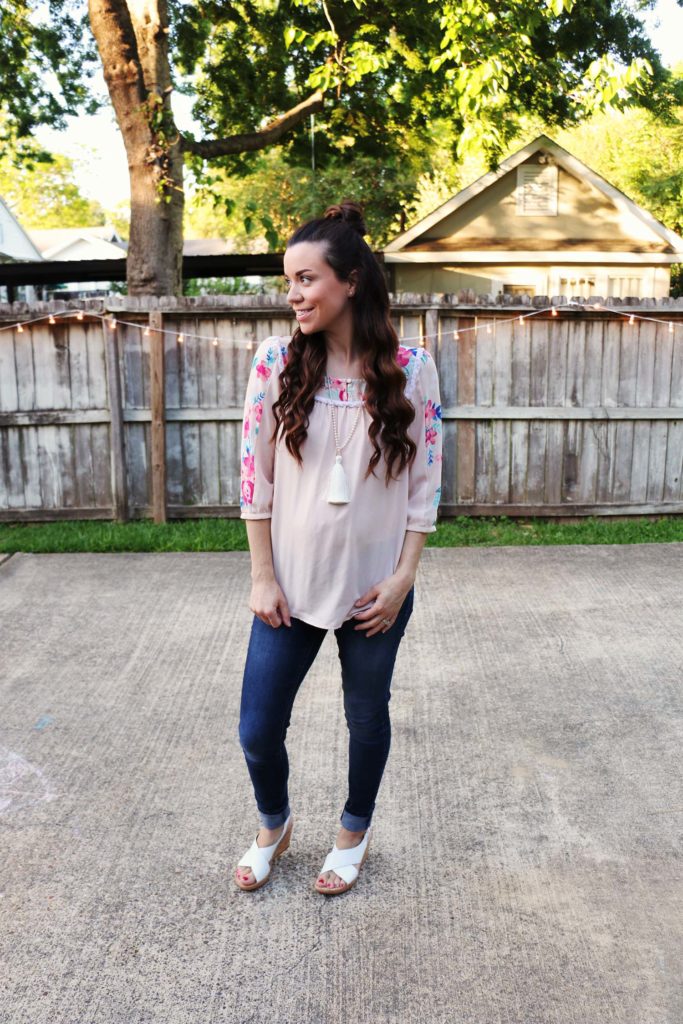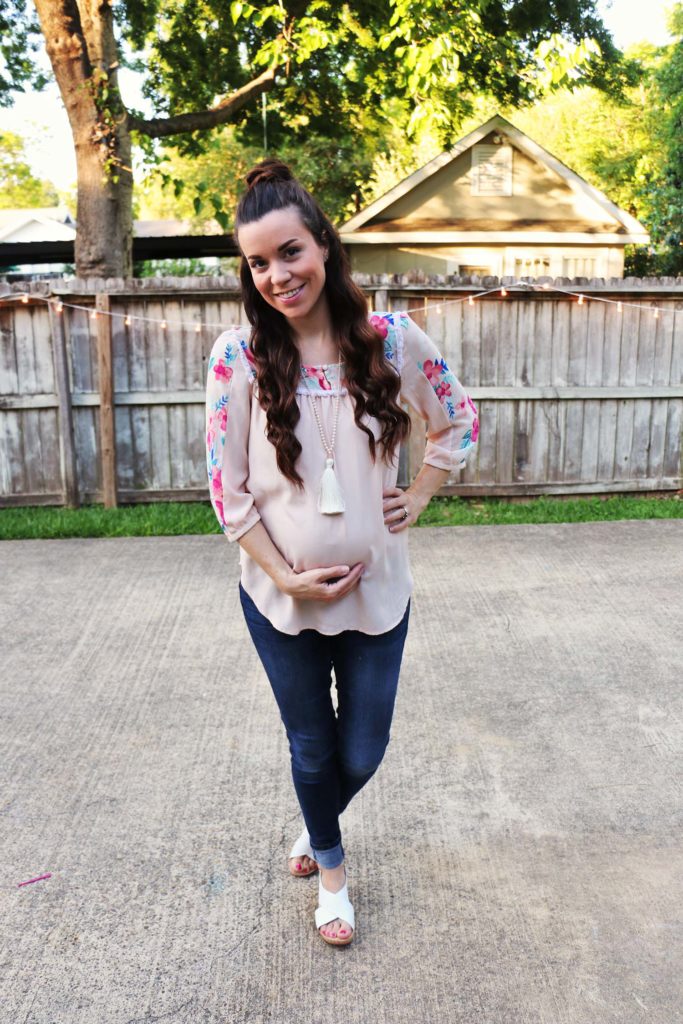 When I look at the sandals I see that there is a unique stitching around the toe up to the heel that is sewn by hand.
This hand sewn construction technique is unique to Born and allows the shoe to flex and move with the foot for a natural feel!
Glue isn't what keeps the bottoms of these shoes together, but carefully placed stitches.
This means the shoe will be way more flexible, and last much longer than shoes that have been glued together.
This is why my shoes that I've gotten from them over the years are still holding up great!
These shoes can keep up with your busy schedule… whether your running errands,
chasing kids or enjoying a night out with your girlfriends!
Born is the shoe you can rely on from 7AM to 9PM.
When I go to pack for trips, I always bring my Born shoes.
And when I know I'm going to be out with the kids but still want a pretty wedge…
I always go for my Born shoes!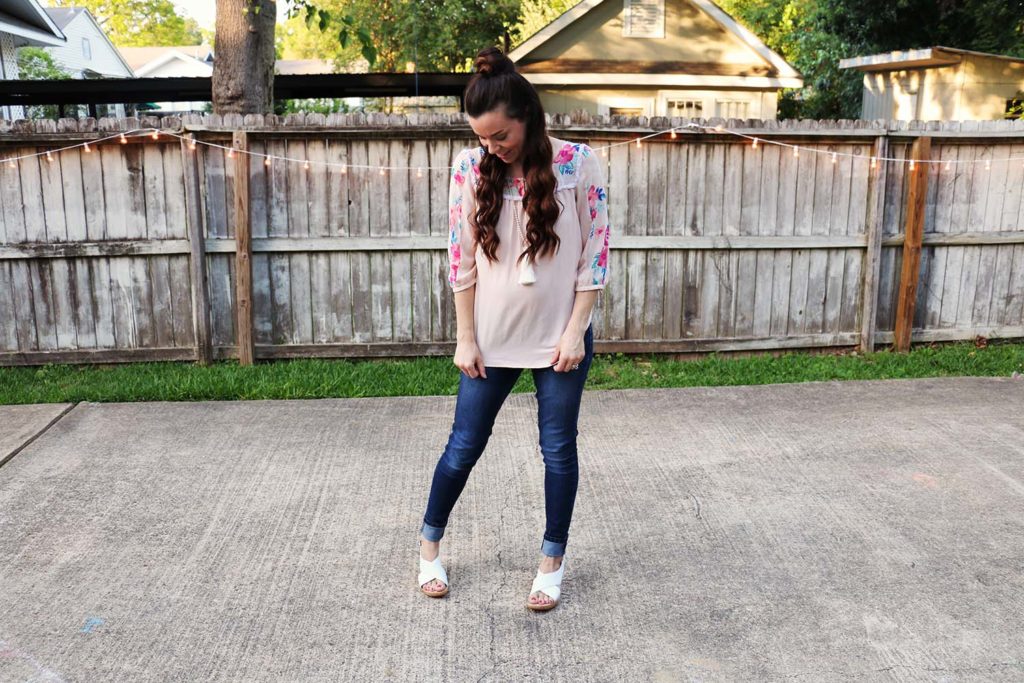 Today's post was sponsored by Born, but as always, thoughts are my own.
I genuinely love these shoes and hope you guys try them!