Last weekend, my husband said, "Hey! Let's plan a nature hunt for the kids!"
I pictured tired happy kids ready for nap time…..YESSS!
So after the kids went to bed friday night, we created this fun list for the kids!
The weather is still nice here in Rock Hill, SC…so we wanted to take full advantage of the sunshine
and get some energy out while being all together as a family.
Asher loved being in the carrier and Micah loved all the sticks he found. ;)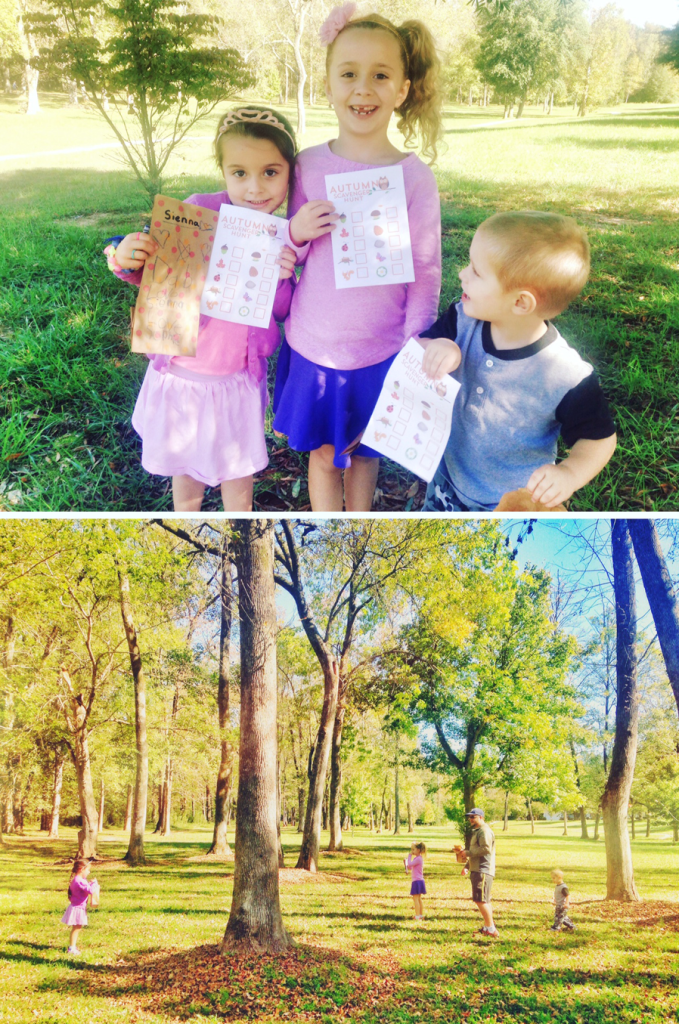 We tried to make it last as long as possible…
and use up as much energy as possible. haha.
They had a blast sticking together and finding the items on their list and
then we all went home for lunch and NAP.
My kind of saturday. :)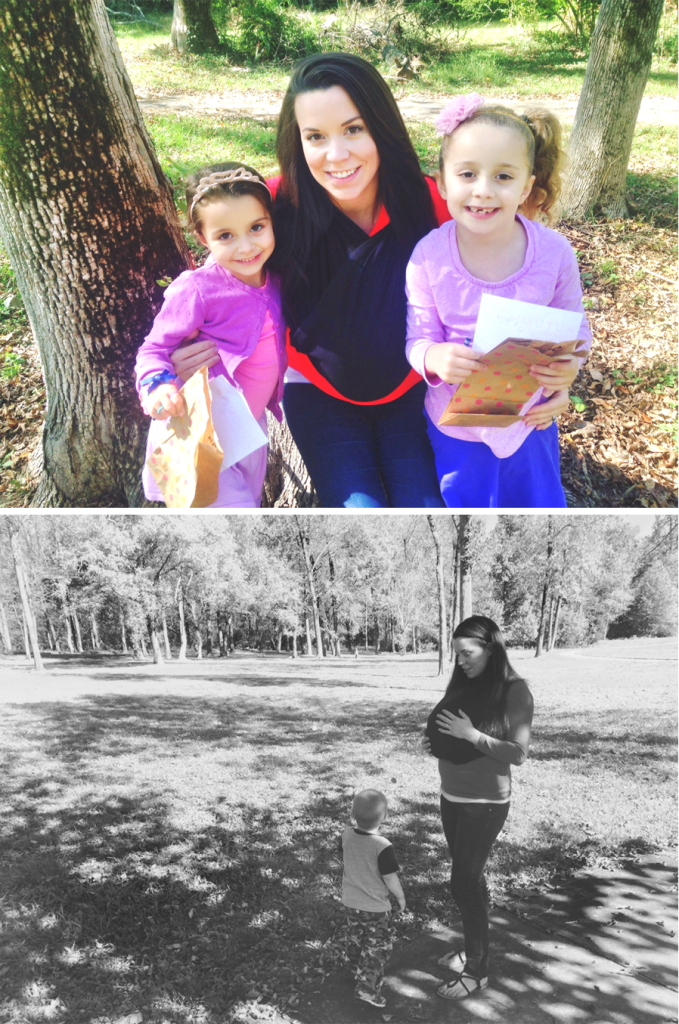 The kids found the stump on the list and daddy wanted a picture.
NAILED IT.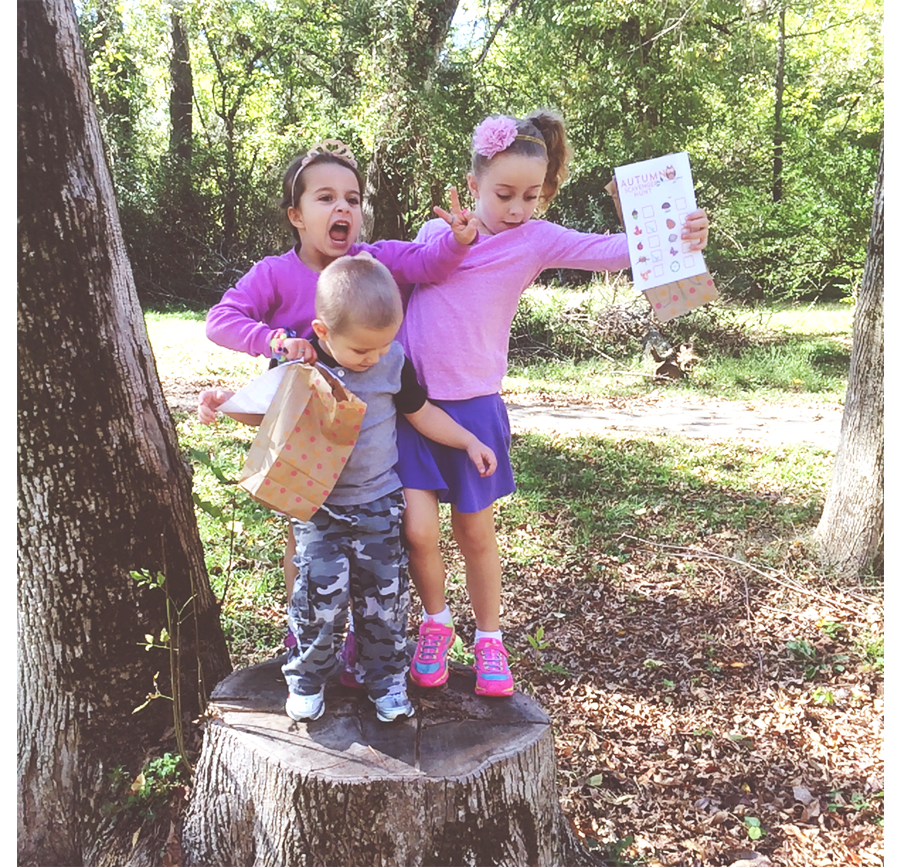 I added the printable to my etsy shop!
If you have your own nature lovers, download my Autumn Scavenger Hunt Printable
and go on your own family nature hunt!
This would also be perfect for a nature themed birthday party.
The lady bug is for any bug…and the stump could be a stick too.
We couldn't find pinecones at the park, but ended up finding one in our yard.
Everyone won! ;)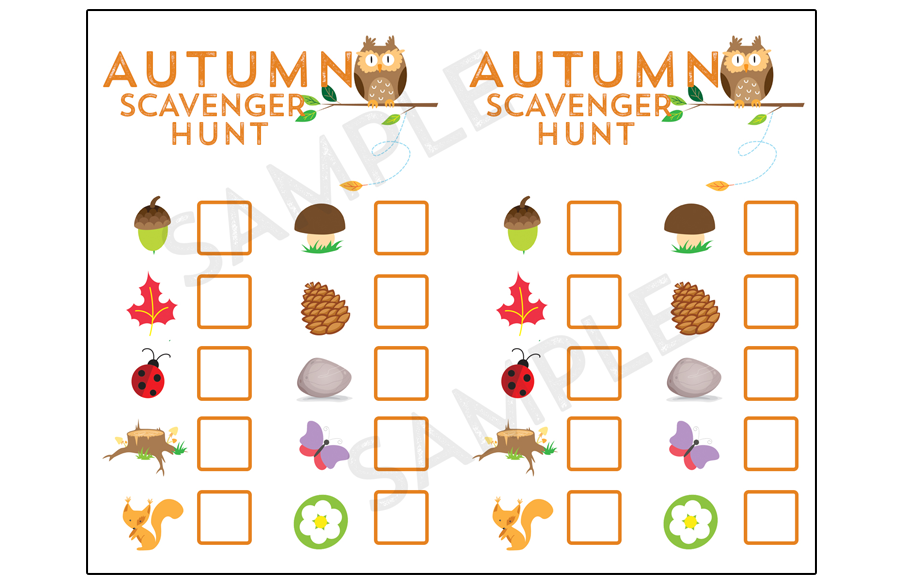 I hope you have a wonderful weekend!
We plan on getting out in the sunshine again
anddd having family nap time tomorrow. haha.