Asher is my squeezy guy. There's something about a chubby baby that just makes everyone
smile and then proceed to tell me how much their 2 yr olds weigh. haha.
He is a jolly baby just like his brother Micah was.
Both of my boys were 20 pounds by 4 months.
They were each born at 7 pounds something but just chunked up FAST.
Asher is compared to large baby animals by strangers/friends on a daily basis,
in an endearing way of course. lol.
He is such a blessing to our family and the joy he has brought us!
I put him on our bed the other day and snapped some photos so I
can always remember these chubby baby days.
And since he gets all the love on Instgram I thought I would share some of the photos here!
Sorry in advance to all the ovaries of the world.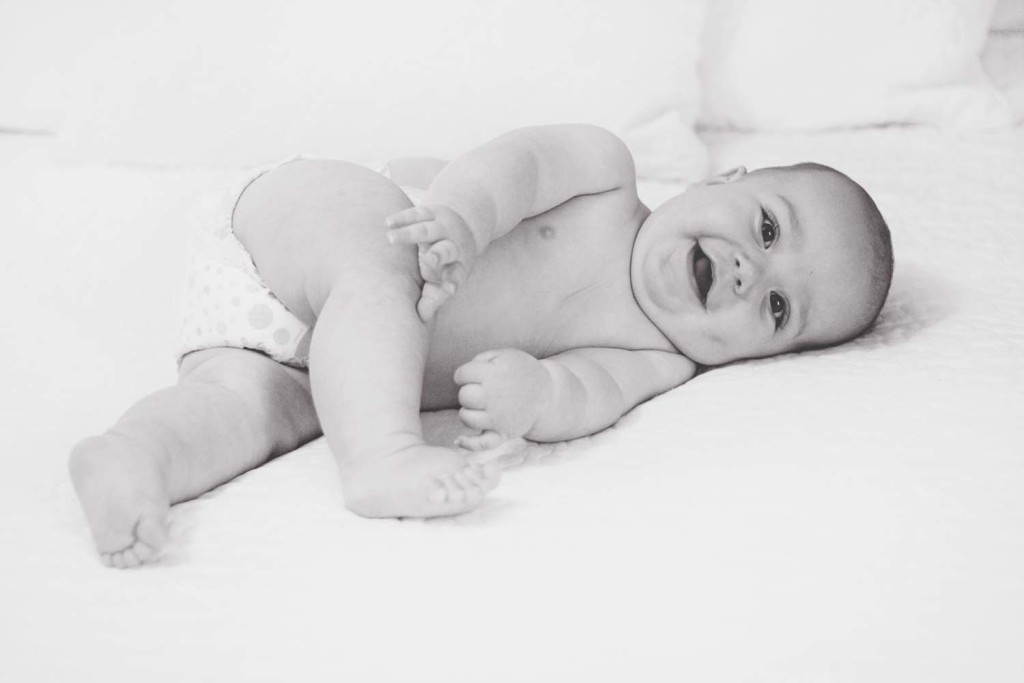 I love that he is sitting up now!
His neck is still mysteriously hidden away.
No sharp edges on this kid. All curved and smooshy. lol.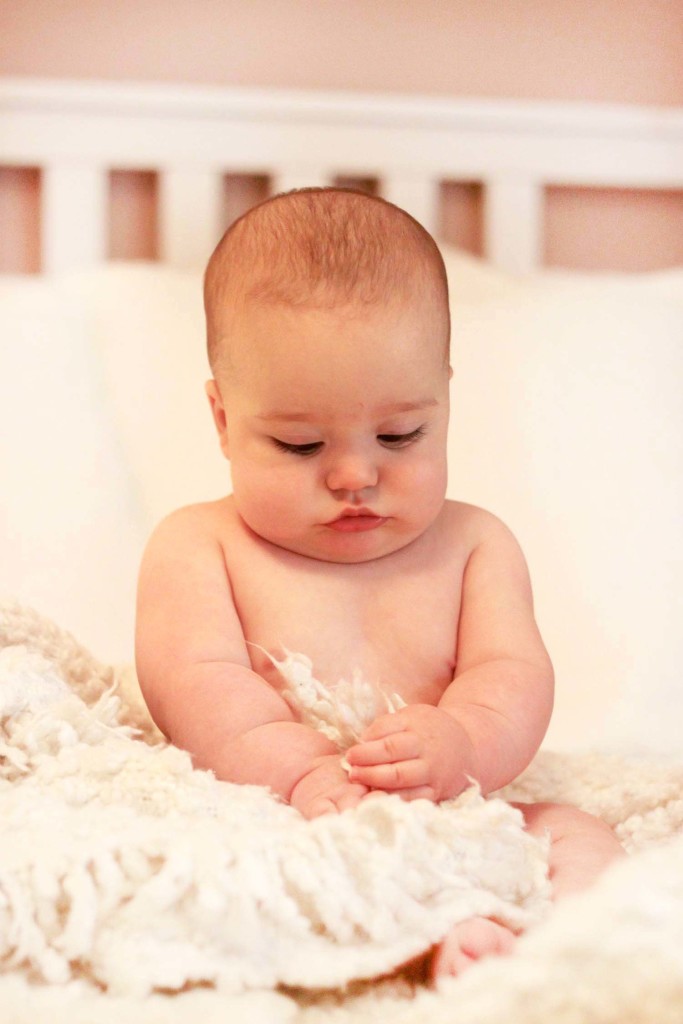 I love how he is just so fascinated with his fingers and toes.
I am too. They are ridiculous how they pop out of his feet and hands.
I, also, am equally in awe of his arm rolls.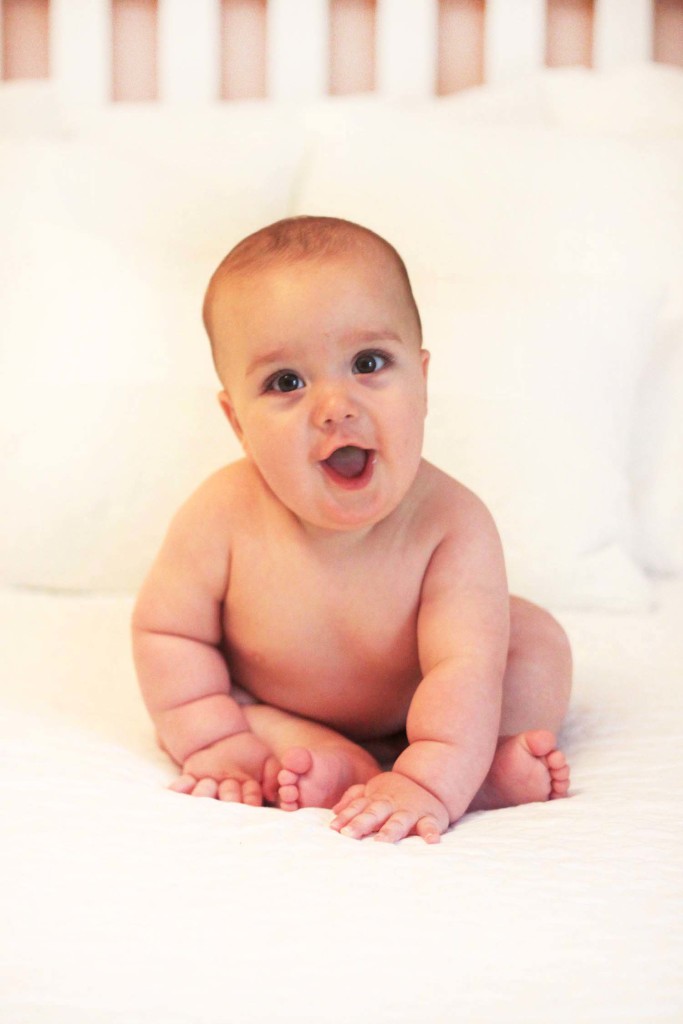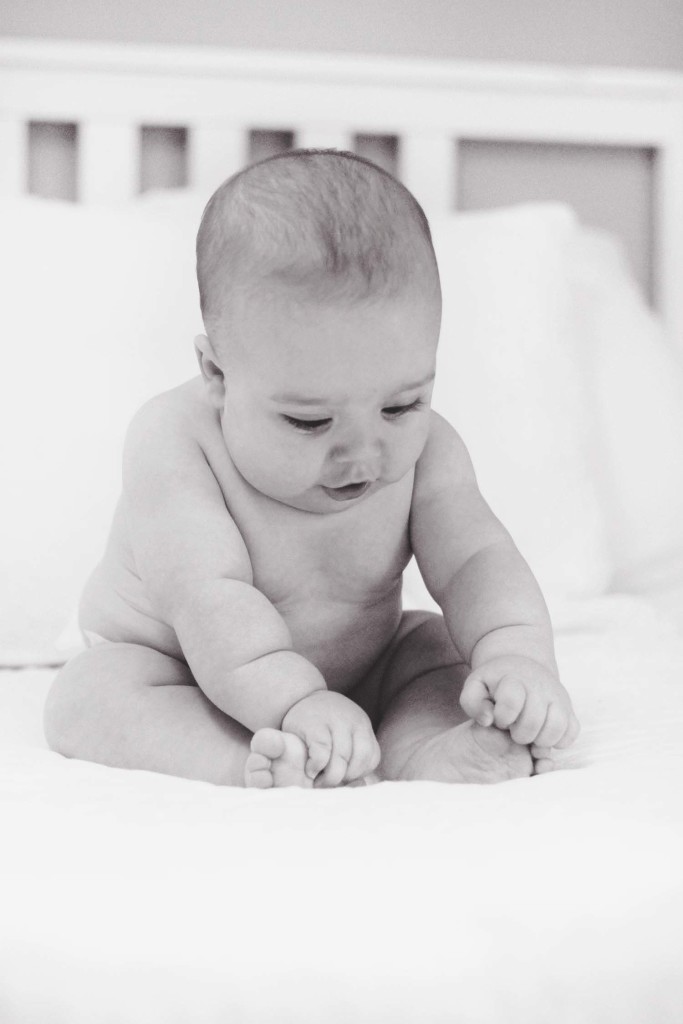 Off the charts babe. Off the charts.
Sometimes we let him just be
nakey in a diaper and let his rolls breathe.
No restrictions! haha. ;)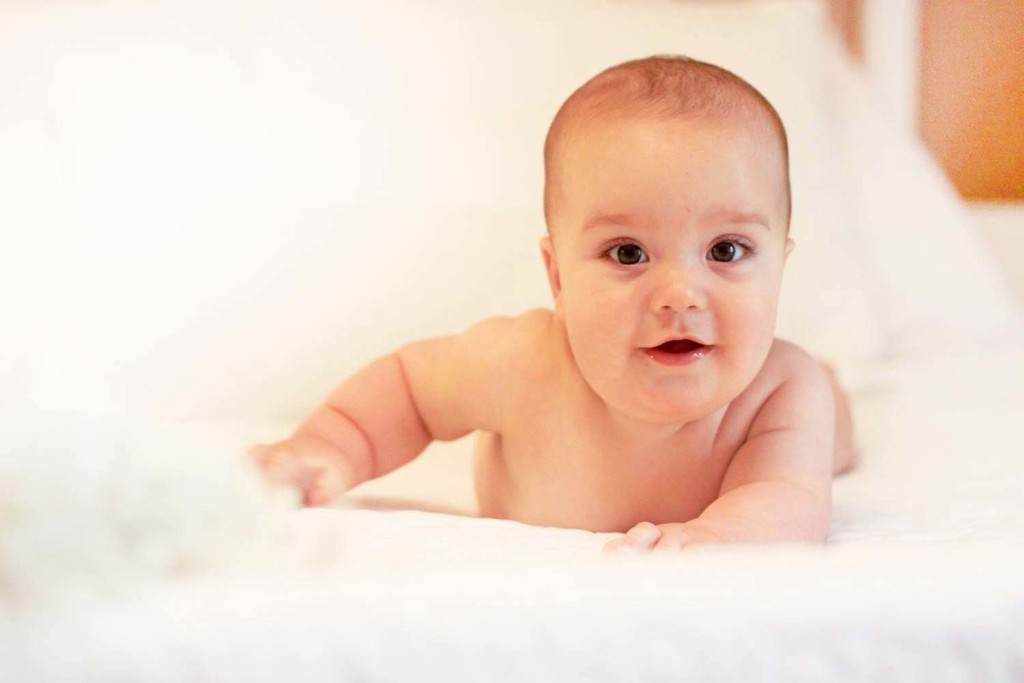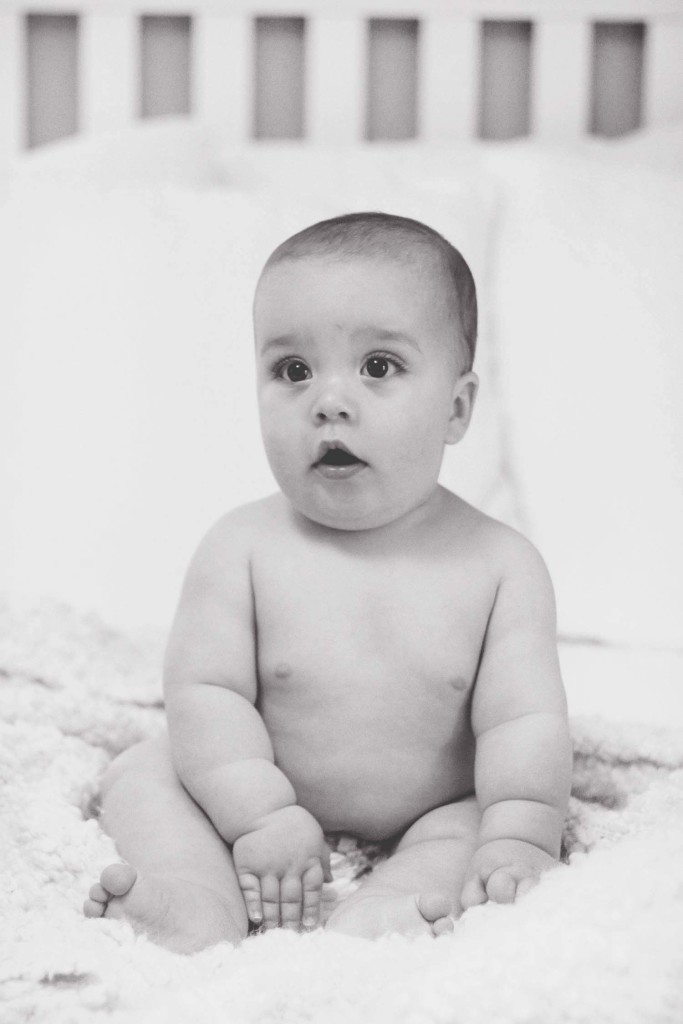 He loves his toes. and fist.
I mean really he tries to eat/gnaw anything he can.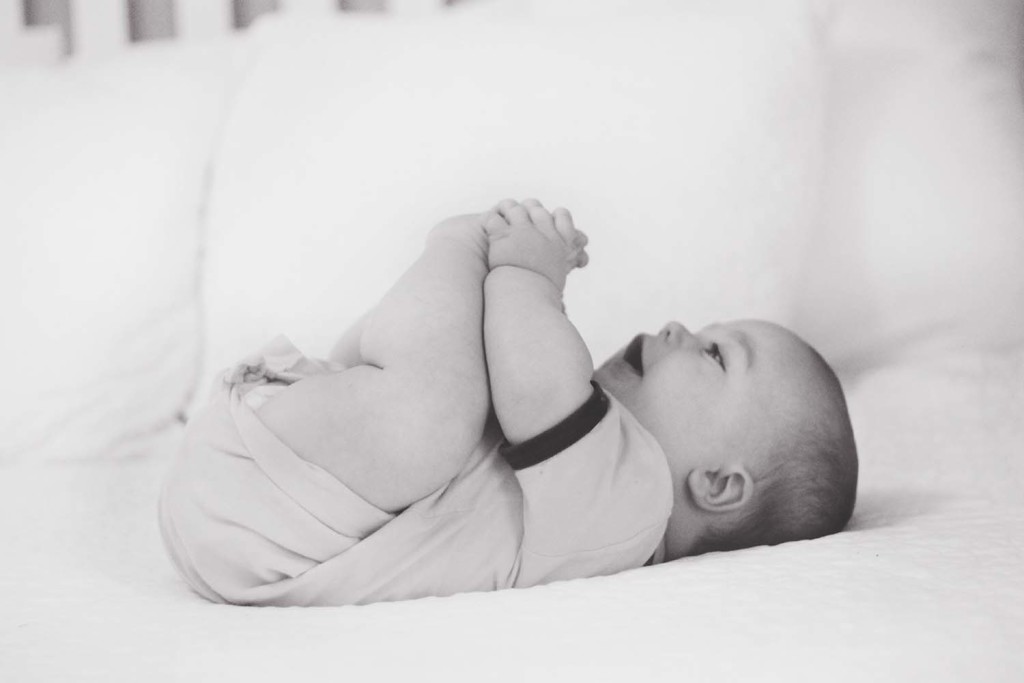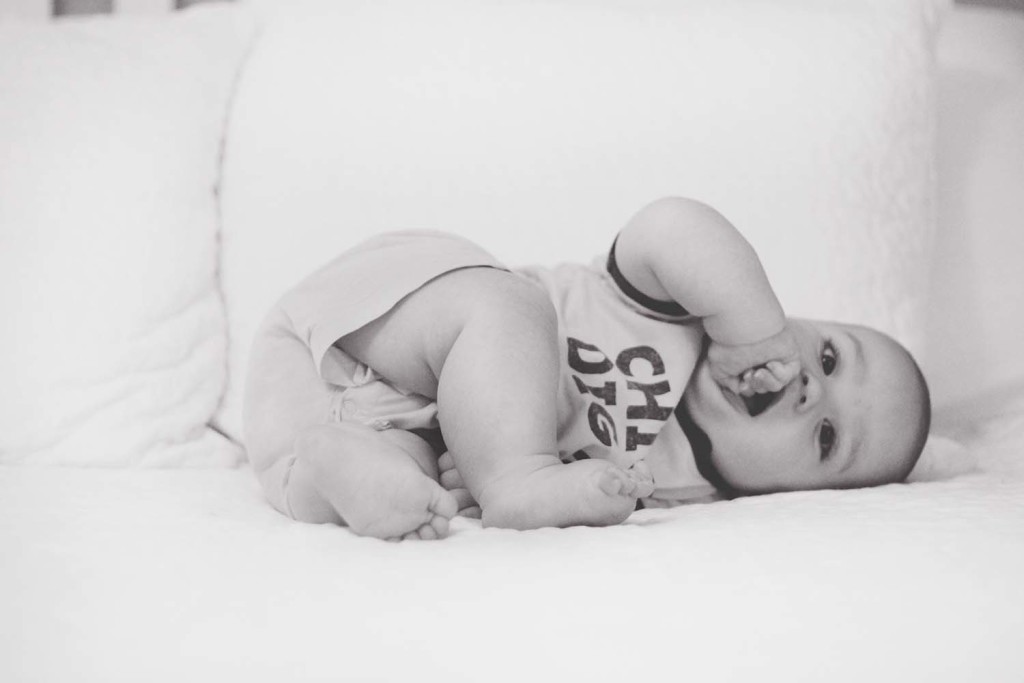 If you just can't I totally get it. I just can't either.
can't even handle it.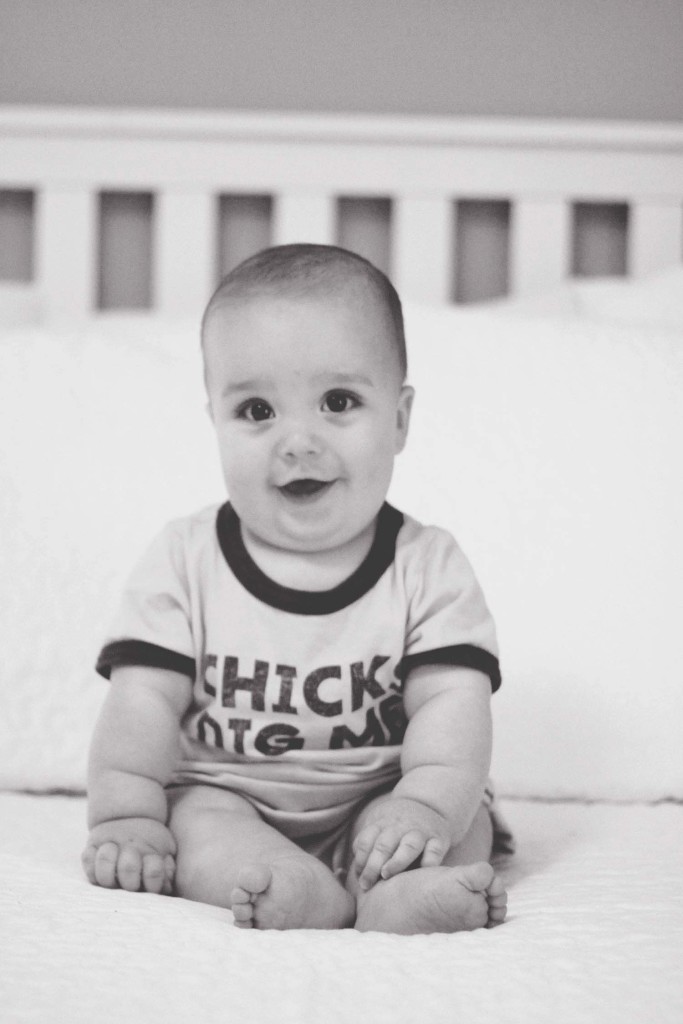 Thankful for this sweet healthy babe.
Thanks for stopping by to giggle at Asher.
He says you're welcome.