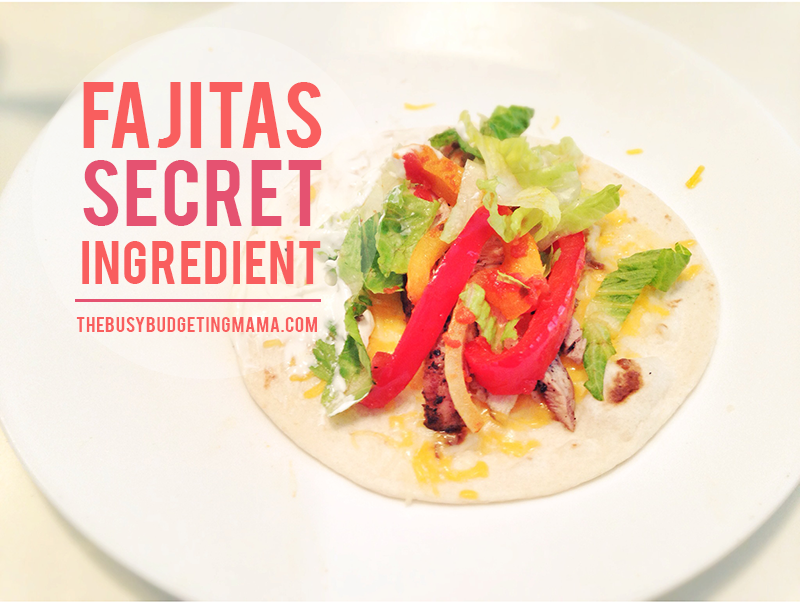 PEOPLE! We have made a discovery!!
a very tasty one.
We make fajitas a lot in our house. The kids love them.
we love them. And they come together fast.
Fast is good when you are feeding spiderman…he's an on the go kinda guy.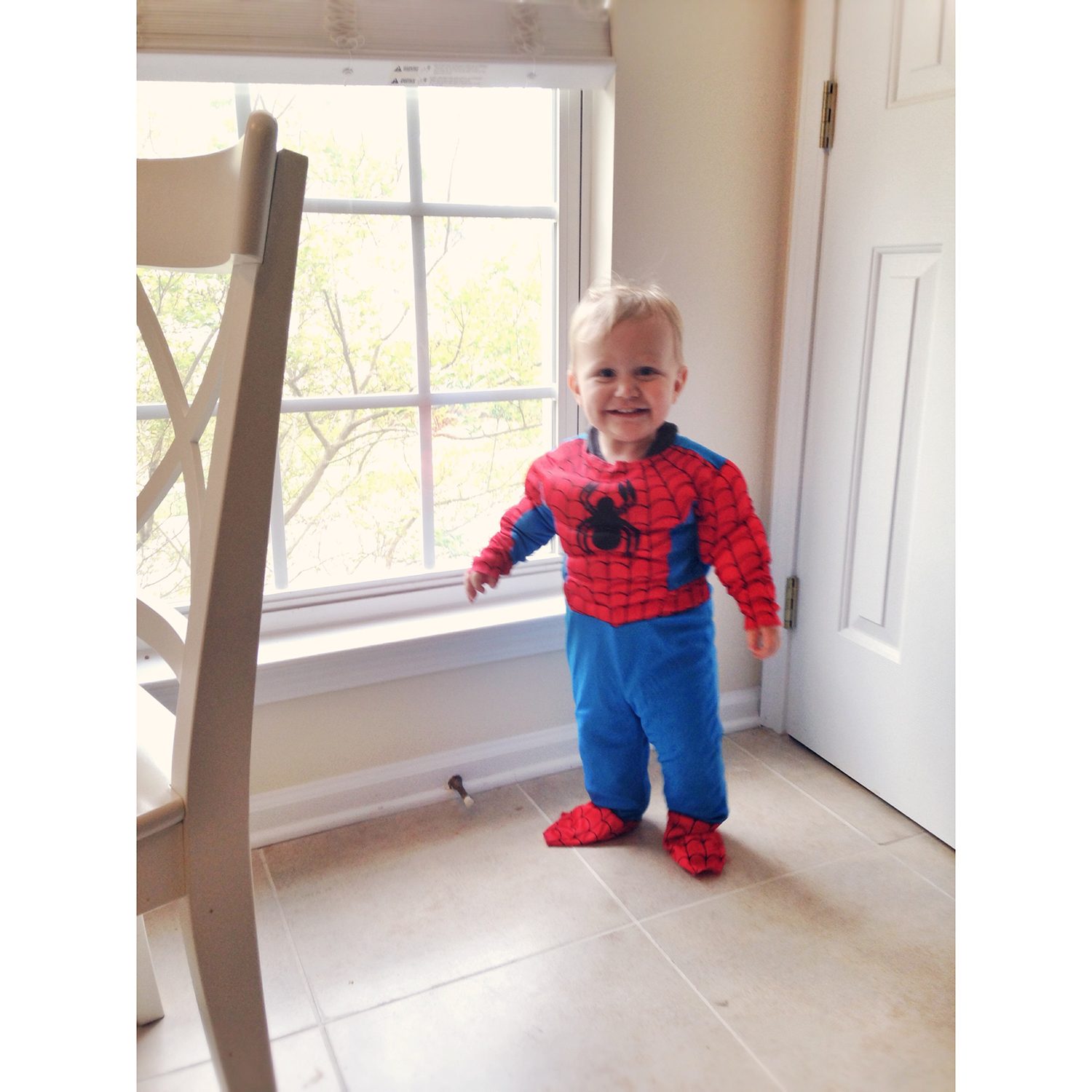 Are you ready for this top secret ingredient??
Coconut Oil!
[line]
We sautéed up the peppers with it a long with a spoon full of (publix medium) salsa and it was AMAZING. A sweet fresh taste. So good with the blackened chicken my husband grilled up. Try it next time you make fajitas!