We are excited to introduce you to our sweet Hunter!
We are smitten! Our biggest baby yet, 8 pounds and 20 in long!
We keep joking he knew he needed to be a little sturdy before meeting his siblings hehe.
To me he's a total blend of all the kids. A lighter brunette with those big ol' brown eyes like the rest of them.
His birth was the best one yet for me it still feels like a dream.
I had time to get my epidural and felt a few intense/pressure contractions and he was coming out on his own!
I pushed half a push!! So thankful for this sweet healthy babe and the whole delivery going smoothly.
Hunter is a total snuggle bug with the softest chubby cheeks!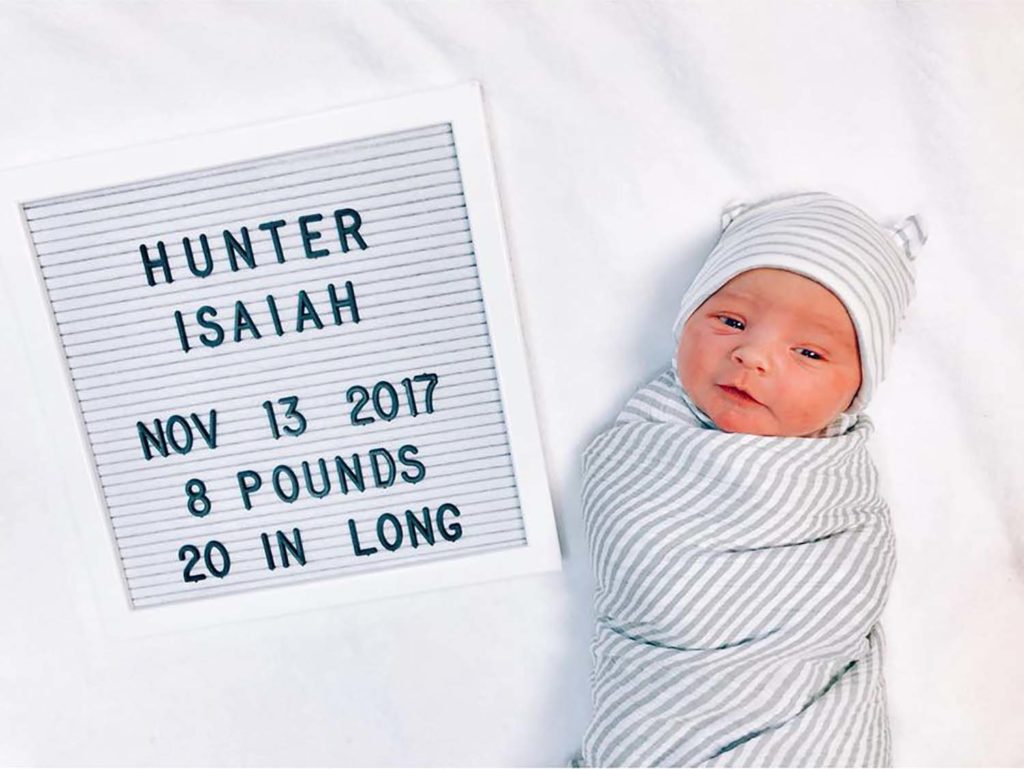 Our sweet baby boy arrived this afternoon and we have been
busy snuggling and smiling over how perfect he is!!!
The big kids came over to the Hospital after school and it was MAGICAL!
We are all so in love and can't get over how precious he is.
Scroll down to see the video of the moment the kids met Hunter for the first time!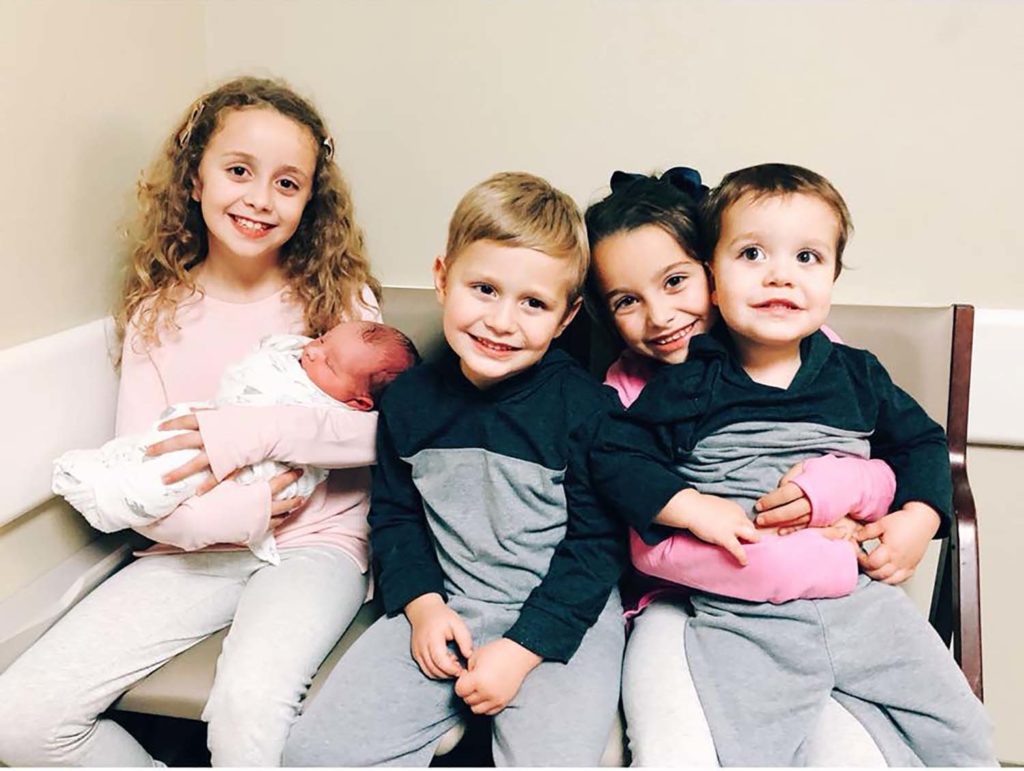 Hunter is 7 days old today and He feels so alert and sturdy already!
Follow us on Instagram for daily shares of the fun and crazy as a family of 7!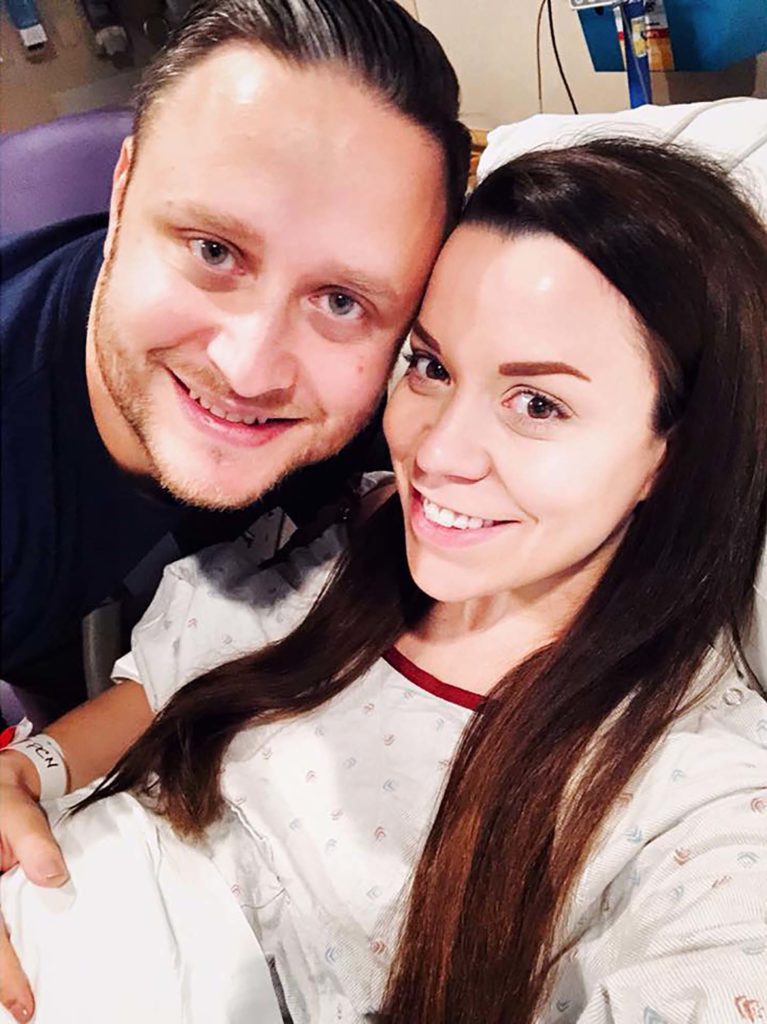 We are excited to share a video of the big kids meeting their new little brother.
It was pure magic and I'm so glad we have these memories to look back on.
Thanks for sharing in our excitement!
There's something so amazing watching this video and seeing kid after kid hold Hunter.
He is one loved baby and I still can't believe we have five kids! haha! ;)
Love these sweet faces! Follow on our Channel to see more baby cuteness videos.

FREE Meal Gifting Printable
We all know someone who would appreciate a yummy home cooked meal delivered right to their doorstep! This gift idea is perfect for a family who just had a baby, adopted, is sick or as a random act of kindness! Grab my free printable!