I love my sweet Sienna so much. Sometimes I wish I knew how to better let her see how amazing she is. Right now she is so painfully shy around people. Even close family and friends at first. She doesn't even like to hear me mention her name when talking to my mom on the phone. One day we took a trip to Publix, just the two of us, and she was using their mini carts for kids! Having a blast loading it up with strawberries and yogurt and other things. We passed an older grandpa man who smiled at her and said something like oh how cute! Immediately she turned in and let her hair cover the side of her face and slouched her shoulders and slowly pushed the cart beside me. a minute later she told me she didn't want to push it anymore she didn't want anyone to smile at her. I told her she of course she didn't have to push it and we loaded the food back in the big cart. Made me sad because she was having so much fun before she realized people might look at her for doing it.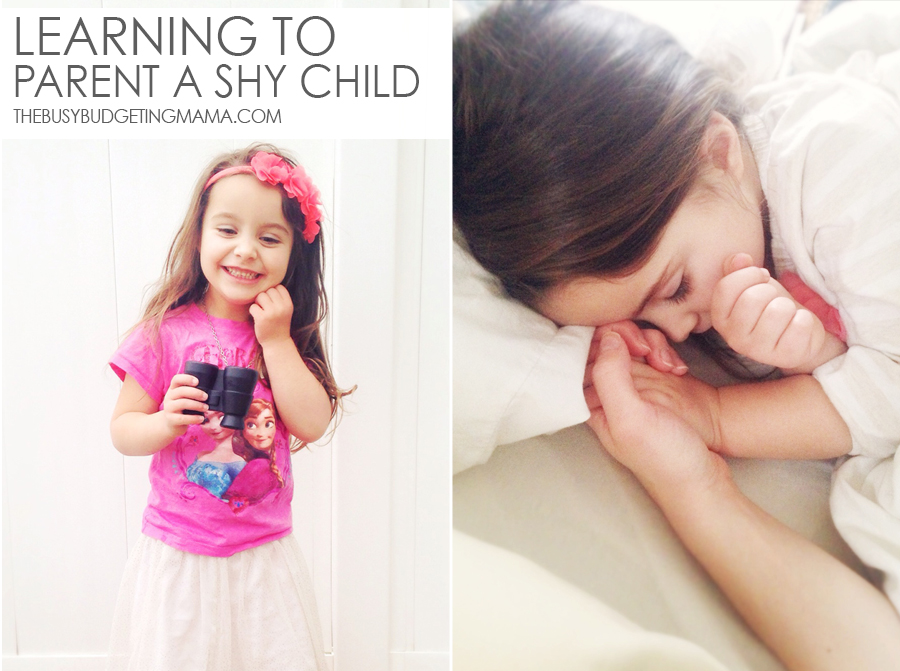 We are trying to build her confidence but let her know it's ok to not be overly affectionate or social with people. She can have her boundaries but I don't want her to hurt or stress about people talking to her. Such a hard thing to parent. I don't want her to feel limited or like she can't do things because she's afraid of people looking at her. She can be so full of life and feisty but there are moments she just closes up. Even at the kitchen table at my parent's house. She doesn't like big gatherings. She warms up to people but if a new person enters the scene it's like starting completely over.
I try not to say "she is shy" to people…I guess I don't want her to identify herself with that. I try to let her know she doesn't have to hug everyone hello, but she also can't be rude. If people say or ask her something she should respond no thank you or thank you. But the eye contact is sometimes hard for her with new people. I guess we are going to be taking baby steps. Helping her feel comfortable but also helping her experience new things and see she can be safe in them.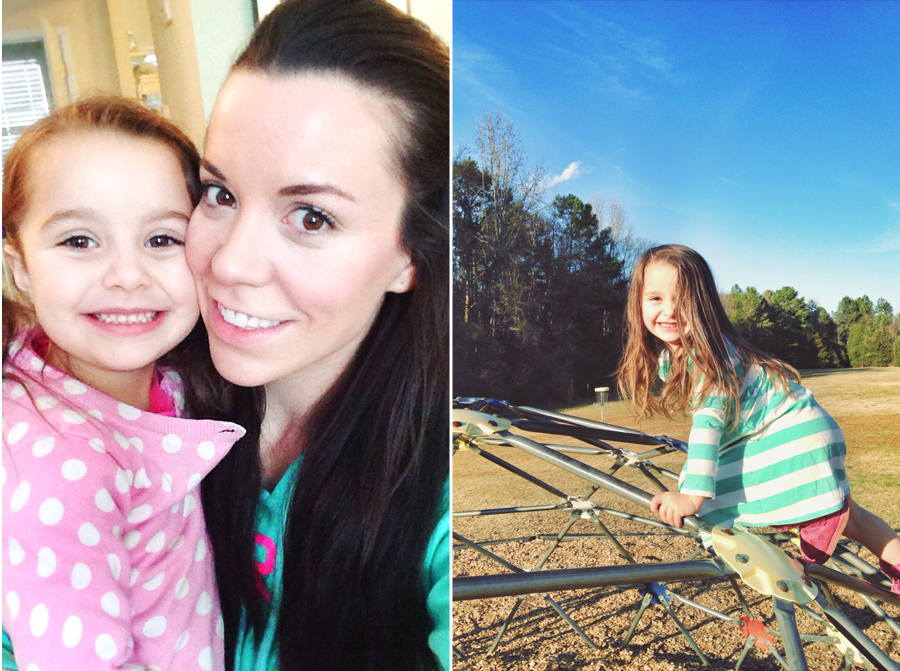 Do you have a shy child? How do you help them to feel confident without pushing too hard?
Praying for guidance on how to parent through this. I feel like she is improving but it's still a daily situation we have to deal with. My hope is for her to find confidence and security in herself. To be cautious of strangers but see the good in people.