We love our Usborne Books and the kids are sharing their March Haul with you guys!
Every month we end up with a box of books I've earned for free…sometimes twice a month!
The kids get giddy when we open it and then we have
silence…for a longgg time while they dive into the books. It's the best.
I'm a consultant with Usborne Books & More and earn free books…
a weekly paycheck… but ALSO… Disney Tickets!
There would be times I would be working (throwing an online party!)
and Micah would come over to my desk and ask if I won his ticket to Disney. ;)
I was able to earn the FULL trip this year from the company!! There were only 30 of us in the company
to earn all five tickets offered so I was soooo excited I made it!
A 6 days 6 nights stay at Disney World with daily Park Passes and $1200 towards Travel expenses!
We have ALWAYS wanted to take the kids…and working with Usborne made it possible!
I registered for the trip yesterday and my total was $0. INSANE!
I can't wait for this summer and making memories with them.
I just signed up with Usborne this past May after someone threw me a party….
and it's changing our life!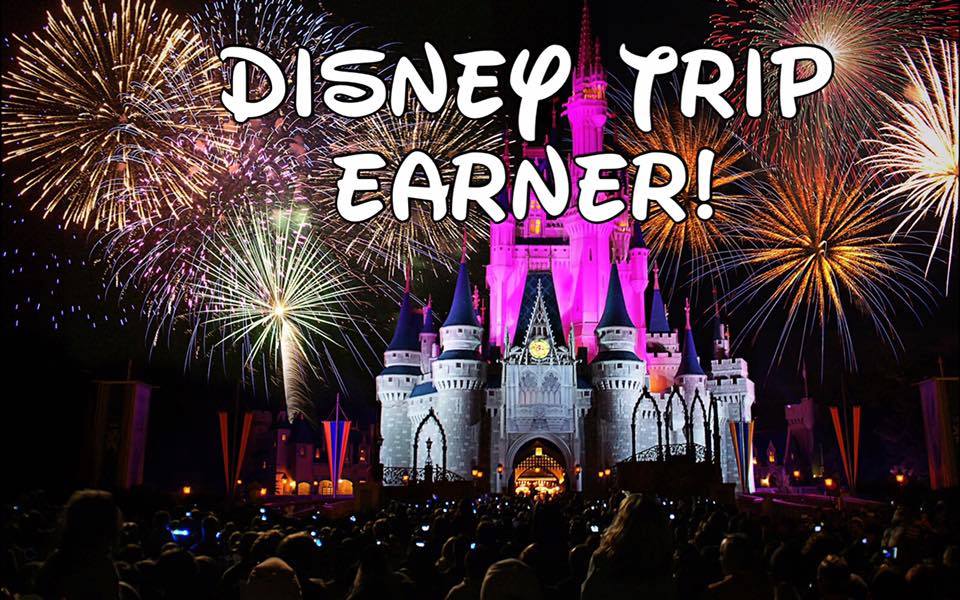 I had this footage from March and finally got to editing it.
I love how it really captures the personalities of our kids and their excitement for the books.
Maybe you are thinking about ordering some for your little ones…
here's some of my kid's picks that we couldn't wait to get our hands on!
If you are wanting to order… You can always shop through my link and
choose the 'Natalie Lesnefsky' party while shopping.
Want to have our own party?? I'm throwing parties every week for girls via Facebook!
They invite friends.. I run it.. and based off sales you earn free books. It's as simple as that.
I just had a Mystery Hostess Party (I do one every few months) and someone who
attends and participates in the party ends up winning ALL the hostess rewards… Free books!
Our girl last time walked away with over $300 in Free books!!!

I hope you enjoyed the video!
Maybe you are obsessed with Usborne like us… or maybe you are a total newbie.
Either way, would love to connect! Throw you a party or answer your questions about joining my team.
I have over 80 girls under me and we have an incredible Facebook group where we connect
and help each other grow! Our main team is called Hustle & Heart and I'm
so thankful for all of the leaders in our group who work together to help everyone reach goals.
We chat about the books, share graphics, scripts, and what has worked for us!
Want to know more? Email me! natalielesnefsky@gmail.com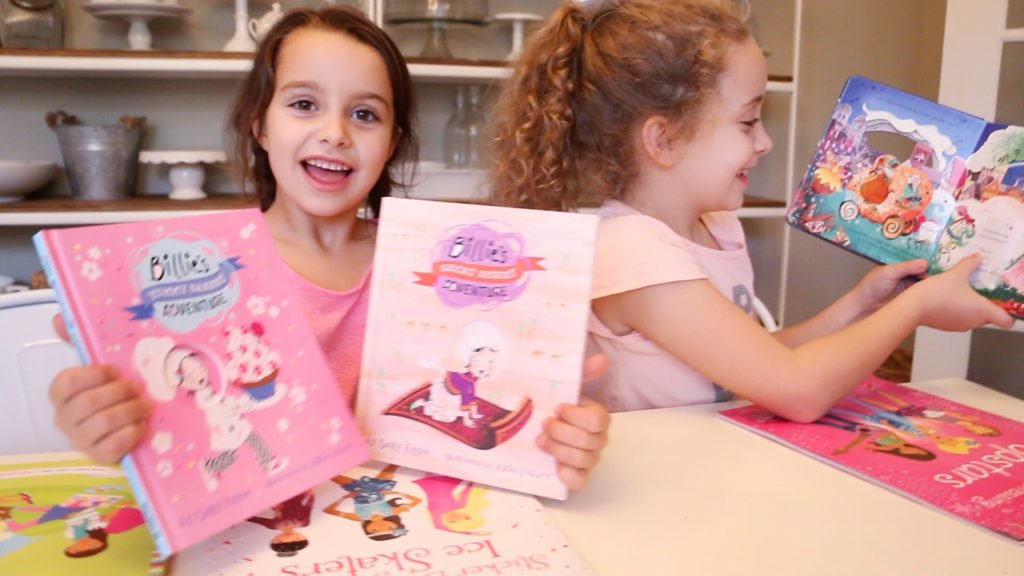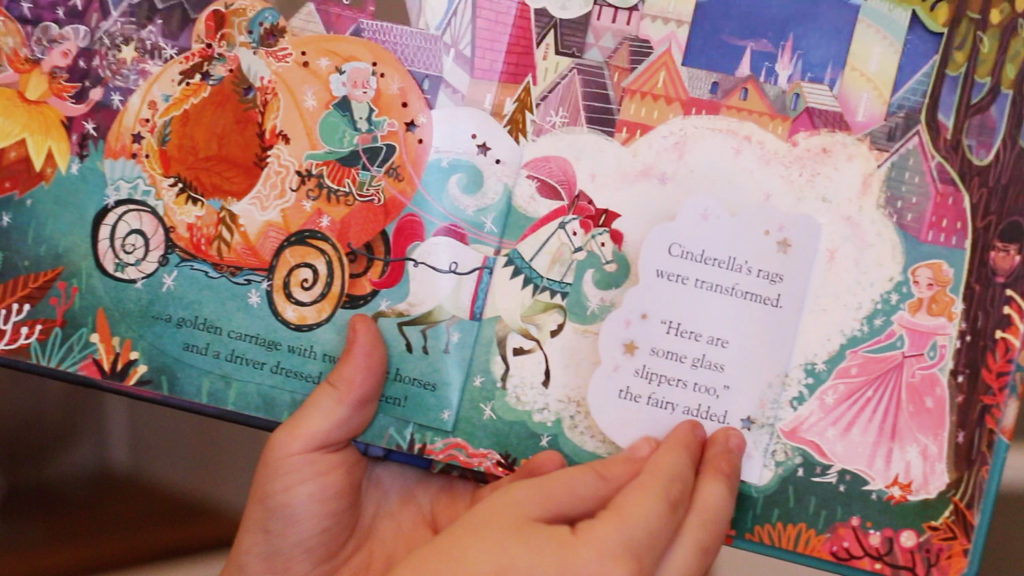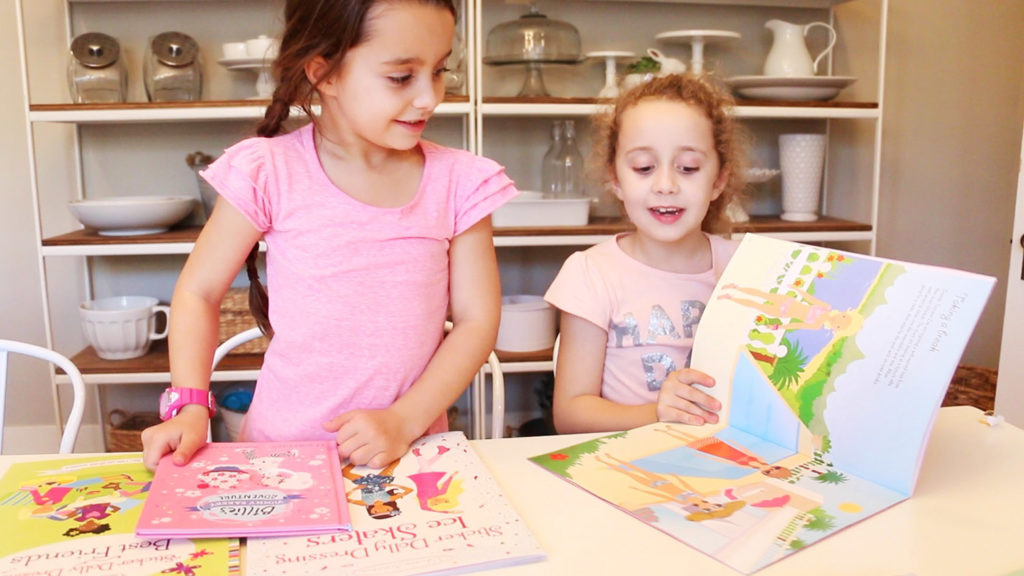 FREE Meal Gifting Printable
We all know someone who would appreciate a yummy home cooked meal delivered right to their doorstep! This gift idea is perfect for a family who just had a baby, adopted, is sick or as a random act of kindness! Grab my free printable!