Ok ladies.. this is our month!!
You know I try to celebrate motherhood on my blog…
and what better way to celebrate this month than with a giveaway!
I teamed up with some fab ladies to bring you an amazing prize package!
Worth over $2,000… including $1,000 CASH!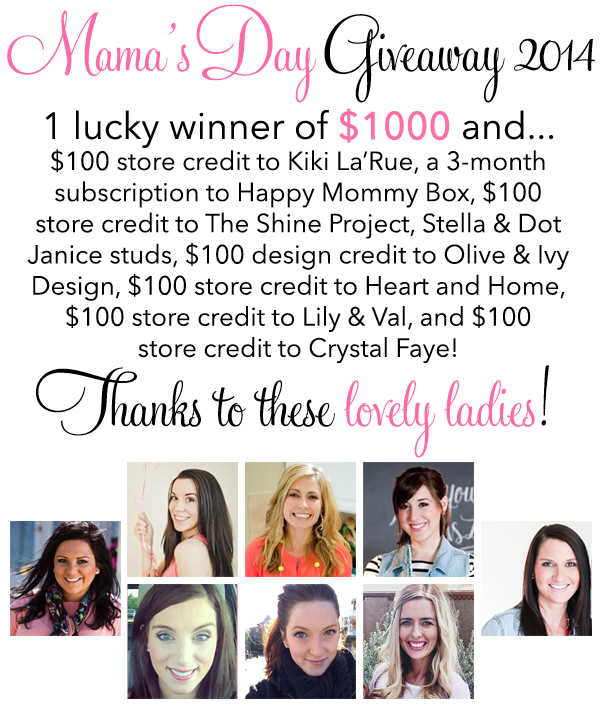 The winner will receive a 3 month subscription to HAPPY MOMMY BOX!
Mandy and I are started our company as a way to connect even more with moms and to encourage and inspire you guys. It's been incredible seeing the response from all of you!
We opened up the May Boxes this weekend and sold out within 2.5 hours!
HUNDREDS of boxes are going out this month to make some mommies very happy.
Thank you thank you for being a part of this dream of ours and we hope the winner enjoys her 3 month subscription! We might be busy mamas…
but it's nice to get that package every month that's just for you!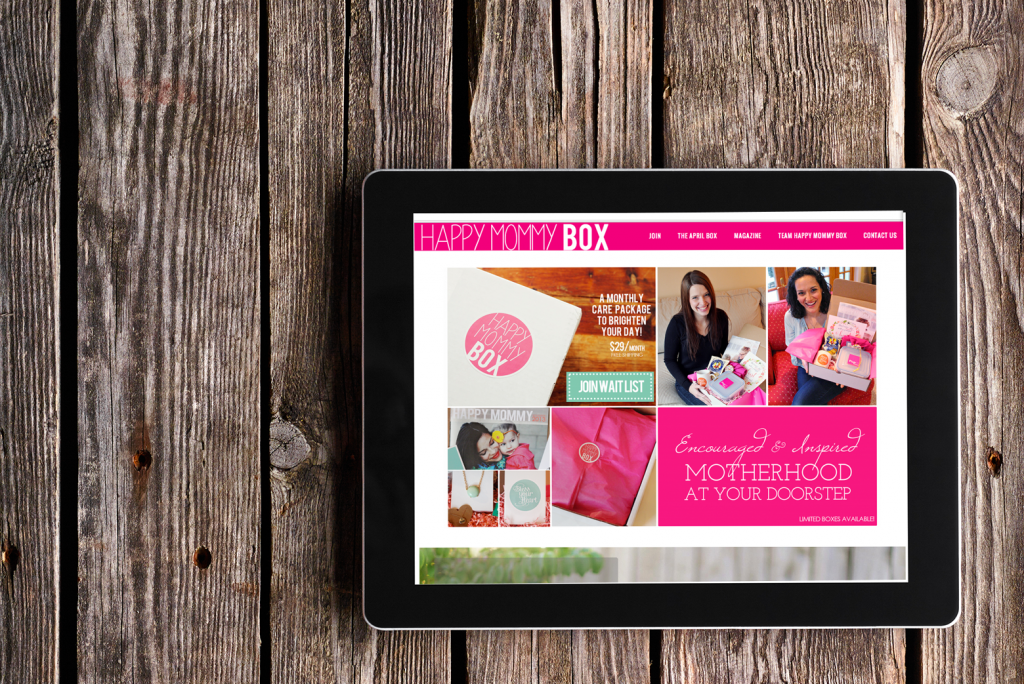 I love being a mom. I love it!
But it's one of those jobs where your days can be filled with A MILLION little "ahhhhhh ::head in hands::" moments that when piled together, make
you want to hide in the pantry and eat the cookies.
Some days you just don't understand how water cups can spill
so many times during the SAME meal. Why are they so slippery??
Or why your 1 yr old insists on helping you change their own poopy diaper
when obviously, you have it covered, and now you have to clean poop off hands. so fun.
But the crazy thing about motherhood…in a second you can totally forget the piled on moments of crazy and have this amazing moment with your kids.
I've learned to step back more and see the big picture… what's really going on.
That these kids are amazing and even though I secretly want to pinch all my non-mother get to sleep-in friends, I wouldn't trade it for the world!
I love the silly moments around the house when your daughter pretends like she is off to the hospital to give birth to her girl and boy twins, flower lily and storm shark.
I love seeing them learn new tricks like saying "cheese" even if it is forced on them.
And I LOVE playing on the play ground and the amazing nap time that comes after. ;)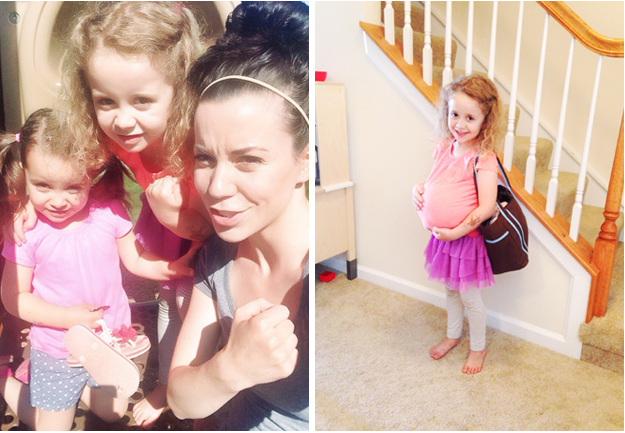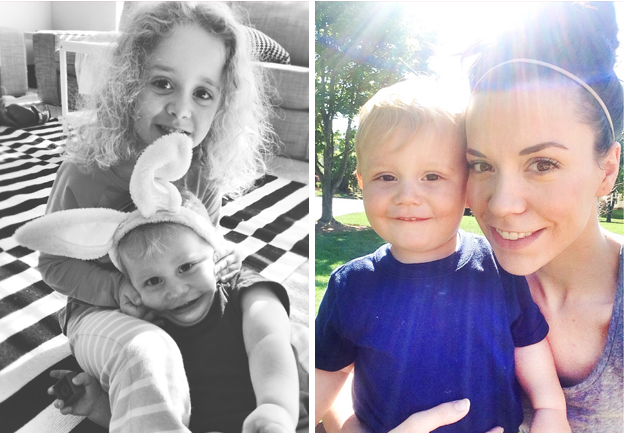 I hope you have a wonderful month of may  and are celebrated by the people around you!!
You deserve lots of love for all you do as a mama…and I hope you realize what amazing work you are doing. Look past the cleaning and meal planning and keeping kids alive (all good) but the purpose of your work is not to work..but to show how God is at work in your life. And you are able to show that, through everything you do in HOW you do it! You have little eyes watching you learning from you. You also have everyone looking at you when your kids are being wild in the grocery store. sigh good times. But you are being a witness in those moments. So shine on mamas and don't forget how amazing you are!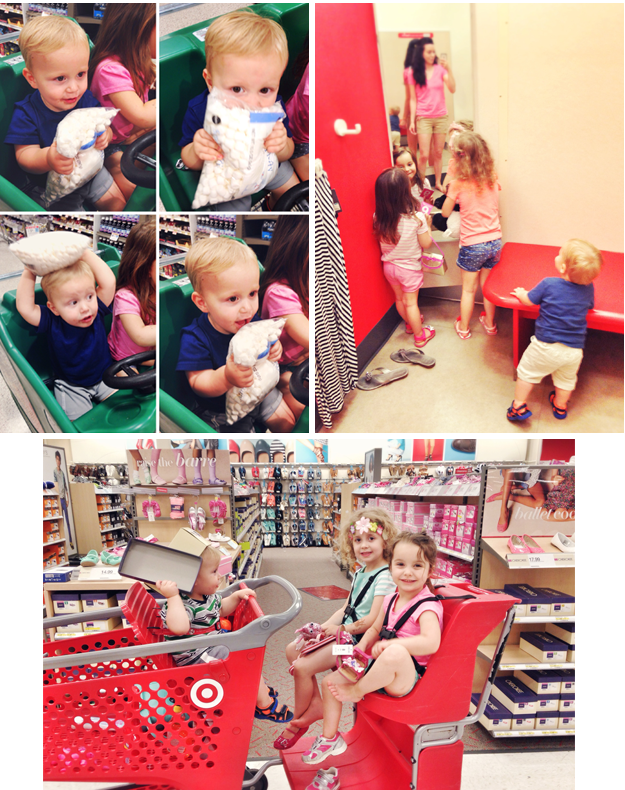 Giveaway ends Saturday and the winner will be announced that evening!
Love these ladies, if you don't follow them already, check them out!
@ShopKikiLaRue Kiki La' Rue
@HouseofRose House Of Rose
@TheBusyBudgetingMama The Busy Budgeting Mama
@HappyMommyBox Happy Mommy Box
@TheShineProject The Shine Project
@MixandMatchMama Shull Family Blog
@InThisWonderfulLife In This Wonderful Life
@ValerieMcKeehan Lily and Val
@crystalfaye_ Shop Crystal Faye
@ChelseaOliviaXO Olive and Ivy