I met Kristin via instagram..when we connected and she ended up coming over to help pack up HAPPY MOMMY BOXES in my living room. She was awesome. She is one of the two girls behind GO SHOUT LOVE. You can read more about their story on their about page.. but the goal of GO SHOUT LOVE is to create an easy and accessible way for people to help families who are walking through hard times.
It all started when they helped Nella(who was diagnosed with SMA type 1) via their personal blogs and instagrams…and had such a great response! Now they have a website where they regularly have featured families they are helping.
I couldn't agree more with them that people should be rising up and raising their voices for these children..helping raise money for their hospital bills and help bring awareness to their cause! These sweet little ones voices can be heard through us!
GO SHOUT LOVE does a dance challenge across social media..where you can post your video dancing for whoever they are sharing at the time.. Right now the featured family is David, Katie and their daughter Paisley and their hashtag is #idanceforpaisley. More info  on their story is here.
But people can post videos on social media..or challenge people to post videos and donate if they do it. So when I was challenged by nella's mama..oh man. it was on! ;)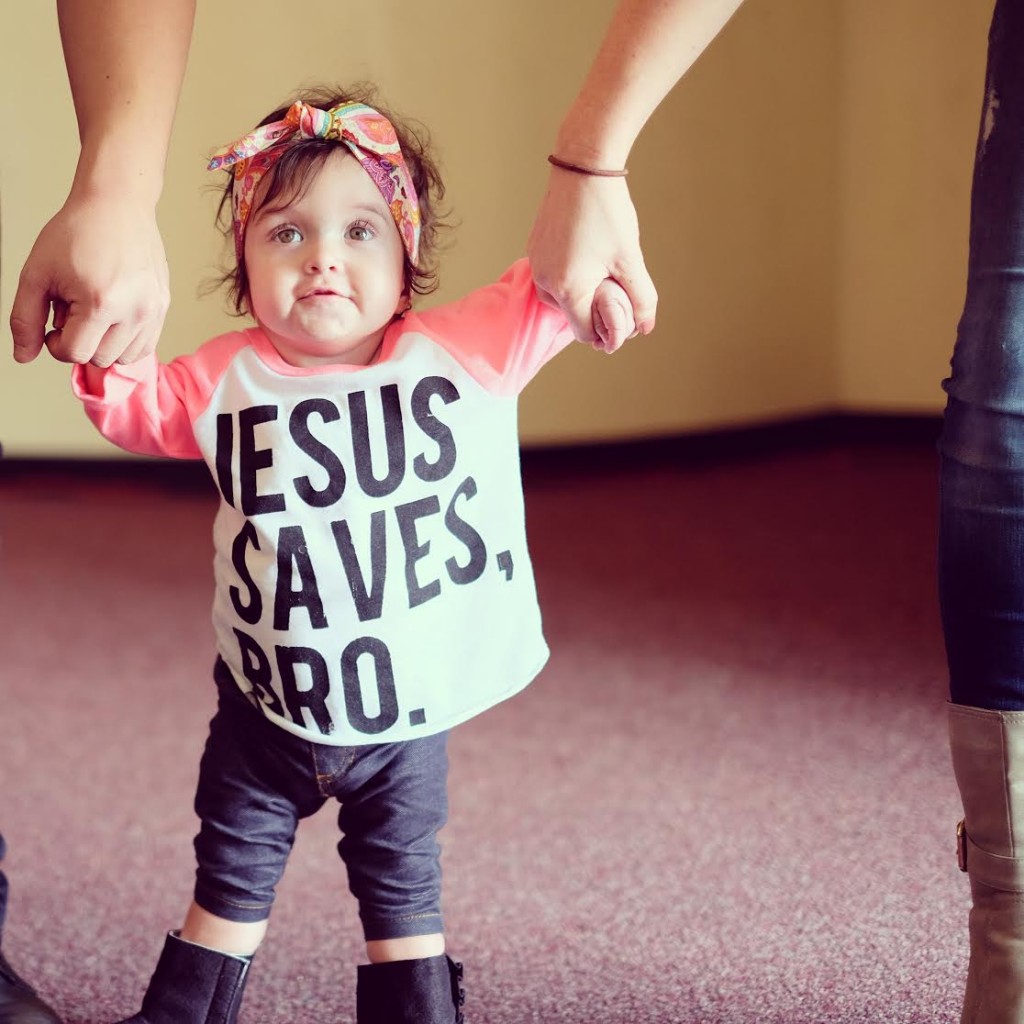 We posted PART ONE and PART TWO on Instagram
but you can see the full version below.
It made my day that paisley's grandma commented on the video loving it.. a long with paisley's mom. I hope that it brought a smile to their face during some days that can be long and hard. I hoe that they feel the love and joy from those posting who are gathering together to lift them up and spread their story.
I seriously am just loving what Kristin and GO SHOUT LOVE are doing
and super proud of them. Go check them out and if you do a dance video..tag me!!!
During Micah's nap time I asked the girls if they wanted to dance in the shower.
Sienna did it once but was more interested in the bandaids and mommy's makeup in the bathroom. Sophia…oh man she was all about it. She cracked up and begged to do it like 5 times. it was so sweet and It made my heart happy seeing how she wanted to make others happy by putting this up! We are total goofballs.