We had some family fun this past weekend and went to the Gone Wild Safari!
Ever since we moved to Central Louisiana we heard about this great family
outing and how we HAD to go check it out.
It was a blast and we filmed the fun! Readers have been asking
for more VLOG style posts so here you go!
And I'm happy about having these memories to watch again.
Asher was loving it but by the end he was so tired and ready for his nap.
And slightly confused about the whole thing. haha.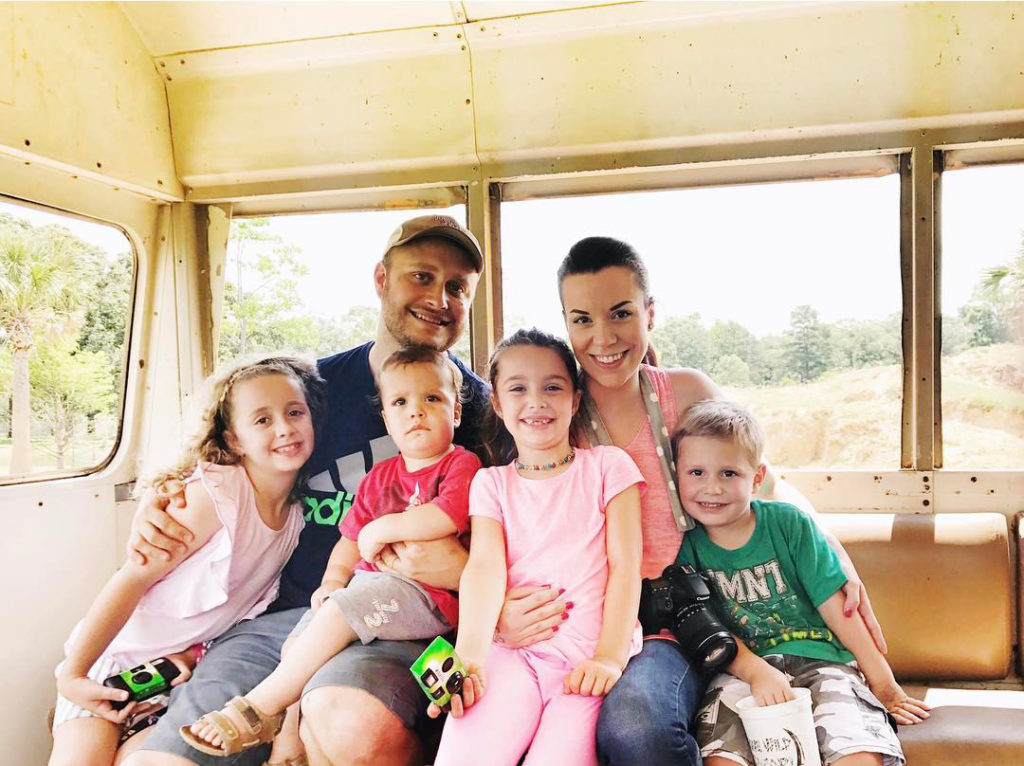 This llama was a pro. He's done this before. ;)
Thankful for the sunshine and family time.
Adventuring with the whole crew is always a bit crazy but so worth it!