We recently announced that we have a baby on the way!
We did it with an egg hunt for the kids and shared a photo and a video of them
opening the big gold egg. It had the ultrasound inside!
—-THE SWEEPSTAKES HAS ENDED. THANK YOU TO ALL WHO ENTERED!—-
Welcoming a new baby into the family? Share the special way you spilled the beans
about a pregnancy, adoption, or baby's gender in the #MyBabyReveal Sweepstakes for a
chance to win a $500 Gift Card from IKEA and custom digital birth announcements from Evite.

We shared this photo when we announced baby #3!
(Here's the blog post)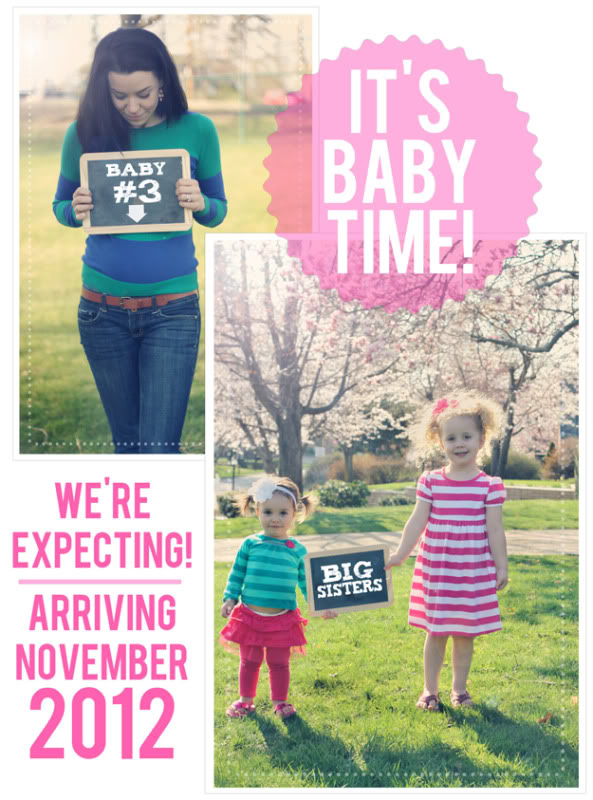 Here's the photo we shared with baby #4!
The backwards 4 makes me laugh because I remember how sick
I felt and I was just glad we got a photo taken. The kids were so excited…it was a fun moment!
(Here's the blog post.)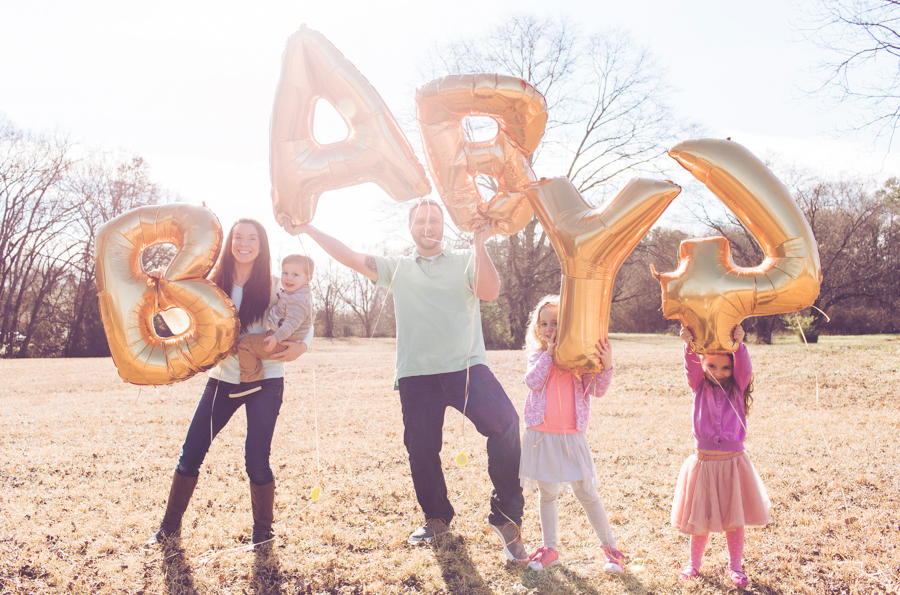 And then here's the most recent one…with our baby #5!
(Here's the blog post.)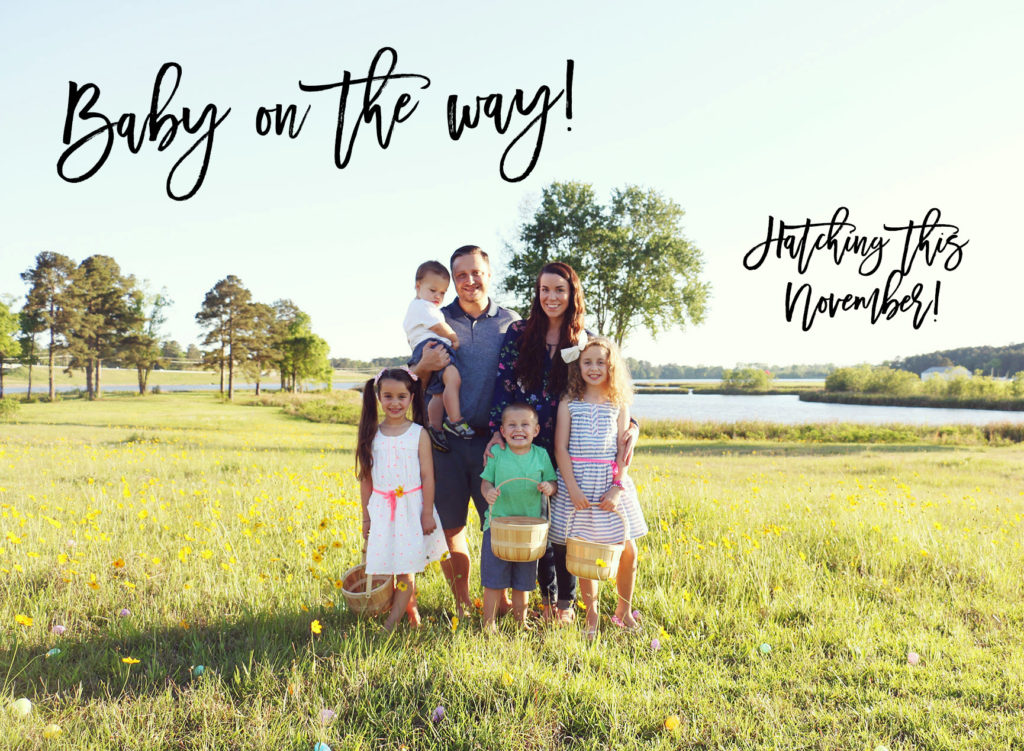 Do you find out if you are having a boy or girl?
We found out with our first two babies (girls!) and then were surprised with our last two (boys!)
This time we are leaning towards finding out but then doing a surprise thing with the kids and family and friends!
Love these cute invites from Evite. Easy to customize and email out!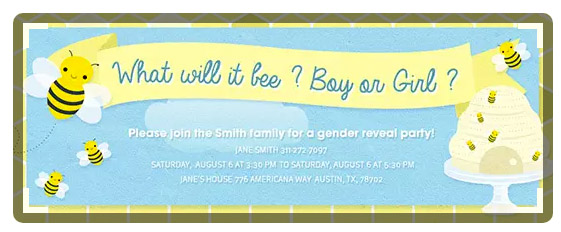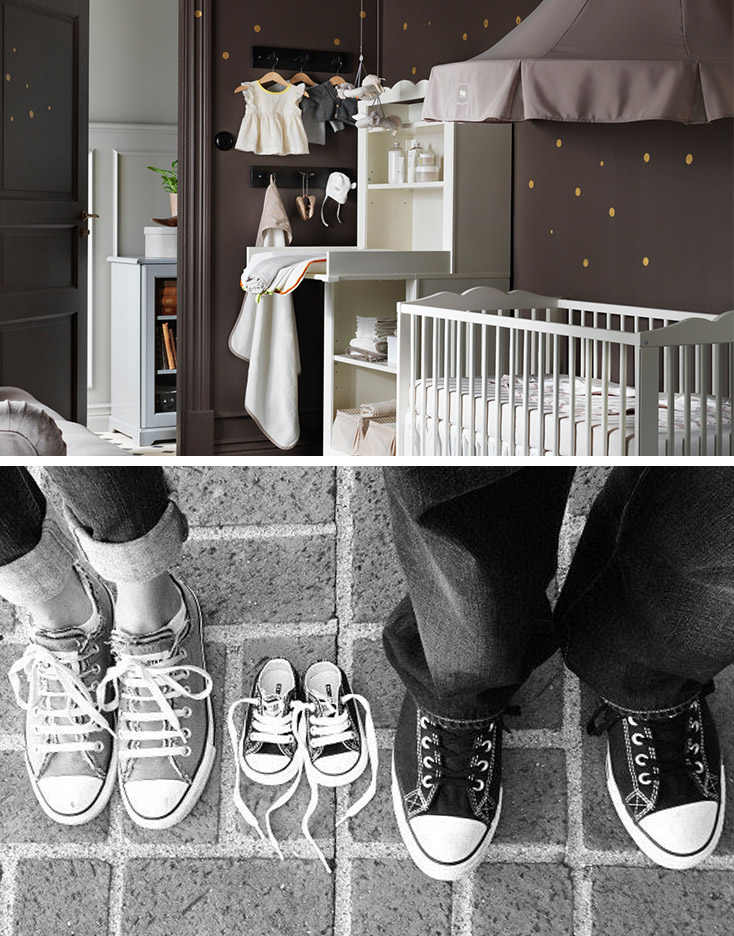 My post is part of the Evite Influencer Program!
I have teamed up with them to share this fun sweepstakes with you guys.
I hope you entered and checked it out!



FREE Meal Gifting Printable
We all know someone who would appreciate a yummy home cooked meal delivered right to their doorstep! This gift idea is perfect for a family who just had a baby, adopted, is sick or as a random act of kindness! Grab my free printable!