We love sandwiches in our house! Especially Ham and Cheese.
But we like to kick them up a notch with this recipe!
Our sweet honey mustard sauce drizzled on top makes them extra special, and delicious!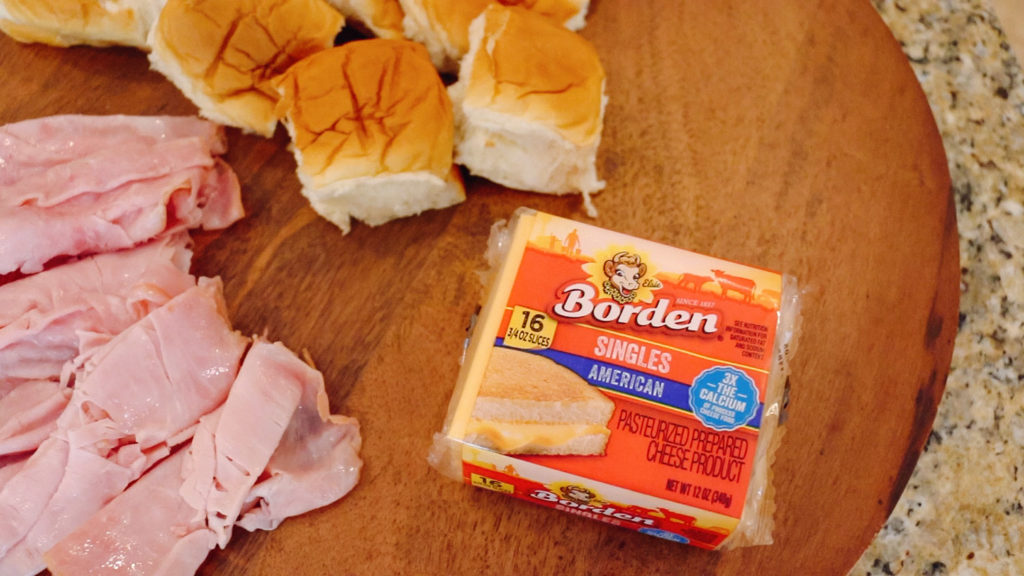 For this recipe, Borden® Cheese American Singles were added for its pure, creamy goodness. The cheese really helps transform this sandwich into something special. We LOVE cheese in our house and any good sandwich has to have a good amount of it! Fortunately, June is Dairy Month, and the perfect time to stock up on all our favorite Borden® Cheese products and varieties of singles, shreds and chunks.


You will love this recipe if you need to feed a crew. I like that I can throw it all in one pan and into the oven!
The warm, melty sandwiches are perfect comfort food when you don't have a lot of time.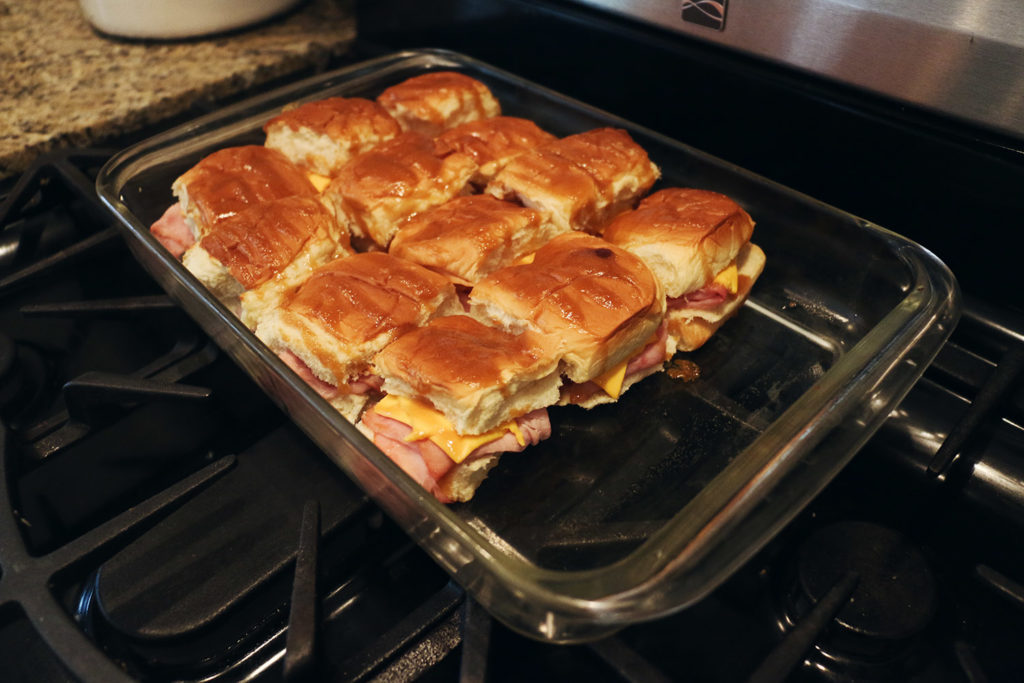 I think the best part about this recipe is that you really can take the general idea
and change up the sauce on top to how you like it! You can put more or less mustard depending on if your kids like it.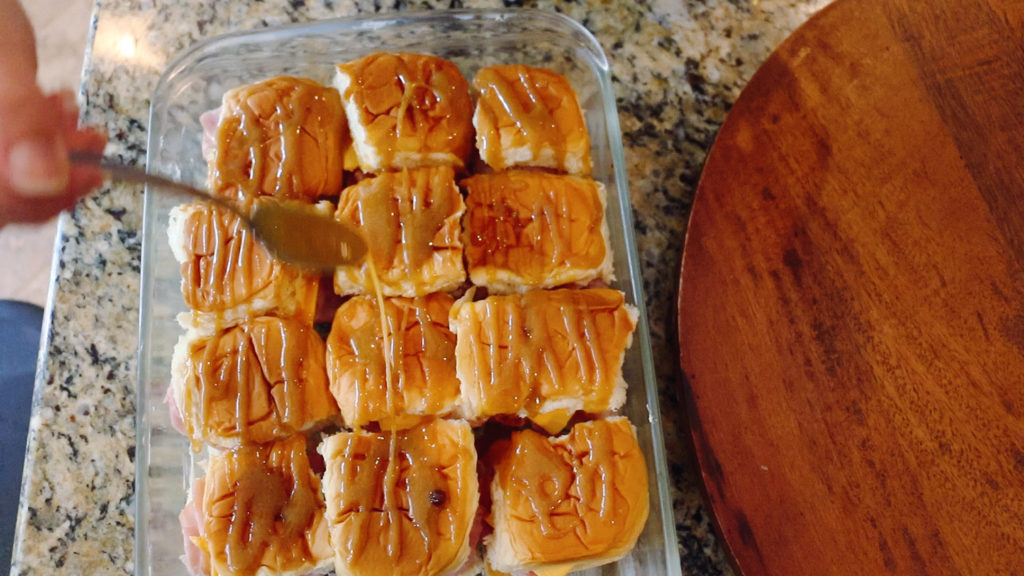 INGREDIENTS
Rolls
Thin Sliced Ham
Borden® Cheese American Singles (or any variety you like)
SAUCE:
Couple squirts of favorite Honey Mustard
1 TB Brown Sugar
1 Tsp Apple Cider Vinegar
DIRECTIONS
Butter a casserole pan
Assemble sandwiches
Mix up sauce ingredients and drizzle over rolls
Bake in oven till toasty and melty!

I hope you give this recipe a try, I know you'll love it!
Thank you to the National Frozen & Refrigerated Foods Association (NFRA) for sponsoring todays' post!
I'm on the Cool Food Panel and love sharing meal ideas like this one with you guys!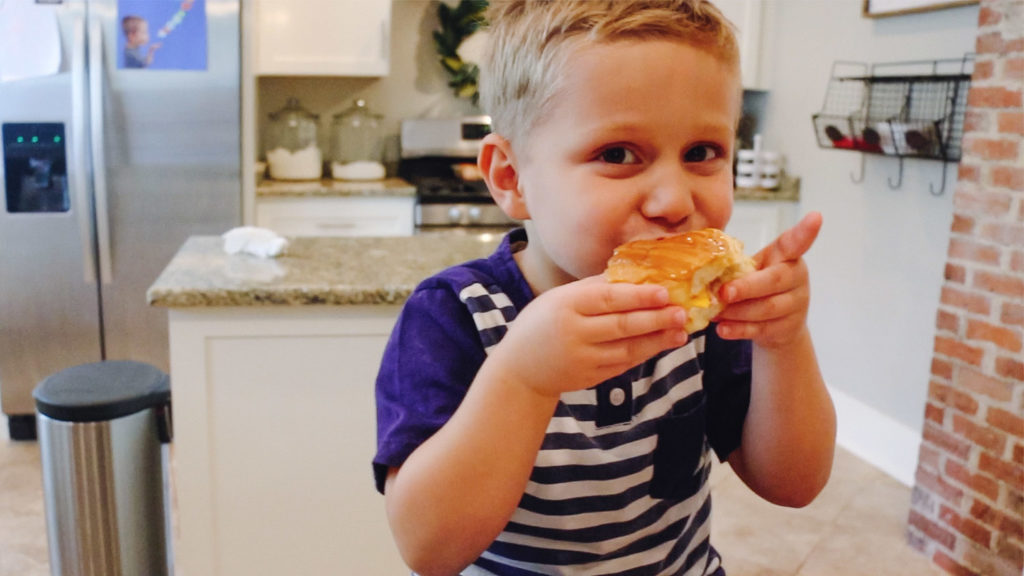 Be sure to check out EasyHomeMeals.com for even more ideas!
FREE Meal Gifting Printable
We all know someone who would appreciate a yummy home cooked meal delivered right to their doorstep! This gift idea is perfect for a family who just had a baby, adopted, is sick or as a random act of kindness! Grab my free printable!