Life can fill up fast. We have our own stuff going on and then sometimes
we have friends that are off giving birth to babies or adopting little ones and they need some extra love from us!
How can we get food to them without losing our sanity? 1. gift card.
totally acceptable. email it.. drop it off.. they'll love you.
BUT if you want to make something yourself, because you enjoy it, but just
don't know what to bring that's easy… here you go!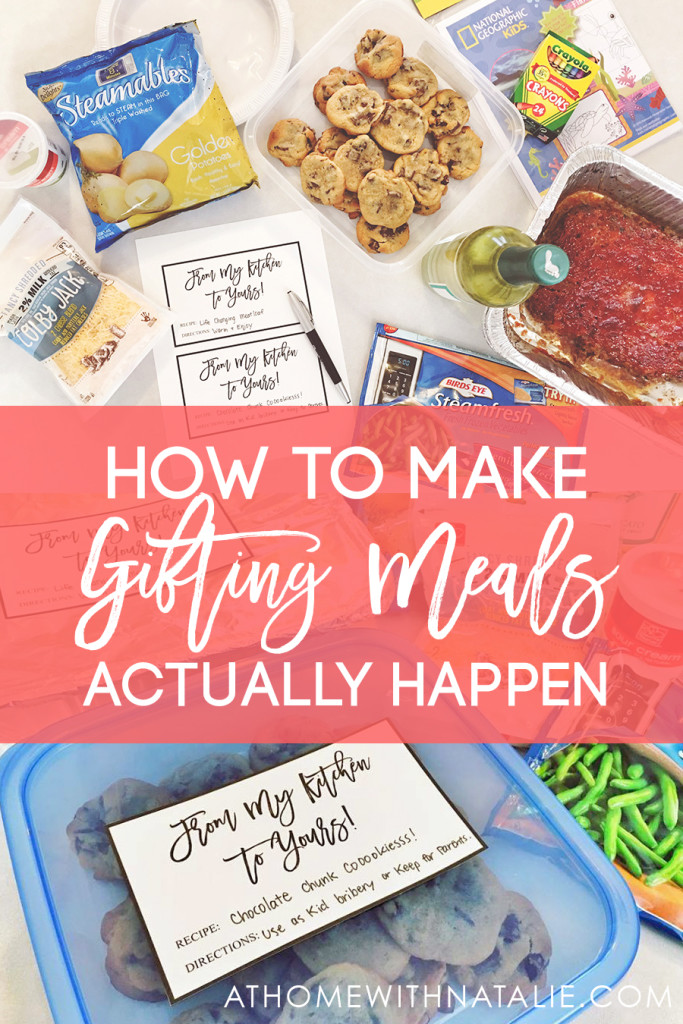 I have four kids, running a business and trying to not lose my mind….
but I knew I really want to make it a priority to get a meal to my friend Angela from This Gathered Nest.
They just adopted a sweet little girl, Rosie, from China and I knew just what I wanted to make them!
It all came together pretty easily and quickly and so I thought I would pass
on my tricks for making gifting meals actually happen!

First thing you need to know about delivering meals… the guys want meat.
A loaf of meat delivered to their door, usuallyyyyy, goes across pretty well.
"Holy meatloaf batman" was the facebook comment I got this morning from Angela's hubby.
See? Meatloaf works.
THIS one to be exact.
That's an important piece of info… THISSS MEATLOAF. you're welcome.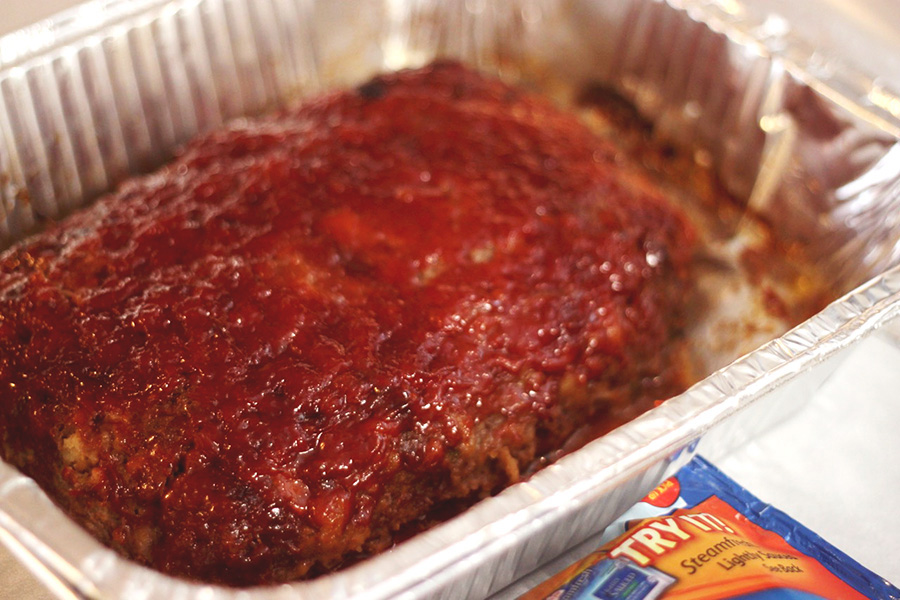 I had made up a meal gifting printable years ago, but I wanted to make an updated one to use.
You can find it in my Etsy Shop if you want to use it too!
(You get the download and can print as many and as often as you want.
It can be your go to label for when you make meals!)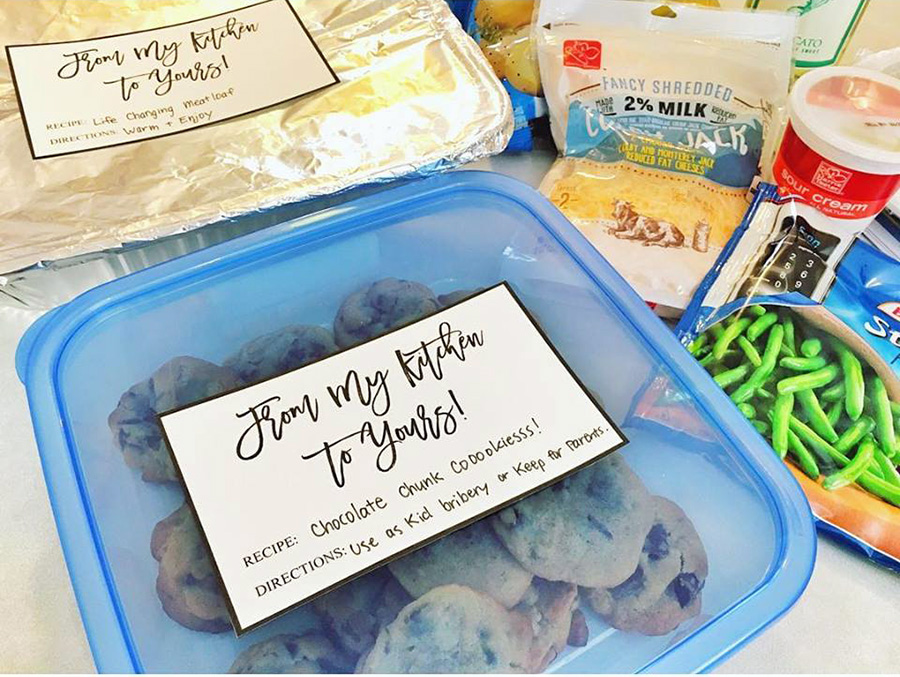 When I deliver meals, I like to encourage the parents to use the dessert as bribery or keep totally for themselves.
Kids don't need dessert..we are the ones having to adult!
I LOVE the Nestle Chocolate chip or chunk cookie recipes.
I just cook them for 7 minutes or so…taking them out kind of soft so they end up being soft and chewy!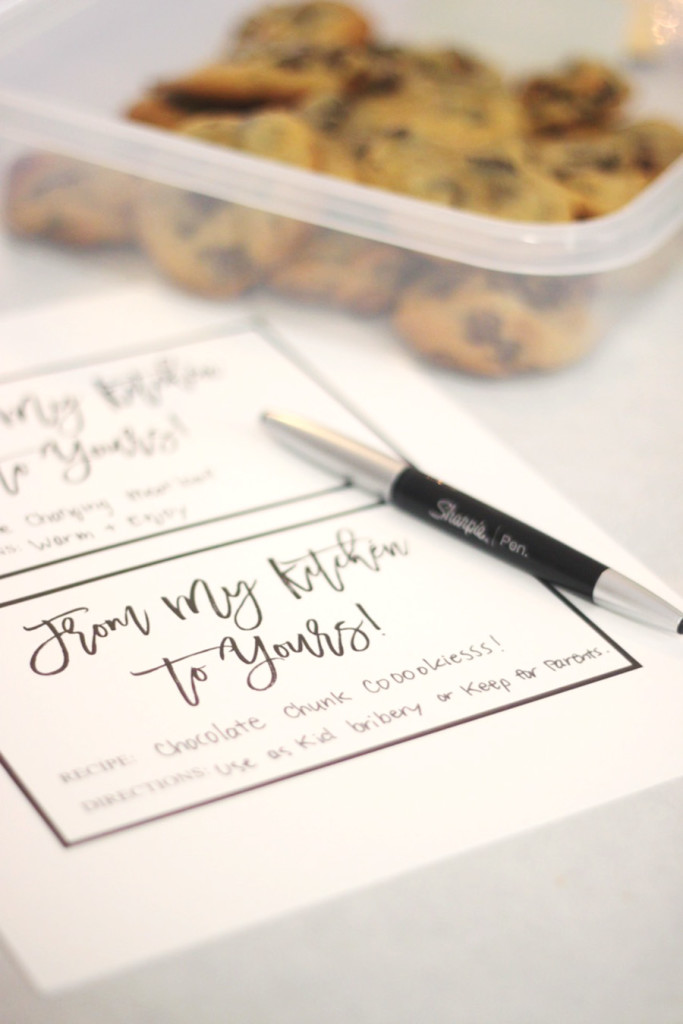 I usually make the cookie dough the night before. Then just pull it out and let it sit a minute and
use my cookie scoop to put on parchment paper lined cookie sheet.
I don't even wash the cookie sheet I just toss the parchment paper. not sure if that is allowed haha.
But it makes clean up a breeze!
And having a not destroyed kitchen is helpful.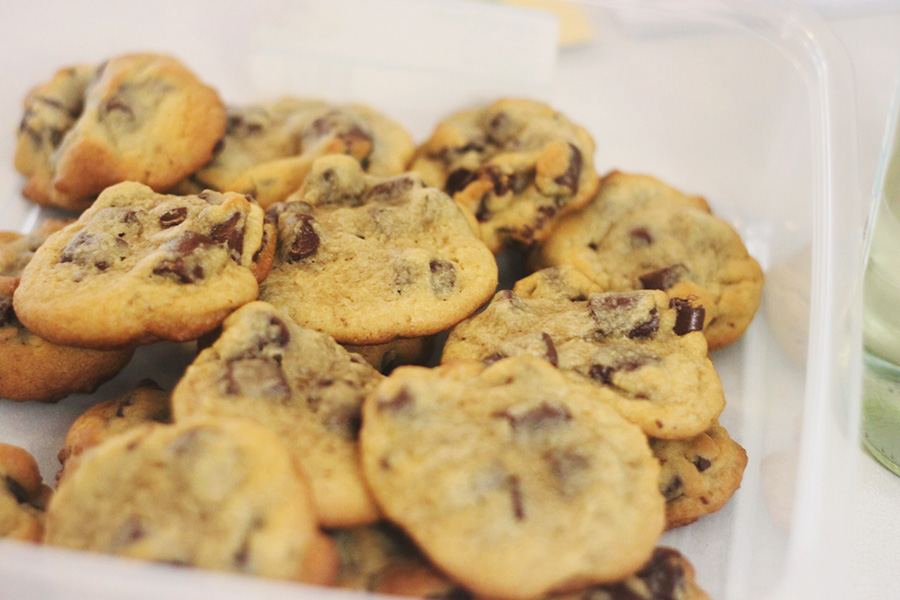 Cheesy Potatoes is always a hearty yummy comfort food!
Make it super easy for yourself by grabbing the steamable potatoes (by the regular potatoes!)
and kick it up a notch by sending it with sour cream and cheese.
Loaded potaotes. boom. done.
I love the steamable veggies. They make it super easy and they keep things cold when you are delivering!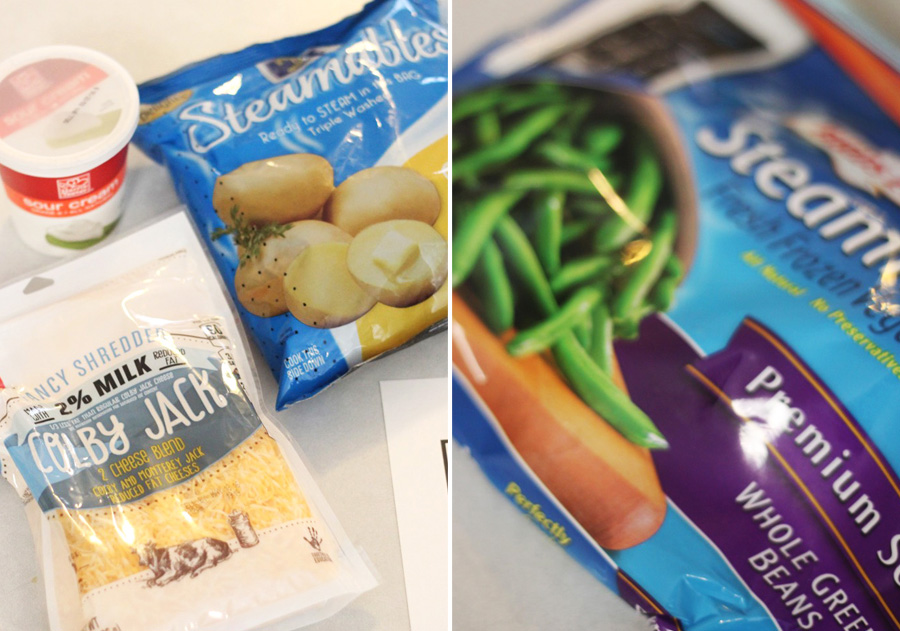 I love including something small for the big siblings when I drop off a meal.
Sometimes some fresh crayons and a coloring book or activity place mat is all
a mama needs for a few moments of sanity! And that's what we are trying to provide right?
Just a fewww moments of sanity.
I always go to the dollar tree and grab paper plates, crayons, place mats or
coloring books and ALWAYS containers for the food.
Sending a meal with throw away or "do not return to me" packaging is important!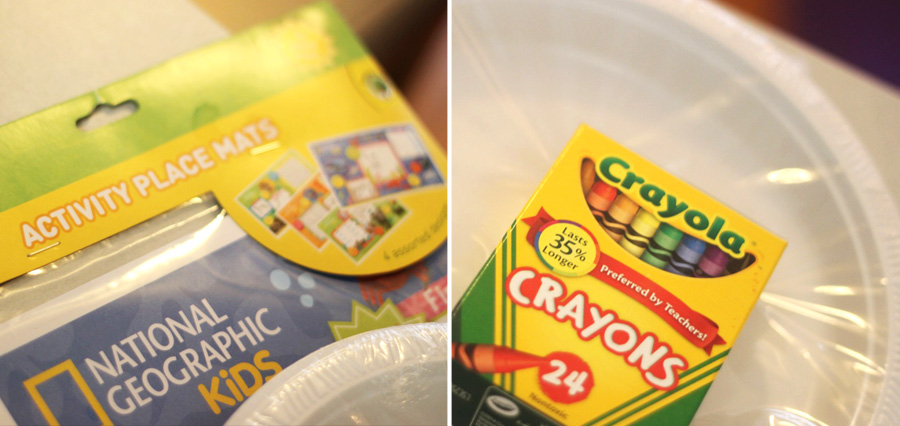 If you are looking for an Easy Meal to drop off…
Here's the list of what you need:
Meatloaf
Potatoes (Steaming kind)
Small Sour Cream
Pack of Fancy Shredded Cheese
Steamable Frozen Whole Green Beans
Chocolate Chunk Cookies
(You could also include a bag of grapes….and wine. ;)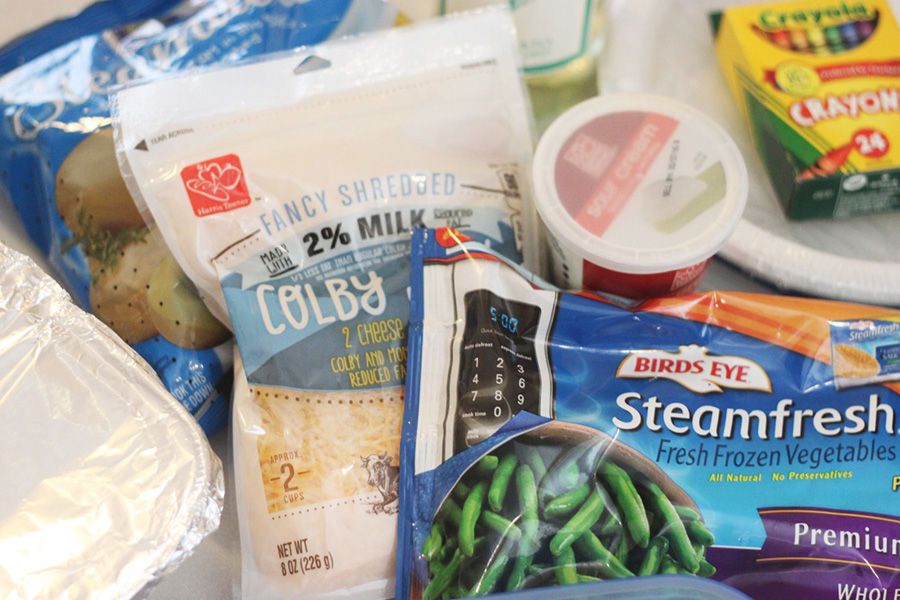 I hope this helpful for those of you WANTING to be the friend who delivers a meal, but don't think you can handle it.
You got this! I love gift giving…but sometimes with my whole crew it's hard to make it happen.
But having a plan and knowing what works helps a lot in making it happen.
Community is so important to me and I love putting this at the top of my to do list.
It takes a village ladies!