Check out all of our past parties filled with DIY details.
I love celebrating with the people I love and making memories together.
For me, it's all about creating those magical moments for your loved
ones to experience and feel loved and blessed by you!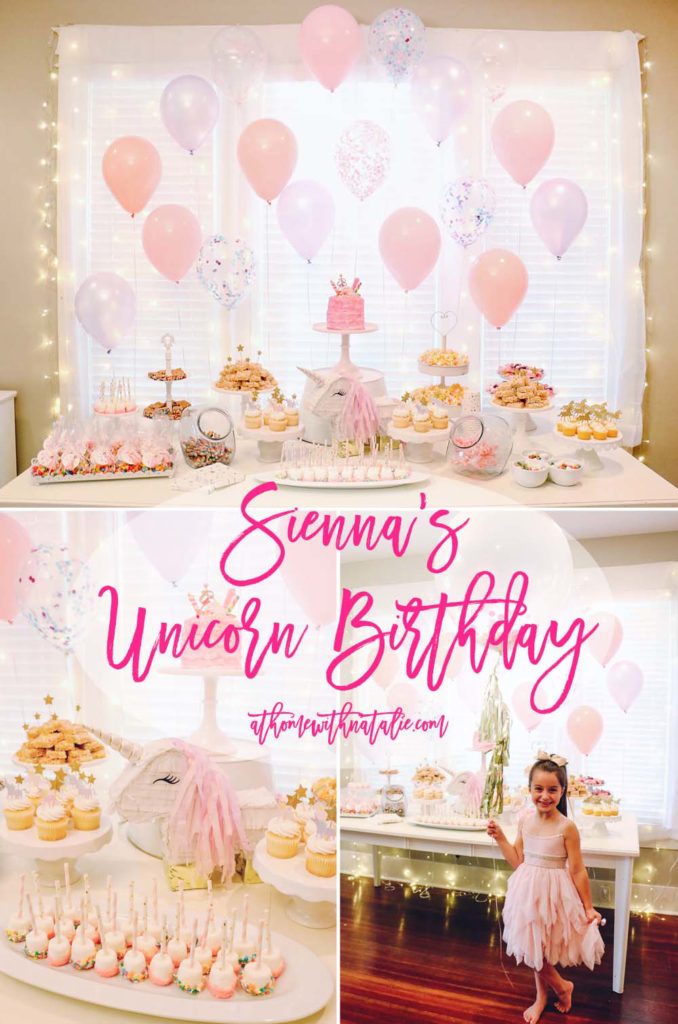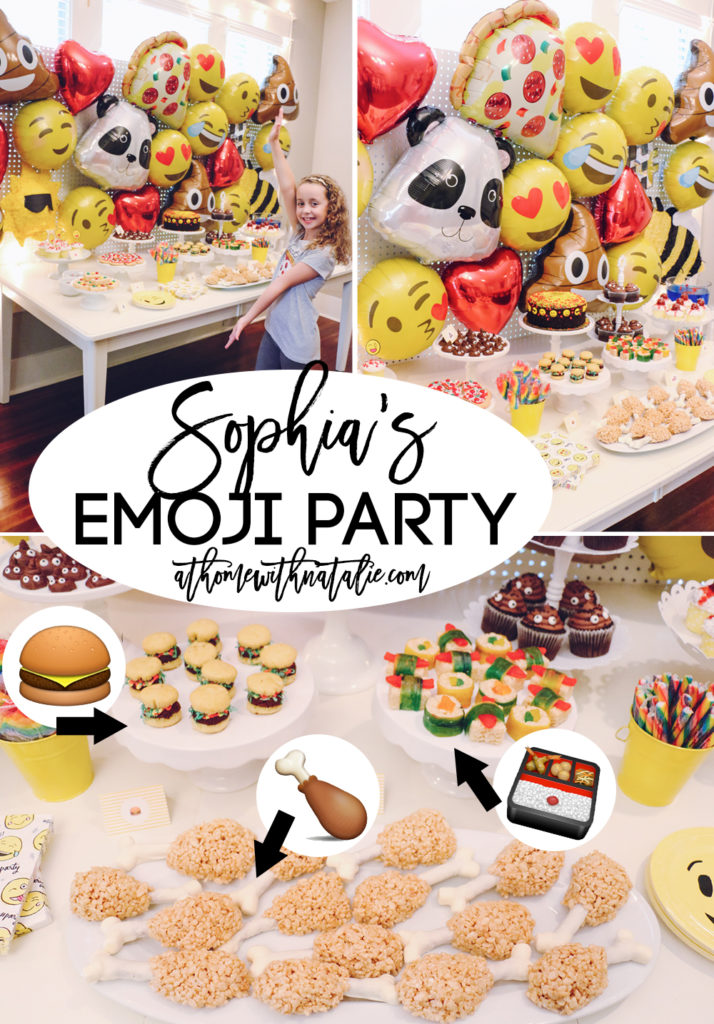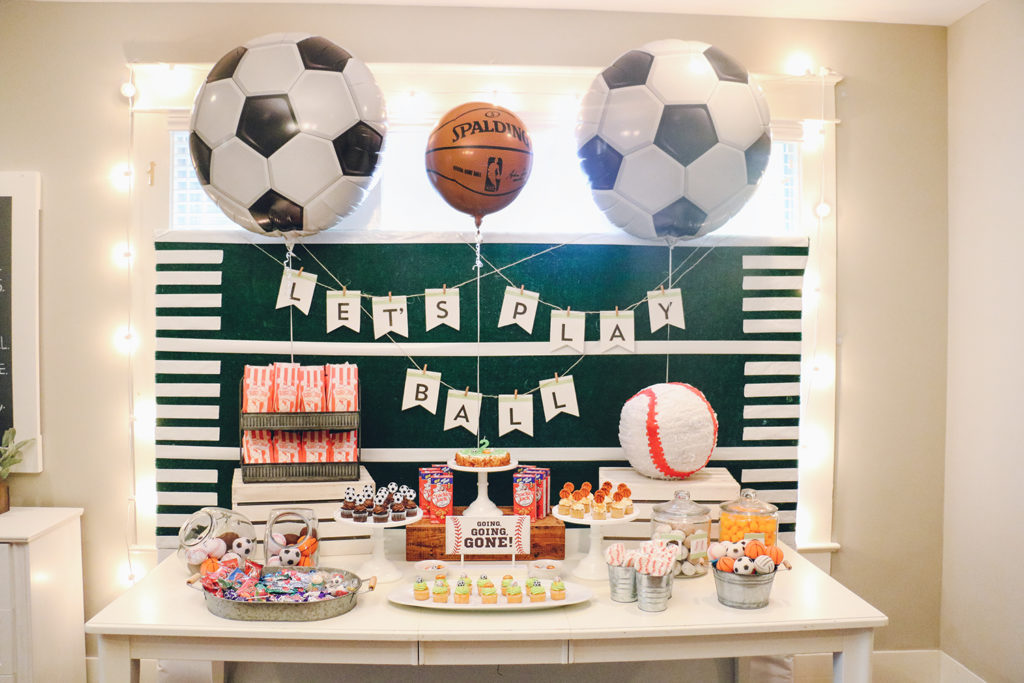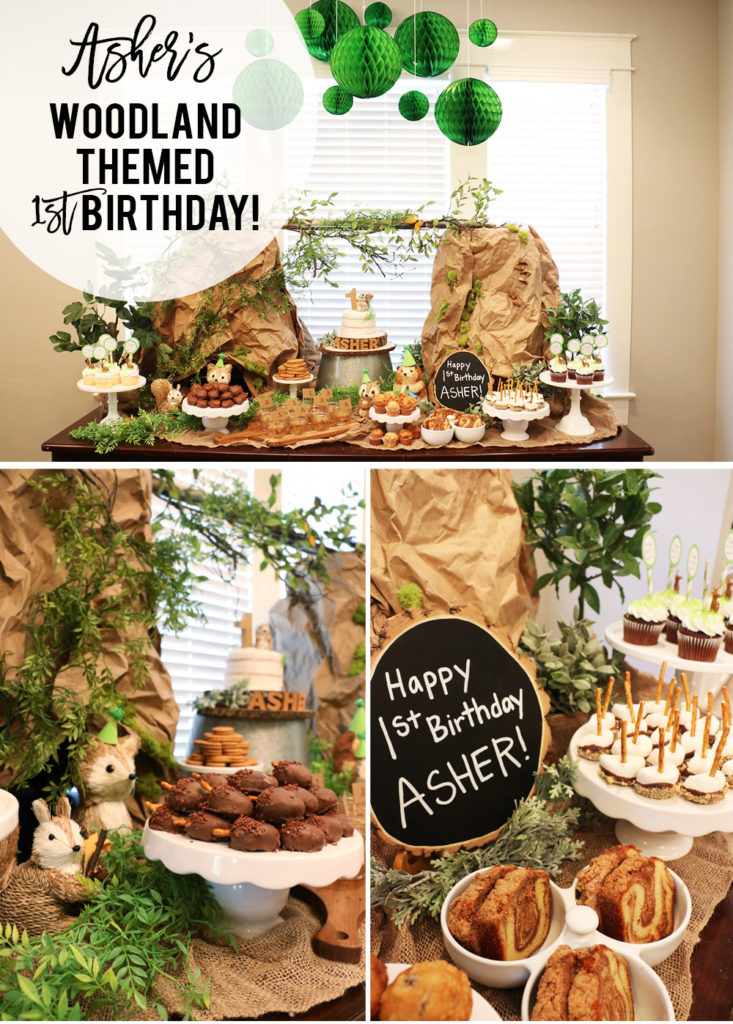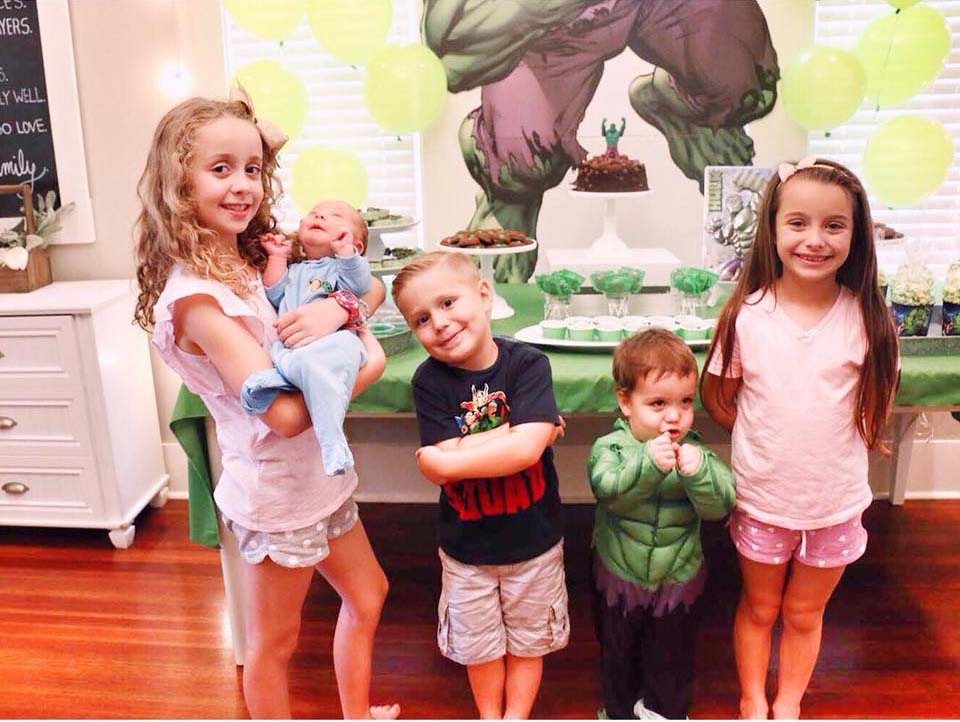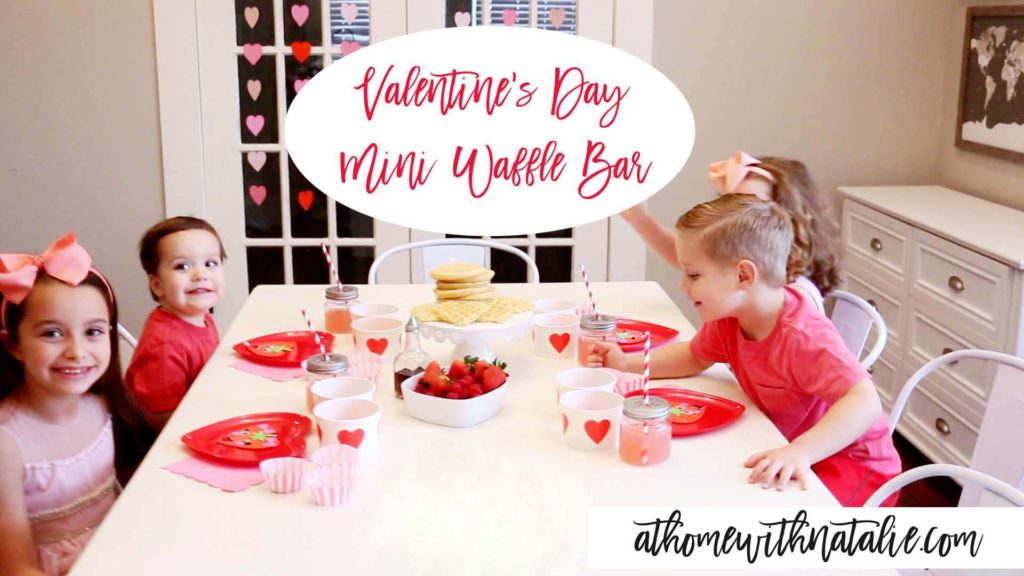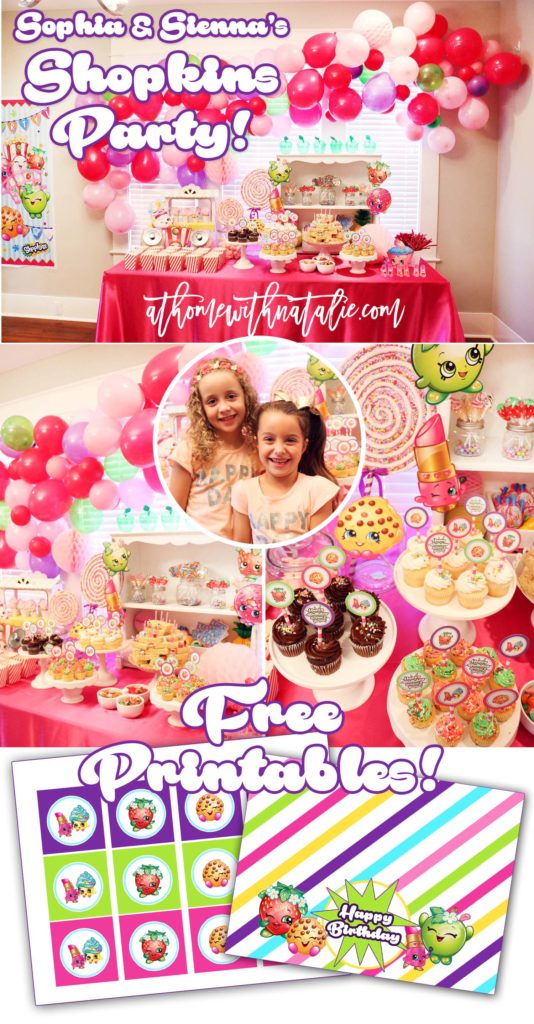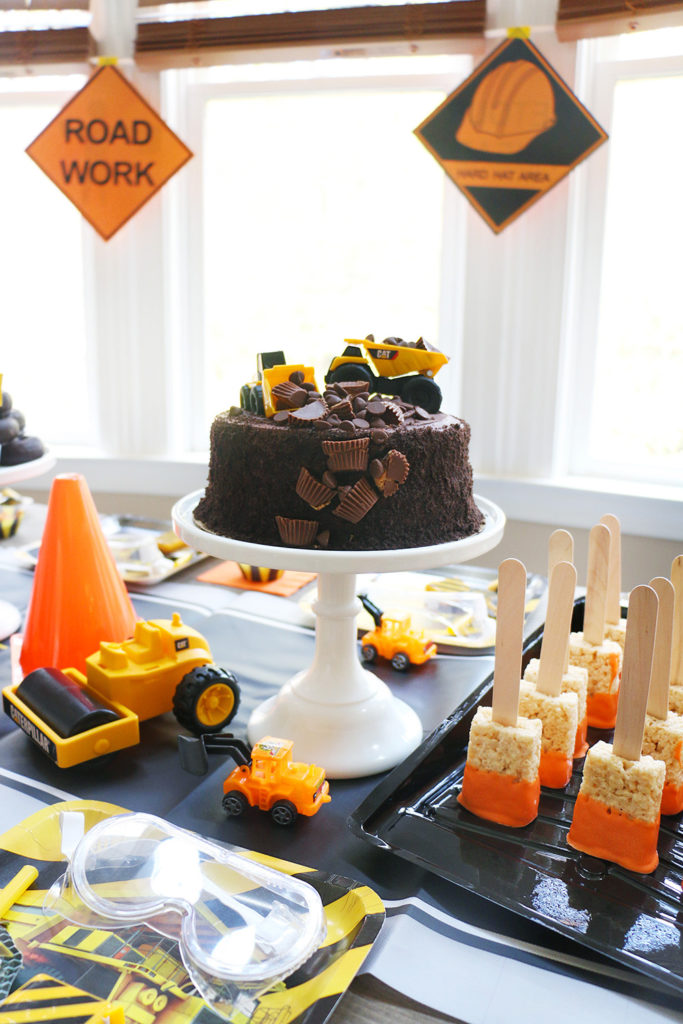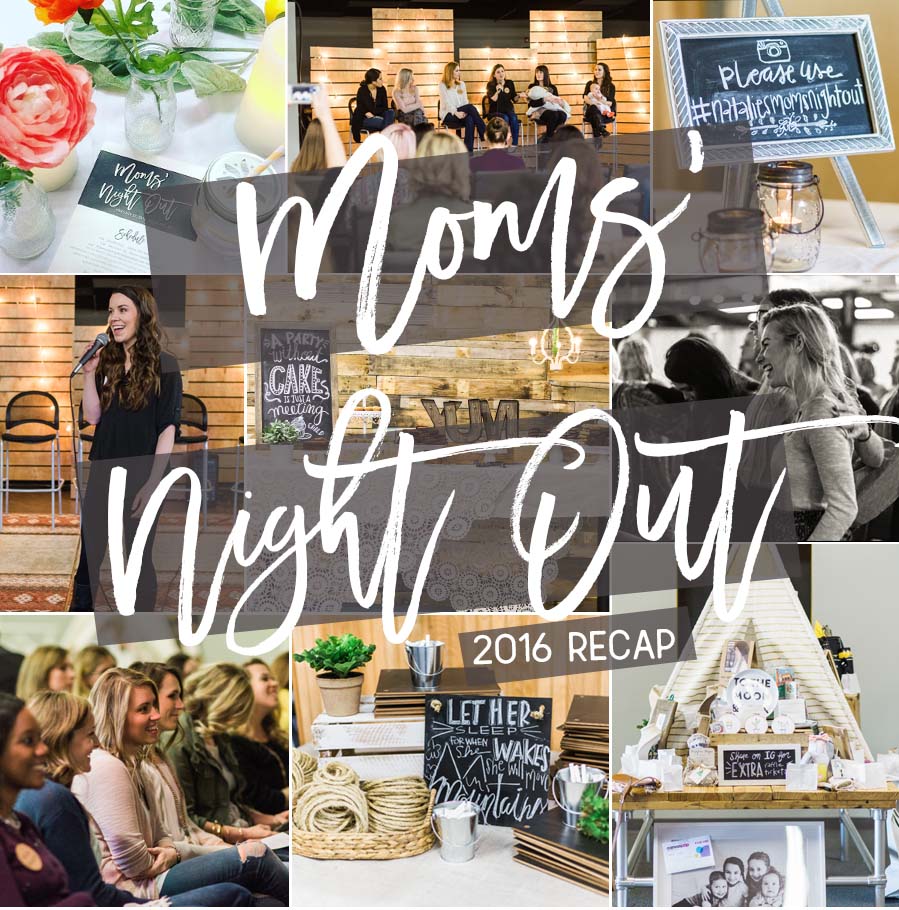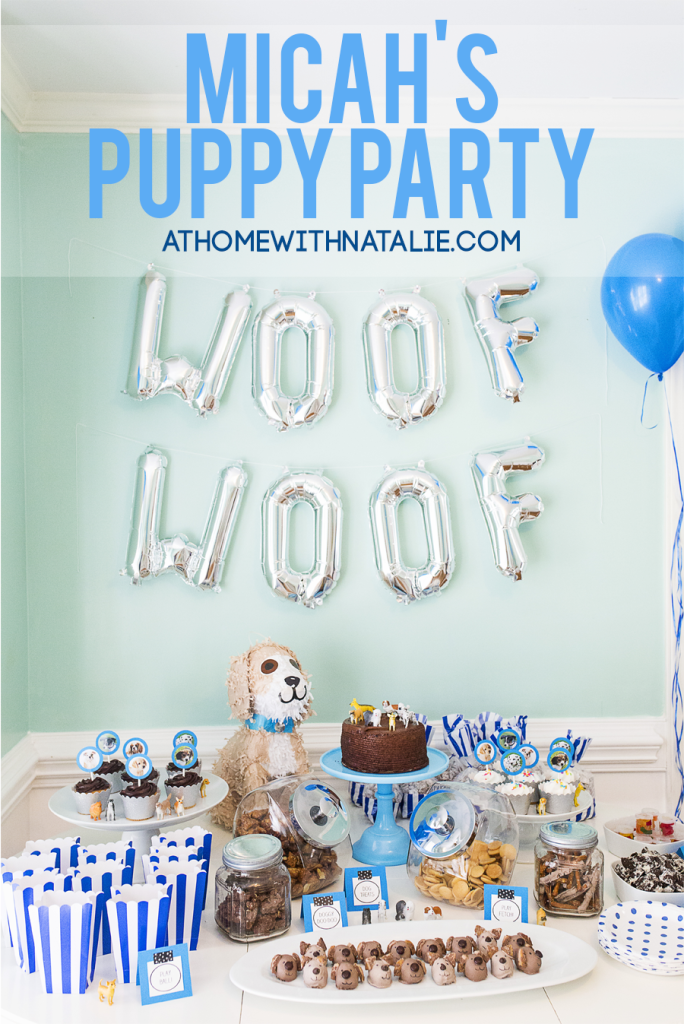 FREE Meal Gifting Printable
We all know someone who would appreciate a yummy home cooked meal delivered right to their doorstep! This gift idea is perfect for a family who just had a baby, adopted, is sick or as a random act of kindness! Grab my free printable!