Ben and I just got home from Alexandria, Louisiana.
Our NEW home sweet home!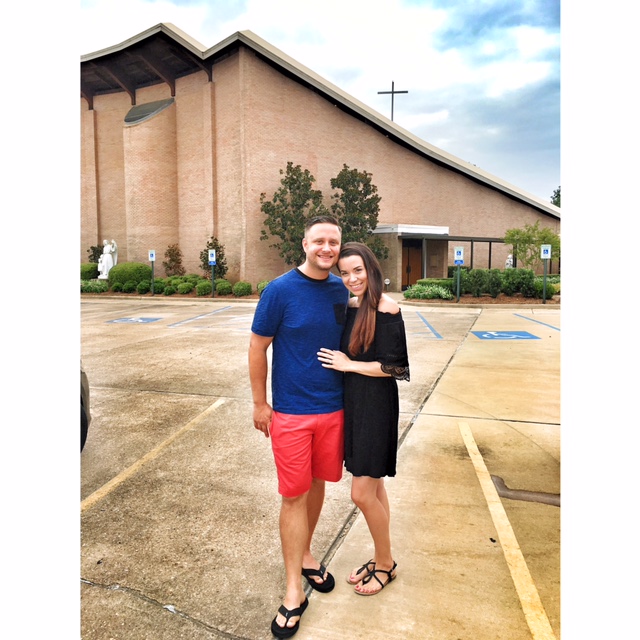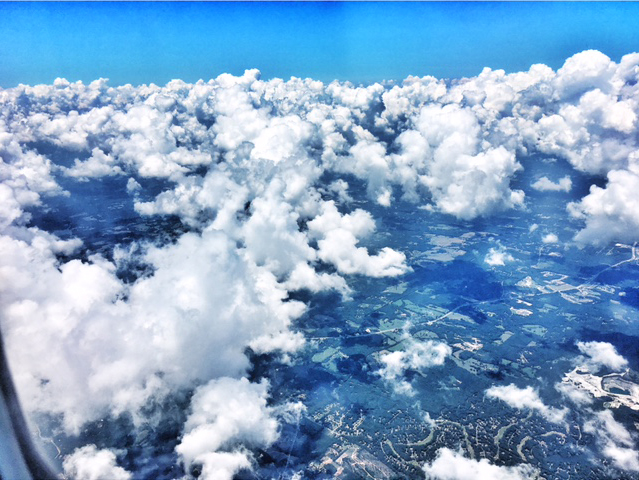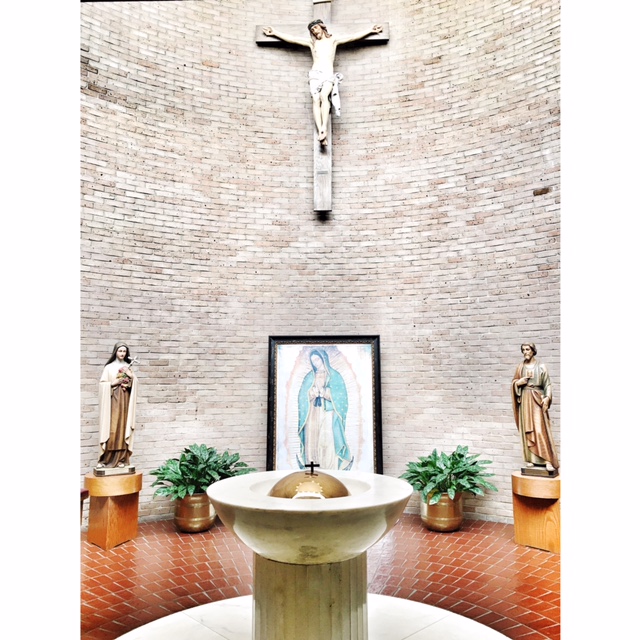 Over the past month and a half, Ben felt a stirring in
his heart to get back into ministry…
and I said ok.. I'm open..
Let's see what doors open and close.
My heart was excited but heavy. So many unknowns and a chance of being far from family.
But we stayed open and prayerful and trusted that God would take care of us and lead us.
It was such a great trip and insane things happened that I am so excited to share with you guys!
I'm still in shock. God just blew me away. I thought I knew the best plan for us.
I came to Louisiana worried about a few things. School. Community. House.
I just really needed to visit and see if I could picture our family in Louisiana.
Other doors had opened… other ministry job offers that seemed great too.
and I thought FOR SURE those were the right choices.
None in the Carolinas…but closer. and more familiar.
I found myself last week praying and it turned into me just listing
all the reasons why my plan was great and God should just take my advice LOL…
He was like Natalie!!
I have greater plans for you that you didn't even know were possible.
I couldn't have even dreamed up what we found here.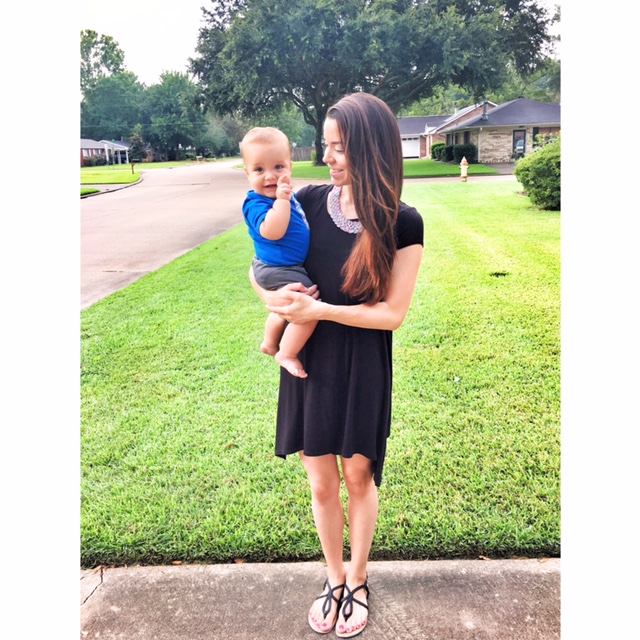 We could have visited a church that was kind to us but this place was alive and over the top welcoming.
I felt like God was trying to show us how much He loved us…
that He is going to drop us into a place where we wouldn't feel alone and that the distance from
family would be softened by being surrounded by people who were kind
and passionate about their faith and community.
I couldn't have dreamed up some of the characters that we met.
The trip started with a van full of youth group kids, the pastor,
and staff greeting us at the airport with a gift basket and a tray of cookies…
YES. my kind of people. ;)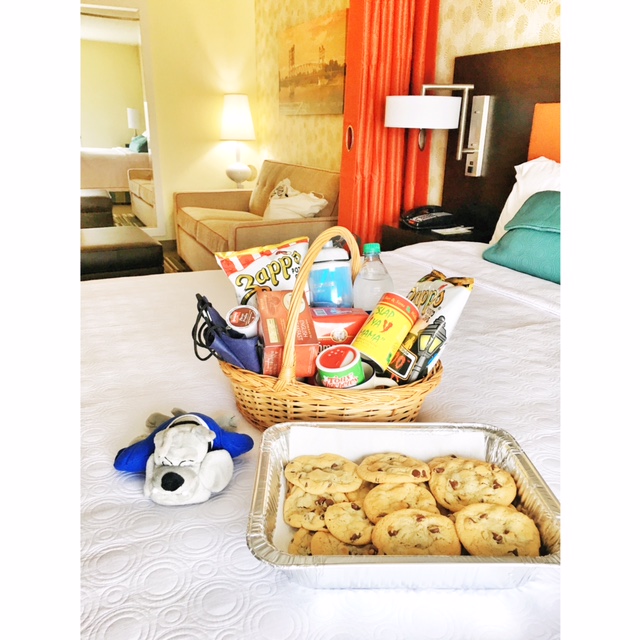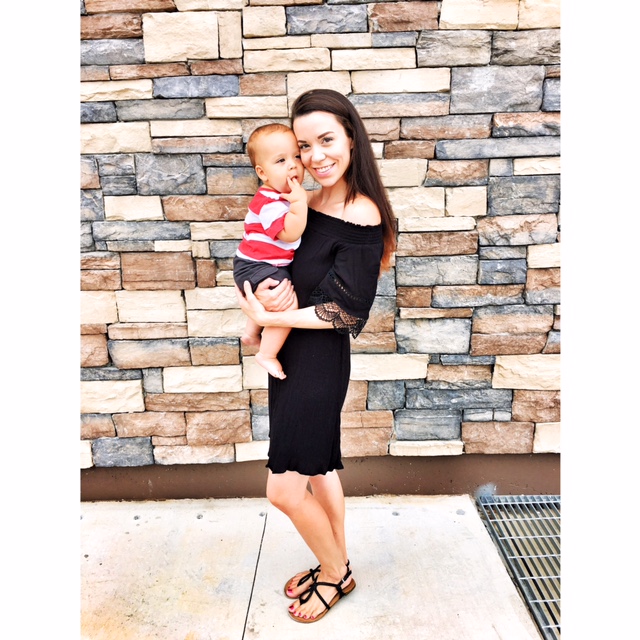 The school is the best in the city and I just fell in love with how homie and sweet it was.
The kids have been doing public school, and it has been going well, but I'm really excited for them
to have JESUS in their every day lessons. They have a uniform and it's pretty much adorable.
I had a great first impression but still wasn't totally sure.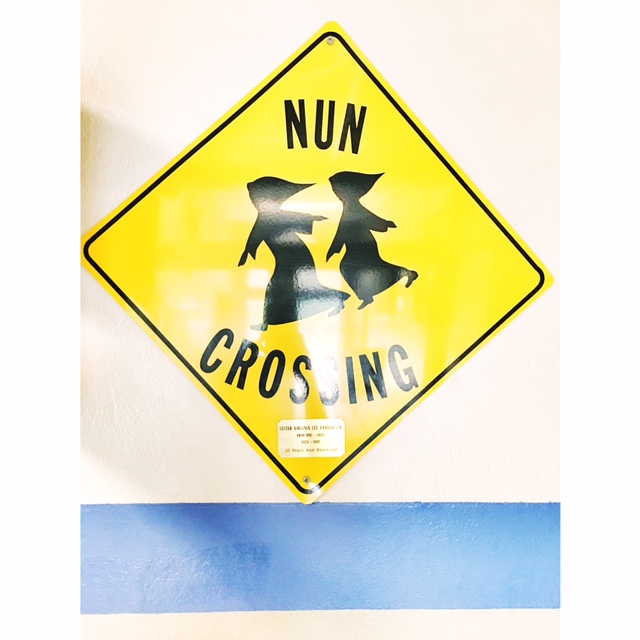 I feel like God knew my heart so well and what I needed to be at peace
and one of the craziest things was the house we found.
We had jam packed our trip with trying to see all we could…the school, community, church and…..houses.
We saw a couple and I was like ohhhh man. just stay open natalie… be open.
I felt like we hopped on this train… and I didn't know when or where we
were gonna get off… but we were just seeing where it took us.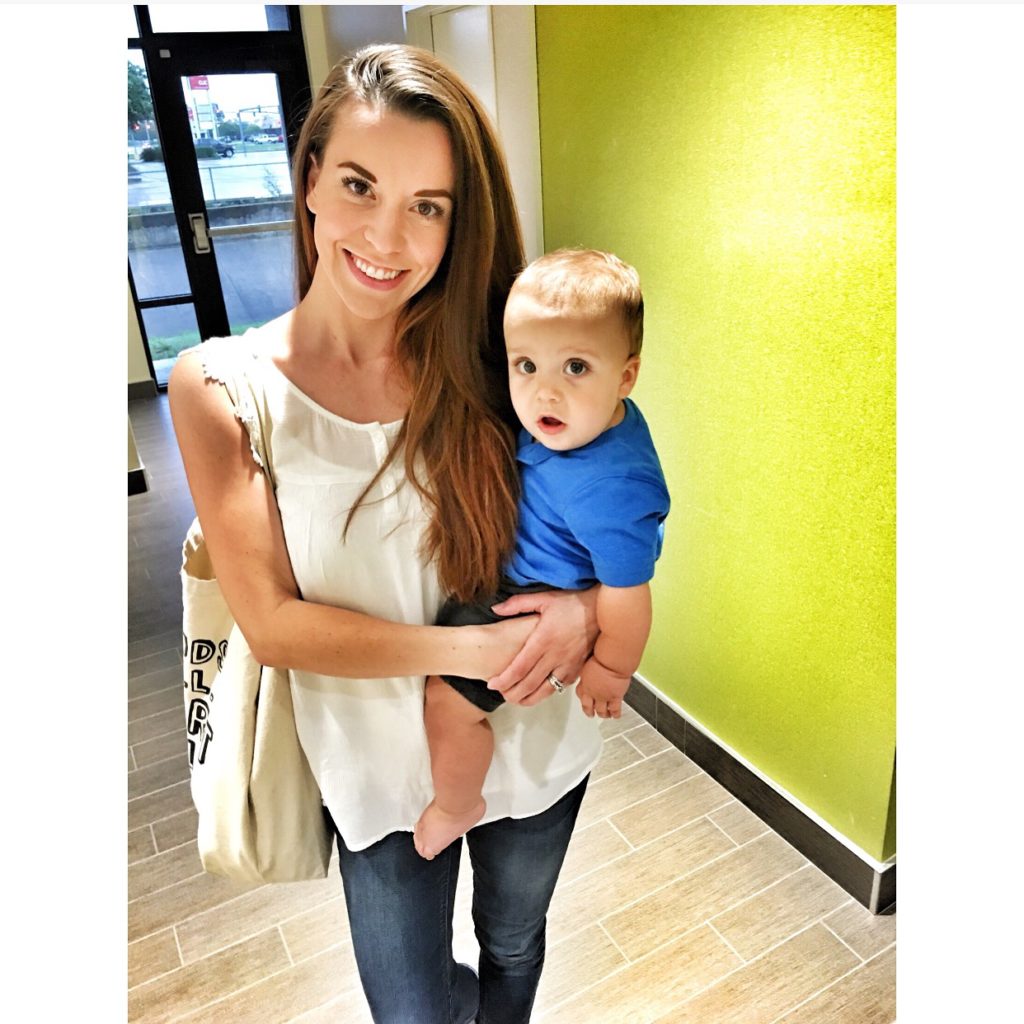 The music minister knew about our search for options and told us about a place she knew of that we HAD to see.
We made it happen to see it that afternoon… not sure of the details or anything.
It was an old craftsman style house that they had just COMPLETELY renovated.
In a beautiful area of the town.
Cobblestone streets…big trees…gorgeous homes big and small mixed in. A lot of them renovated.
We walked in and I really thought I was on that TV show where they take you into a house and you
fall in love and then they ask you, "how much do you think this is? ohhh you're way off.
ACTUALLY…You can't afford this place at all!"
reality check.
Ben and I looked at each other…
the big eyes and line smile emoji face would be a good representation of our faces…
It was gorgeous. clean crisp and just… amazing. I wouldn't change a thing.
Amazing for a rental!
I thought ohhhhhh there must be a misunderstanding…
They didn't hear what our price range was for a rental.
I made the plan in my head to let them continue the tour for us and to smile and love it
and then quietly peace out. haha.
But then he told us how much… and we were in shock.
I had a moment of oh my gosh….I'm pretty sure this is one of those signs.
The signs where God throws it in your face or knocks you over the head and is letting you know
what you are supposed to do. We left thinking the landlord had to show it to
someone else first before he could give us any preference. I was just going with it. but speechless over how perfect it was for our family.
AND THEN… later in the day, because people who knew us… knew him or were RELATED to him…
found out through the community grapevine that we saw it and loved it
and sent text messages encouraging him to let us rent the house.
He called us that night, gave us an incredible deal and said, "if you want it, it's yours!"
It felt like God was just giving me a gift.
Like here you go girl I told you to hang on and trust in Me!! I want good for you!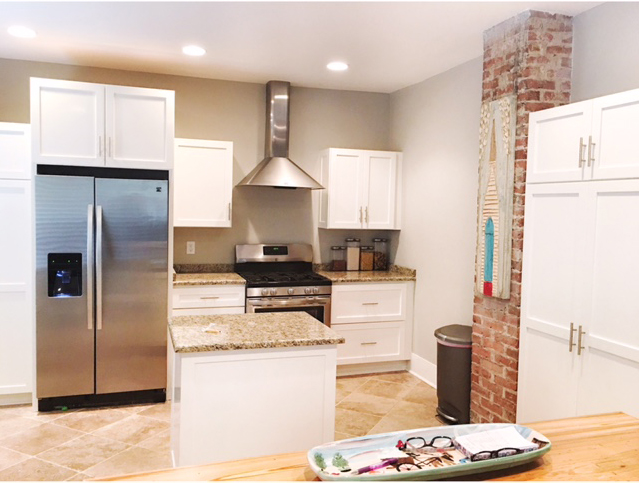 This all unfolded during the Youth Group praise and worship part of the night.
I already felt a stirring in my heart that maybe this WAS what we
were supposed to do, earlier that night during Mass.
We were in church and all the teens were singing the song "I will go Lord, if you lead me.
I will hold your people in my heart."
I looked up and in my heart just prayed to God, you little stinker I get it I get it! lol.
The amazing part was that He had been working in my heart AND my whole family back home at the same time.
Softening our hearts of our own plans and easing our worries.
Helping us see that moving doesn't have to be forever…and that He will not let us down. He is good.
(to quote the song that they started playing moments after we whispered to the pastor that we accepted!)
Everyone all day had been coming up to us sharing their hope for us to choose them and their parish.
It was so uplifting being around so many people who were excited about their church
and investing time and energy into the youth of the parish.
They know that the youth can transform families… a church… a community… the world!
Thanks for your prayers guys and I CAN'T WAIT to share more! I seriously feel like we won the lottery.
The Jesus lottery haha.
I was in tears last night just with gratitude for what amazing things have come from this semi-scary yes.
I'm excited for this season of life for our family! Being able to have the
kids in such a great school, Ben working with an amazing team and at a church that is so alive,
being able to build community and make memories in such a beautiful home
and walk to church together as a family.
My heart is so happy.
And I know that that's a gift.
It's all happening very fast… and I'm a little overwhelmed with that aspect of it.
But we are just going to continue trusting.
Here's a little peek inside more of the home we are heading to in a week and a half!!!!
Our current rental is going up for sale.
My mom has been amazing and was over here helping me get organized and ready to pack up.
She's going to come down with us for a couple weeks when we move.
She'll be there for the first days of school and getting settled.
I can't wait for her and the rest of my family to see everything.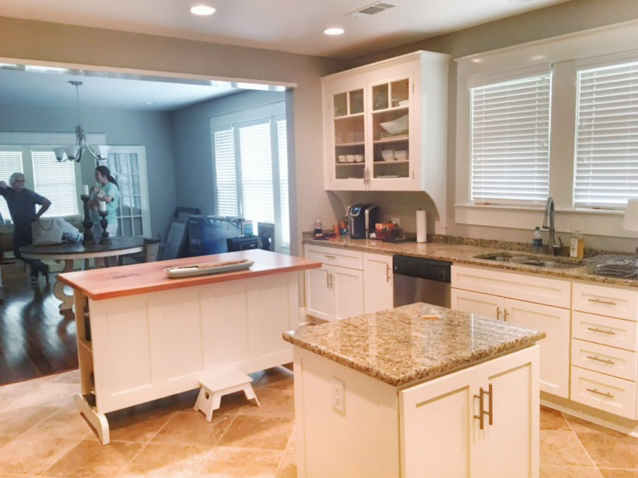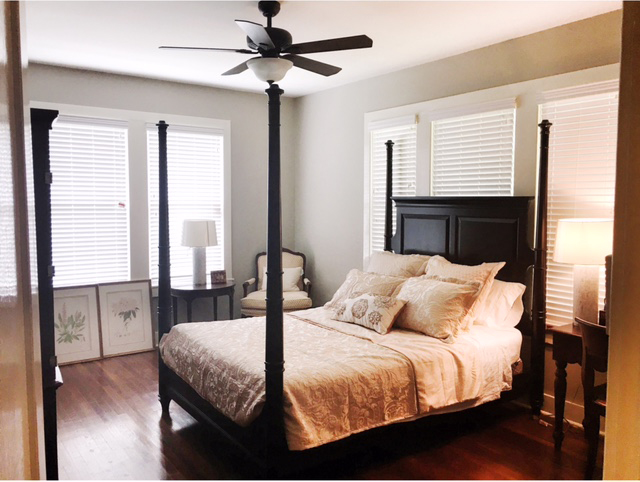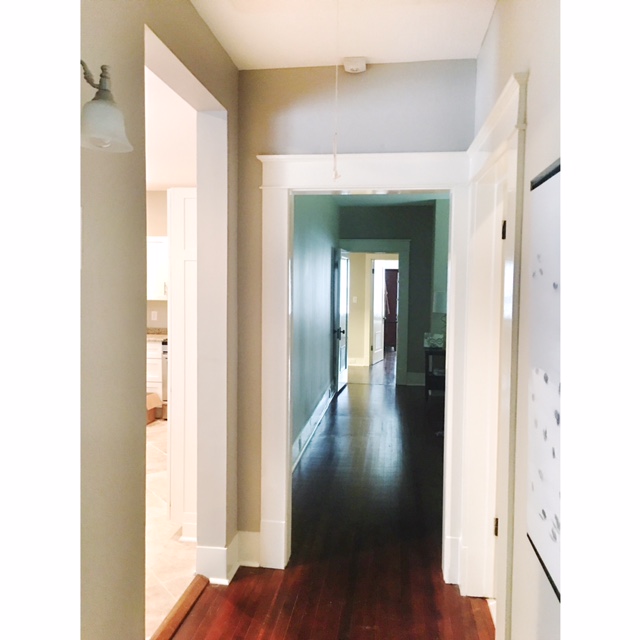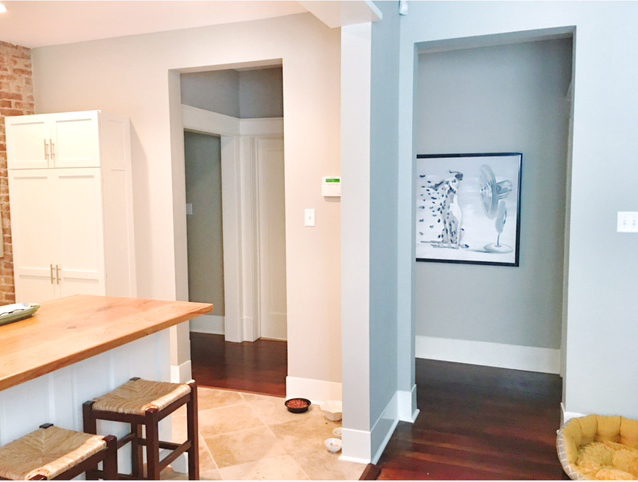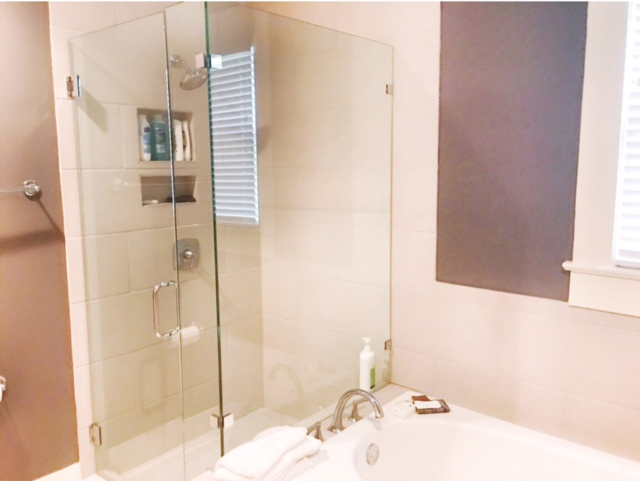 I started my blog back when Ben did ministry at the start of our marriage (the first 7 years)
and I'm excited for the boys to be able to see their Daddy in action as a youth minister.
He is AMAZING at it. God gave Him talents to use in that area and I'm excited, as a wife, to walk with him in this.
He's been beaming. And there's something amazing about having a happy man lead your family.
I'm also excited to be able to not be the main income!
I'm thankful I CAN do it..but thankful I don't HAVE to do it.
If that makes sense.
We can reach some amazing goals with us both working.
His Ministry Job and having the kids' School so close is going to be amazing for me to be able
to continue blogging and blessing our family with this!
It really just feels like the perfect fit.
Blogging has been my creative outlet all of these years…
and I'm excited to take you guys a long this next chapter with us.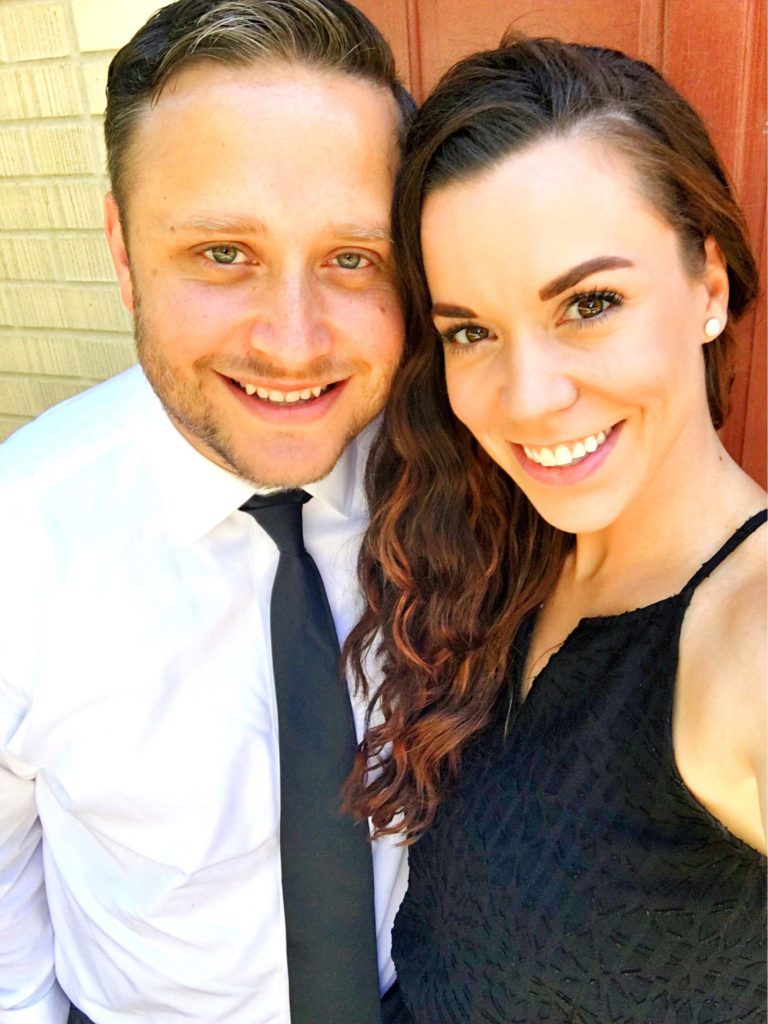 The kids are SO EXCITED for this adventure… but really, with their ages
they are happy if mommy and daddy are happy
and we are all together.
My family has been great too with our decisions. Of course sad for the distance…
but their initial response was, "It comes down to going where God calls you."
My mom has always said, " Jobs and Houses…they're just God things."
I feel really blessed by them and I hope that I can be just as faith-filled as they are with my own grown children.
They've inspired me in this.
The night we called to tell my mom the news… she told me all about how
the day before was the feast day of St. Anne.
(Jesus' earthly grandmother! and as a grandma… my mom loves her witness.)
Her feast day was during our trip… and her symbol is a door. a DOOR!
Which is what Ben and I kept praying about… that God would open and close doors and lead us.
(ps. if you need any info on saints or feast days just ask my mom lol.)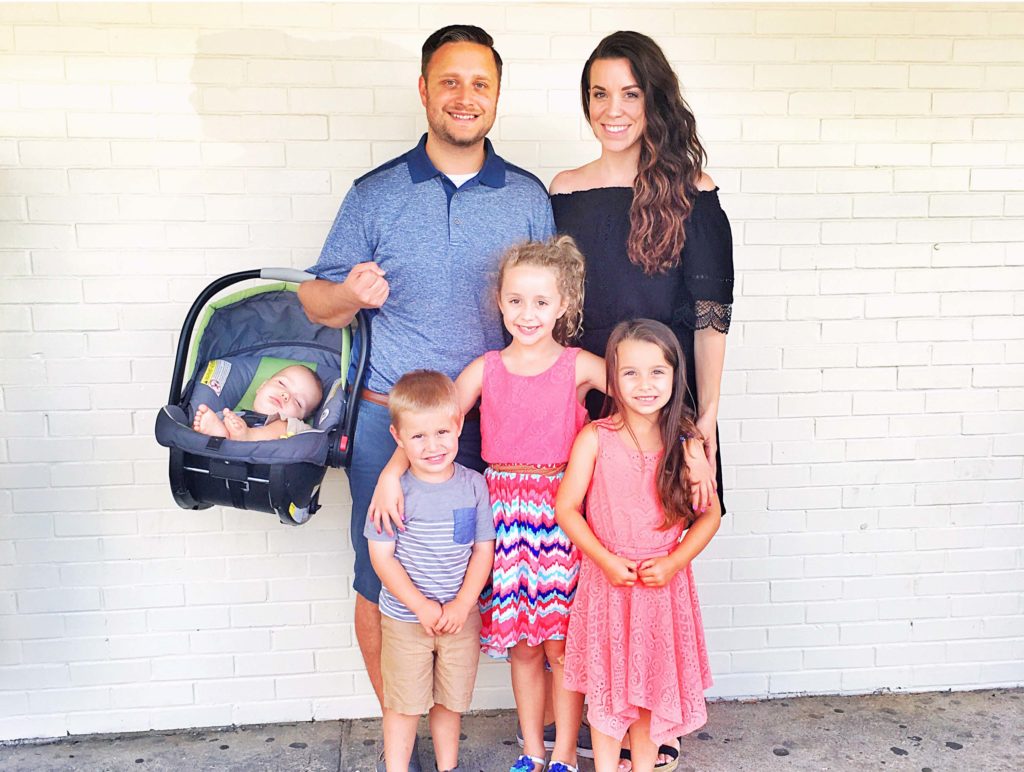 I'll be posting more about the whole move and this next chapter for us!!
You MIGHT see a crazy lady on snapchat this week because
I'm also squeezing in going to HAVEN blog conference in Atlanta
this next week— in between packing and moving down there.—- haha.
CRAZY TOWN.
But..we are doing it!
and God is good.