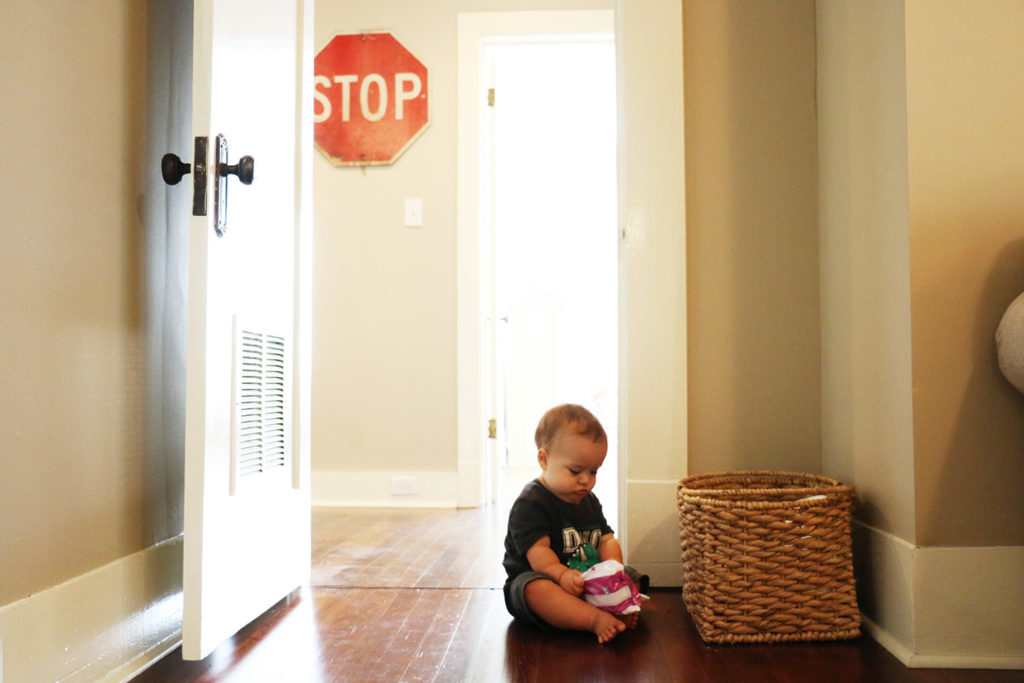 I'm so excited to be sharing the video home tour tomorrow!!
I love watching these on youtube…
and seeing how people make their house a home!
I tried to share all of the things we've put into place that help us function with four kids
as well as ways we have decorated in a short amount of time.
Quick and easy projects help make it feel like home right away!
Be sure to Subscribe to my YouTube Channel so you don't miss when I post the video!!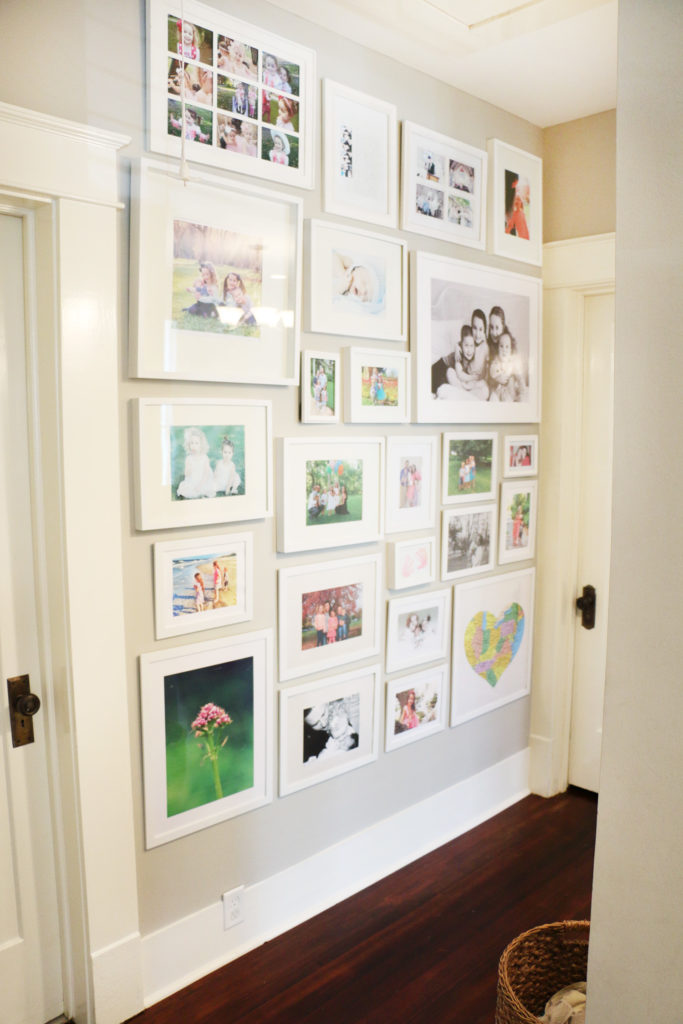 Here's a shot of the girls' room. LOVE this sweet pillow from Wee Believers.
Wait till you see the cute back in the video!
Lots of sweet girly things to chat about in Sophia and Sienna's room.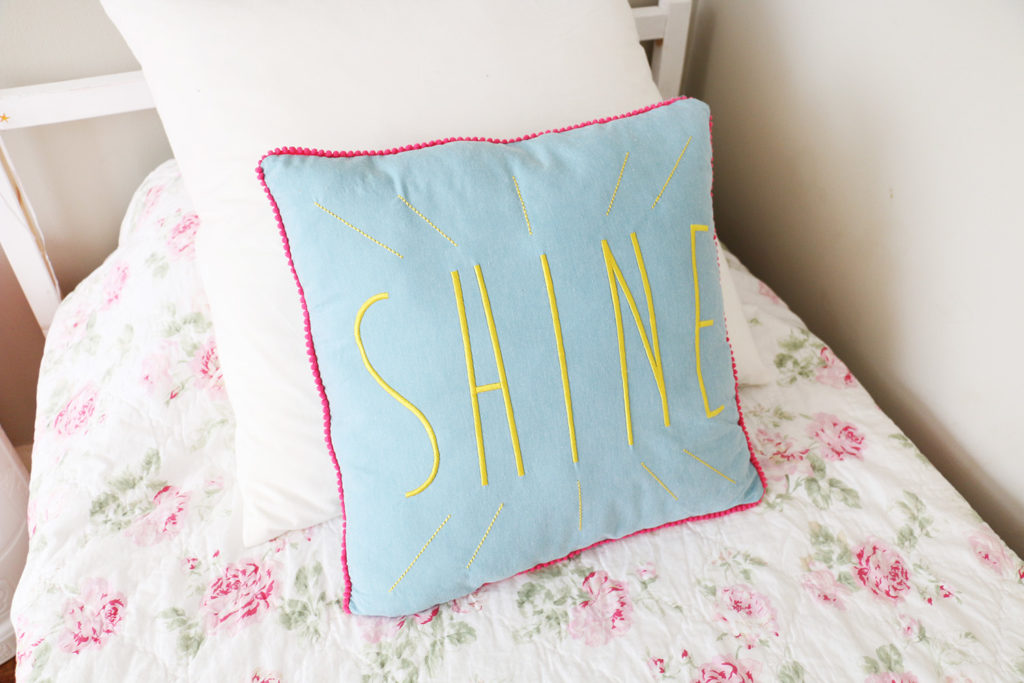 I've shared this corner of our family room before on Instagram!
Excited to show the boys' room more
and what's going on in the playroom/sitting room!
I'm not sharing any photos of the alphabet wall…and it's hard. haha.
But I want the big reveal to be in the video. It's super fun. :)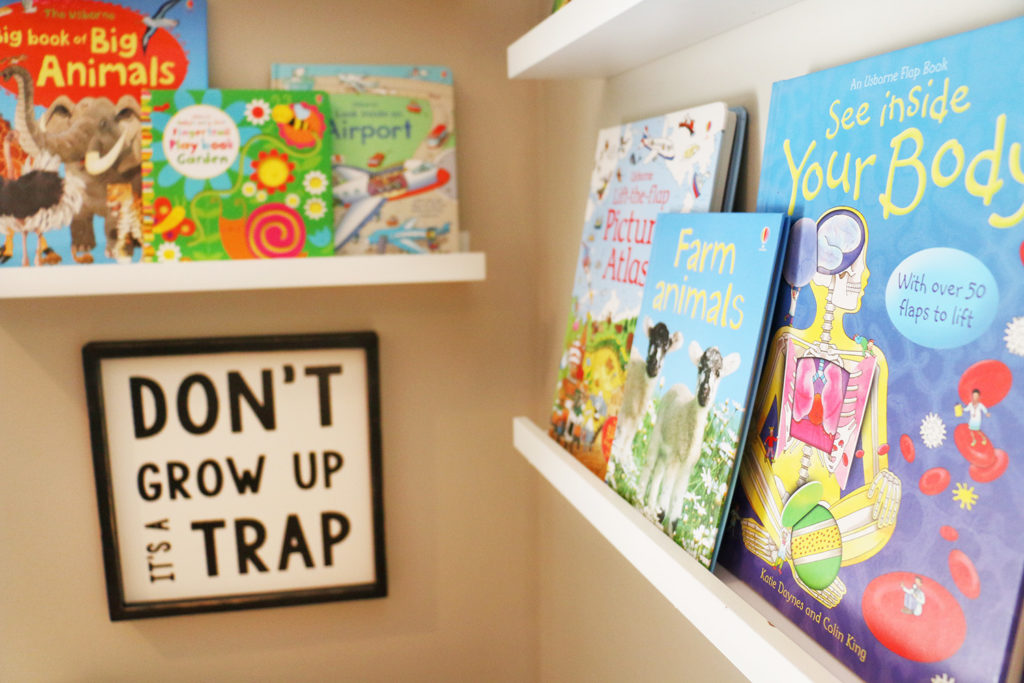 Can't wait to post the video tomorrow!!!
The only rooms I don't take you in are the laundry and the master. because.
I'm not that pulled together yet. haha.
See you tomorrow??
SUBSCRIBE TO OUR CHANNEL!