Life with four kids doesn't always make dating my husband easy!
But we still try to make the effort to have special time together!
Sometimes that's just popcorn and a movie, but sometimes we try to
put a little more effort into our at-home date nights!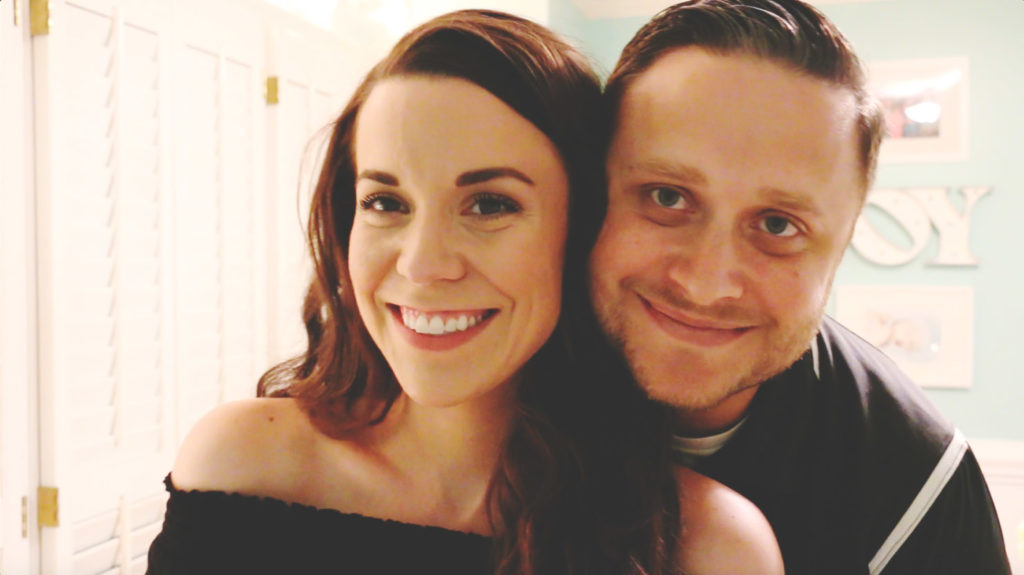 The other night we planned a yummy dinner, set the table pretty and dressed up.
I was so excited about the menu for the night! Ben grilled some amazing chicken, and
I made a cucumber salad with a special ingredient!
I love the crunch of this salad and the mix of the sweetness and tang!
Wait till you see what made this so creamy and delicious!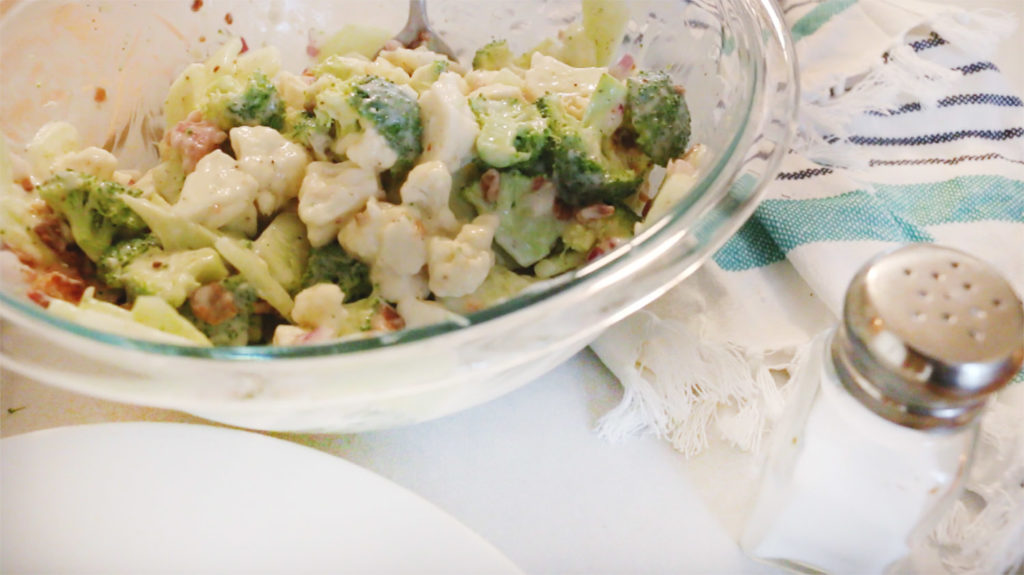 June is National Dairy Month, and my secret ingredient is a popular dairy item! Yoplait Light Vanilla !
I already have it in my fridge for breakfast or snacks, so it was an easy addition to my salad!
It added just the right amount of sweetness and mixed with the tang of the scoop of mayonnaise, it was the perfect combo!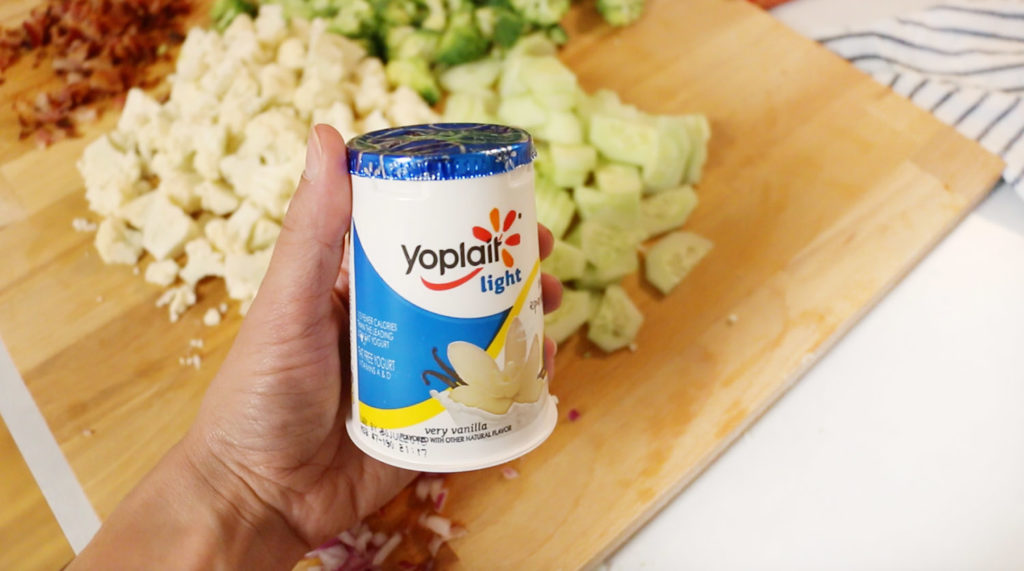 We are always looking for ways to eat healthier and this dressing for the salad was a great, light option.
Skip the mayo and it's even better for you! You can add whatever vegetables you want to this salad.
It started off as a cucumber salad on my grocery list, but then I saw
the broccoli and cauliflower and it sounded so good all together!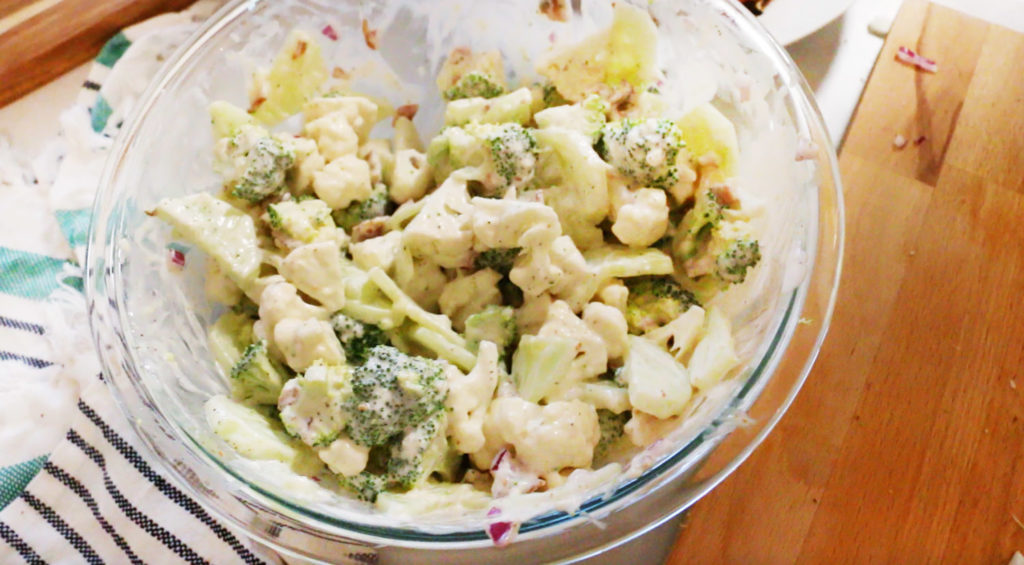 I knew I wanted to make something with vegetables where we could enjoy it and not be convincing children
that it actually tastes really good or that it will turn them into hulk smash.
We could just sit and chat and eat ALL while sitting down. Craziness.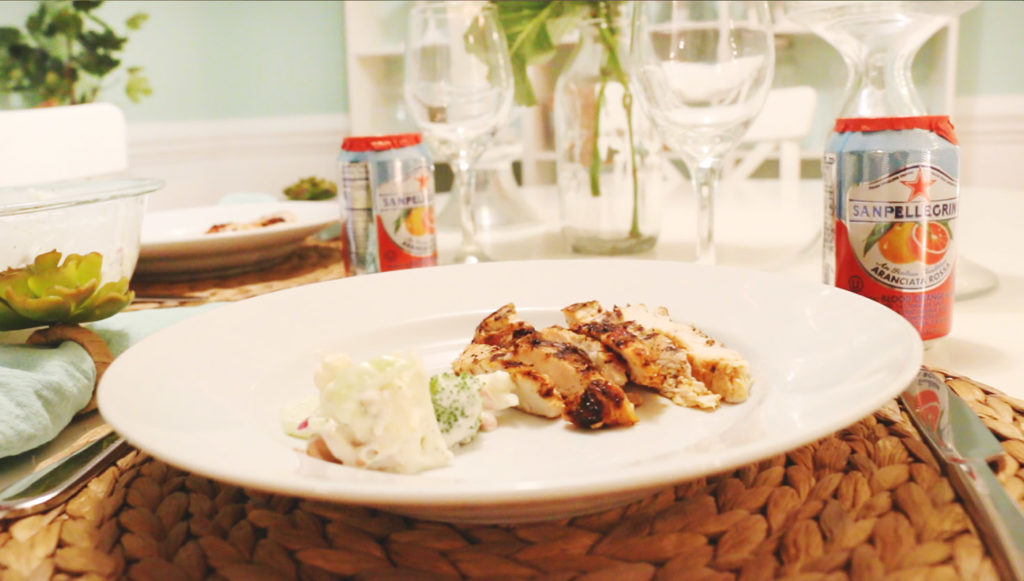 I love being a part of the NFRA Cool Food Panel!
Always fun working together to bring you yummy recipes.
You can find more recipes at EasyHomeMeals.com!