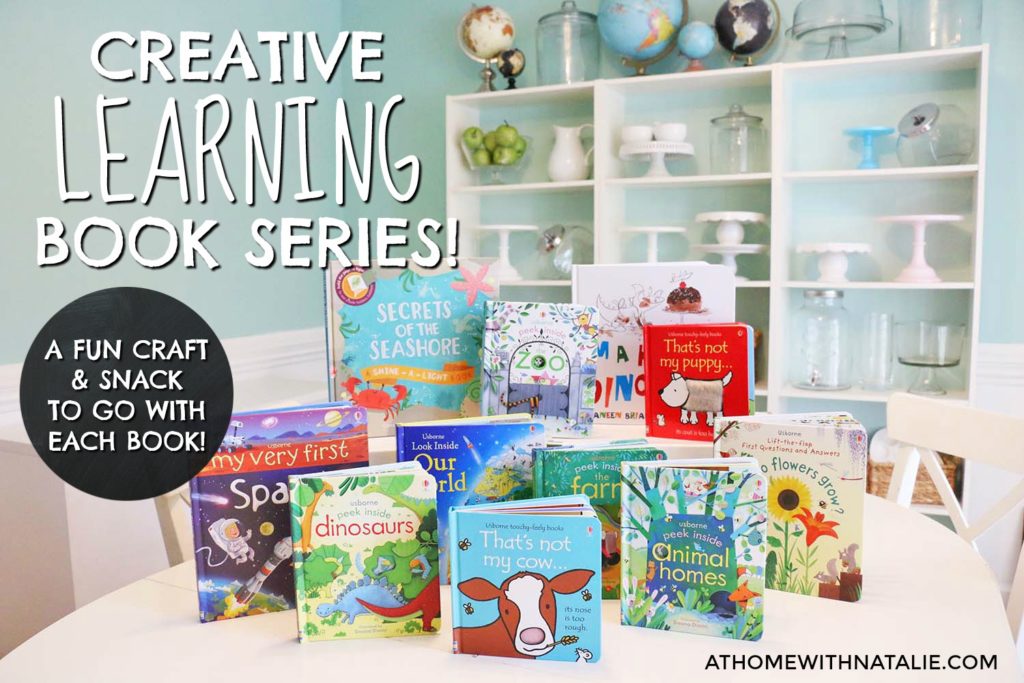 I've been busy working on a new blog post series!
My little ones love to read…snack..and craft….so I thought it would be fun to combine it all!
I just finished Filming my Creative Learning Series!! Being inspired by our favorite Usborne books, I crafted
with my kids and created fun snacks/treats to go a long with each book!
I'll be sharing all of the videos/details on the blog eventually but if you want to see them all first…
Join my Facebook Group – Natalie's Kid Book Club!
It's a group for mamas who are obsessed with kid books and promoting literacy in their homes!
I'll be doing a fun Facebook party in the group next week where I share the
whole series of videos, our favorite books and giveaways/discounts!
Can't wait to share them with all of you! Here's a sample of one of the treats we made for a favorite book.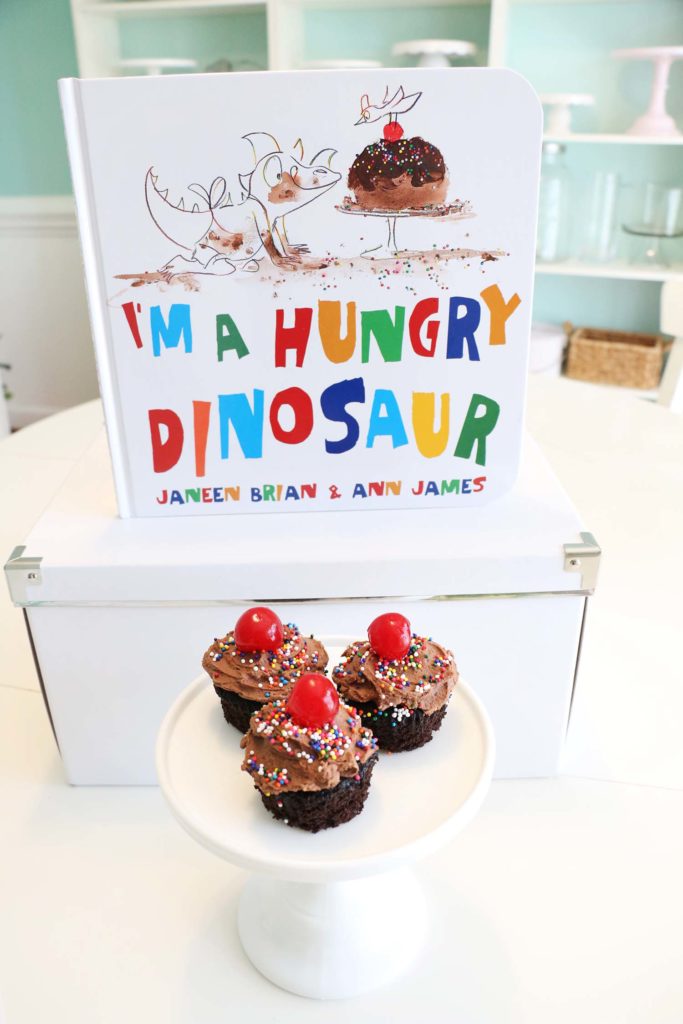 Mmmmm.. I totally got this book for me because hello, chocolate.
Look forward to chatting over in the Facebook Group with you!
Also, you can check out my last video HERE where I shared my first experience with Usborne Books
and why I'm now obsessed and earning all these free ones and an awesome weekly pay check! (Never having to buy product to get it either!)