I'm so excited to finally announce the new blog name and design!
I've been wanting to rebrand my blog to a name that better encompasses all that I write and share on my blog.
My blog is titled 'At Home with Natalie' because I want my posts and style of writing to always make my readers
feel like they are my neighborhood girl friends, coming over with their kids, drinking coffee
or sweet tea with me in the kitchen while we talk about all the things! #ittakesavillage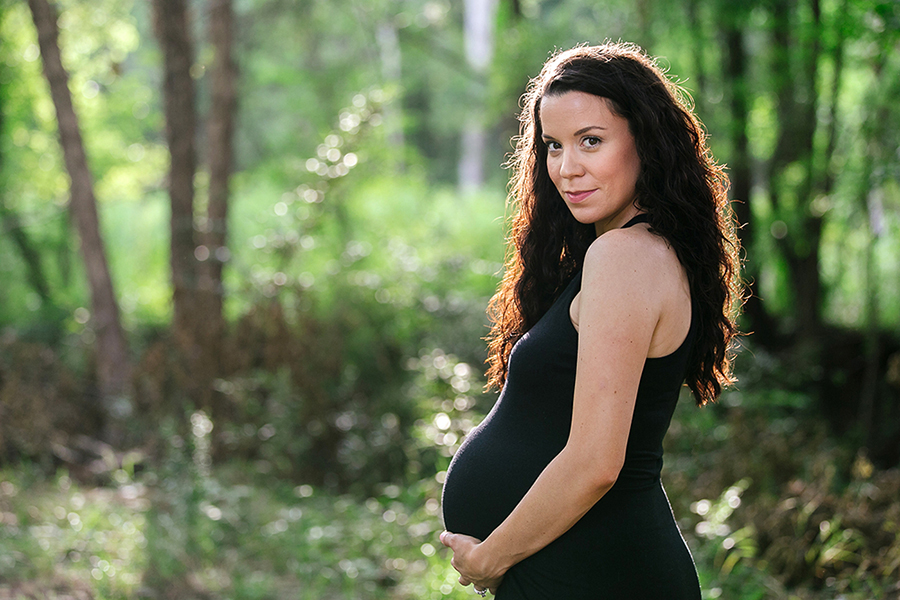 I recently had a photography session with Rivkah for the rebranding!
She is incredible and I loved showing her our families' secret spot in the neighborhood park…
A cute little carved out spot in the woods. The lighting was magical!
I can't wait to share more of the photos she captured!
It's crazy how low this baby is right now.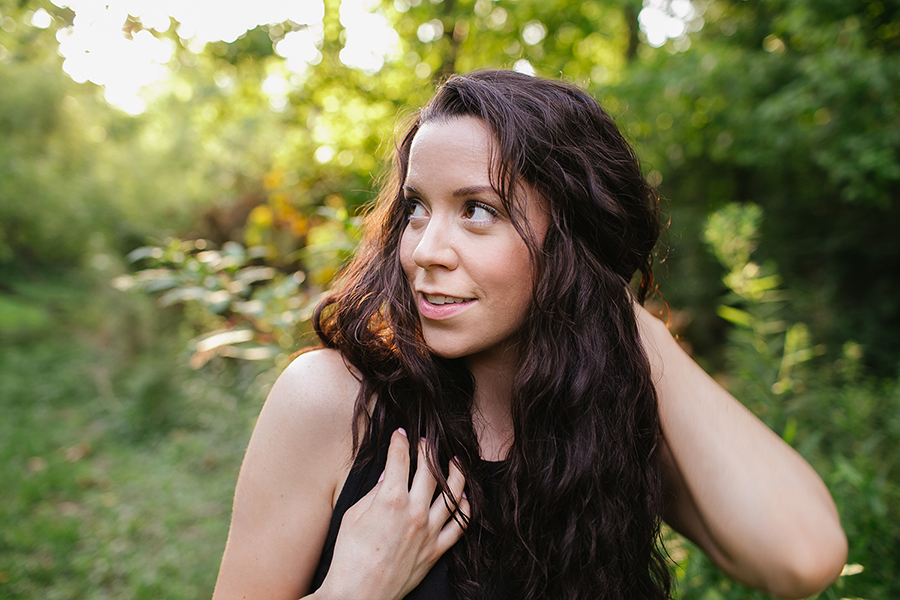 I hope that you love the new name and design.
Still tweaking a few things (updating social media, putting in a newsletter subscription bar)
but the site, overall, was ready to take the plunge!
I started my blog for me, as a creative outlet, and I want to always continue to stay true to me.
Even if that means taking some risks. I'm so happy with my change!
I like that the new name leaves me open to be able to talk about all of the areas I
already have evolved into sharing here on my blog.
Of course most of my posts will include budget friendly ideas because that's how we live!
Expect a lot of fun posts coming up… packing my hospital bag for baby #4,
video tutorials and house tours, play date fun and DIY's!
Making the change is a scary one but I love the direction I'm going in and
can't wait to share our family adventures with you!
Thanks for stopping by. xoxo
Posts coming this week… my go to curly hair products!
I finally found a combo of low priced products that I love.
I also want to share an update on the girls' room, play room and our room!
nesting much? yup.