I feel like my laptop and phone just got an upgrade!
I checked out Case App and picked out a marble skin for my laptop and love how it looks!
My phone case is a matching marble design from Case app too.
I'm excited to team up with them and share a discount code with all of you.
Get 20% off by using code: HOMEWITHNATALIE20.
They have so many designs you can choose from or you can even create your own custom design!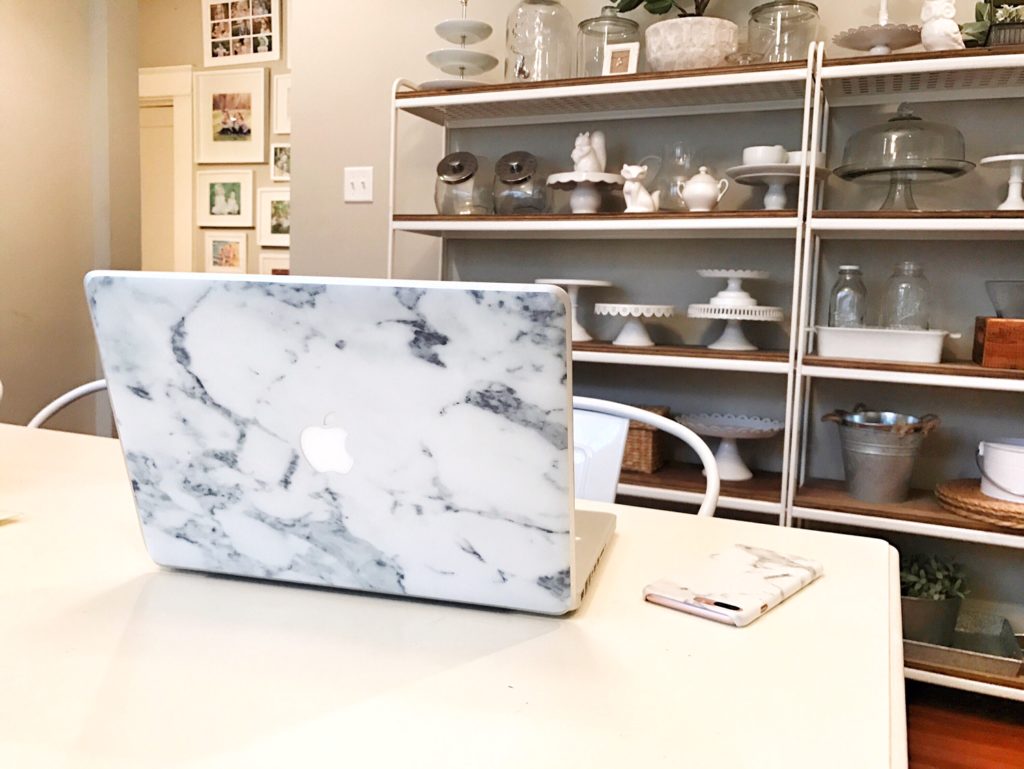 The skin for the laptop goes on really easy.
My girls thought it was soo pretty. ;)
You just peel it off and lay it right on…lining up the apple logo.
The skin feels nice and secure and smooth.
It has a decal feel so you can safely remove it from your laptop whenever.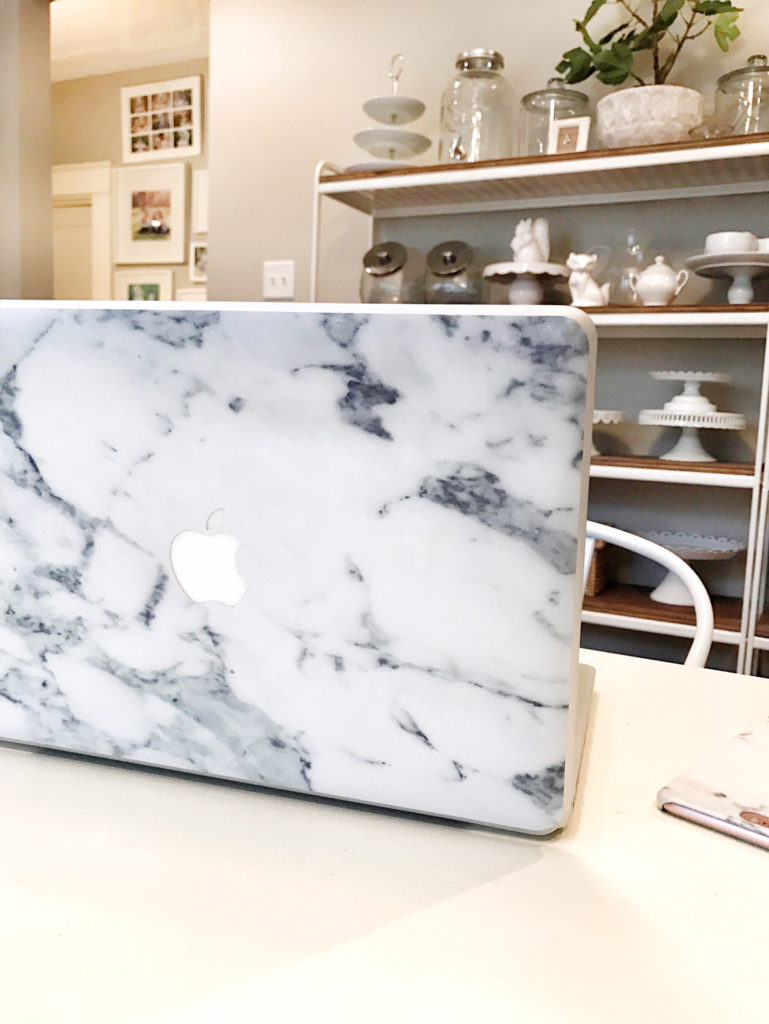 I think the marble phone case is so cute!! It felt nice and secure for my phone.
Have fun browsing the site… I saw lots of cute ones!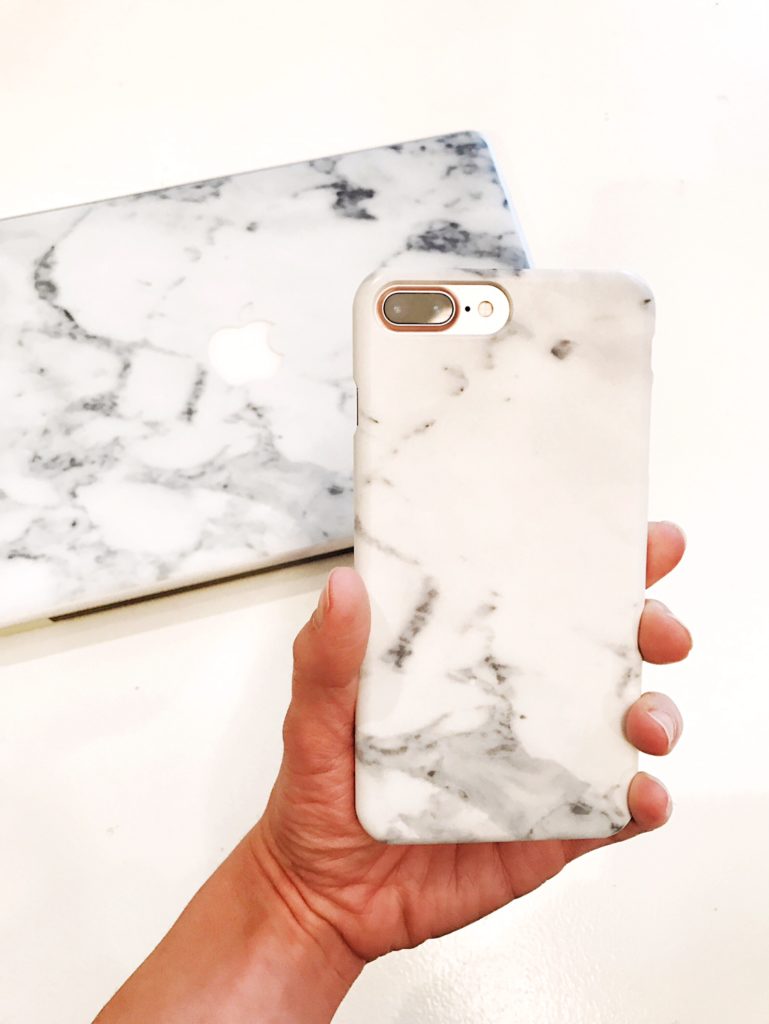 Thank you to Case App for sponsoring today's post and offering the discount!
Happy Tuesday everyone!