I've briefly shared about our new King Mattress from 4SLEEP…
but I saw they are having a deal right now and wanted to share a little more info on how it's been for us!

This is what it looks like. with spider man showing it off.
(This was phase 1 of our room redo.)
The mattress is spider man approved.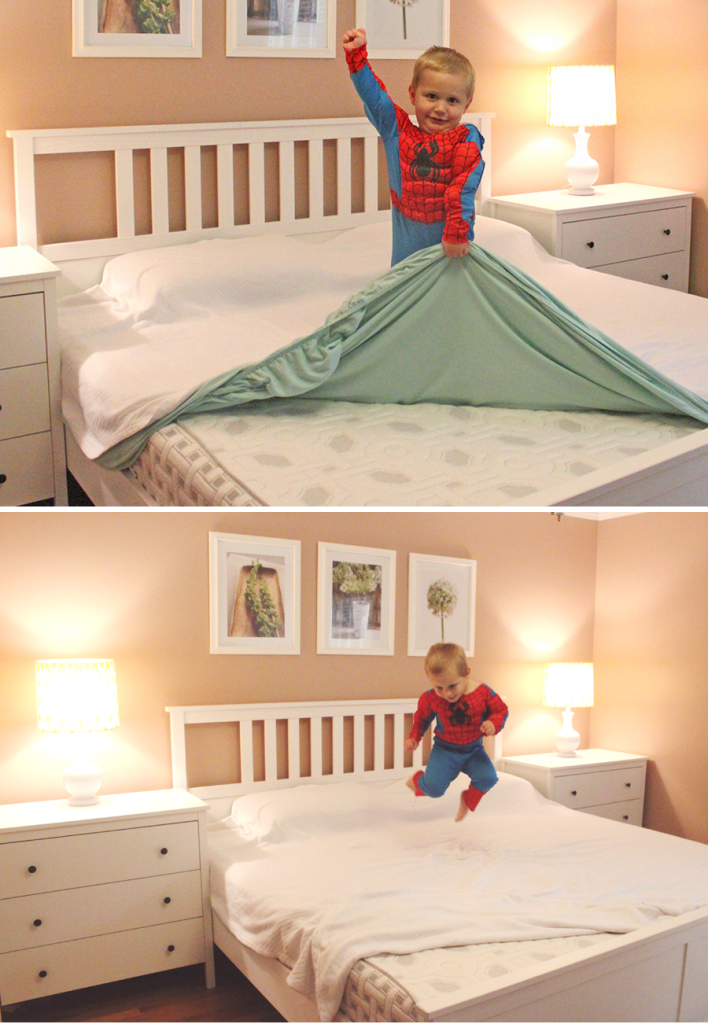 It arrives in a box and at first your mind is a bit blown that it could even fit in there.
Then you or your husband open it up and immediately lay on it and are in love with life again.

I don't know about you, but a mattress purchase is kind
of a big deal for us. It needs to last and be worth the money.
But it's an important part of life…I HAVE to get a good night's sleep or else I'm a beast.
And I don't get many hours of real sleep these days with a 2 month old, so every moment counts.
I can't rave about our mattress enough. It's a memory foam mattress and we've had it for a while.
My husband LOVES it.. so much that when we have company over, they always randomly end up checking out
our new mattress so he can talk about how awesome it is. haha. It's a game changer you guys.
If you've been looking for a good mattress, I highly recommend this one!
I just saw how they quoted me on their website!!! HAHA. See… kind of obsessed with it.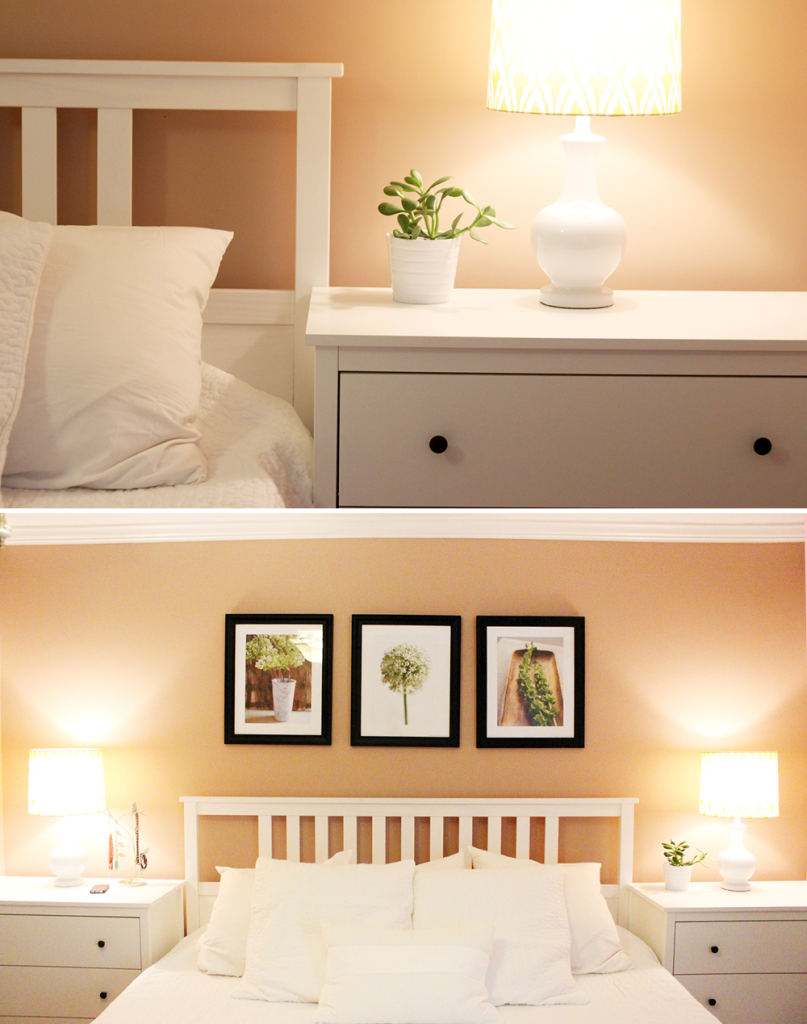 We got the king mattress when I was pregnant. Loved the space!
I had all my pillows propping my preggo self up haha.
and ben didn't even notice the five times I got out of bed at night to pee because of the baby!
Super comfy. Their customer service was great too. I can't say enough good things.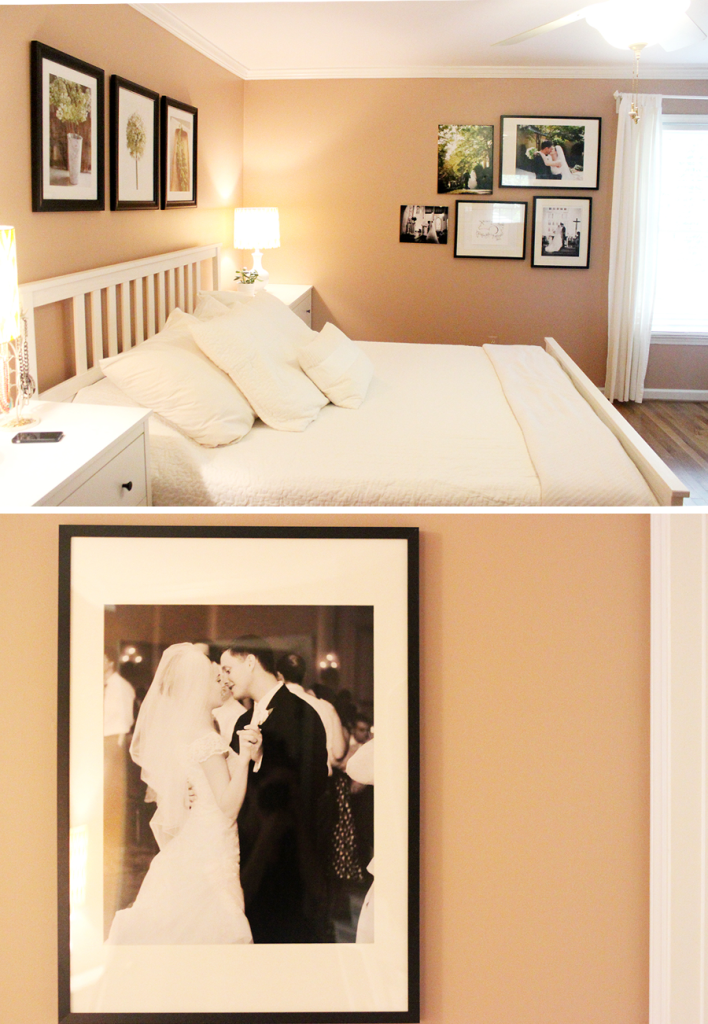 OK DEAL TIME!
If you go to their website you can snag a $75 off coupon code. They will email it to you.