Tomorrow marks five years since my best friend Shannon was killed by an act of domestic violence.
She was an incredible friend and mom and just lit up the room.
She saw the good in people and even prayed for the man who she ran from.
She asked others to pray for him as well. She had a sincere and kind heart.
I loved that I could share the fun of high school with her and also was able to have a deeper
friendship and talk about God and our faith. She was the girl who had a sparkle about her but didn't even realize.
She was so fun. SO FUN. We laughed together. we cried together. I feel like it was another life ago.
Those care free years where you feel like life is moving in slo-mo.
(Below was my 18th birthday. my friends took me to a favorite Cafe in Atlanta.
Of course best friends arrive wearing matching American Eagle shirts.)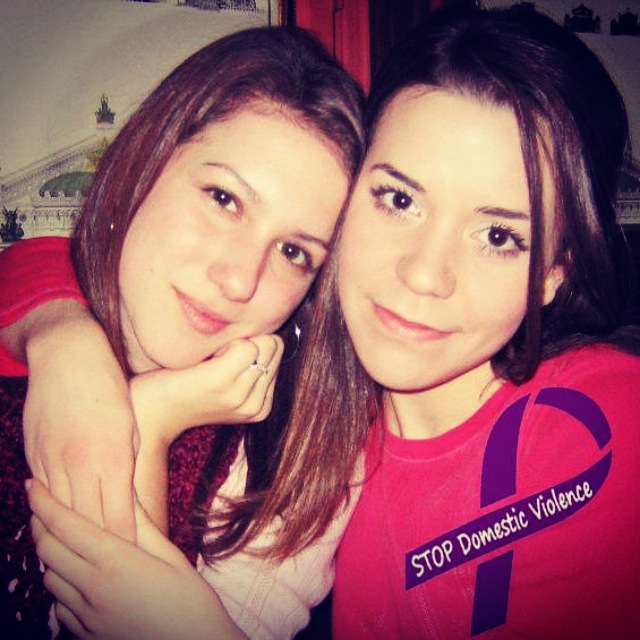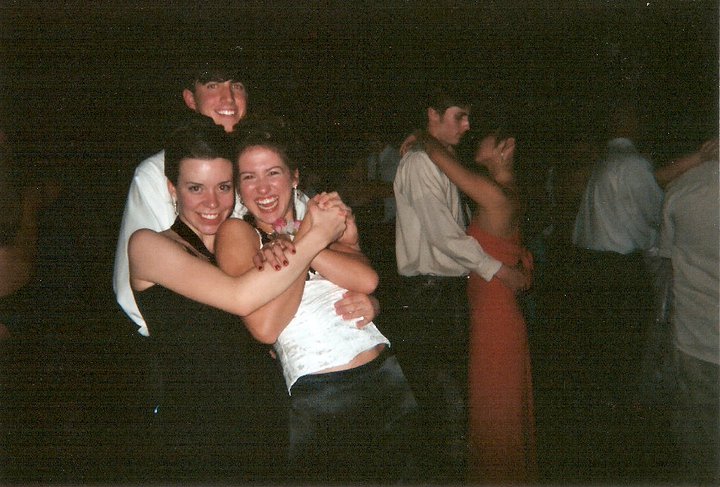 I was able to share some motherhood moments with her…
but it was taken away too soon.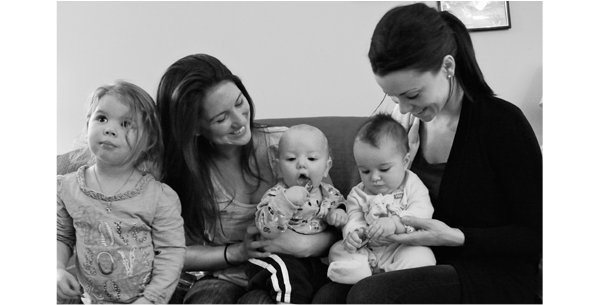 Over the past couple years I've found myself guarding my heart.
Not letting myself think too much on what happened.
Trying to focus and remember the good moments.
But a lump is in my throat as this day sneaks up. And my eyes tear up as memories rush in.
The same feelings hit me like a pile of bricks from when my sister first called me and told me what happened.
In that moment I kept thinking she was going to say she's in the hospital. get on a flight.
I still can't get over how a voicemail from Shannon somehow popped up a day or so after she died in my inbox.
I don't get it except that it was God's little gift to me. to hear her voice.
Maybe it was a verizon goof…but It was a gift.
One that made me sob and record it so I could always have it.
We were going to meet up soon for a summer trip! I was so excited to get our kids together.
To have some time just with her.
It's the opening in this video I made soon after it happened.
I can't bring myself to watch it but thought I would share it here.

Last month there was a week where I just was really struggling.
For some reason she just kept coming into my mind.
And usually I think of her when I'm in the middle of some amazing mom moment
and I feel a painful guilt of how come I get to enjoy this with my kids and she doesn't?
I know that's not from God.. and I know that she would want me to live my life but I wish
so badly for her to have had this with me. To be able to snapchat our silly mom moments together.
She comes into my mind when Ive just finished doing something really exciting and I want to tell her about it.
Especially if it's mom related. Like the events I host for moms.
I so badly want to call her up and tell her about it.
But the thing that was so hard last month was that for some reason It
just was really bugging me knowing details about the day she was killed but NOT all the details.
I kept picturing her in the back of the truck but kept wondering if it was covered?
did she have that dignity or was it an open bed truck? it just was horribly hurting my heart.
And it made stay up at night. I even randomly asked my husband one night if
he remembered what they said in the court room.
Overall I can't forget the things they talked about in the court room.
That's the hard part about details they tell you.. you can't forget them.
I did find some sort of closure knowing what happened…
but it also opened up another door that I wish I could close.
(Our last photo together.)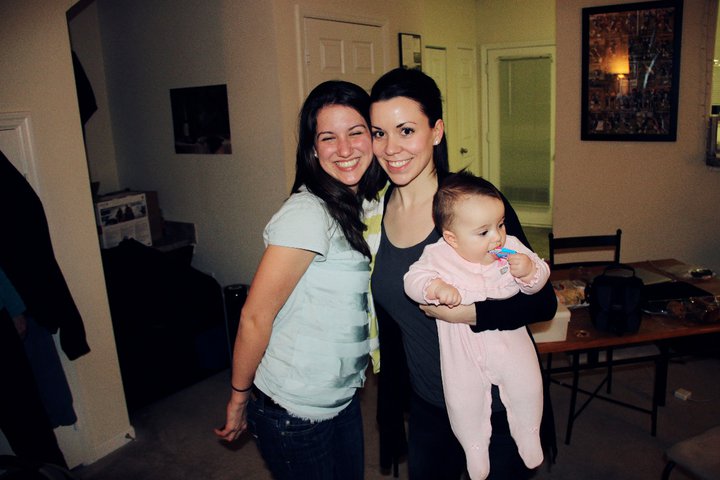 As hard as tomorrow is for me, I can't even imagine
what her family and two children are experiencing.
I just ask that you please stop and say a prayer for them.
Lift them up in your thoughts and prayers tomorrow.
We miss you Shannon and our hearts hurt from the way you
were so violently and tragically taken from us.
But we find peace in knowing you are where we all hope to be one day.
You fought the good fight. You won the race.
Your children are safe. and you have helped so many women find courage.
There have been emails and moments where I've felt ok wow yes
this is why I started blogging..this must be why!
A way for others to hear her story
and find strength to choose to leave a domestic violence situation.
To finally find courage to choose the safety of themselves and their children.
She wasn't able to escape him, but I pray for other
women experiencing this cross, please speak up. please.
You don't have to do this alone. And you are braver and stronger than you think.
I'll miss you forever.

To read all posts related to Shannon you can click here.
Please share her story..donate if you can.
If you have been touched by her story and would like to
visit her Memorial Page you can visit here.
Please Pray for peace in our world
and for all those affected by Domestic Violence.