I take a ton of photos with my phone. Every day…
Big occasions and the random cute moments I never want to forget!
I really want to enjoy the photos I take..not just dump them
onto my computer when my phone fills up! Which is often. haha.
I have found a great app that helps me create photo books using my phone photos!
I use Printastic to create the books..and within days it arrives!
USE MY CODE (NATALIE20) FOR YOUR 20 %OFF DISCOUNT!
I made one this summer from our Outer Banks Beach trip and then
another one last week for Asher's baby book! LOVE THEM!
I kind of want to show them to everyone who comes over haha. (I don't.)
BUT you guys might want to check them out because they would make great Christmas presents!
I even have a discount code for you to use! NATALIE20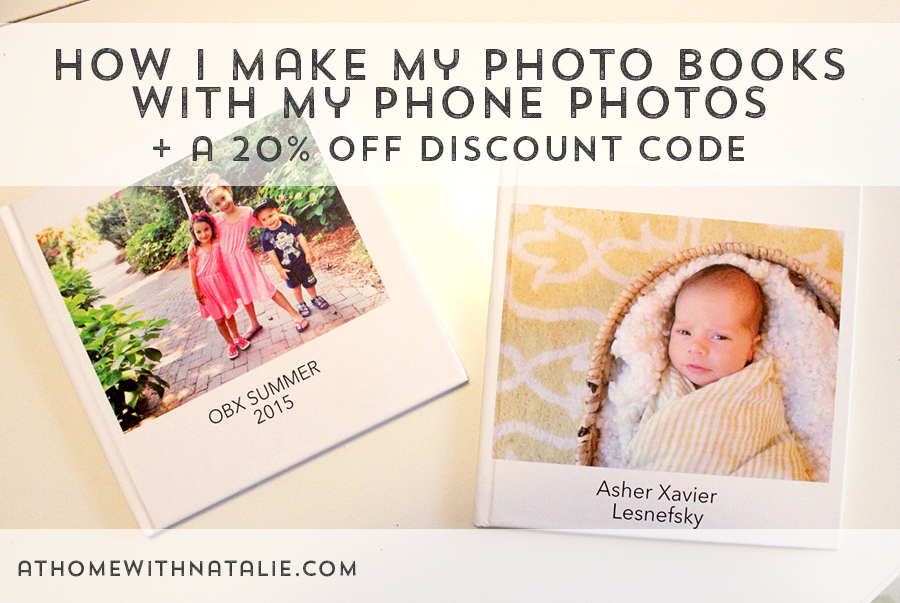 I have started a little spot for them on my Dining Room Shelf.
I like to pull them out frequently and look at them!
The kids love them just as much as me. I remember my mom would
have photo albums, and I still love looking at them!
I'm trying to get my act together and create a little collection of these books for memories!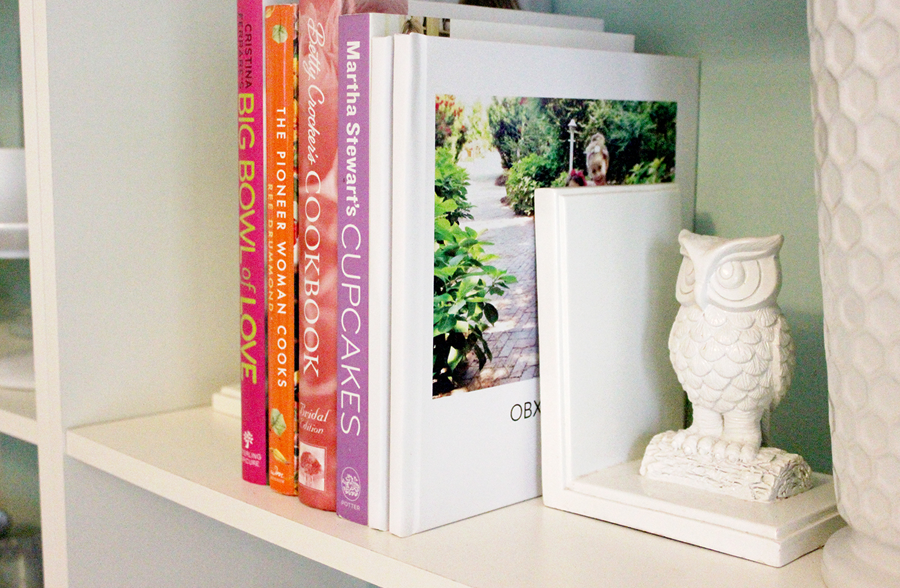 So once you download the app…
If you want to do it like me, just follow these steps.
When going through your phone photos…click the heart icon at the bottom of your favorite ones.
That'll take it to a favorites folder. I take a lot of the same photo… (kids move fast……)
So that makes it easier to pick the best ones.
I'll grab those photos from the favorite folder (where I have favorites from all my albums)
and move them to a specific folder… For example.. "Asher"!
I put all my favorite photos of his first two weeks in that folder, to use in my photo book!
(you could put the photos directly into your "Asher" album, but I like just hearting
and moving quickly through them then batch moving them.
Then I went in and edited those photos..having them there ready to drop into the app.
I'll open the app and they make it really easy to pick layouts for your pages and zoom in on photos.
I've tried other photo books…..online and on my phone with apps..and this one by far is the easiest.
I can make it up really quick. Usually editing photos one night while nursing on sofa…
then plugging them into the album the next night or two. If I didn't have cute
little distractions I probably could do it all in one sitting lol.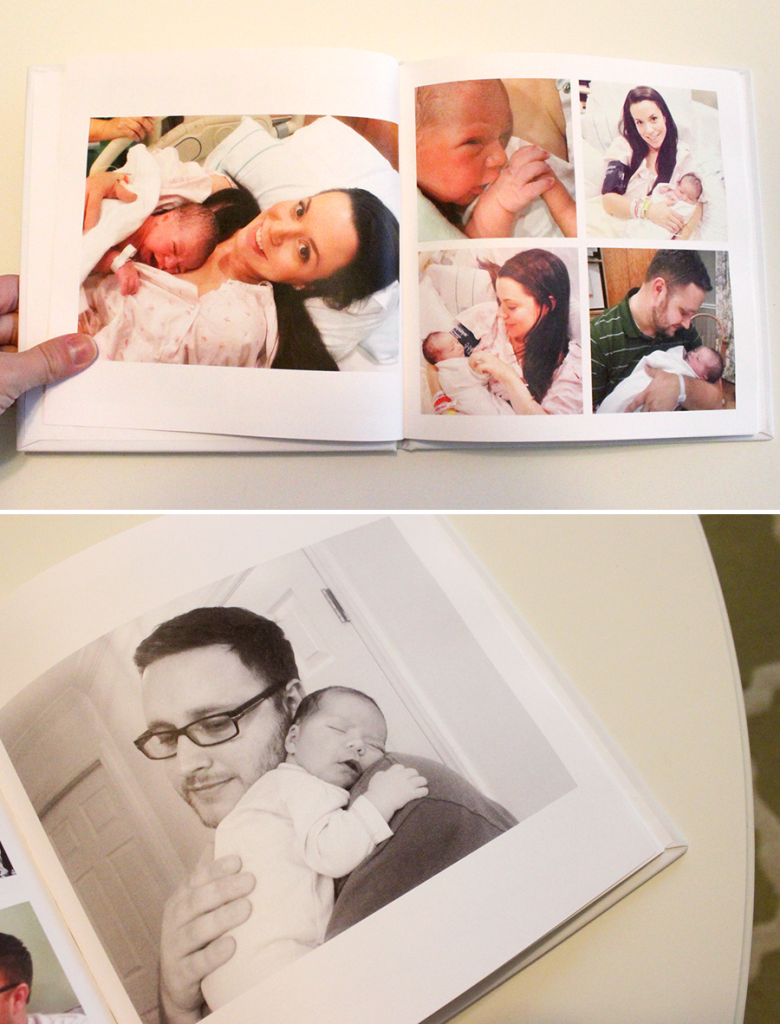 I am so in love with Asher's baby book!
My mom was here when it arrived and together we gushed over how cute he was. ;)
I love having these memories all together in one place! Look how little!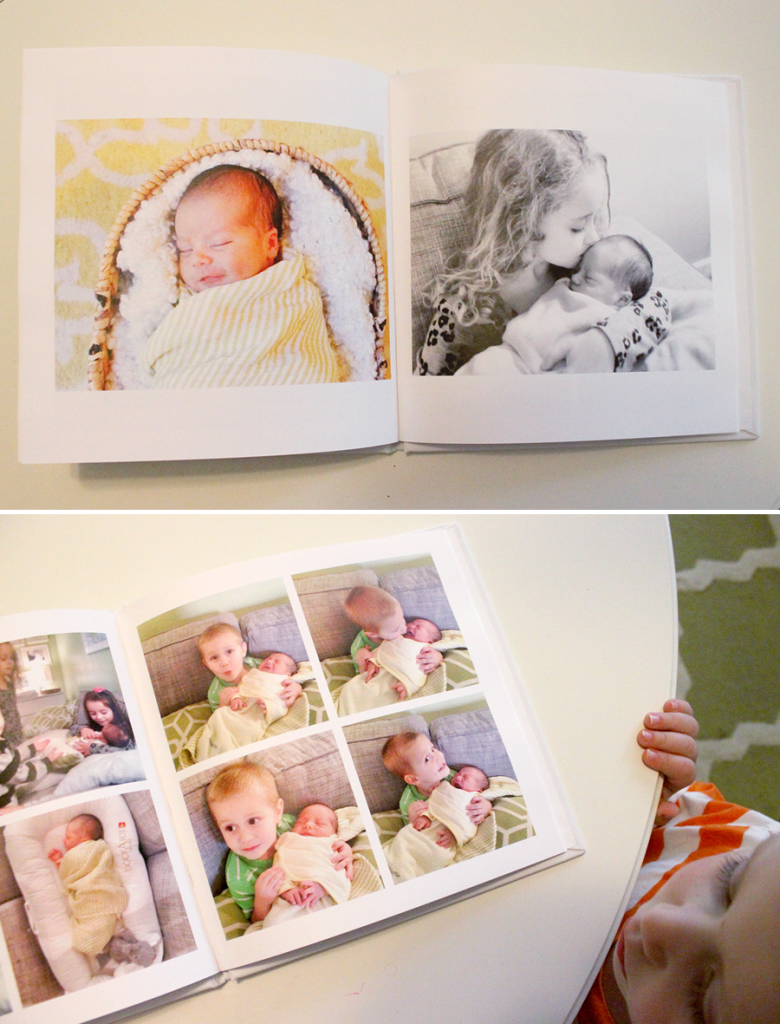 The beach trip was the first photo book I made with Printastic.
I had heard good things about the app, but it was kind of a, hmm
let's test it out to see the quality, book.
SO GOOD.
Best I've used so far!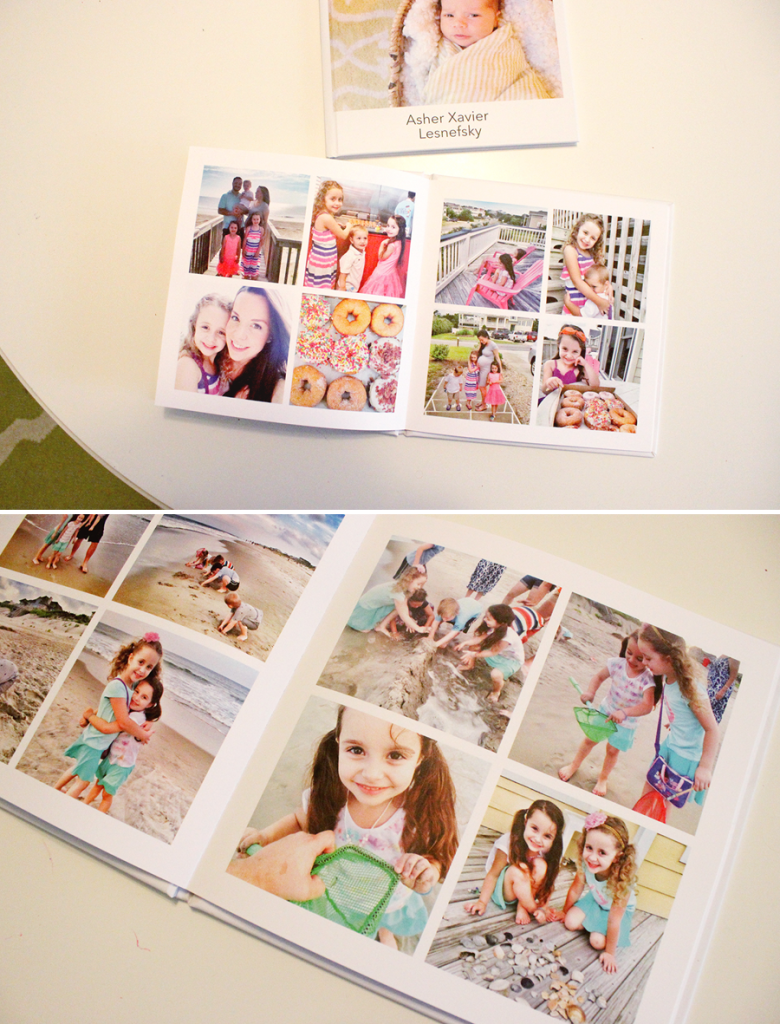 If you want to know how I edit my phone photos you can see my step by step tutorial
to help you get your photos just right before you order a book.
MAKE SURE TO USE MY CODE (NATALIE20) FOR YOUR 20 %OFF DISCOUNT!
They also have a great discount if you order more than one of the same book.
So let's say you want to send the book to all the grandparents…
you'll save there and you can use the discount code!
CODE:NATALIE20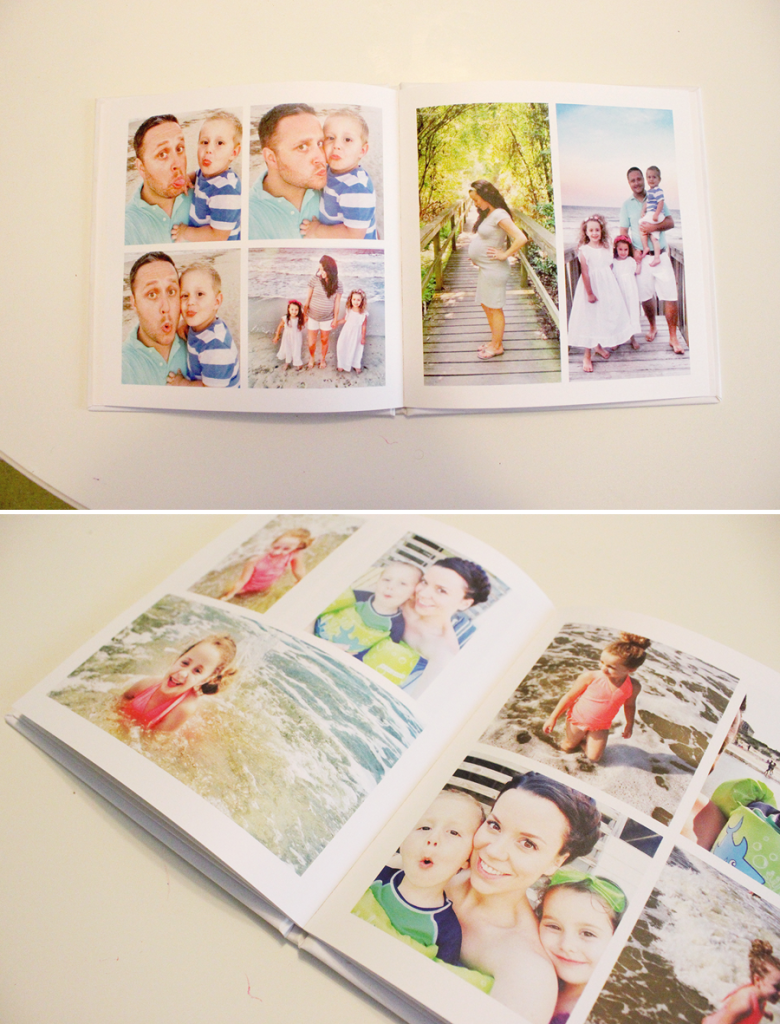 Micah…."This is my book. that's me.. with my hat…and my shoes…and my shirt…."
This goes on and on…haha.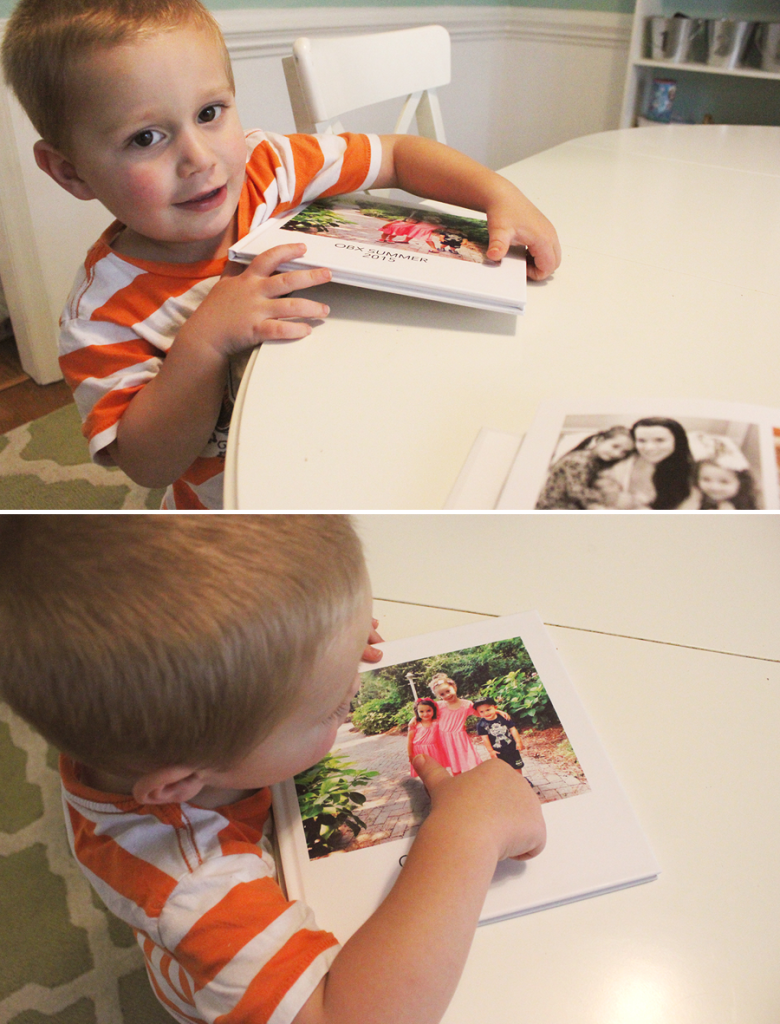 I hope you find this post helpful if you are trying to choose a way to make up your own photo books!
I think it's a great way to enjoy all those photos we take on our phones!
I plan on ordering a photo book of our Christmas 2015!
PRINTASTIC – CODE: NATALIE20
(Affiliate links are in this post. As always, I only share products I love and use!)