This post is sponsored by Regions Bank.
It's the new year and many of us are thinking about how we can
go into 2017 with a smart game plan for financial success!
I feel like this year Ben and I have been really excited, hopeful and driven about reaching goals.
If you are feeling that way too, this post can be a great resource for you!
I teamed up with Regions Bank to share their tips and tricks for creating a financial planning calendar and
a long term financial playbook that will help set you up for success!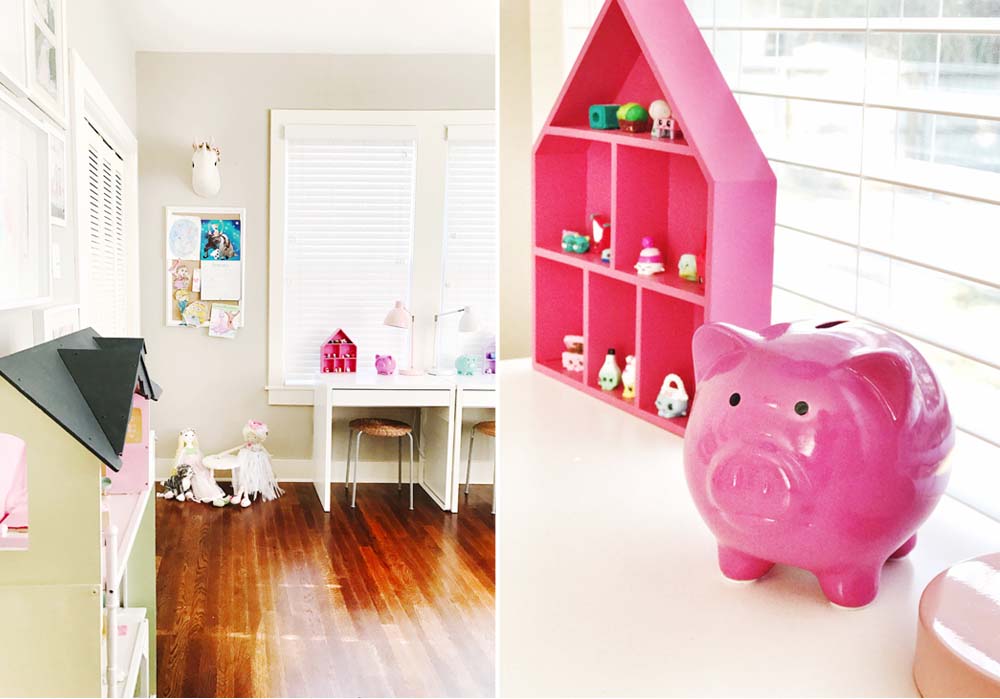 This year we have been trying to help our kids realize that money doesn't grow on trees.
We are saving and budgeting and I think it's important for kids to understand
the why's to when we say no to things they ask us to buy.
We want them to get treats or rewards but I think that they are old enough to be a part of that!
When they do certain chores that aren't "you live here and will help" tasks… they earn coins!
They LOVE adding them to their piggy banks. Over the week, they end up earning two to three bucks tops.
We aren't going crazy with allowance just yet. But we want them to understand money
and saving and making choices and it's been a good learning experience.
They are putting two and two together…
hard work means coins and saving is hard but can really pay off in the end!
I'm proud of them!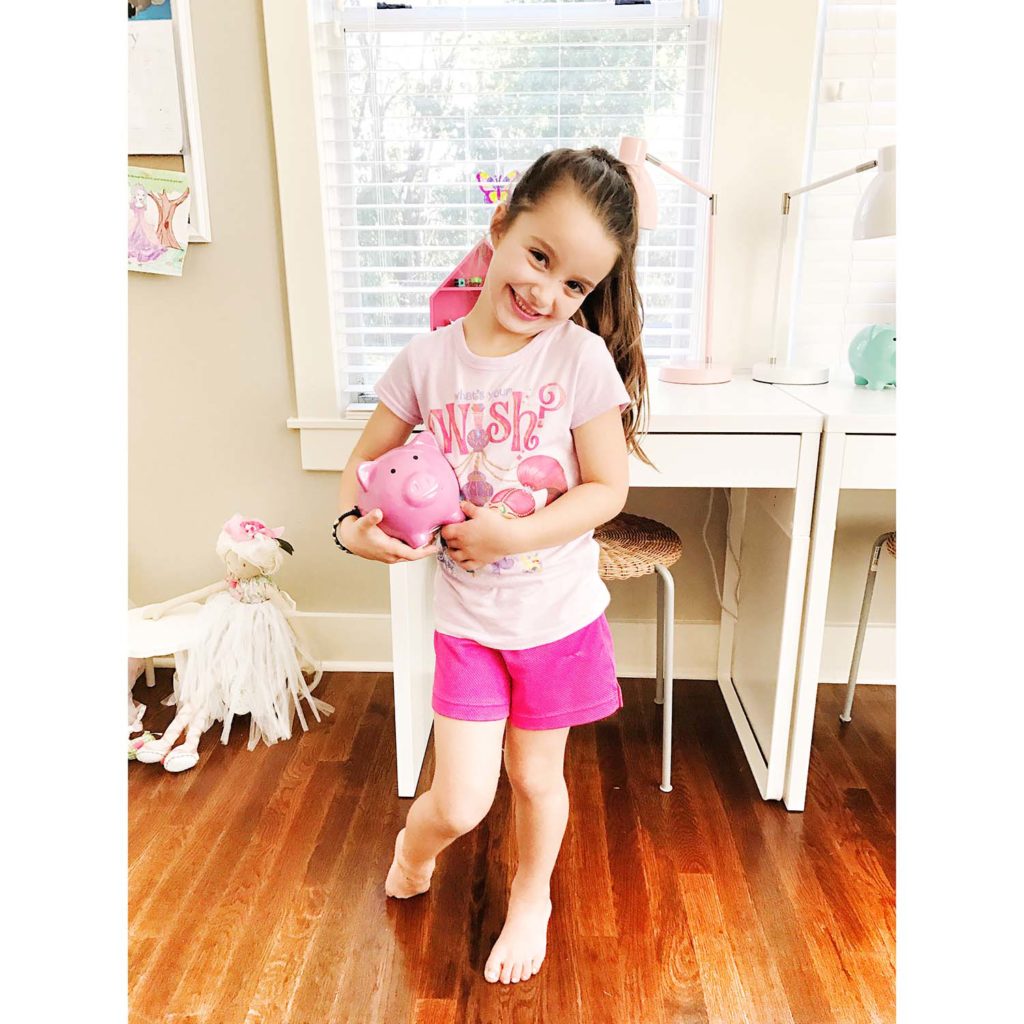 Here are some resources that we found very helpful!

Your Financial Planning Process Calendar: Save angst by scheduling monthly financial 'to-dos

o January: Look back; look forward; check your withholding status at work

o February: Check your credit regularly; compile tax information

o March: Meet with your tax professional; get rid of old information

o April: Meet with your tax professional again

o May: Review your insurance plans; do some spring cleaning; check your credit

o June: Plan for the summer; go over your will, advanced directives for medical care and estate plans

o July: Tend to any home and car repair or maintenance issues

o August: Plan for back-to-school expenses, refocus your financial goals with a mid-year check in; check your credit

o September: Prepare your home for winter; plan for car repairs or purchases

o October: Make a holiday budget

o November: Give back; check your credit

o December: Create and stick to a holiday budget; make an extra mortgage payment and apply it to your principal
Create Your Long-Term Financial Playbook:
Like a football team that drives 80 yards
for a touchdown, reaching long-term financial
goals requires planning and perseverance.
o Set a game plan

o Focus on teamwork

o Stay flexible and mix things up

o Choose the right plays at the right time
o Prepare for blitzes

Thank you again to Regions Bank for sponsoring today's post.
I hope that you found these resources helpful as you go into 2017 wanting to have a strong financial game plan!
We all have our families in mind and want good things for them.
No matter what financial situation you are in, it's never too late to make a plan and reach those goals!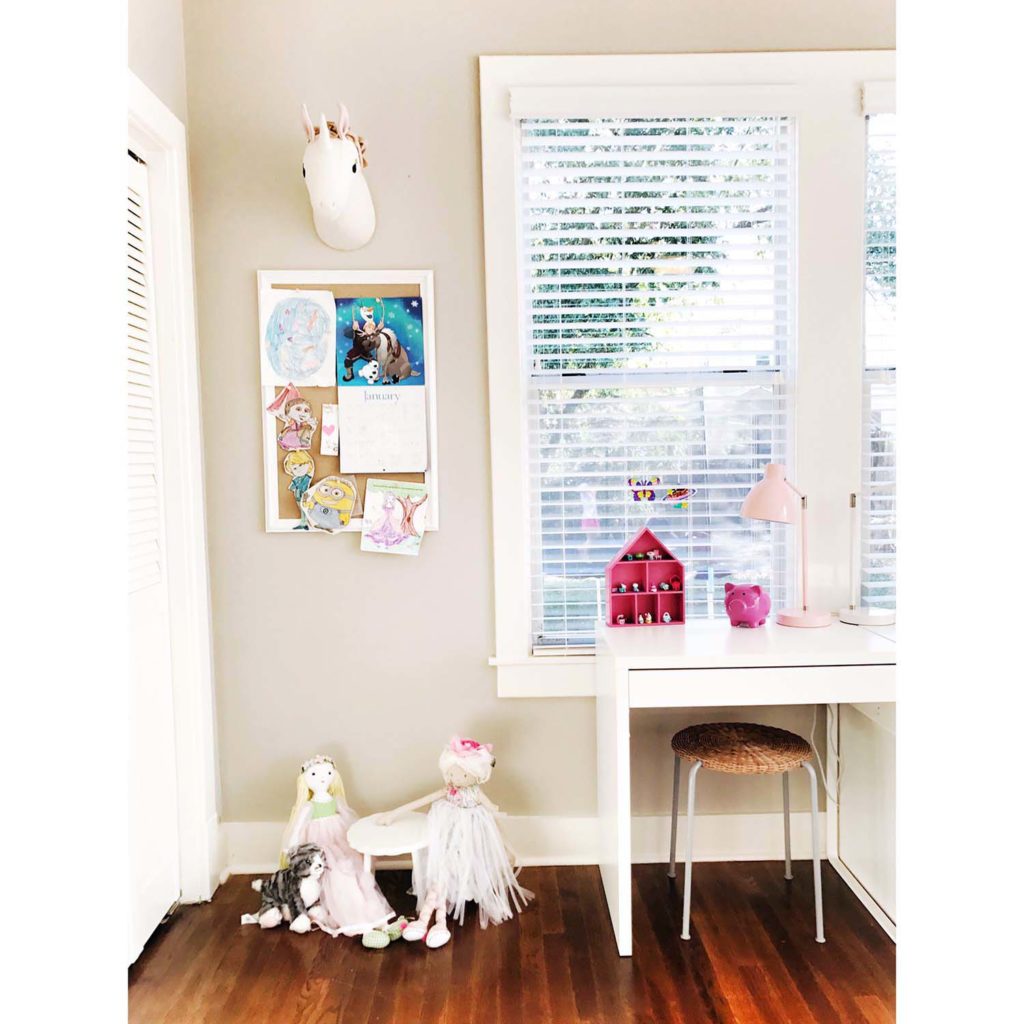 FREE Meal Gifting Printable
We all know someone who would appreciate a yummy home cooked meal delivered right to their doorstep! This gift idea is perfect for a family who just had a baby, adopted, is sick or as a random act of kindness! Grab my free printable!