Ben and I have been married for 7 years. we got pregnant 3 months after we tied the knot. the days of sleeping ended 9 months after that. officially ended. Our babies have never been the best sleepers…thus making our nights of sleep always chopped up. I think they had better success of sleep training me then them! We've hit a point now where our kids 6,4 and 2 sleep better at night…but I was still waking up consistently. I tossed and turned all night long. our mattress didn't help at all. sliding into the center wasn't exactly the comfort level I was needing to fall asleep and STAY asleep. When you have kids keeping you active all day… kids sleeping through the night is gold.
But you want to sleep when they sleep! Our mattress was so wonky that I tossed and turned all night in it. fail.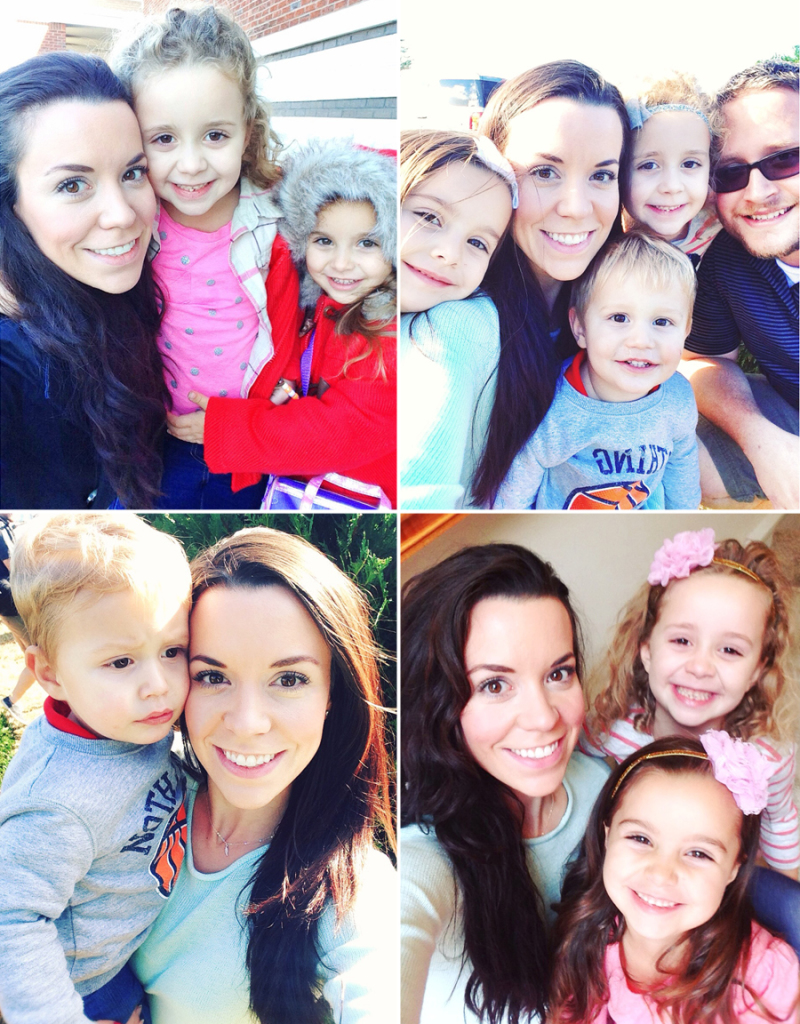 When Comfortaire contacted me about trying out their product……
I said umm. Yes. a big old fat YESSS PLEASEEEEE!
My husband might have texted all the emojis when I told him.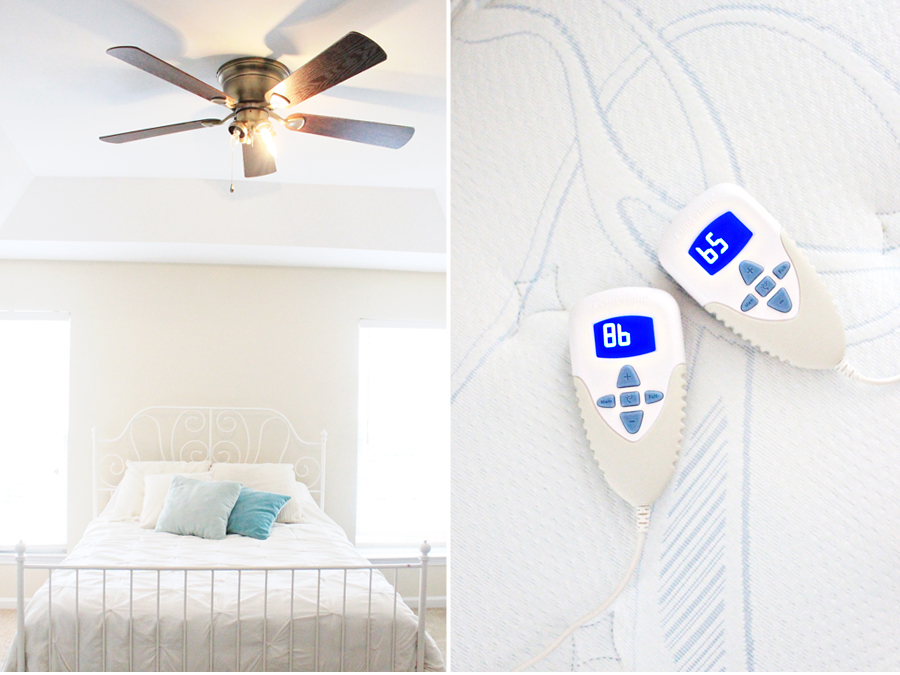 It arrived. and looked like heaven.
I wasn't home when it came and my husband called me
multiple times letting me know how it felt. haha.
The Comfortaire mattress uses air to provide adjustable support.
You have remotes for each side where you can choose your support level.
I like having the mattress a little more firm.. but I've been loving
having the option to change it up!


Ben loves his remote. :) And now if we could only figure
out a way to use this to make micah slow down……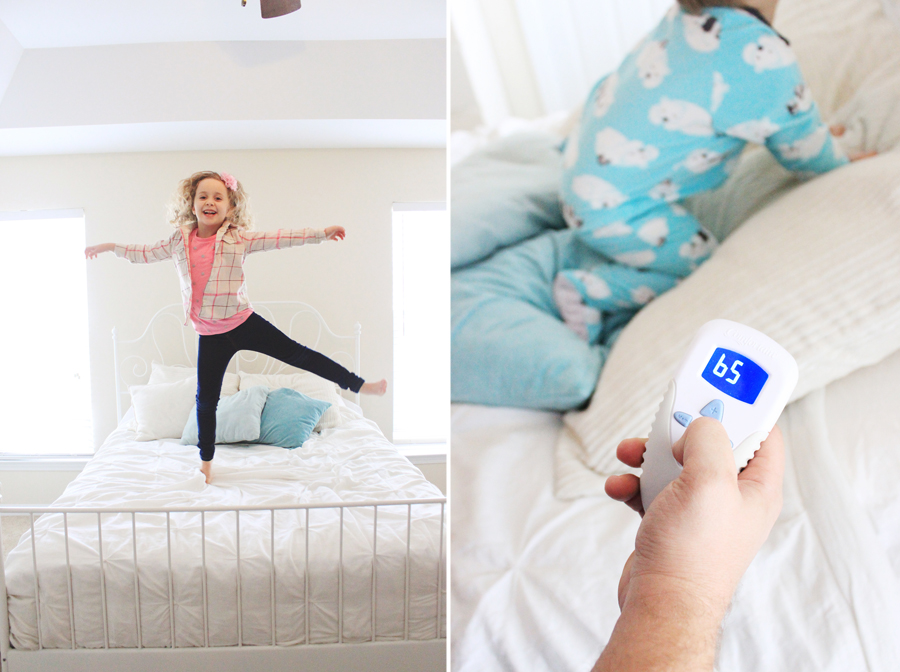 It's incredible. I'm not even exaggerating.
For the first time in years, I'm actually sleeping straight through the night.
I don't wake up until a kid wakes me up. I call that a win.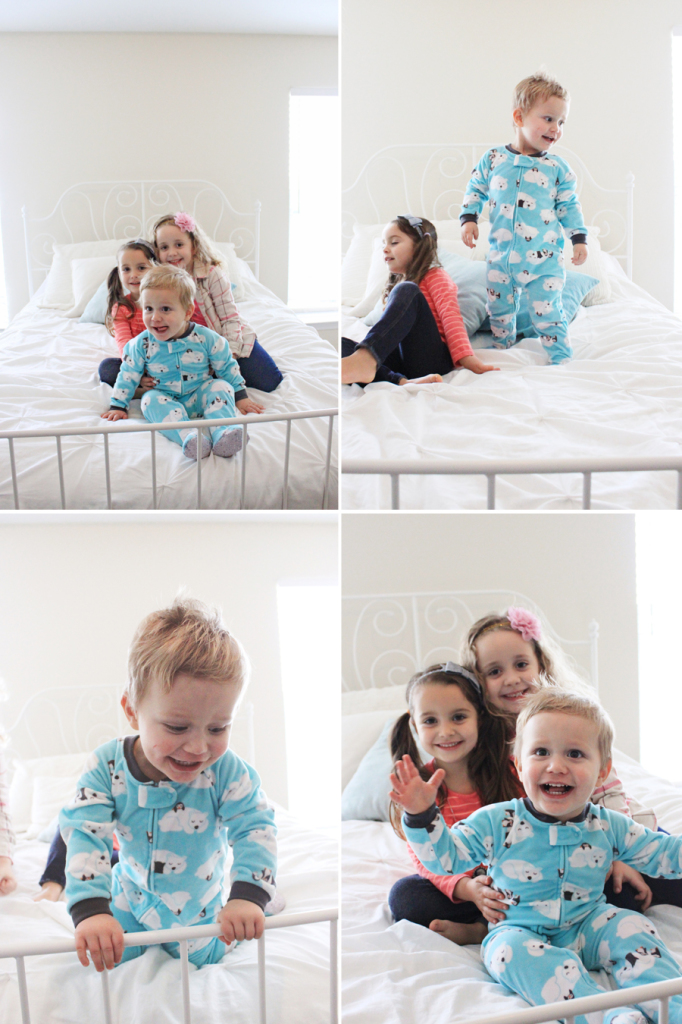 Our kiddos are active, cute little bundles of energy.
I need sleep to handle motherhood.
If you are looking for a mattress, you need to seriously consider making this investment
because it is a game changer.
Sleep better. Feel better. Live better!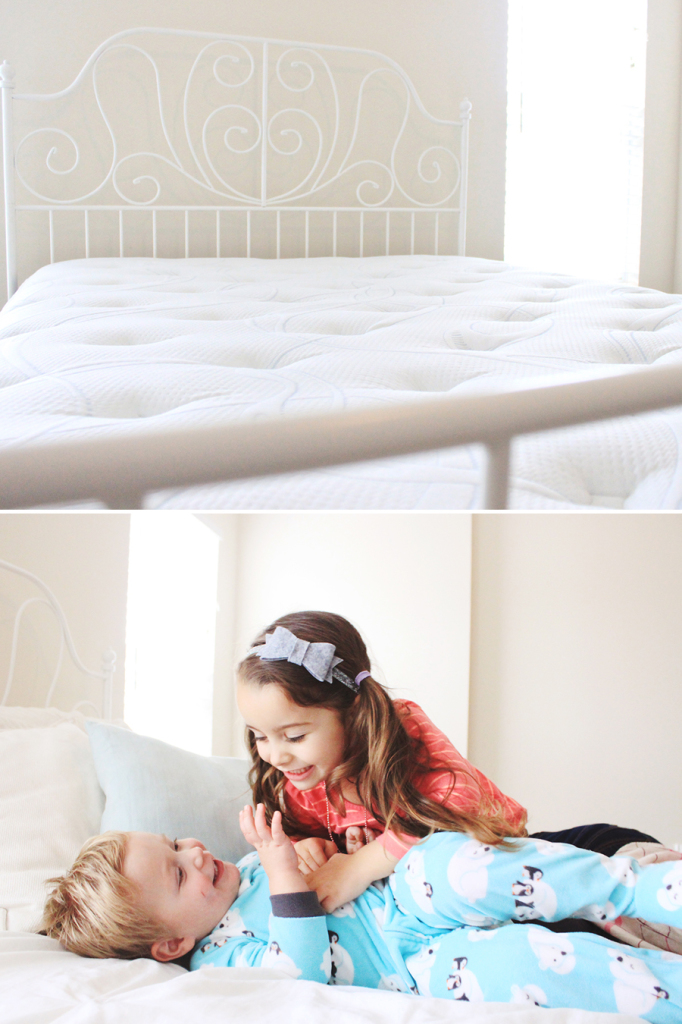 A well rested mommy is a happy mommy.
It's been great having more energy with these littles.
I am a night person..but I went to bed early the first few weeks we
had the mattress because I was so excited about sleeping on it haha.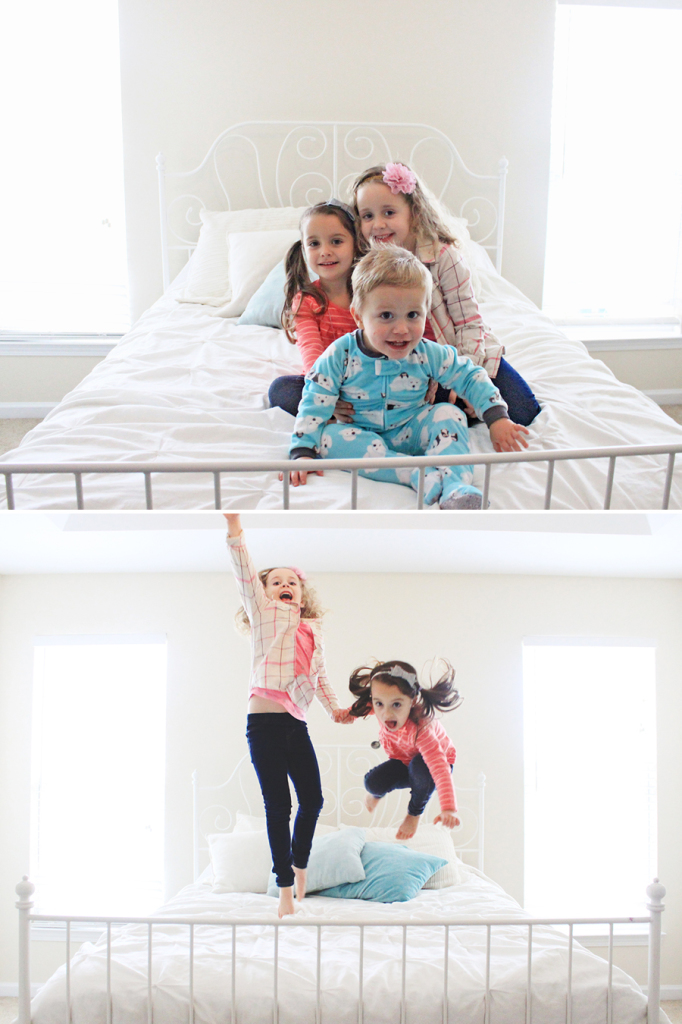 Connect with Comfortaire on Facebook Twitter and Instagram!
They have some great sales going on now so take advantage!

Thank you to Comfortaire for sponsoring this post and helping me sleep better!
My whole family thanks you ;) #notamorningperson #bettersleepbettermommy
FREE Meal Gifting Printable
We all know someone who would appreciate a yummy home cooked meal delivered right to their doorstep! This gift idea is perfect for a family who just had a baby, adopted, is sick or as a random act of kindness! Grab my free printable!