Thanks to WowWee for sponsoring today's post!
The girls got a surprise box and we shared the fun of opening it with you guys through a video!
Inside was the new Fingerlings Friends! This one is GLITTERED!
Sophia and Sienna are all about the little interactive toy pets these days
and this one was covered in glitter so it was AMAZING in their eyes. More glitter the better with my girls!
You can get your own Glittery Fingerlings Friend Exclusively at Amazon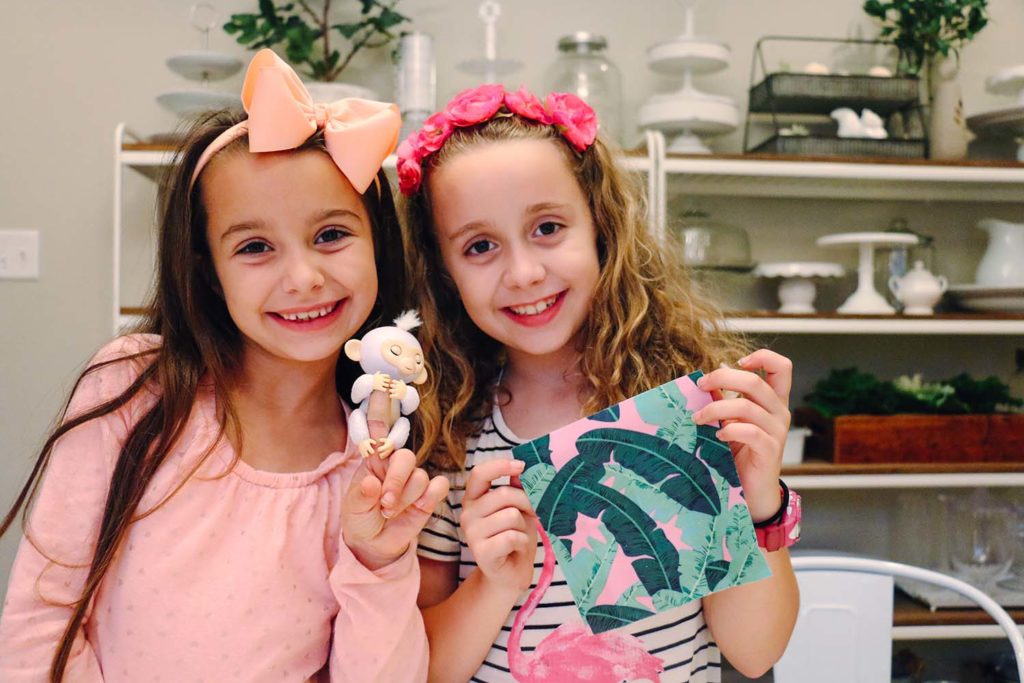 The girls loved how their little monkey glittered and loved to hang on their finger!
She blinks her eyes, turns her head, blows kisses, swings by her tail and talks in monkey babble!
The special glitter edition comes in a variety of colors and we got the white one.
They were squealing over all the colors and which one they hoped to collect next!
They each come with an exclusive blank too.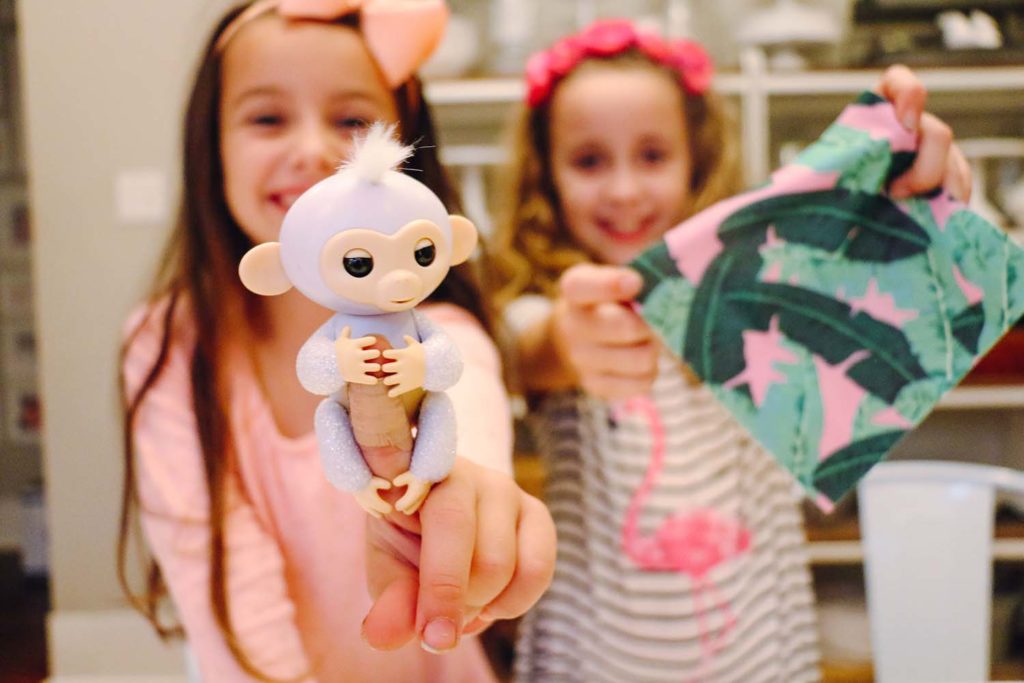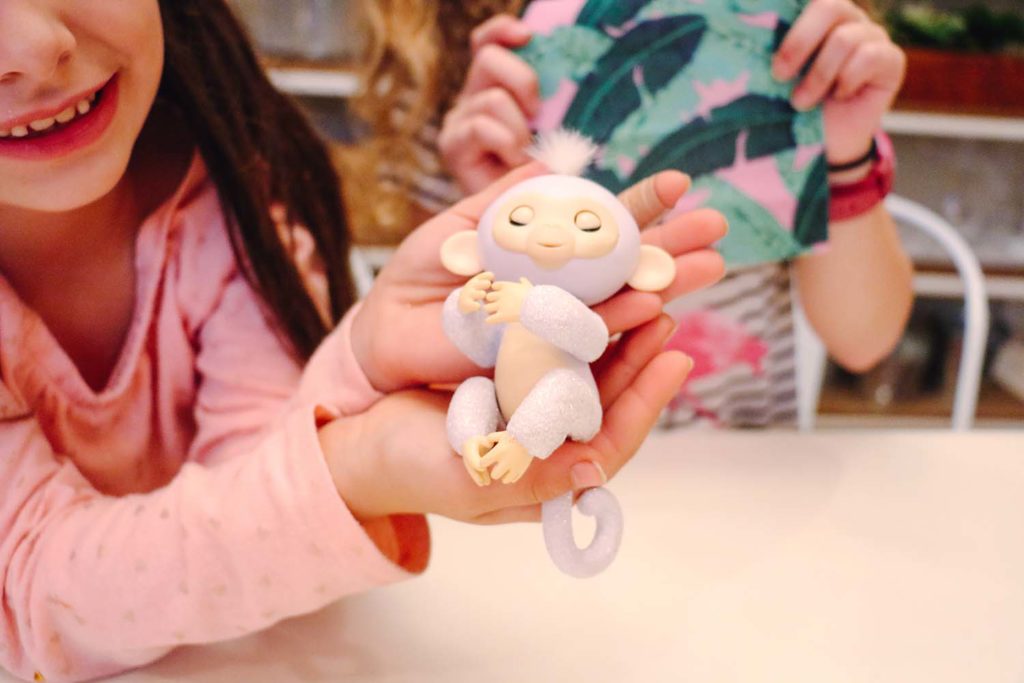 The girl's new Glittery Fingerlings Friend inspired us to do a little makeover fun!
Sisters are the best.
They thought this was just the greatest
thing ever giving each other glitter makeovers!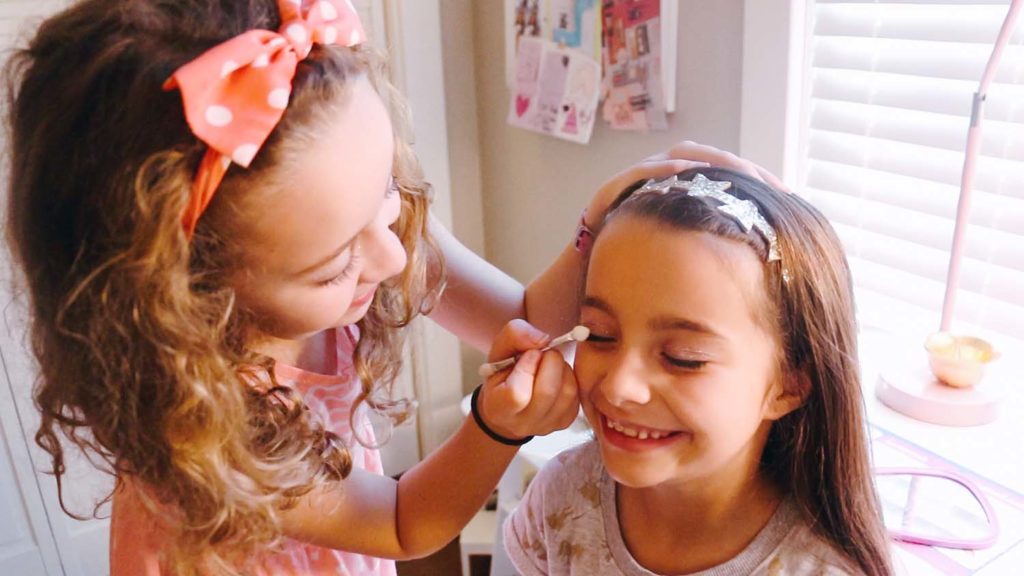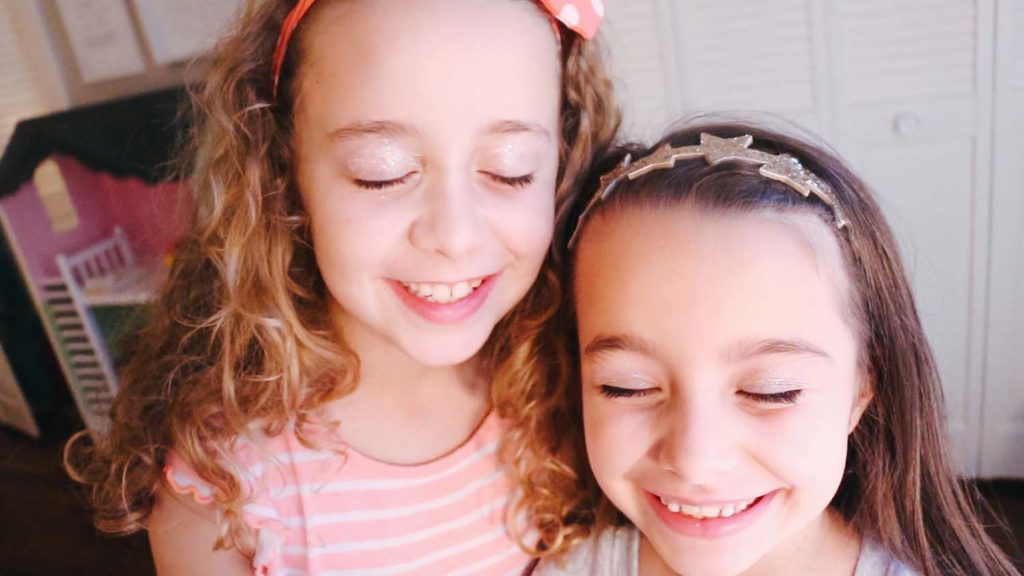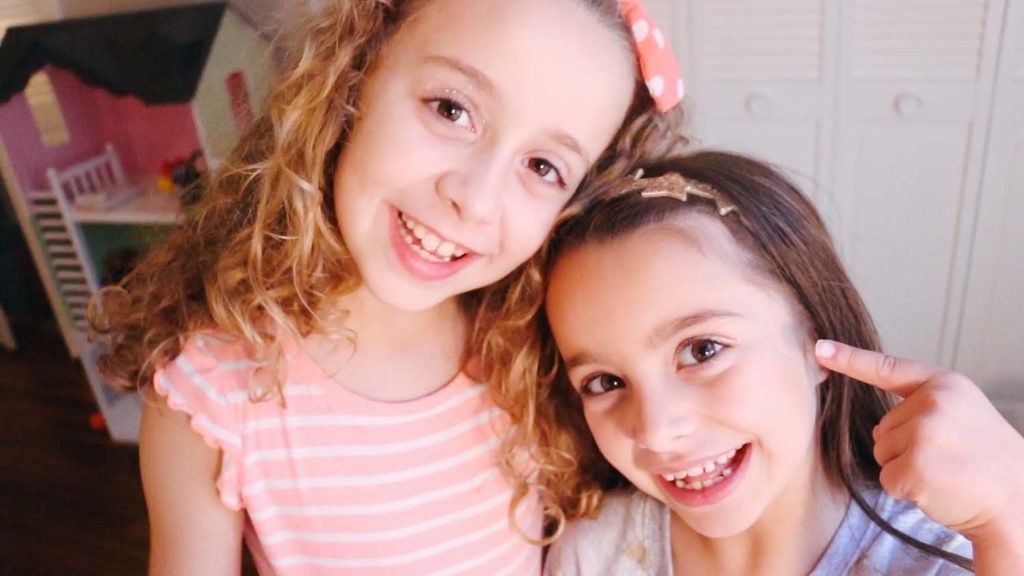 Watch our full surprise toy box video and
see Asher trying to get into the glitter fun!

FREE Meal Gifting Printable
We all know someone who would appreciate a yummy home cooked meal delivered right to their doorstep! This gift idea is perfect for a family who just had a baby, adopted, is sick or as a random act of kindness! Grab my free printable!