Want to know more about Usborne Books & More??
I'm happy to share a little more info about them and why we are HOOKED!
We are raising readers and I'm all about stocking up our bookshelves
with engaging and gorgeous books for the kids!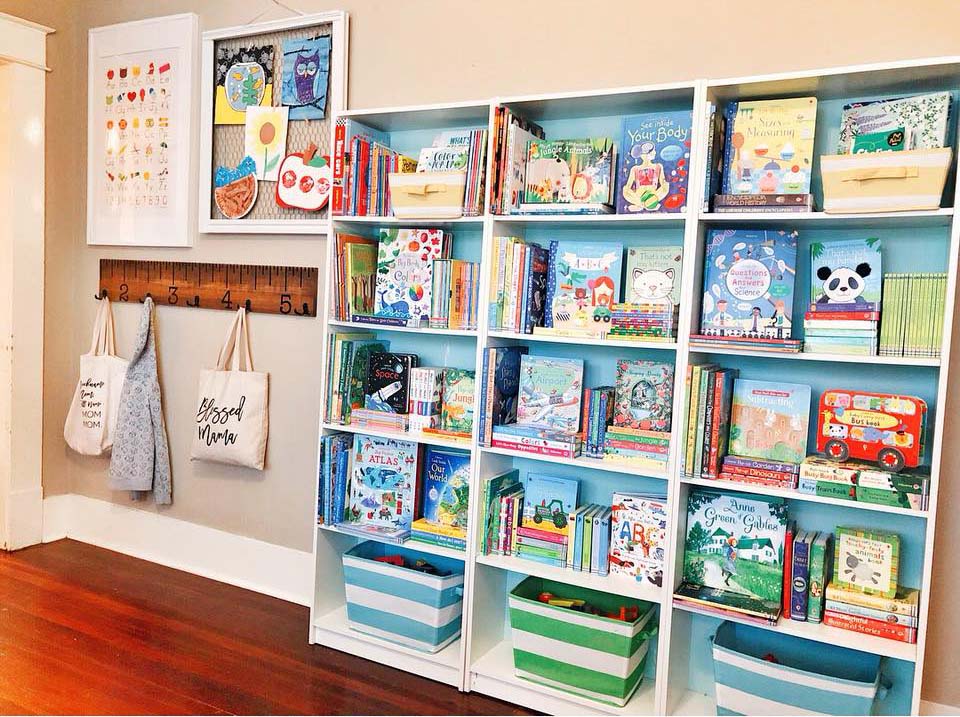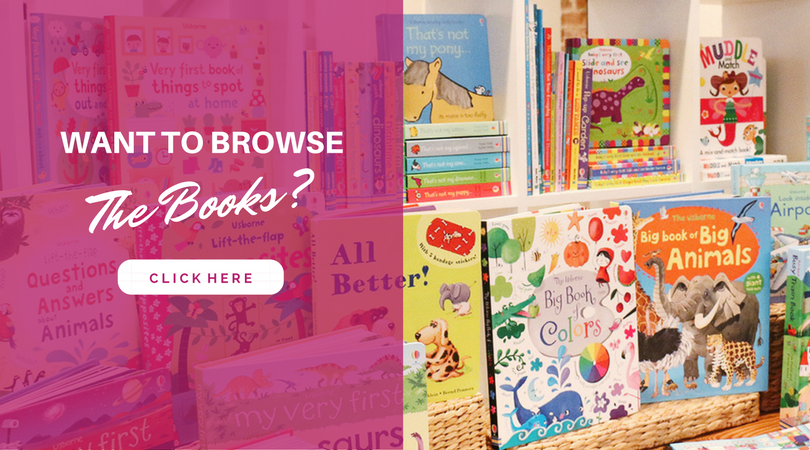 It wasn't long into my own online party that I realized how amazing these books were and
I was hooked! I ended up joining as a consultant that week and it's been incredible.
I'm just naturally sharing how we use the books and why we love them.
I get to throw online Facebook parties for mamas and, while introducing the
books to their friends, help them earn free books for their own kids!
If you have been curious about the whole Book Lady life here's a video sharing my own
story and how it works into our family life!

I love the team part of the book lady business!!
I get to bring other mamas along side me and help them achieve their own goals!
Here's a video sharing sample clips of the Welcome to the Team Video I share with my new girls.
(I got your back!)
If you've been thinking about it and want to dive in, I'm your girl!
I have earned books and money and trips for my family.
Ben and I are headed to Punta Cana this summer because
of my book lady life and it's all from naturally sharing our love for the books and throwing online parties!
(You can also do booths, book fairs, fundraising and home parties!!)
I'm not a salesperson… but I love books and want to share with others
something that is good. Just what any good friend would do!

Here are some STAPLES or basic info to becoming a consultant:
1. We make 25% commission on all web and party sales, including our own purchases!
2. We have ZERO minimums or quotas.
3. We have TWO starter kits to choose from. One is $75, the other is $125.
Both include books, business supplies, and 6 months free of our websites.
4. You are never required to carry or hold inventory.
5. There are no hidden fees. After your first 6 months, your only cost is $8/month to maintain your websites.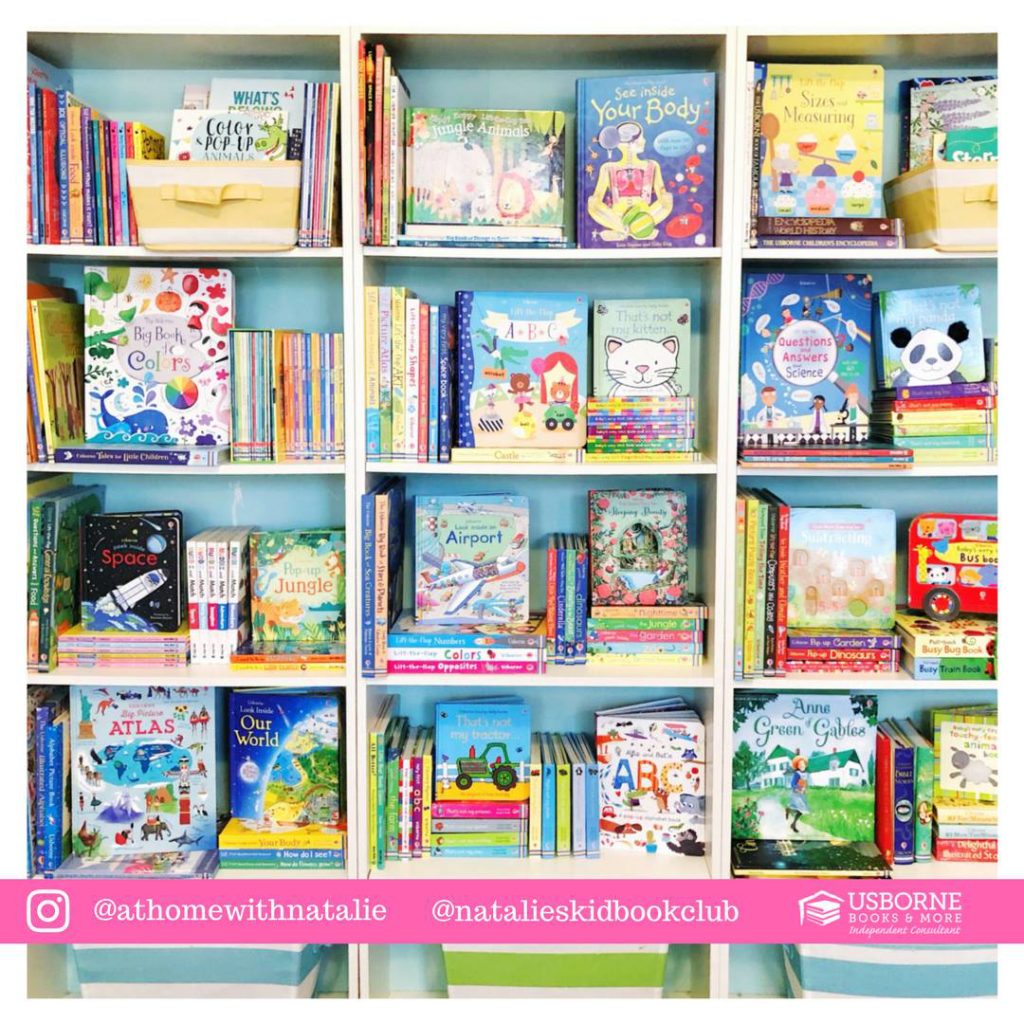 Our bookshelves are being stocked with books that I've earned.
I'm bringing home a weekly paycheck to help our family and
I've connected with an amazing community of women like me.
I've promoted to Team Leader and love doing this with women across the country.
Our team, called Hustle & Heart, has amazing resources for our new girls.
We have a Book Lady Training Course (similar to my Blogging E-Course!)
and a Team Facebook Page where we connect, share and encourage each other!
You might think that since I'm a blogger that's the only way I'm succeeding…
For sure having a platform helps. A LOT.
But the most successful women in the company aren't bloggers!
That is not the norm and they are earning 20k A MONTH! (INSANE.)
We all want the same things on Team Hustle & Heart…we want to bless our families financially…
we want to be able to offer our kids amazing books and encourage their love for reading…
we want to promote literacy and help get these books into the hands of kids everywhere.
If you work it like a job, it can be a job. Or you can work when you can and
enjoy that added income and free book earnings.
I have big dreams and goals with my business and am passionate
about sharing our books and helping kids LOVE reading!
CLICK HERE TO SHOP AND BROWSE THE BOOKS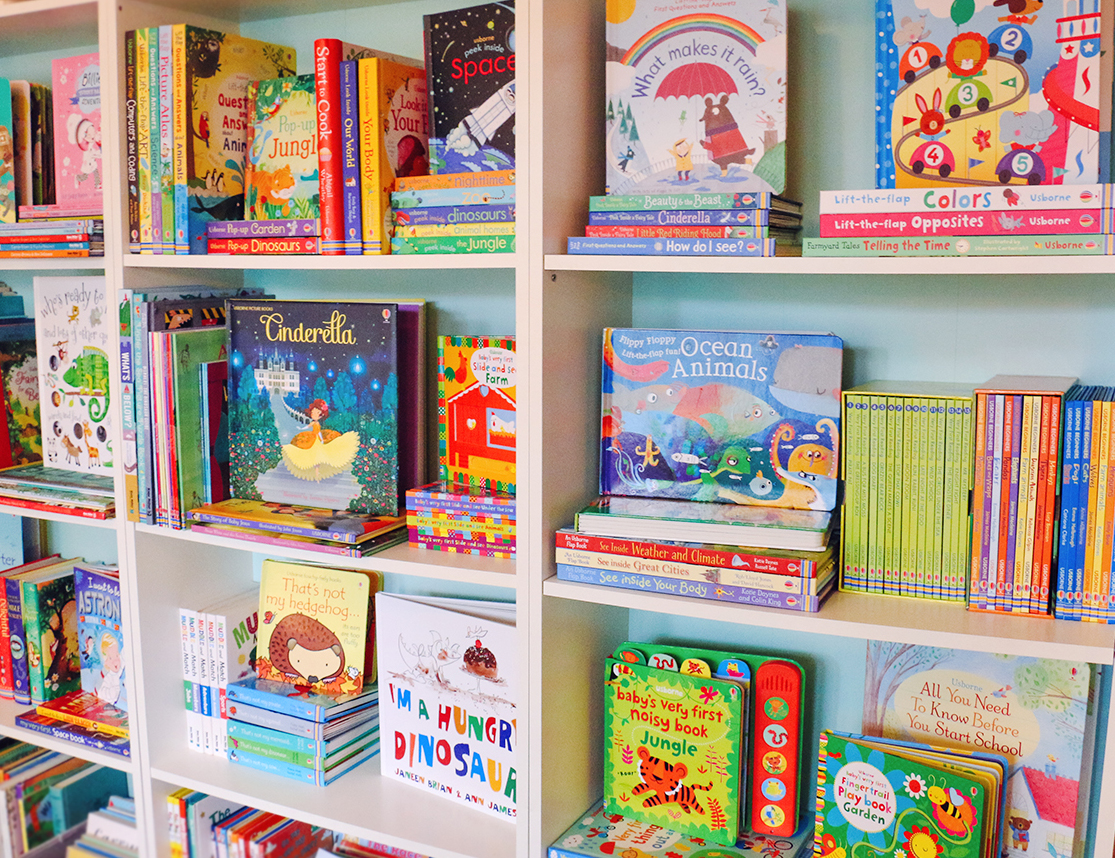 Wanting to find out more?? (I get the obsession..lol. they're amazing.)
Click here to see EVERYTHING I've shared on my blog about Usborne Books!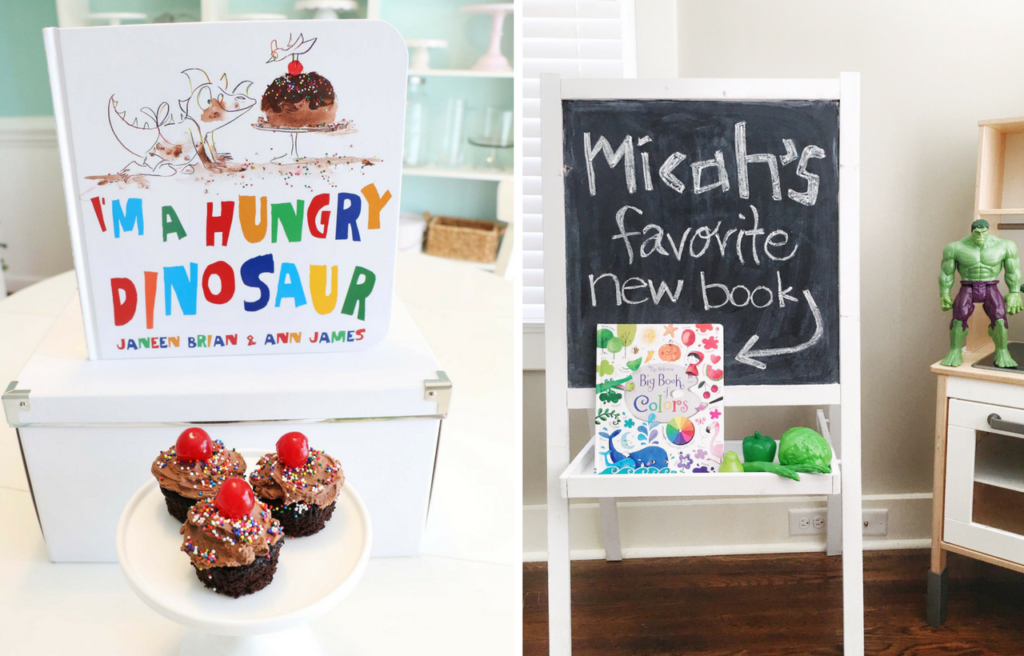 HOST A PARTY!!
I'm always looking for people who want to party with their friends on Facebook and get tons of free books!
All you do is invite and excite…I do the rest!
It's a fun and fast paced 30 minute party with giveaways!
Then you get to go on a free book shopping spree. It's that easy.
I remember thinking… how is everyone not doing this?! YES to free books!
Here's a video on my FIRST experience with Usborne Books!
CLICK HERE TO SHOP AND BROWSE THE BOOKS


I get asked all the time about book recommendations!
"What should I get my 7 year old girl? What does your 2 yr old boy like??"
I love that part of the job… but I thought I would share the experts' opinions. My kids. :)
Here's a video of the kids sharing their favorites at the time! These are the ones they grabbed!

CLICK HERE TO SHOP AND BROWSE THE BOOKS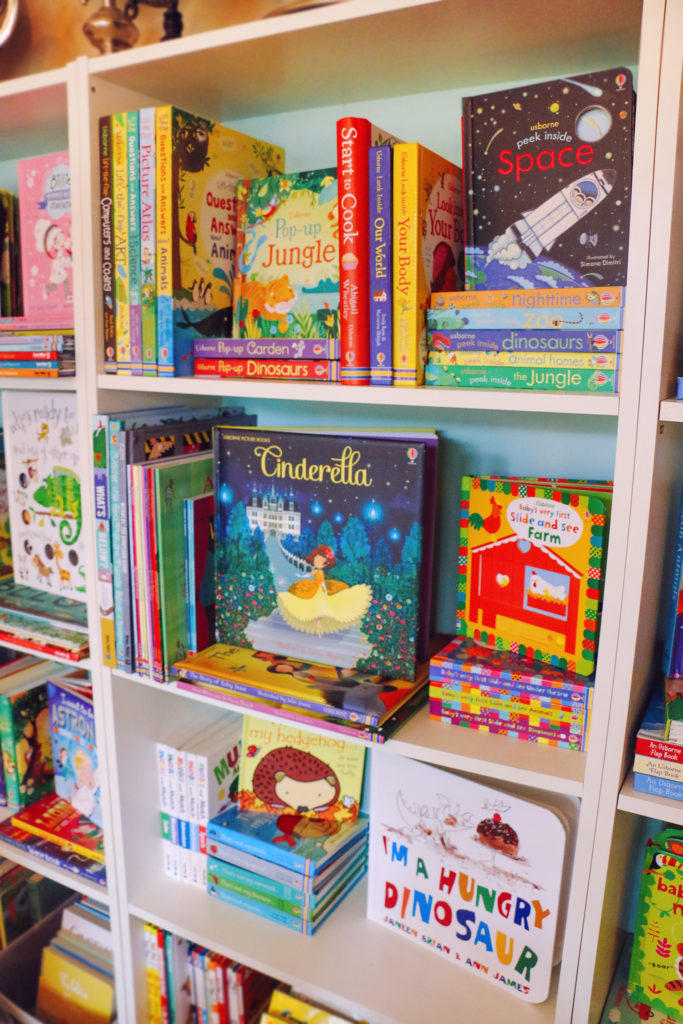 JOIN MY TEAM!
This has been such a blessing to my family and I'd love to share more with you if you're interested.
I love being able to share the books in Facebook parties and get them into other homes.
We are opening a whole world of reading to the kids in those families!
CLICK HERE TO SEE DETAILS ON JOINING

I love using our Usborne Books to make learning fun for my kids!
I made a Creative Learning Book Series where my kids
and I have combined our favorite things to do… reading, snacking and crafting.
Lots of fun videos sharing the books and ideas to do with your little ones!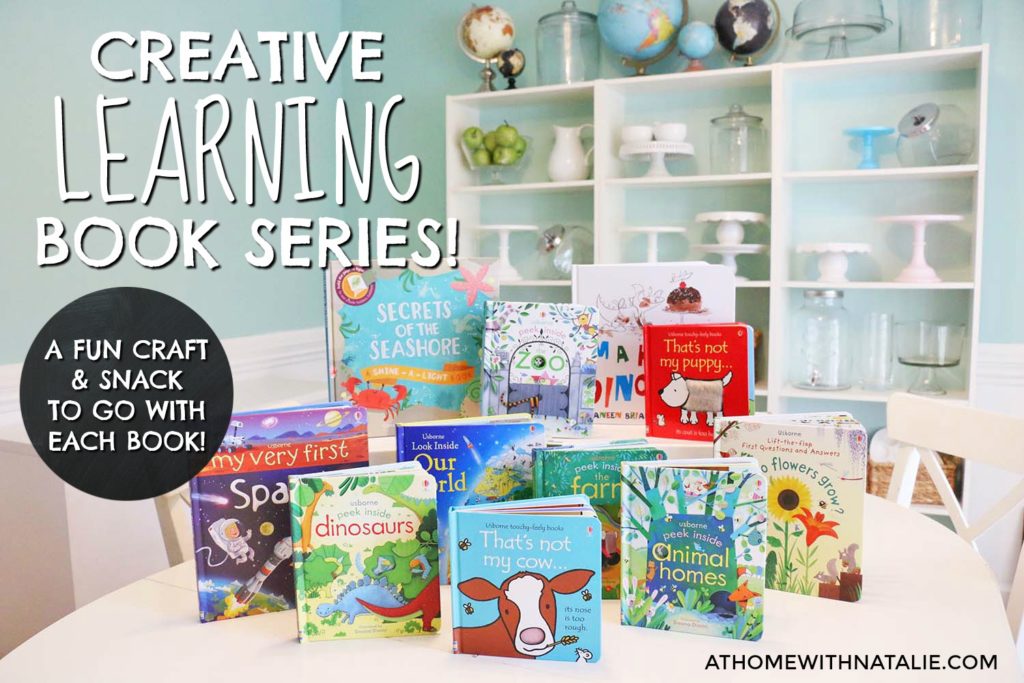 Here's just some of the fun we have with our books!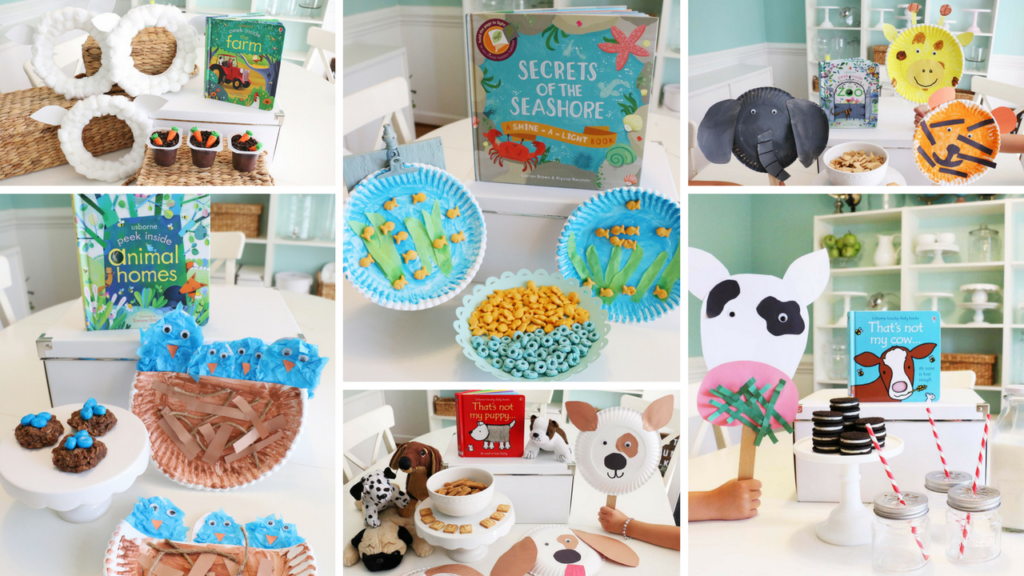 Here's a sample video:
We love the Shine-A-Light Series! This one is Secrets of the Seashore and a favorite of my kids!
Check all of these posts out by clicking —> HERE!

Email me to book your own Facebook party or with any questions about being a Book Lady ;)
CLICK HERE TO SHOP AND BROWSE THE BOOKS
natalie@athomewithnatalie.com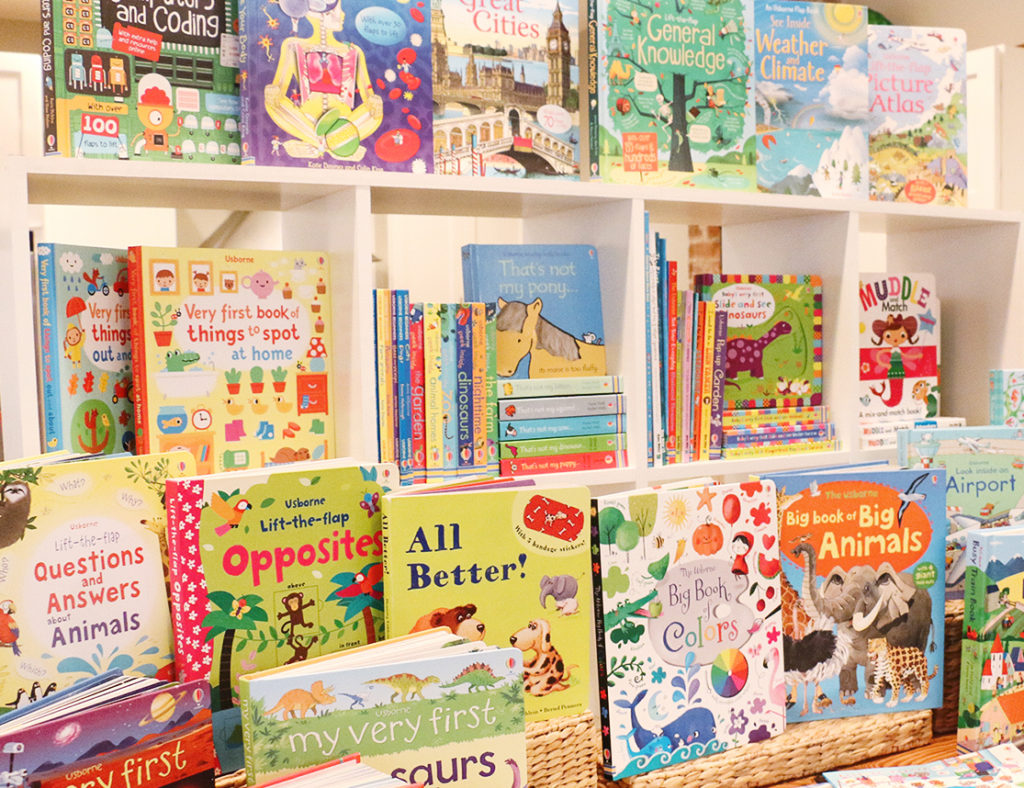 FREE Meal Gifting Printable
We all know someone who would appreciate a yummy home cooked meal delivered right to their doorstep! This gift idea is perfect for a family who just had a baby, adopted, is sick or as a random act of kindness! Grab my free printable!