Yesterday we found out that baby #5 is a boy!
We are so excited to have a tribe of three boys so close in age!!
Last night we took some backyard photos. I ran over to party city and grabbed 5 balloons
while the kids watched Up with dad.
They all took naps (it was a family nap day!) so everyone wasn't ready for bed anyways!
7:30 is the best lighting in our backyard… I grabbed some clothes that sort of matched
and the kids threw them on excited to get their balloons!
Of course within two photos… Asher escaped his balloon on his wrist.
We changed the photoshoot plan to one balloon for baby. haha. Classic life with a crew of kids. You roll with it!

The ultrasound photos always make it feel even more real!
I was excited to hear that our new doctor's office did gender scans earlier than I remember! (16 weeks!)
It was elective so $60 but so worth it! And they've never been wrong!
I went in worried that it would be too early… or that baby might not cooperate.
He wiggled around but they were able to get some great photos and confirmed baby boy!
In four weeks I'll have the anatomy scan done where they check everything a little bit closer
since they are able to see so much during that window. Soon baby gets too big and it's hard to see everything.
There was no denying baby boy in the ultrasound shots!
Ben guessed by and he's never been wrong. He's pretty proud of his baby whisperer self haha.
(sources: Bunny. Camera. Blanket.)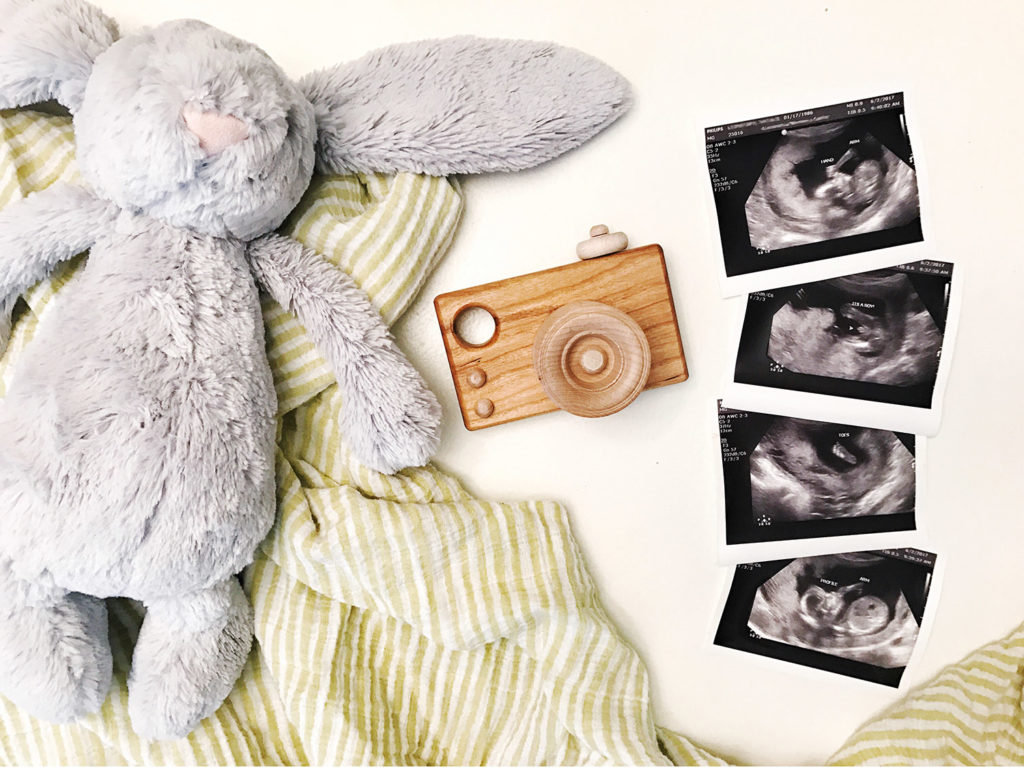 Baby # 5 you are 16 weeks and the size of an avocado.
Seems fitting since I can eat guacamole again…
😂 Thank you for that.
You're starting to listen to my voice and the crazies that you soon will join.
I can promise you lots of kisses, loud giggles and aggressively lovey snuggles when you arrive.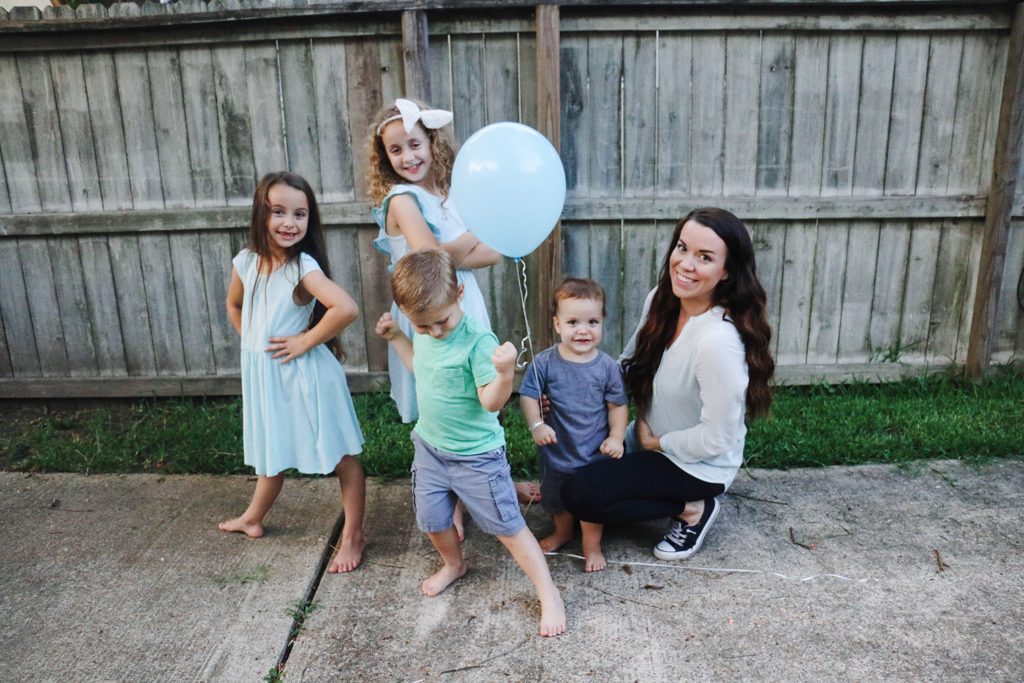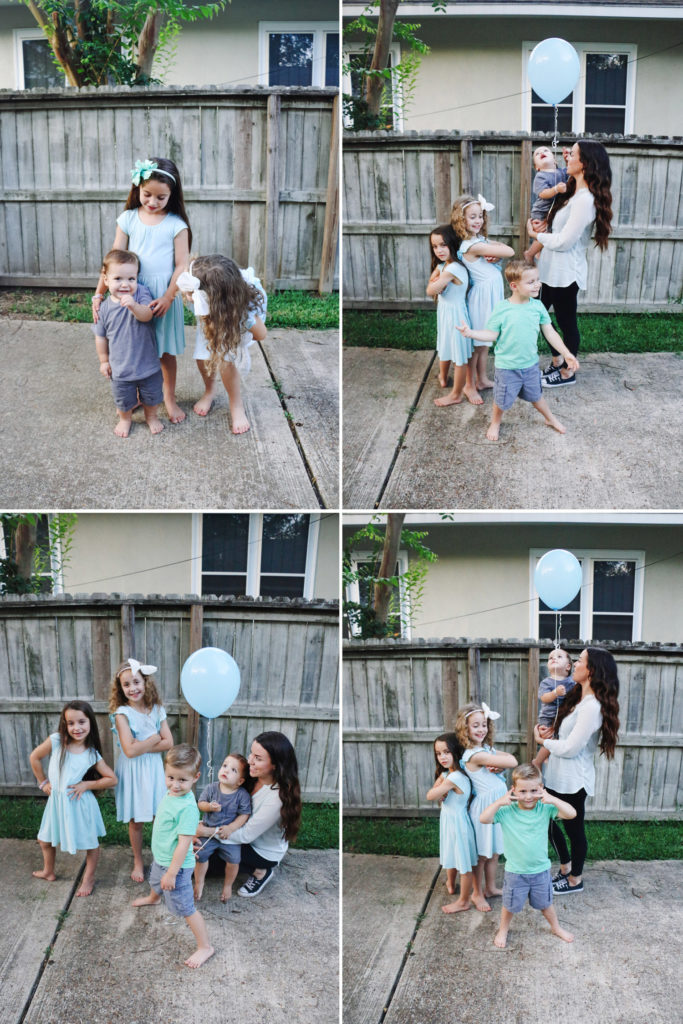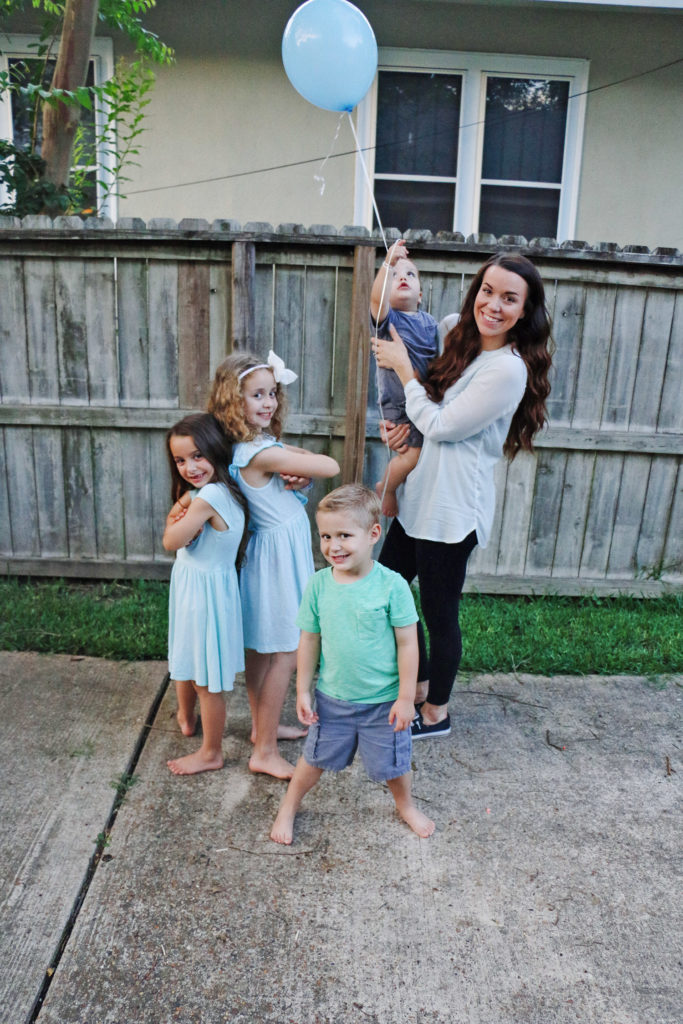 Sophia is holding out hope that baby boy will have curly blonde hair like her!
So far we have two boy recipes and I can't wait to see who we end up with. A mini Asher or mini Micah!
The kids have been chatting names. Sophia wants Hunter and Micah wants Mike. "Micah and Mike!"
😂
Or "grow-dy" (He meant to say brody)
😂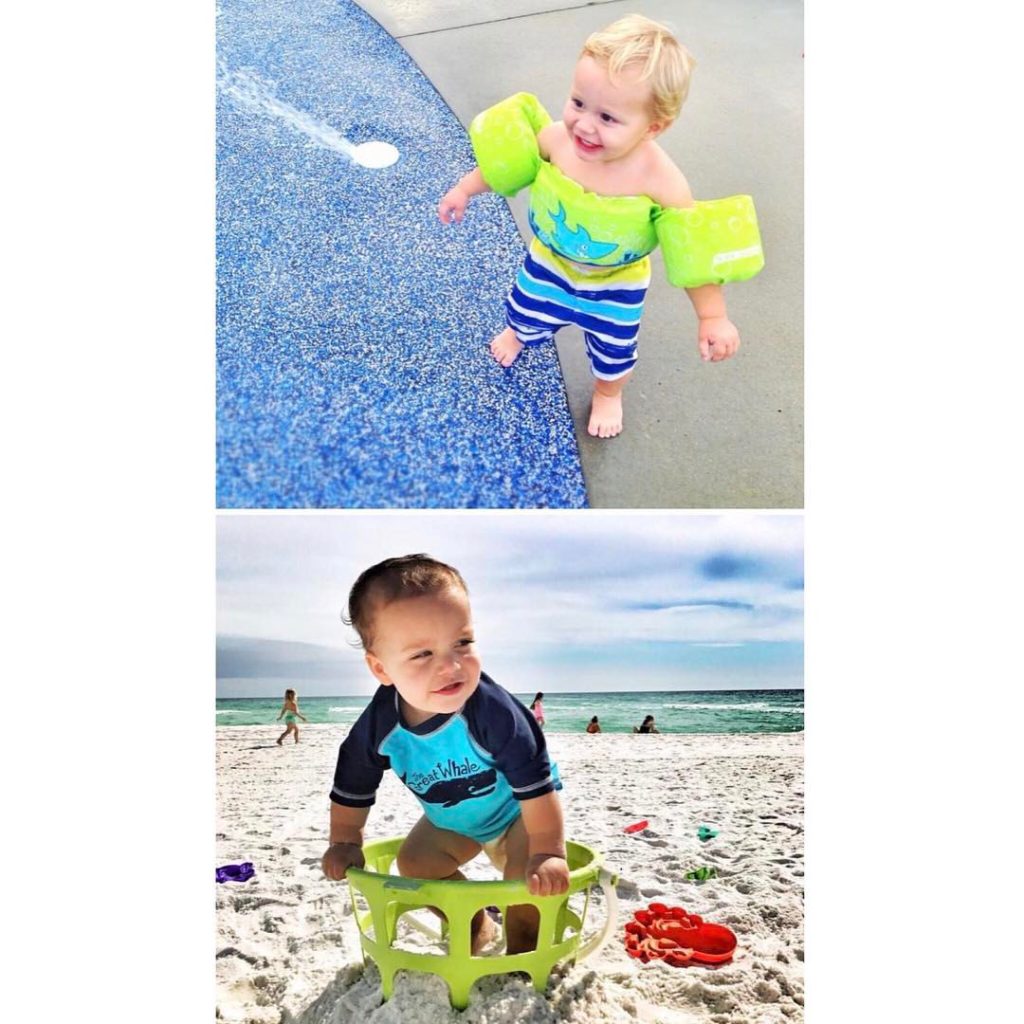 We are so excited to be adding another boy to our family! He is already so loved!
To celebrate, I'm bringing back my "Yes, they are all mine!" Tote bags!!
You can grab one this weekend if you want one this summer! (Doing one batch!)
I love seeing the shares of you and your crews with the bag out adventuring at Disney, the beach or road trips!
We are celebrating the joy that comes from all these sweet faces! And also celebrating bed time tonight.haha.
It's a boy!!!!
💙
💙
💙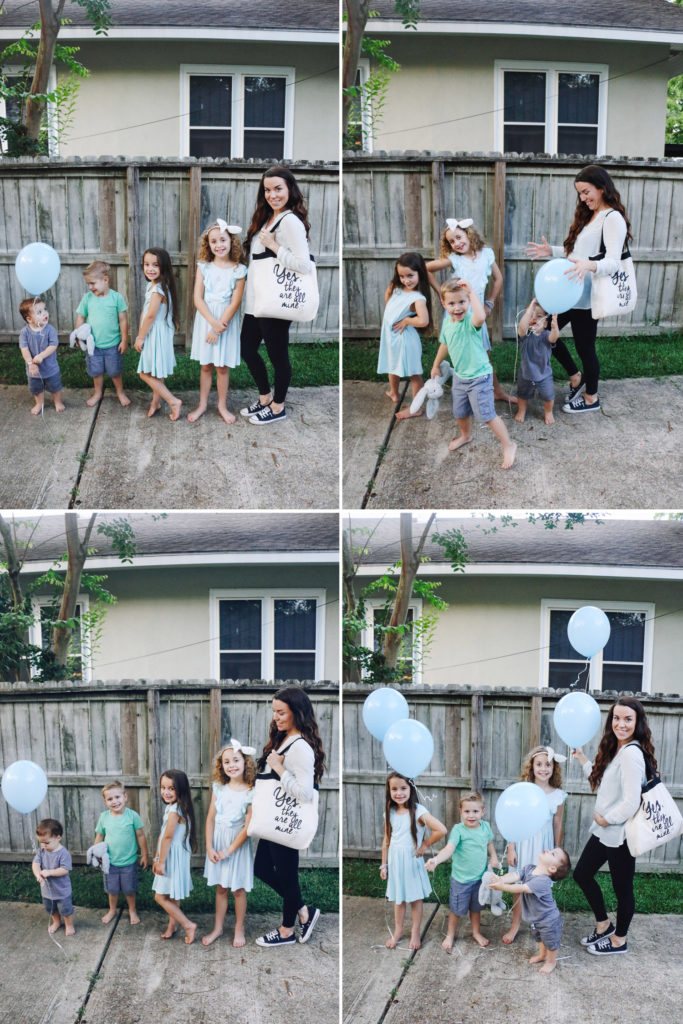 Thank you for sharing in our joy! It's so fun having you guys be a part of this adventure with us
as we blog our growing family. I'm pretty sure your name suggestions
via instagram are going to help me pick in the end.
Baby boy names are so tough! Especially third time around!
Yesterday I was trying to picture our family after baby arrives.
It's crazy because I never pictured our family quite like this,
but looking at it I am just so thankful God had this in store for us.
That He had this master plan! Trust in Him because He wants joy for you He wants good for you.
And when you trust and live for Him in all the daily tasks, you are able to find so much joy.
even in the exhausting moments! I couldn't picture this crew years ago,
but how happy I am that He blessed us with them!