Hello! I'm Natalie! Author of AtHomeWithNatalie.com
(Previously thebusybudgetingmama.com)
I'm Married to my college sweetheart, Ben.
He is a youth minister and the love of my life!
Our date nights of choice are going to the movies or getting Mexican food.
"At home dates" are popcorn and favorite shows mixed in
with some laundry folding.
We have four adorable little rascals.
Sophia, Sienna, Micah, Asher and Hunter.
I love sharing our family life and adventures!
My blog turned into a main income
and it has been amazing doing something
I'm passionate about and love!
I also joined Usborne Books & More in May and have
had the most incredible experience!
In September I promoted to Team Leader and LOVE being a part of the book lady community.
We have fun and have a great group on Facebook. If you have been thinking about it, Let's chat!
I earn a weekly paycheck and an insane amount of free books for my kids!
If you want to find out more you can always message me and
check out my page on my experience with Usborne.
It all started with a blog reader throwing me a party and I went
on a free book shopping spree! Now I get to do the same for other mamas!
I'm probably off soaking up my sweeties, avoiding laundry,
selling totes, rearranging furniture,
throwing parties and overgramming.
I'm passionate about helping others
start and grow as bloggers and
wrote a Blogging E-Course that includes everything I've
learned and done to get to where I am today.
I wrote a Party E-Course that is a resource for those who want to be creative,
build community and make joyful memories! We are choosing creative, family centered,
faith filled and joyful living even with the crazy.
Love making our new house a home in Louisiana!
I strive to celebrate motherhood
My blog is called 'At Home with Natalie' because I want
my posts and style of writing to make my readers
feel like they are my neighborhood girl friends,
coming over with their kids, drinking coffee or sweet tea with me in
the kitchen while we talk about all the things! #ittakesavillage
Some of my most Popular Posts can be found HERE!
You can see our story so far Here.



I love to make our house a home, do DIY projects and cook yummy food.
I love gathering people together and building community.
I love creating magical moments for my loved ones to experience and feel loved and blessed.
LOVE being creative and making things extra special. I try to live like I did as a kid..with a big imagination!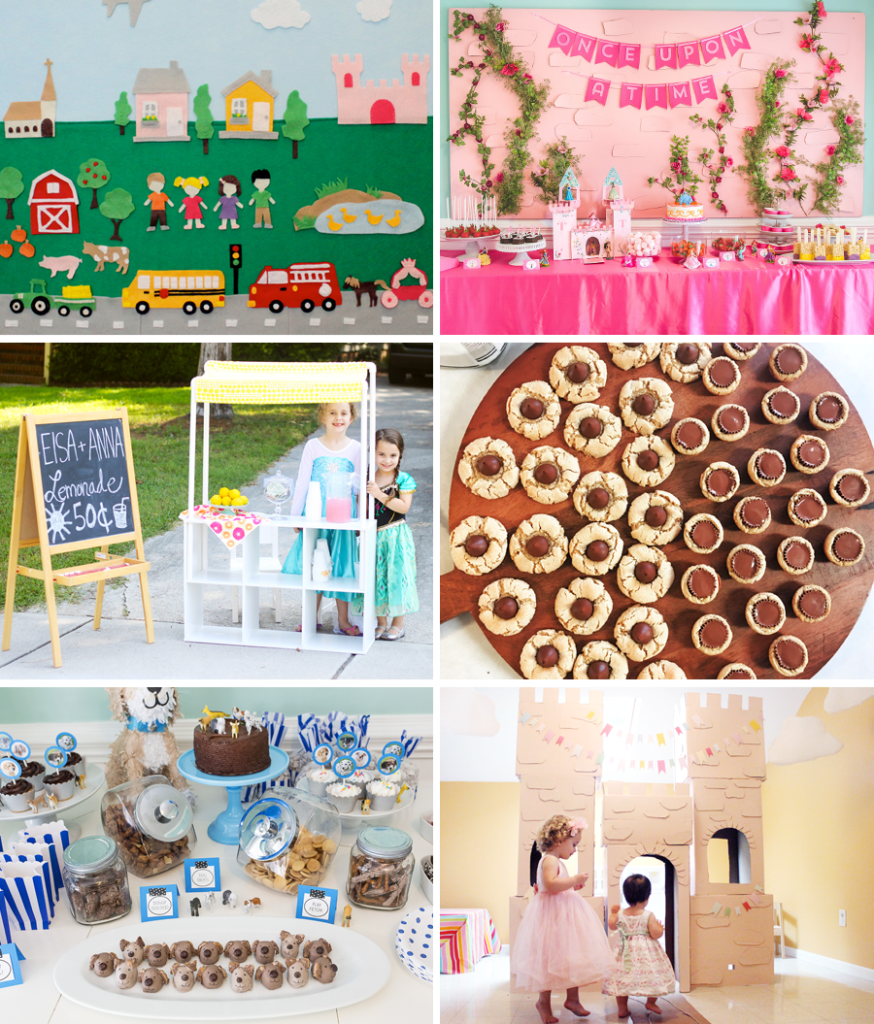 I am guilty of making cookies just to sneak scoops of the cookie dough.
I love being a wife and mom..and all our adventures.
Some days it can feel overwhelming, but I wouldn't trade it for the world.
My kids bring so much joy into my life..and not much sleep.

I am an avid promoter of Domestic Violence Awareness
since recently

losing my best friend.
I'm passionate about design and making things pretty.

I love Jesus.. my Catholic faith.. my family and my friends.
I have loved sharing our family life and projects… connecting and sharing with other women…
and being inspired by fellow bloggers/social media lovers!
I recently combined my love for parties and encouraging moms…and threw a party for all the moms.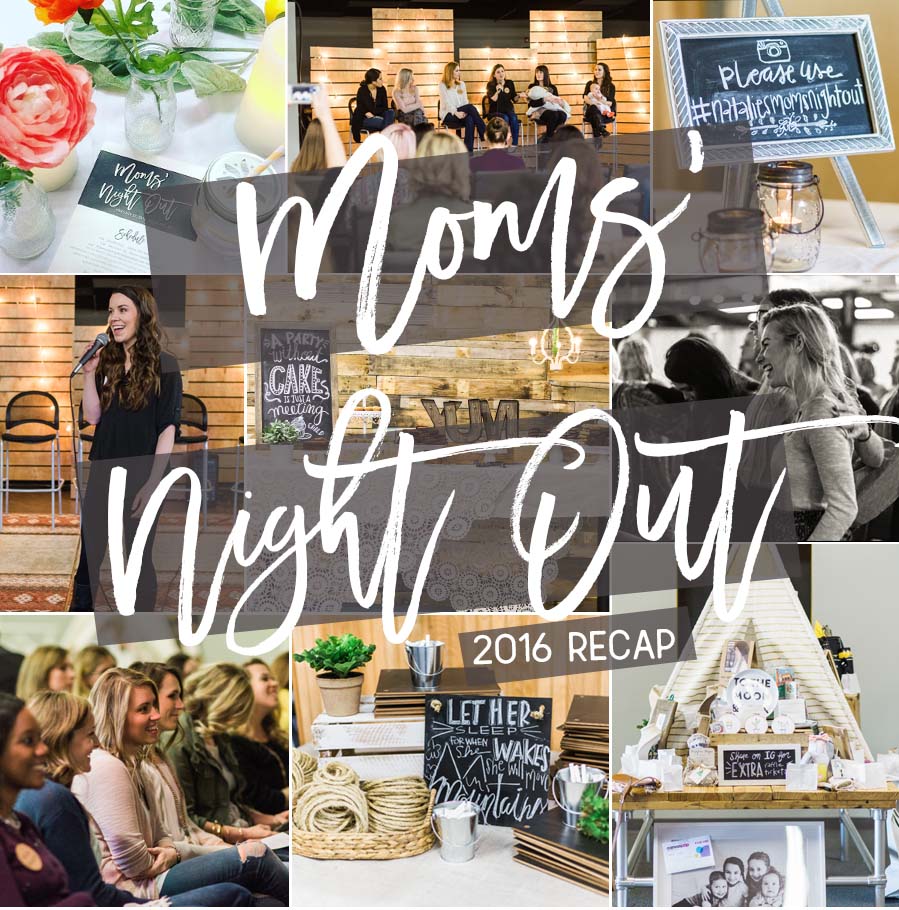 One thing I have discovered through blogging…
Is the
desire we have, as mothers…
for community, support, inspiration & encouragement.


I am so excited and grateful for those of you who have found your place on my blog!
Motherhood can be hard and some days you can easily feel like you aren't
doing enough or aren't doing a good job at anything…
but I try to share through my blog that I understand and am right there
with you. But we aren't alone. We have a God that has given us this role as mother
and believes in us and the great things we can do on this mission.
I wish we could all eat cookies in my kitchen and cry laugh over our piles of laundry together.
I strive to always be a real and honest blogger you can connect with!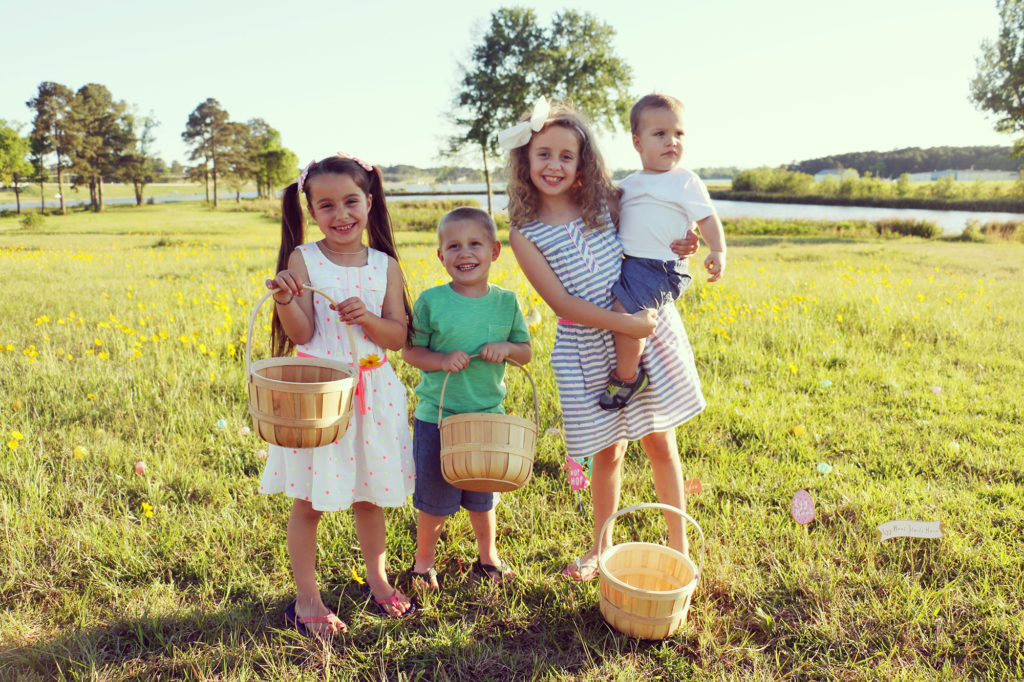 I LOVE CONNECTING WITH MY READERS!
THANK YOU FOR SHARING YOUR HEARTS WITH ME.
"Hi Natalie, I recently found you on instagram and just visited your page today. I just wanted to tell you thank you! Thank you for the encouraging words!! I'm seriously bawling in the car line at my son's preschool. lol Just the reminder that I'm not on this crazy roller coaster ride we call motherhood by myself and the reminder of God's grace and love for us…no matter how big or small.. it's really what I needed to hear today. Thank you for the encouragement! You have a beautiful family..thank you for sharing your life with us! Hope you have a great day!"
– Vanessa
"Hi Natalie! I am a fairly new reader of your blog (within the last 6ish months), and I just have to share with you that your posts, past and present, have helped me tremendously as a (stay/work at home) mama. I have two girls and a third baby on the way (we find out Friday what it is)! We moved away from most of our family and all of our friends and live in a little town where we are still getting acquainted, so I have been pretty lonely. Your blog helps me feel like I'm not all alone out here in the crazy world of motherhood. You are such an inspiration to me and I just felt I had to share that with you!"
– Michael
"Hi Natalie! I have been following your blog and you, on instagram, for some time now and it kinda just felt weird not introducing myself! So, hello! I just want to thank you for everything you do in the social media world! Your family is BEAUTIFUL, and your blog is awesome, and I so appreciate your insights, posts, and pictures on motherhood, family life, and faith. It has been a real life saver for me! My name is Jessica and I am married with two little boys, 2 and a half, and 9 months. I am 28 years old and will be 29 in February. We are devoutly Catholic and I am so grateful for your beautiful Catholic voice in all that you put out there. It is so nice to feel connected to another family that seems very similar to ours.." "My husband is in the military and we currently live in Louisville, Kentucky. We have lived a few different places, and it has been fun, but also very difficult at times. And that is again, where I want to thank you for everything you put out there. It is sometimes very hard to find a community to belong to, especially one with a similar background and value system, but I have to say how nice it has been to feel connected to you in a way. So thank you so much! I appreciate you and everything that you do to celebrate motherhood! YOU ARE AMAZING!!!!
– Jessica
"Hello Natalie. My name is Stefania, I live in Uruguay (south america), I'm also a mama of a three year old girl named Emilia (Emily) and I follow your blog from a couple of years now … I discover your blog in Pinterest, and I found it truly amazing!!! I just wanted to say that you really inspire me to be a better mama, wife and person! I really admire your work, your creativity and beautiful heart!! You really have a beautiful family…. you're very lucky!! Keep making all mamas inspired!!! :) Best wishes."
-Stefania
Connect with Natalie on INSTAGRAM!


Follow Natalie The Busy Budgeting Mama's board BY The Busy Budgeting Mama on Pinterest.


FREE Meal Gifting Printable
We all know someone who would appreciate a yummy home cooked meal delivered right to their doorstep! This gift idea is perfect for a family who just had a baby, adopted, is sick or as a random act of kindness! Grab my free printable!