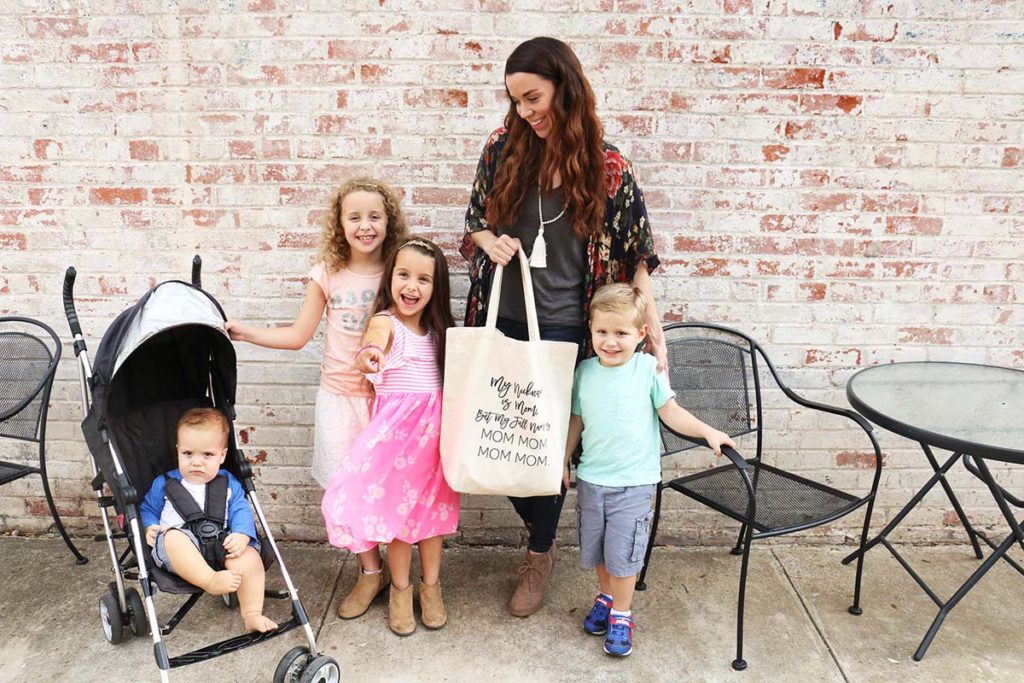 If you are interested in ad space, social media shares or a sponsored post, you can
contact me at natalie@athomewithnatalie.com or through the contact form below.
I would be happy to see if your brand is a good fit for my readers and
talk about how I can help you reach your social media and advertising goals!
INSTAGRAM: 43.5K+ FACEBOOK: 18K+ PINTEREST: 15.8K+ TWITTER: 2.5K+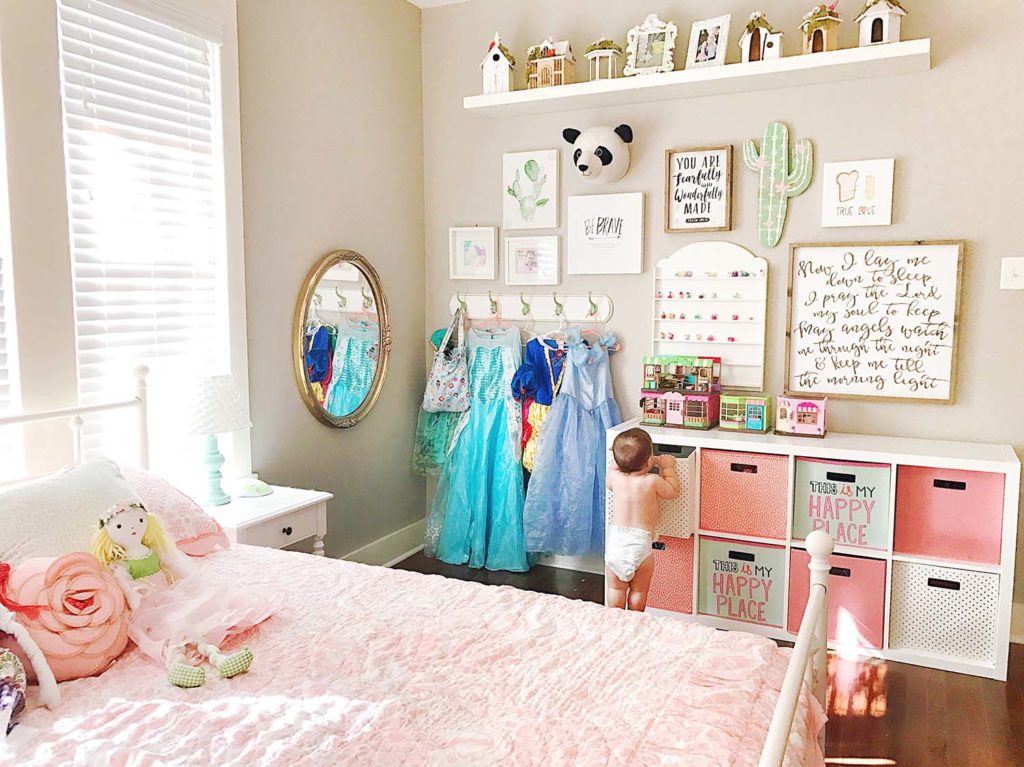 Here is a selection of brands I have worked with. Sponsored posts are shared with all thoughts my own!
An updated Media Kit is coming soon!
(At this time I do not accept link exchanges, text link ads, or guest posts from businesses.)
I am grateful for the support I receive through my sponsors who make it possible for the time and effort invested in this space!
Here's just a sample of the high quality brands I've teamed up with over the years!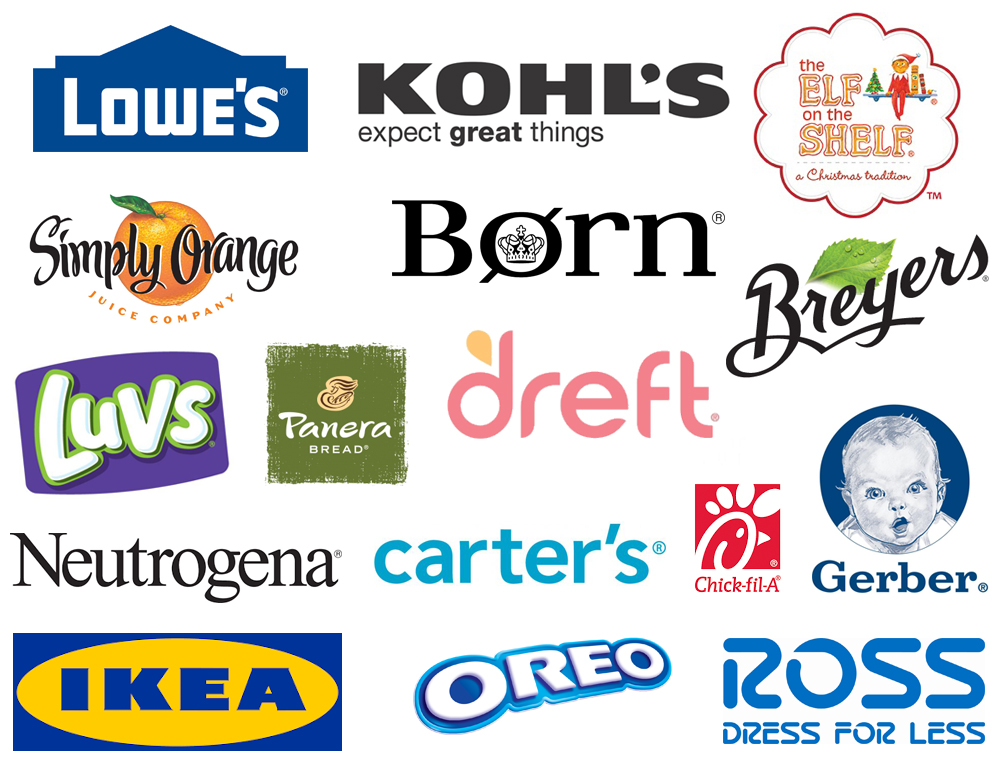 I love sharing brands, shops and fellow bloggers that I think my readers will love.
If you are interested in working together, please contact me!
E-mails like this make my heart so happy! Lesley has purchased a one month ad spot/social media share and had a great response.
I love being able to collaborate and share other mama entrepreneurs!
"Thank you for the great post! It's definitely one of the best we've ever had on an IG page! We really appreciate it!" – Little Cosmetics
"Natalie, WHOA, thank you! After your Instagram shout out today, my phone BLEW UP with followers. It's been overwhelmingly awesome! My website has seen an insane amount of traffic and my Etsy shop too. I just wanted to thank you – you have created an amazing following of fans and I'm thankful that we connected and I was able to be a small part of that. Please keep me in mind for future advertising opportunities or collaborations or reviews or anything! I would love nothing more than to work with you in someway. Always a fan, Lesley"
FREE Meal Gifting Printable
We all know someone who would appreciate a yummy home cooked meal delivered right to their doorstep! This gift idea is perfect for a family who just had a baby, adopted, is sick or as a random act of kindness! Grab my free printable!