I'm so glad that, through the fog, I took these videos. I never want to forget these newborn days!
I've loved sharing our family adventures with you, and this is a big one. Baby #4!
I tried my best to edit down the video, I had A LOT of footage.
Really wanted to share that first big moment when we met him for the first time, but, have some privacy too.
Love you guys but I'm not showing the birth lol. Audio seemed super special though.
I might have cried listening to it haha. It's such an incredible thing….
just seeing how Asher was moving around in me and now here he is.
God is so amazing and I am so thankful for this gift.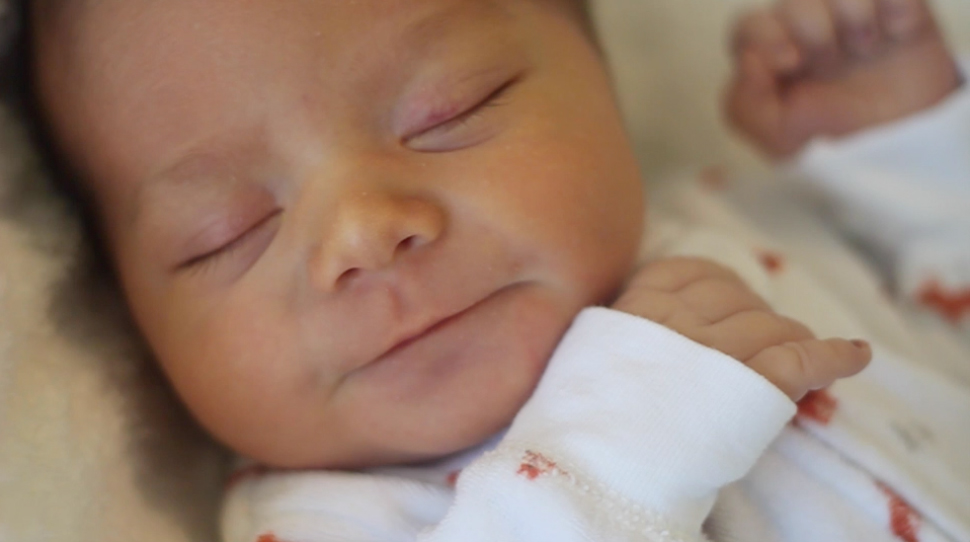 I have loved seeing Sophia, Sienna and Micah experience having a new baby brother!
Sienna dancing for him at the end of the video…..I can't even handle it. ;)
Asher Xavier…you are such a blessing to our family!
ps. please sleep more at night. haha.