We've been settling in the past 6 months, making our house a home and
figuring out the best storage solutions for our new space!
I wanted to share how we've been working on making our home functional and cozy feeling.
Still tracking down the paint color but will post it as soon as I get it!!
In the video I just casual walked around the house giving a little more detail and sharing
info people ask me about via Instagram a lot. I linked below
products and past blog posts of things I share in the video as well!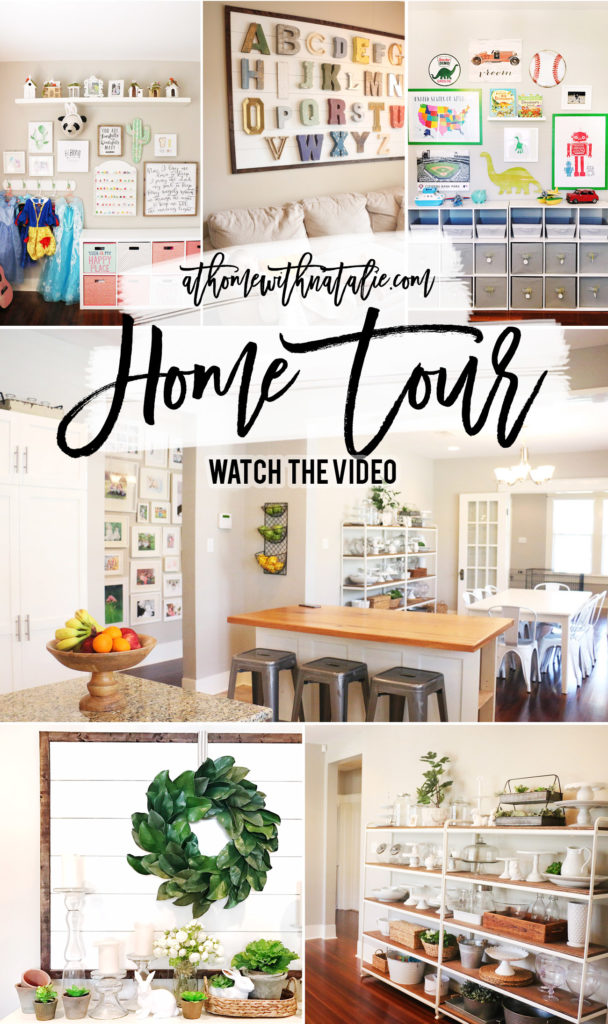 I always feel a little insecure sharing how I decorate because I don't feel
like an expert or have the largest budget to work with.
But comparison is the thief of joy and I'm very grateful and loving
the space we have. We've been blessed with this home to gather our family in.
I believe in making your home functional for your life and making it
beautiful, no matter your budget, so you can enjoy your every day space.
Throw frames on your wall…..string up your kids' art work!
Make it be a space that when you walk through you feel the love and memories.
Don't wait for it to be perfect to start… Move furniture around… shop your own house.
I do that a lot especially when we move. I don't shop anywhere with crazy price tags.
It's usually Target, Hobby Lobby and Amazon. IKEA when we had one close to us.
I have put effort into making our house a home because it's our home base…
As a mom, working from home, I spend a lot of my days here and I want to like my view if I can!
Plus, hanging frames is way more fun than doing the laundry..and I'm a total procrastinator with chores. ;)
Here's some photos and links by room… to past blog posts or items in our house.
Comment and let me know if I missed anything you wanted to know more about.
I know I always appreciate when people link things that they share because
it might be JUST the thing you were wanting in a space.
FAMILY ROOM
DIY Framed Shiplap Tutorial
Magnolia wreath is from Hobby Lobby
KIVIK Sofas and TV Stand (BESTA) are from IKEA
Most of the frames are IKEA.
"Do all the good…" quote sign is from Hobby Lobby
Our rug is the Wilder rug from Surya.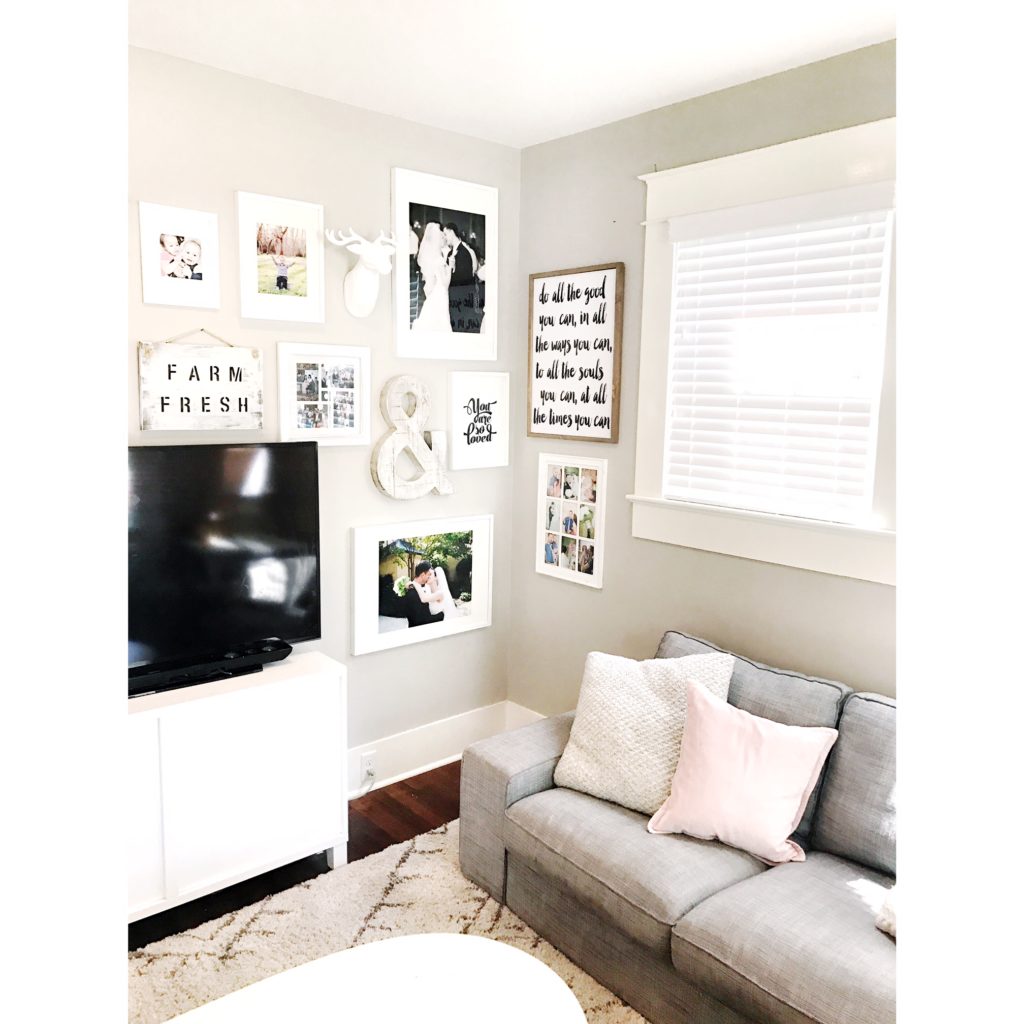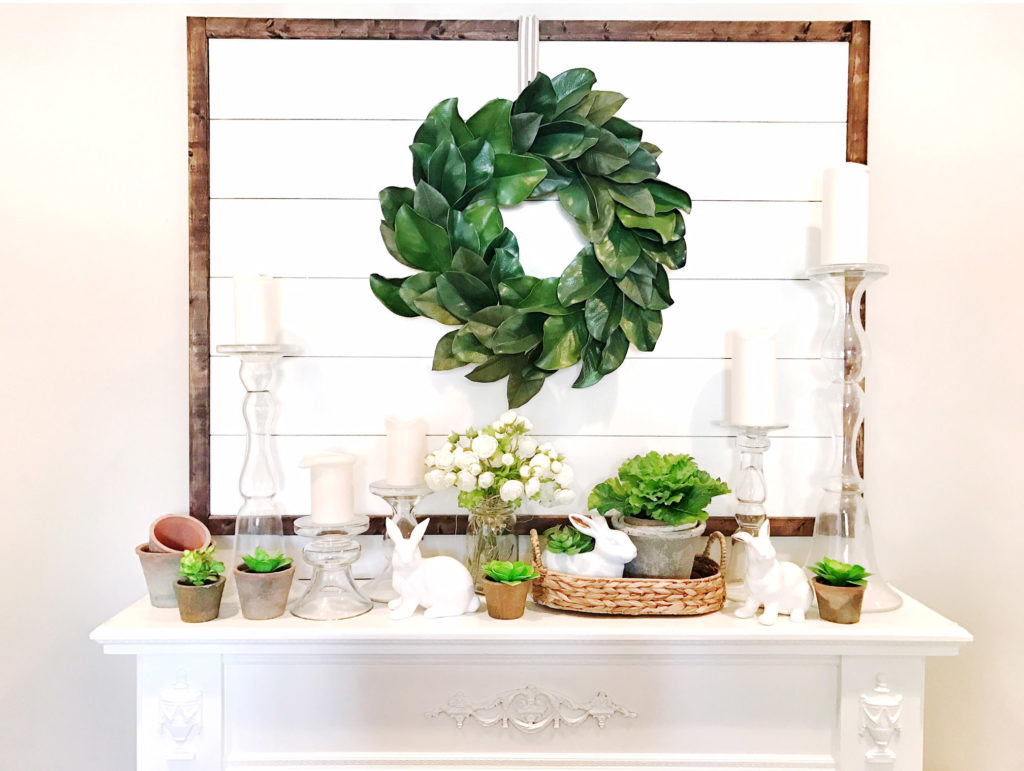 My Desk – Threshold from Target
Chair at my desk is INGOLF from IKEA
Family rules sign is from Hobby Lobby
Pencil and Pen Holder is from Target
Meal Clipboard holders are from Kohls

Kids' Play Kitchen (DUKTIG) and Book Shelves (MOSSLANDA Picture ledges) are from IKEA
"Don't grow up it's a trap" sign is from Hobby Lobby
Felt Food- Past Blog Posts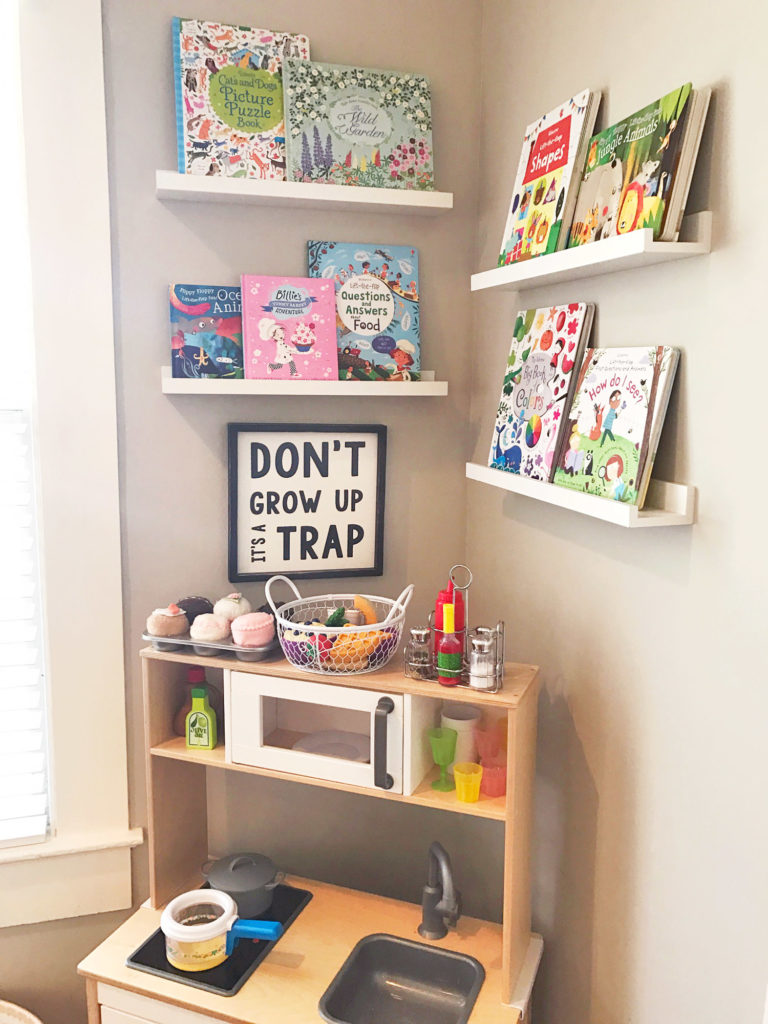 Some of our favorite play food sets from Amazon!
I got a set for each child last year at Christmas.
Click sets to find out more info!

KITCHEN DINING ROOM
Dining Room DIY Shelves – Blog Post Tutorial
Our Kitchen barstools – Carlisle Backless Metal Barstools in natural metal finish
Our Espresso Machine (that we LIVE BY) is from Amazon.
(Espresso Beans we get.) My Breville Mixer is from Amazon as well!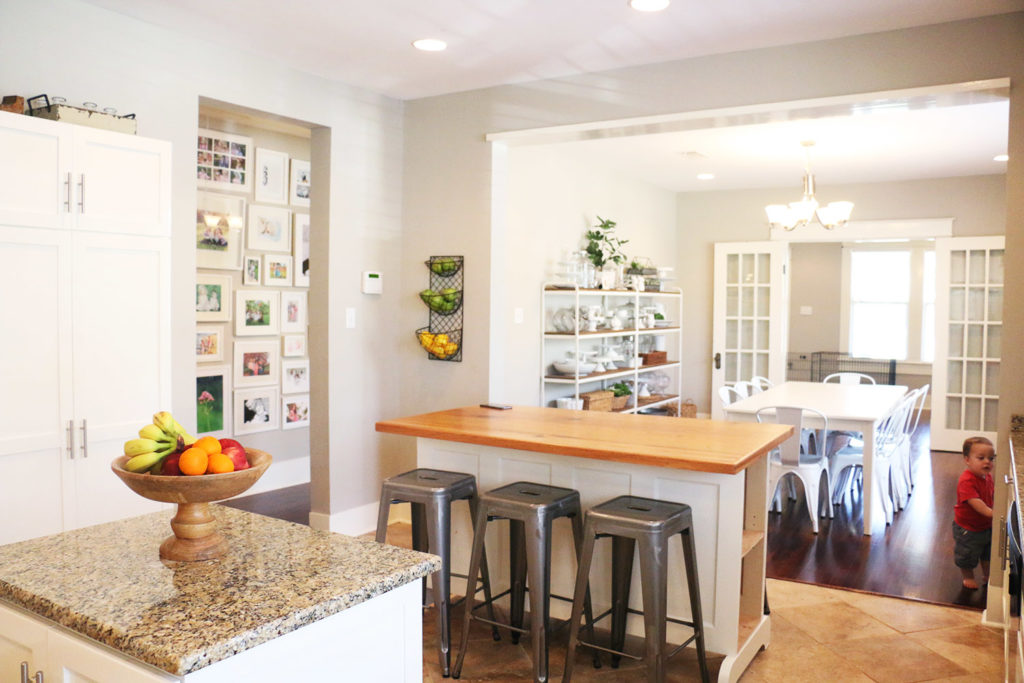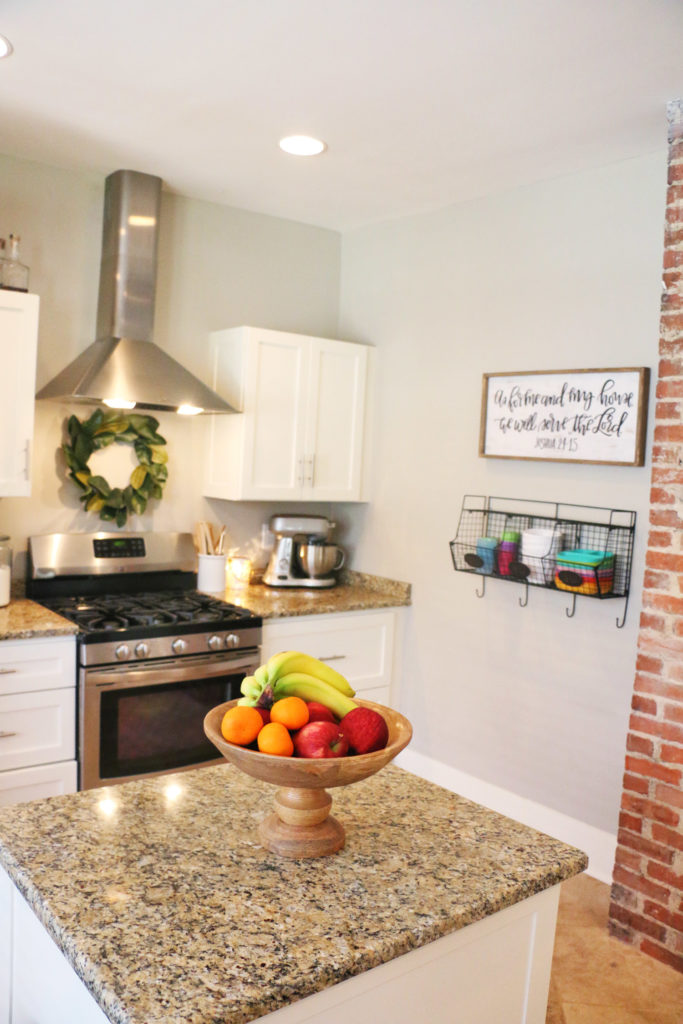 Dining room table is an old table from JcPenny's we painted. (used oil based paint)
Our metal white chairs are from Amazon and we LOVE them.
(Easy to wipe down and clean and they have great grips on the feet and never tip!
Nice and sturdy chairs but have the look I was wanting! Immediately updated the table.)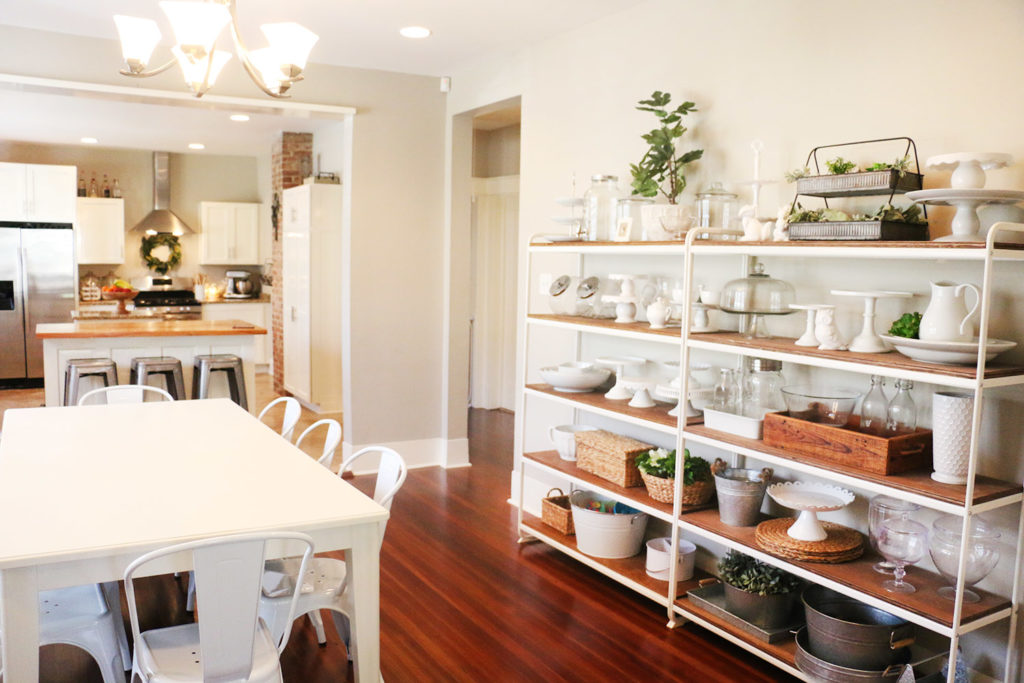 Sign and wall shelf from Hobby Lobby.
Plates are Replay, Cups from Walmart and Bowls from Target.
Wreath above stove is from Joanns.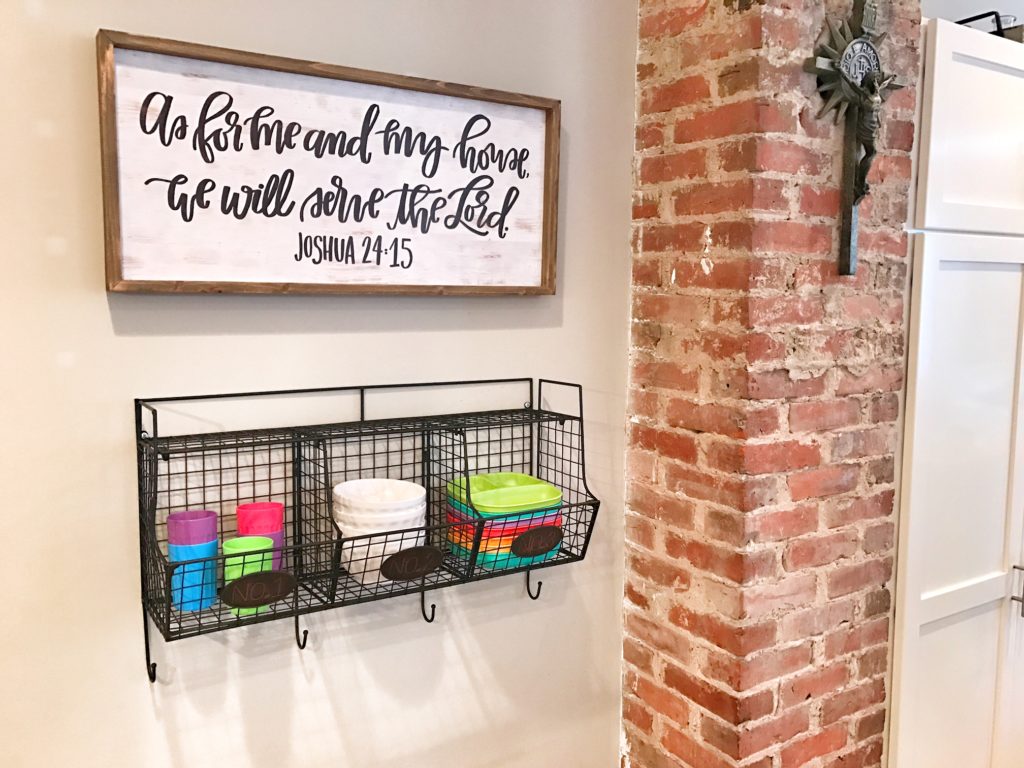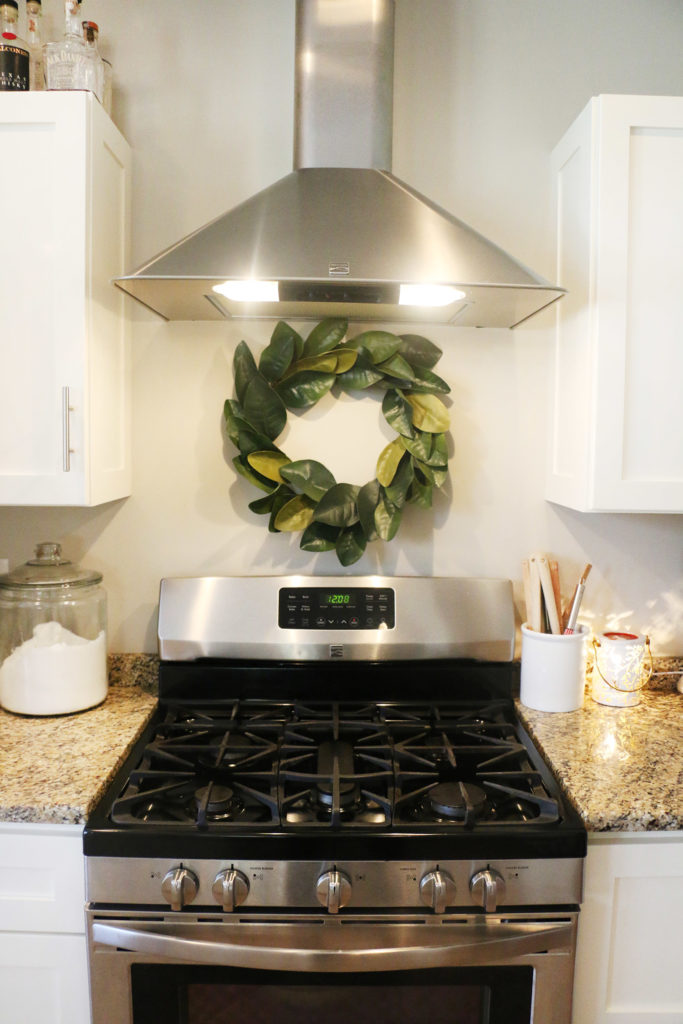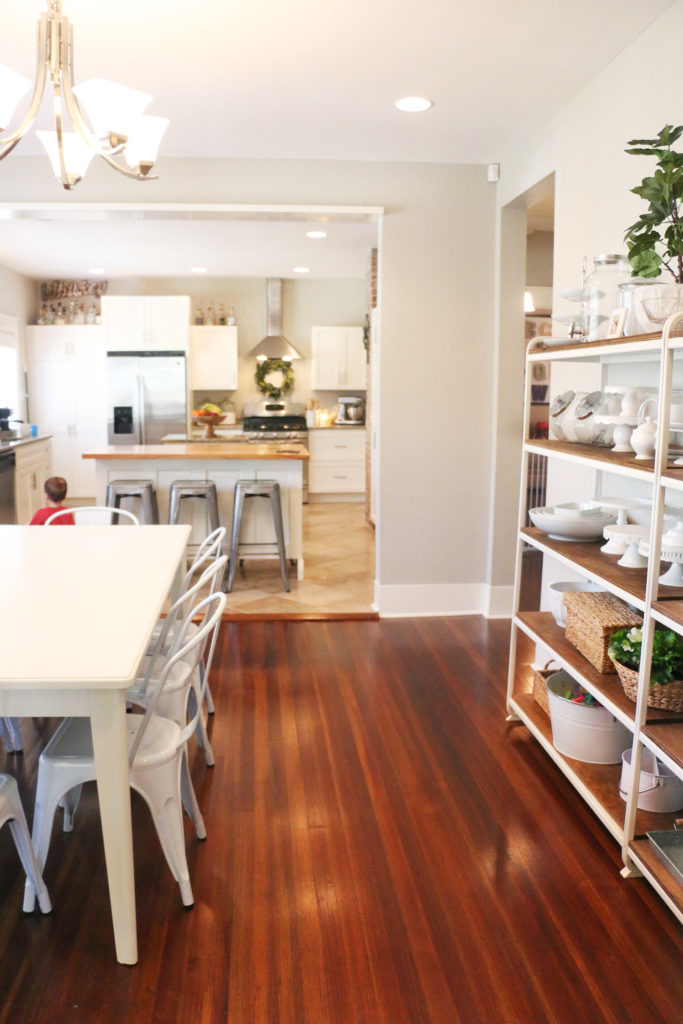 Crayon and Marker Container: Walmart – Better Homes and Gardens Caddy
Dresser in Dining Room is from Big Lots
Chalkboard from Hobby Lobby – Painted it white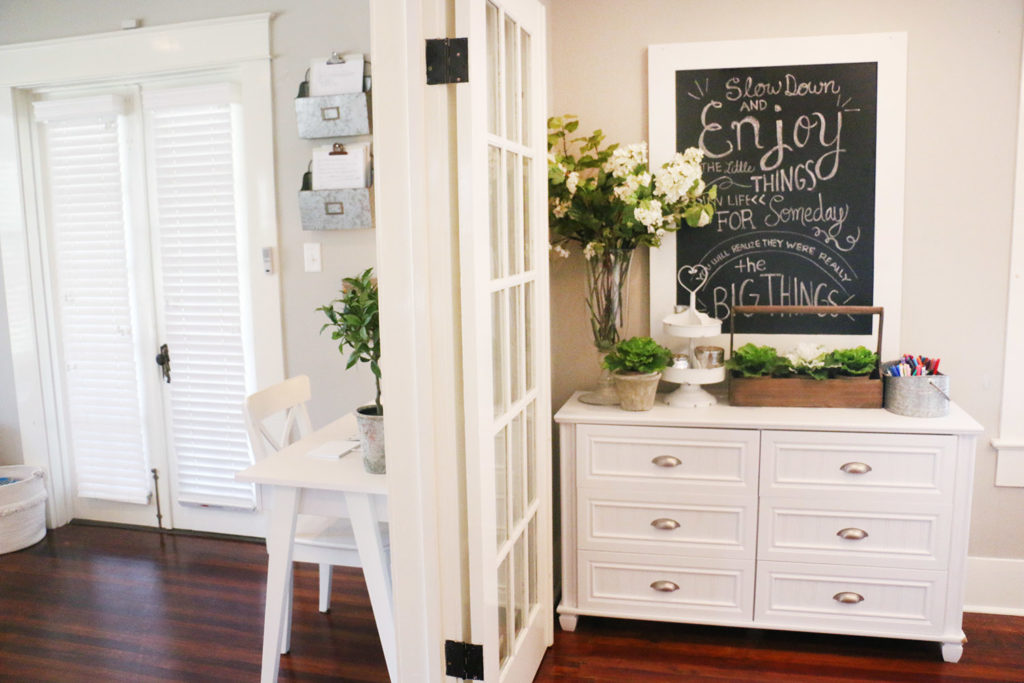 HALLWAY + PLAY ROOM
Most of my frames are from IKEA.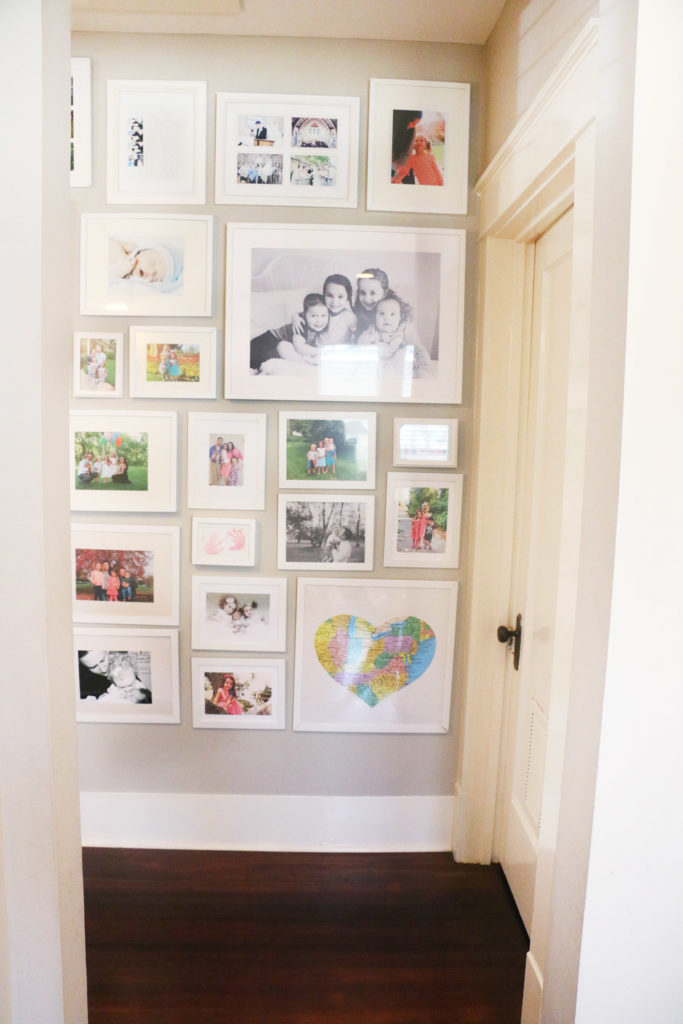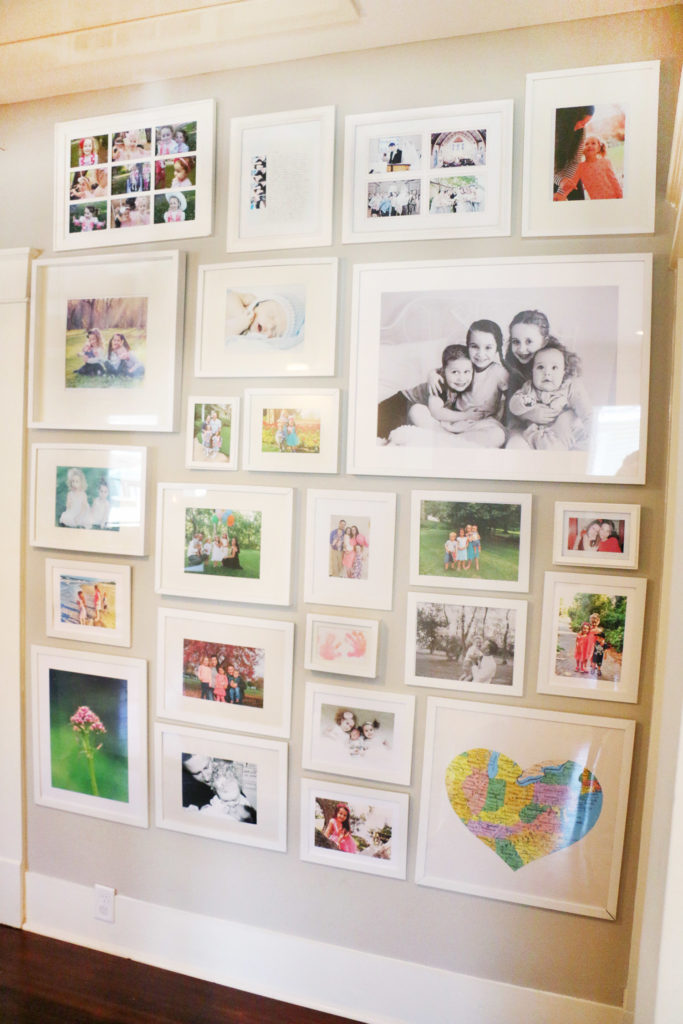 PLAYROOM/ SITTING ROOM
TV Stand is from IKEA (KALLAX storage unit )
and holds shoes on the bottom and toys on the top.
The yellow bins are from Threshold Fabric Cubes – Target.
Chair is from La-Z-Boy.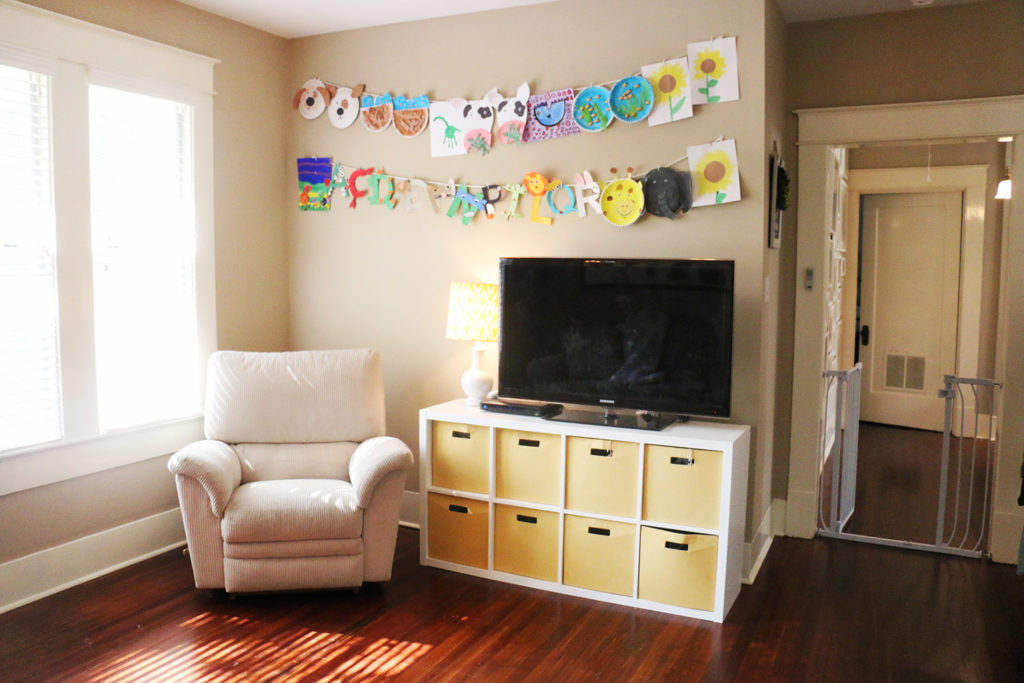 The bookcases are IKEA – GERSBY
Wall Ruler with hooks is from Hobby Lobby
Striped blue and green bins are from Target – Circo Bins.
Felt Board – Blog Posts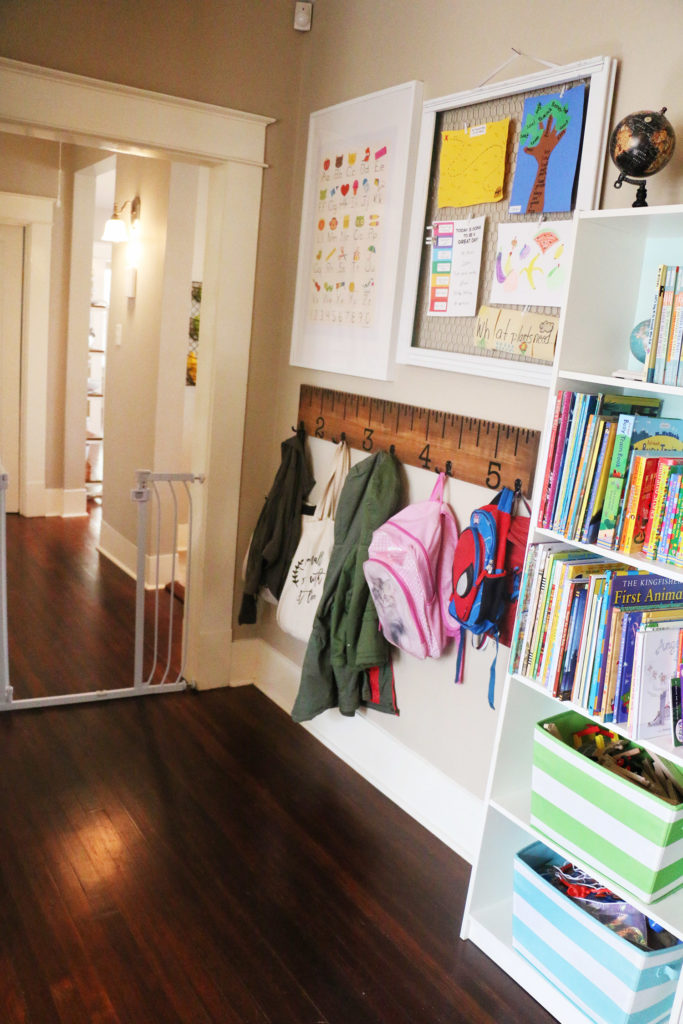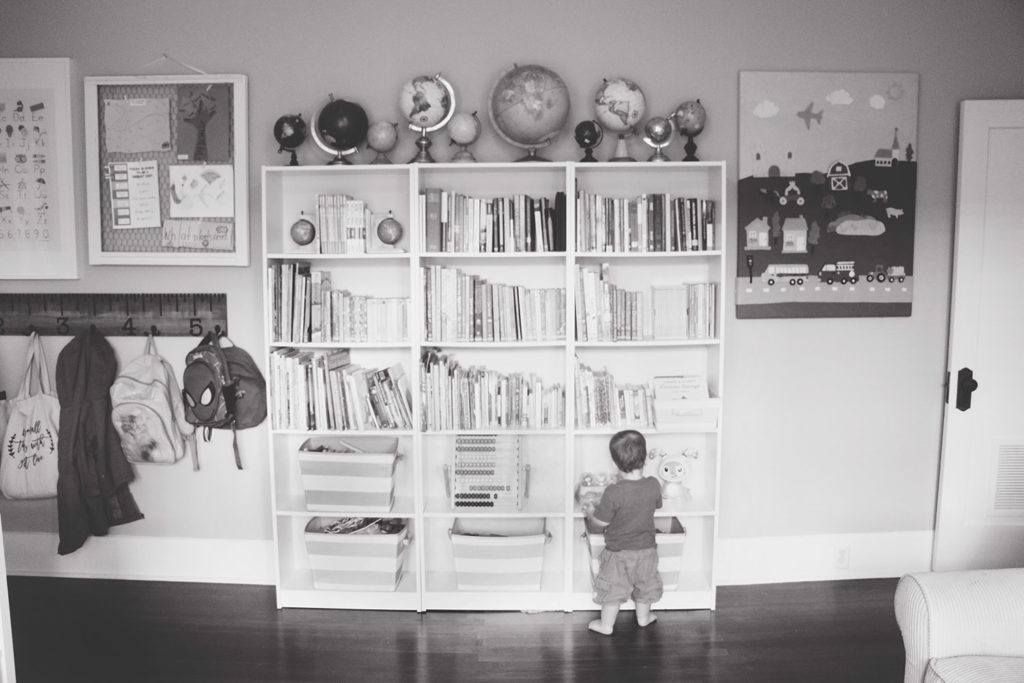 I don't have a tutorial on this specific project but it's the
same ideas as the framed shiplap in this blog post – DIY Framed Shiplap Tutorial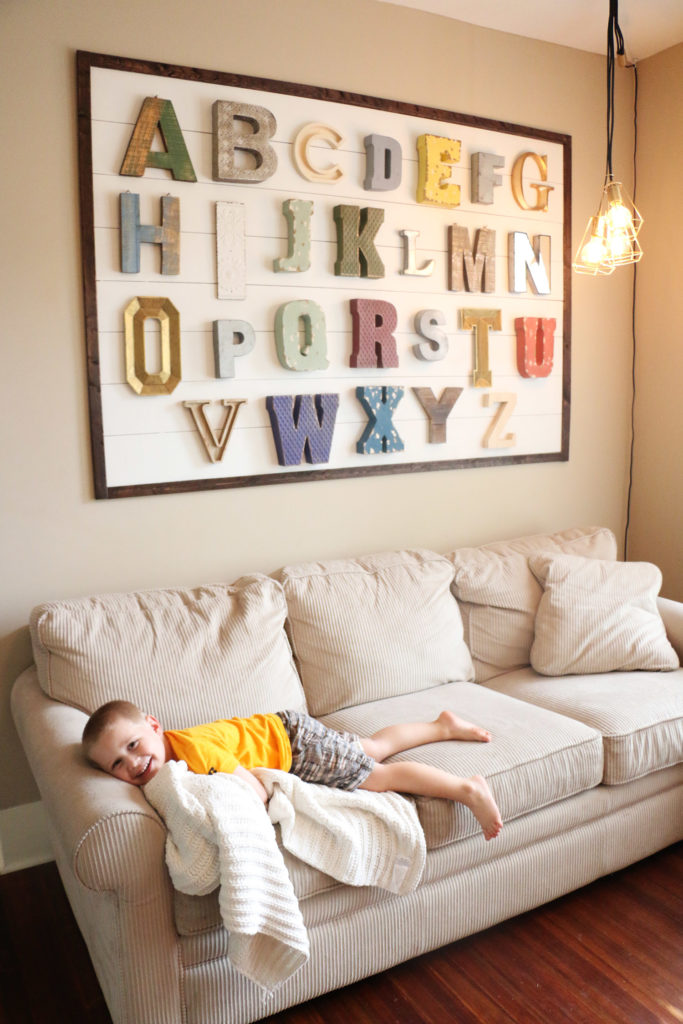 GIRLS' SHARED ROOM
Our favorite noise makers – we have them in each kid room.
Queen Bed Frame – Platform bed so you don't use a boxspring with it.
Worked for us because we just used the Comfortaire Queen Mattress we had from a past
blog collaboration. FAVORITE mattress of all time. I nap on it haha.
Side tables – Turned Leg Accent Tables by Threshold
Storage Unit is IKEA (KALLAX storage unit )
Fabric Cube Bins are Pillowfort brand from Target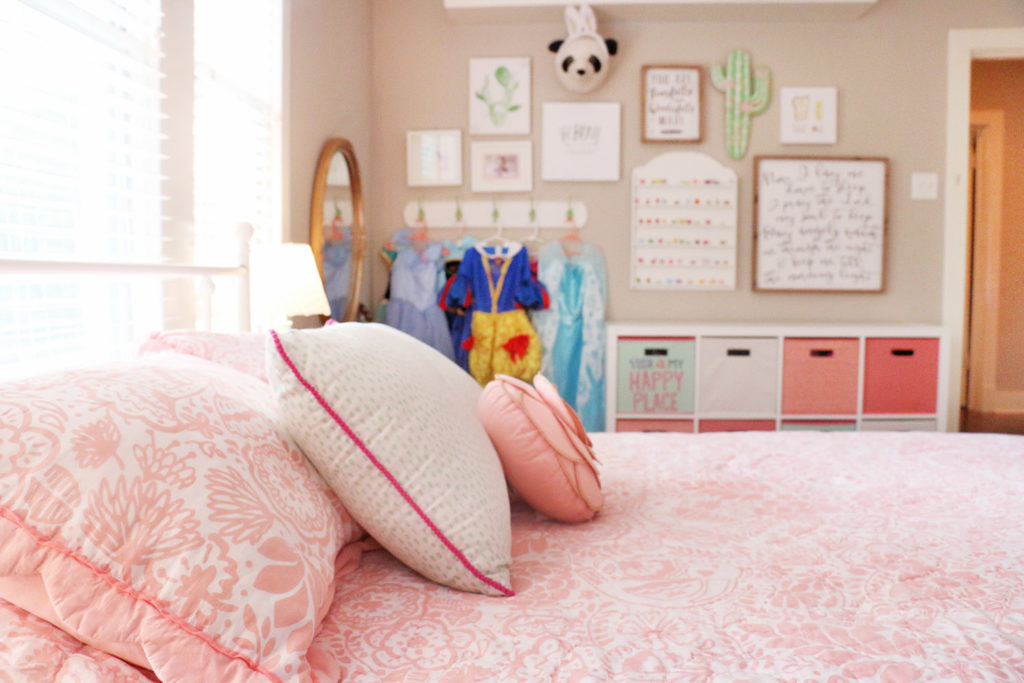 All of the gallery wall items are from Hobby Lobby.
The panda is from target and the frames are IKEA.
The shopkins display is from Good Wil